Watsons Bay Summer Markets
Browse through 180-plus stalls by the water.
Summer means sunshine, wearing your lightest clothing at all times and stepping out into the great outdoors as often as possible. It also means plenty of market-friendly weather. With that in mind, the folks at Cambridge Markets are heading to Watsons Bay for a seasonal fling. There'll be food. There'll be shopping. There'll be waterfront hangouts as well.
Head on down to Robertson Park from 10am–4pm on Sunday, January 30, because that's when Watsons Bay Summer Markets will pop up. And while you're doing all of that browsing and buying in scenic surroundings, expect 180 stalls to tempt your wallet.
Those eager to head home with a full basket will find fashion, homewares, skin care, ceramics, art, craft items and more. From jigsaws to locally made spirits, these markets won't be short on variety.
Those keen to fill their stomachs can eat their way through tacos, paella, bagels, haloumi chips, pastries and doughnuts. Arrive hungry, leave satisfied — and with a heap of new items.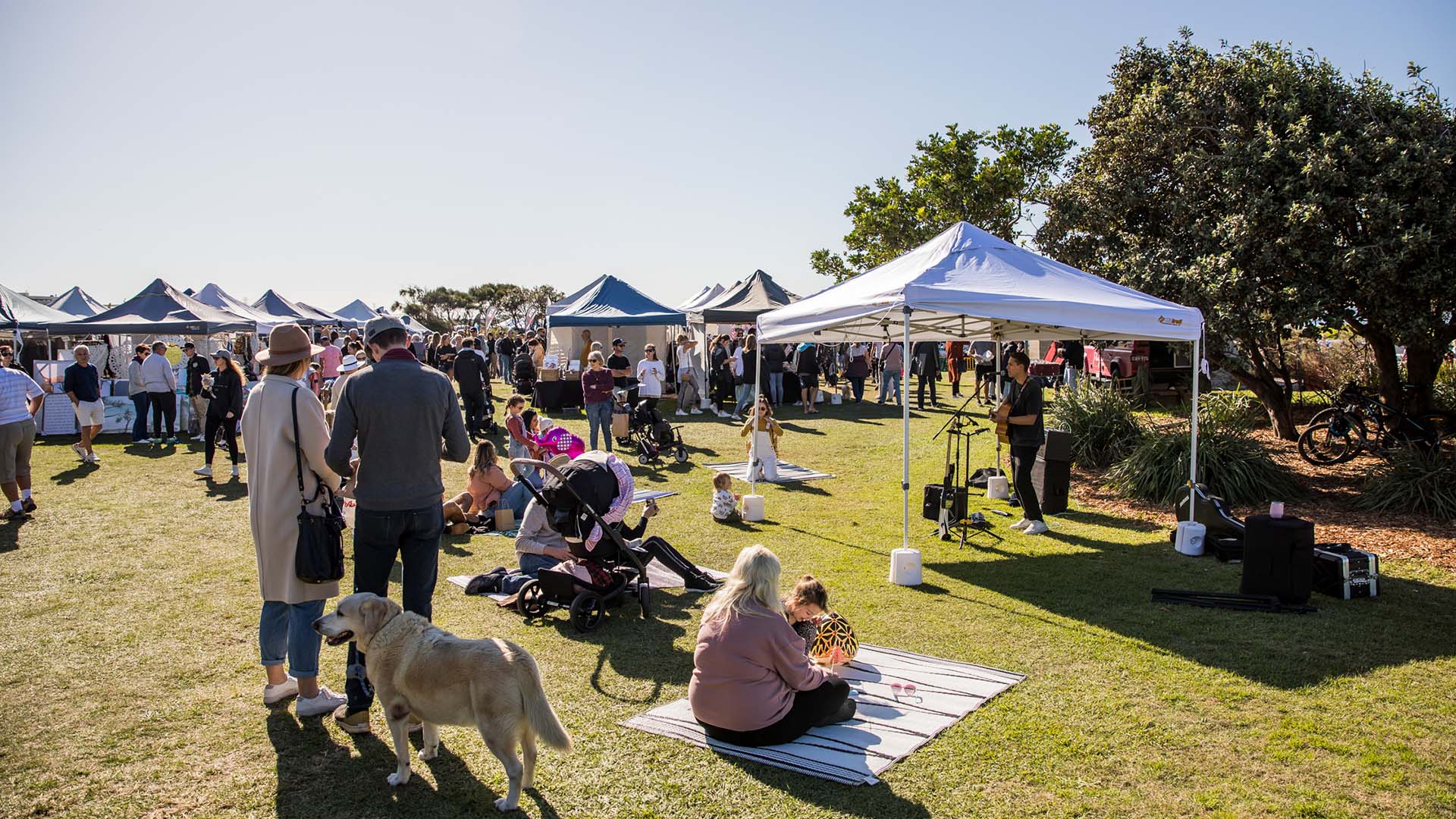 Food & Drink

Monday, May 9 - Sunday, July 31

Fonda restaurants across Sydney