ARTS & ENTERTAINMENT
Woollahra Small Sculpture Prize 2019
Try a free sculpture workshop then check out works in porcelain, neon lights and metal.
Woollahra Small Sculpture Prize 2019
Try a free sculpture workshop then check out works in porcelain, neon lights and metal.
in partnership with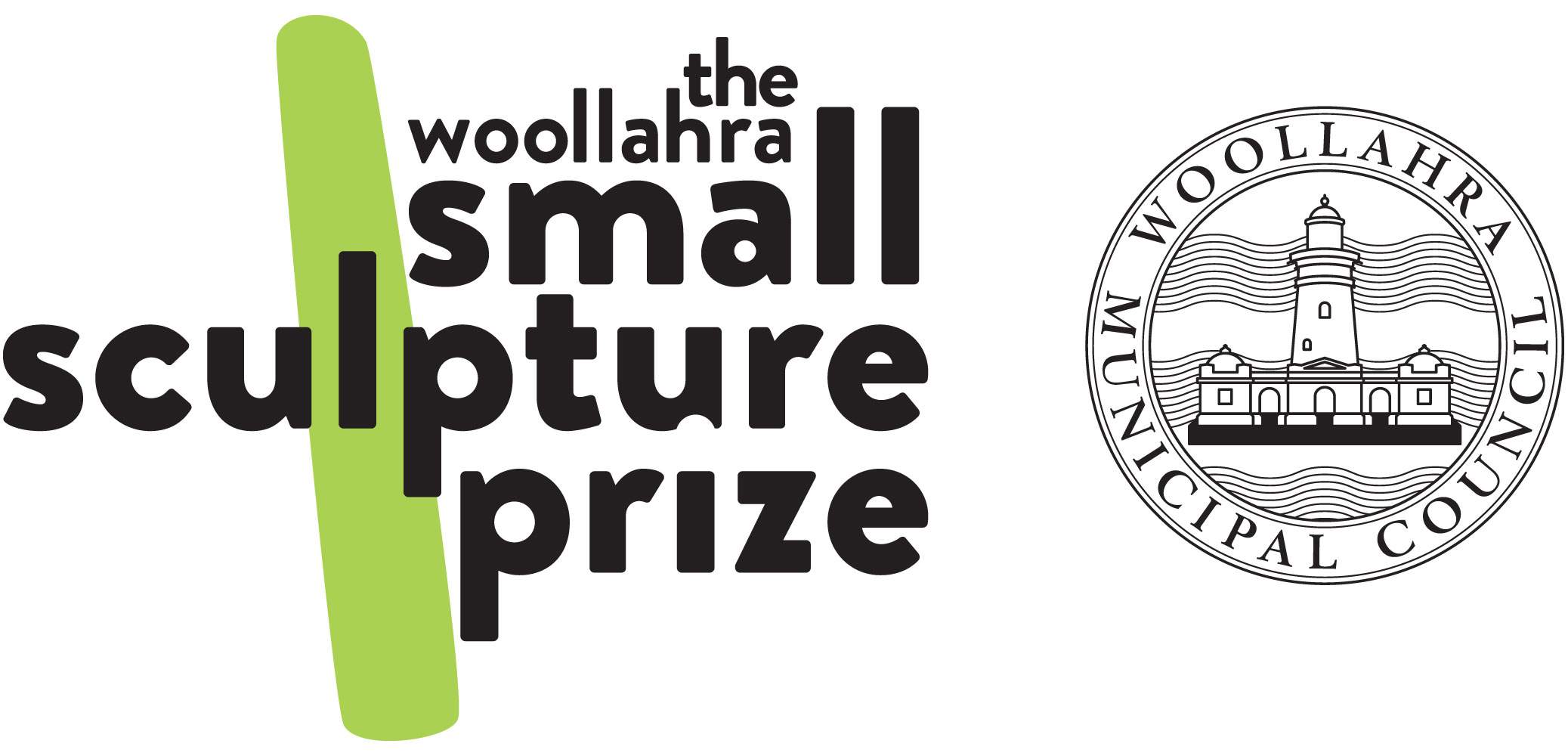 This spring, there's a fair bit of art going on in Sydney. But if you don't want to elbow your way through crowds to see sculptures at Bondi, there's — quite literally – a smaller local art exhibition just a few suburbs over: the annual Woollahra Small Sculpture Prize. Considered Australia's leading prize for small-scale sculpture, the exhibition will feature 43 finalist works this year.
Head on down to Woollahra Municipal Council and you'll see a bunch of beautiful, thought-provoking and challenging works. You'll come across the winning work — Merran Esson's Autumn On The Monaro — plus sculptures made from the usual metals and stone, plus glazed ceramics paired with neon tubing, the body of a baby deer with rubies and ones made with found objects. Best of all? It's free.
To accompany the Prize, there'll be a series of free public workshops and talks, too. On Saturday, October 12, you can catch Ian Howard in conversation with some of the finalists. On the following Saturday (October 19), you can attend a drawing class with artist and curator Siena White, who regularly teaches at the Art Gallery of New South Wales, and also runs Lilac City Studio. Or, on Sunday, October 20, finalist Wanda Gillespie will run an abacus-making workshop.
Other highlights include a stitch meditation workshop with finalist Carol Cooke (November 2) and a class with fibre artist Samantha Tannous (November 3), where you'll learn how to turn merino wool into bowls which you can then take home.
The 2019 Woollahra Small Sculpture Prize will run from Saturday, October 12 through Sunday, November 3. 

UPDATE: OCTOBER 11, 2019 — The winner of the 2019 Small Sculpture Prize is Merran Esson for her work Autumn On The Monaro. Sydney artist Benjamin Jay Shand was awarded the Special Commendation award and artists Kieta Jackson and Jessica Leitmanis both received special mention. The above article has been updated to reflect this.
Travel & Leisure

Saturday, November 9 - Tuesday, December 24

Centre Court, Market City

Travel & Leisure

Saturday, December 7 - Saturday, December 7

Andrew (Boy) Charlton Pool
Food & Drink

Thursday, November 21 - Sunday, November 24

Paddington Town Hall

Food & Drink

Sunday, November 3 - Sunday, December 1

Alibi Bar
Tap and select
Add to Home Screen
to access Concrete Playground easily next time.
x