World Science Festival Brisbane 2023
Unleash your inner science nerd with five days of talks, events, exhibits and interactive displays that explore all things weird and wonderfully scientific.
in partnership with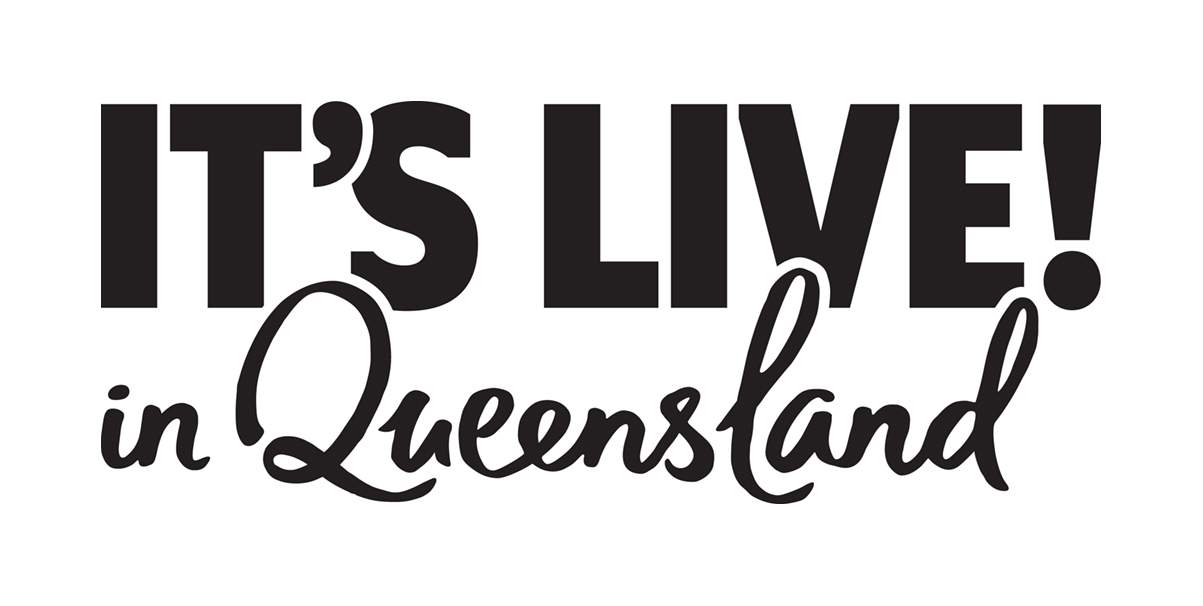 Queensland is known for more than a few things. Endlessly warm weather, fearsome footy, particularly wild wildlife and a bustling arts and culture scene to name a few. But it's also home to a long legacy of scientific discovery. This history — and that of the science community the world over — is celebrated annually at World Science Festival Brisbane, which is returning this March for its 2023 edition.
Taking over several venues citywide over its five-day run, World Science Festival Brisbane is here to both delight and educate across a range of scientific fields. Just like last year, the event is coinciding with Curiocity Brisbane, which runs until Saturday, April 22 — so you're guaranteed a double dose of thought-provoking attractions.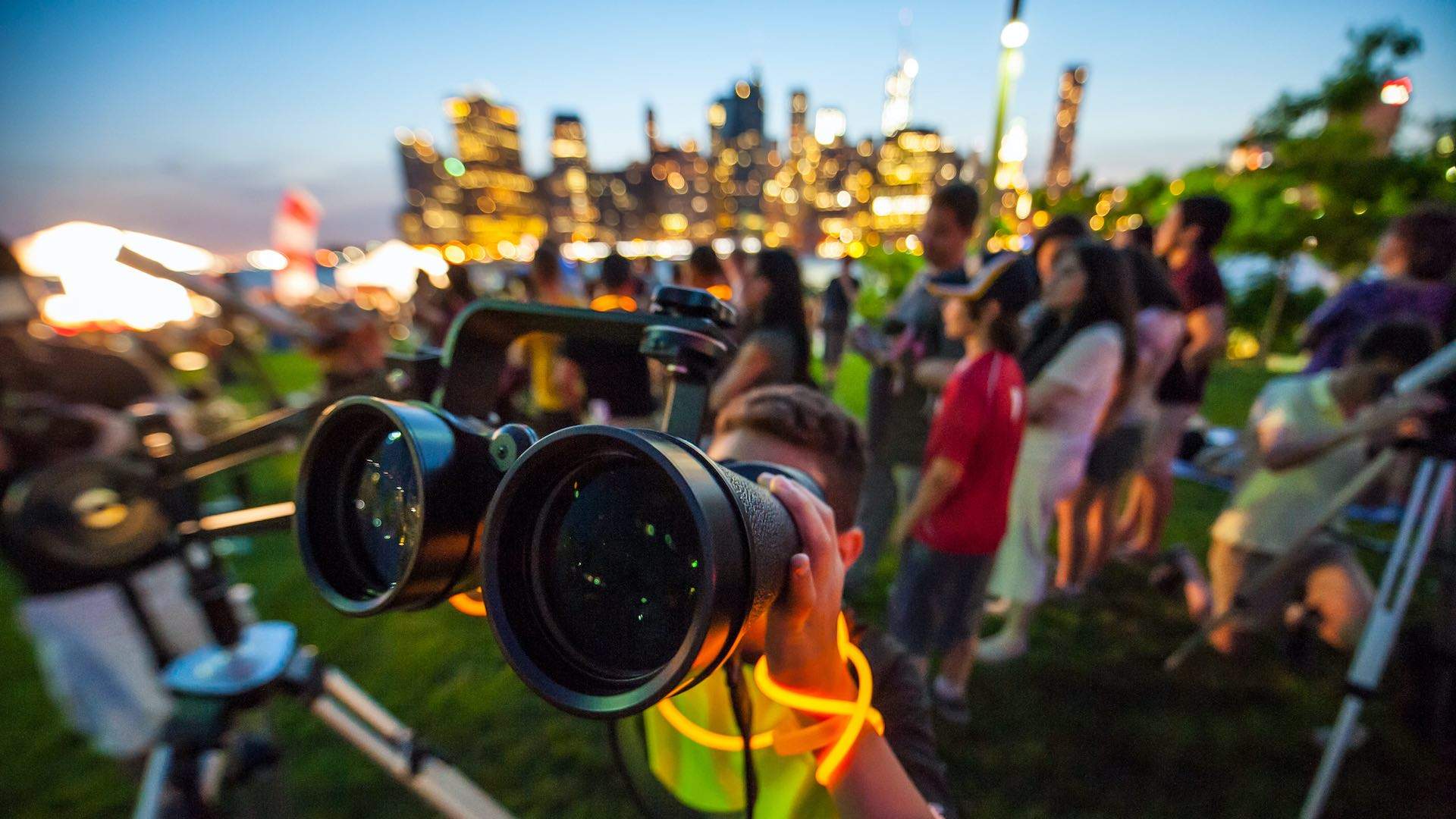 If you plan on seeing it all, you're in for a jam-packed five days. Head to QPAC for one or all of Professor Brian Greene's four conversation sessions, which are set to cover astrology, neurology, history and more. For a good laugh, visit QPAC on Saturday, March 25 for the live comedy quiz show Night of the Nerds, or Sunday, March 26 for a live recording of A Rational Fear, the award-winning podcast series that explores – and manages to laugh at – all the ways the world could end.
Fascinated by the oceanic realm? Artistically inclined? Head to Brisbane Planetarium between Thursday, March 23 and Sunday, March 26 to catch a screening of the award-winning short film CORAL: Rekindling Venus. And, excitingly, Curiocity's city walk returns. From Wednesday, March 22 till Saturday, April 22, your stroll through South Bank will be dotted with 14 immersive artworks and displays that explore everything from cat-babysitting AI to T-Rex farts.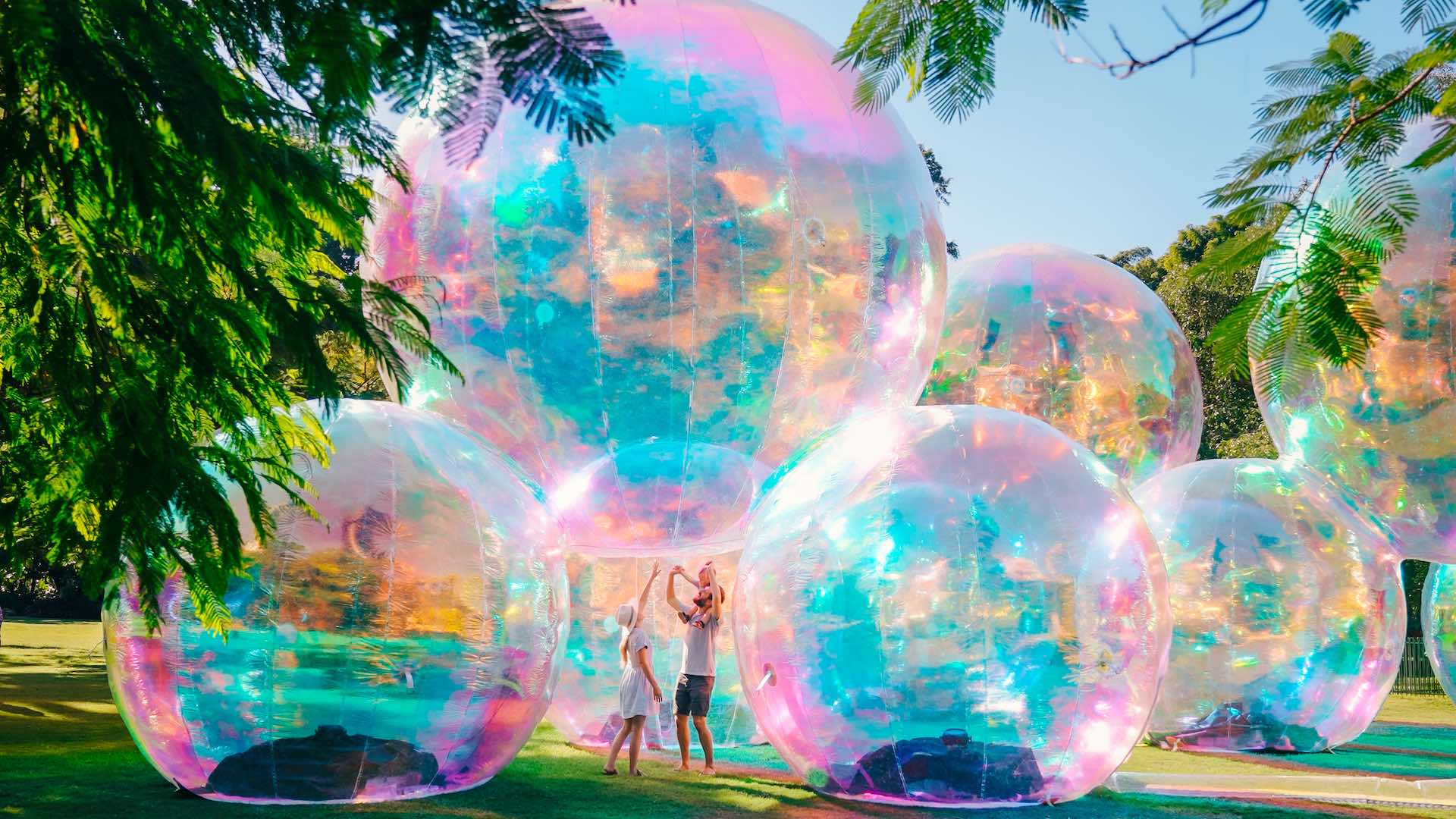 Beyond all of that science-fuelled fun, the loggerback turtle hatchery is returning to Queensland Museum (a true fan fave), interactive experiments are popping up across Brisbane, there's the chance to picnic amongst prehistoric animals at the South Bank Piazza and more.
For more information and to nab your tickets to World Science Festival Brisbane, visit the website.
Concrete Playground Trips
Book unique getaways and adventures dreamed up by our editors