Encyclopedia of Wine
Red blends
When someone said "the whole is greater than the sum of its parts" they could have been talking about wine blends.
Winemakers around the world like to experiment with blending wine varieties. French regions like Bordeaux (known for cabernet blends) and Cote de Rhône (known for predominantly shiraz and grenache-based blends) have built global reputations from their wine marriages. And Australia is no different — you just need to know where to look.
By combining two — or three or four — different grape varieties, winemakers can shape a wine into a better version of itself. And if singular wine varietals are representative of a particular place in the world (through their unique flavour), then blended wines tell you a story. Read on for a guide to understanding red blends.
Fun facts about
Red blends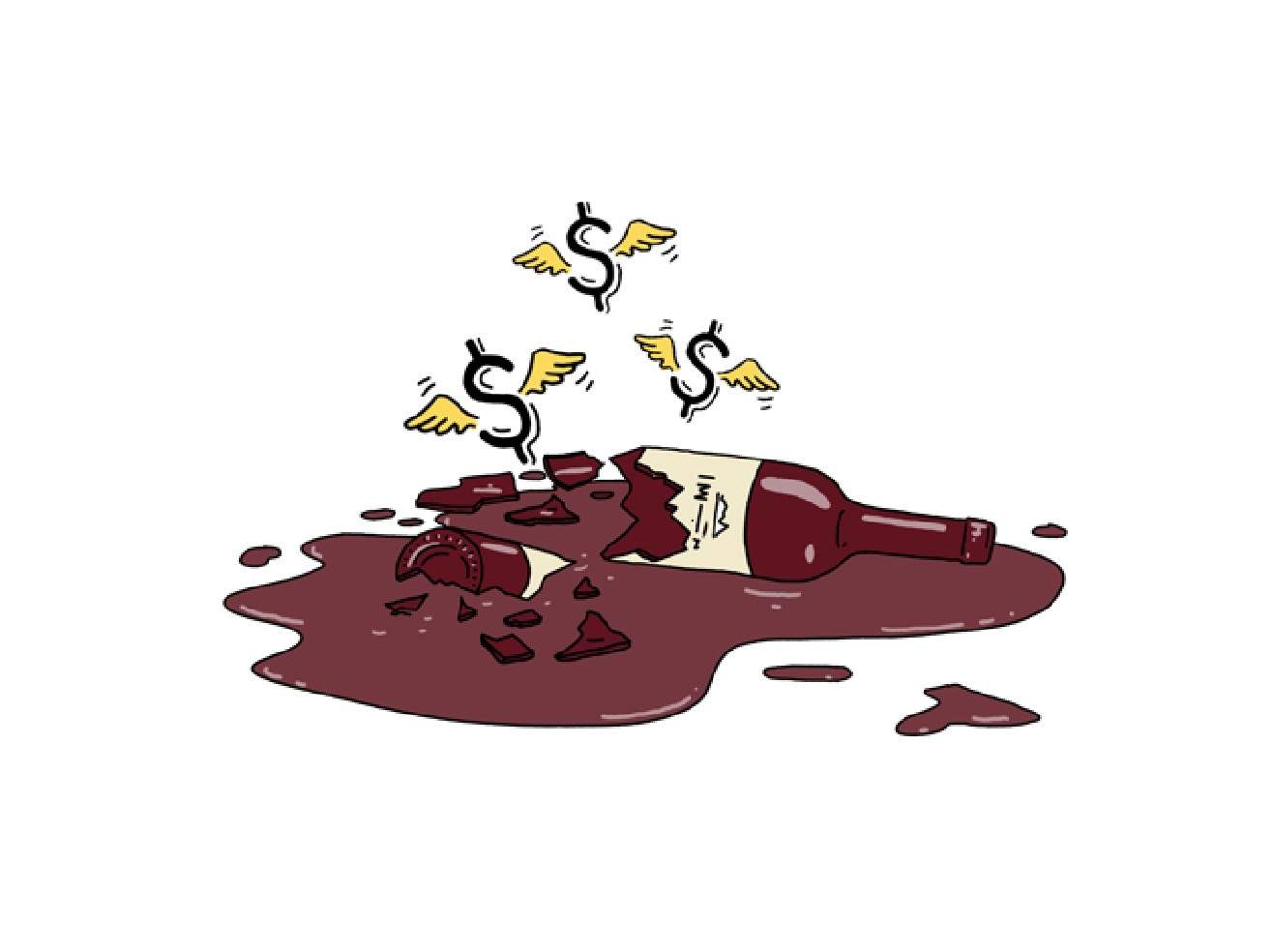 $225,000
The price of the most expensive bottle of red blend wine ever smashed: a Chateau Margaux 1787 (originally valued at $500,000 USD).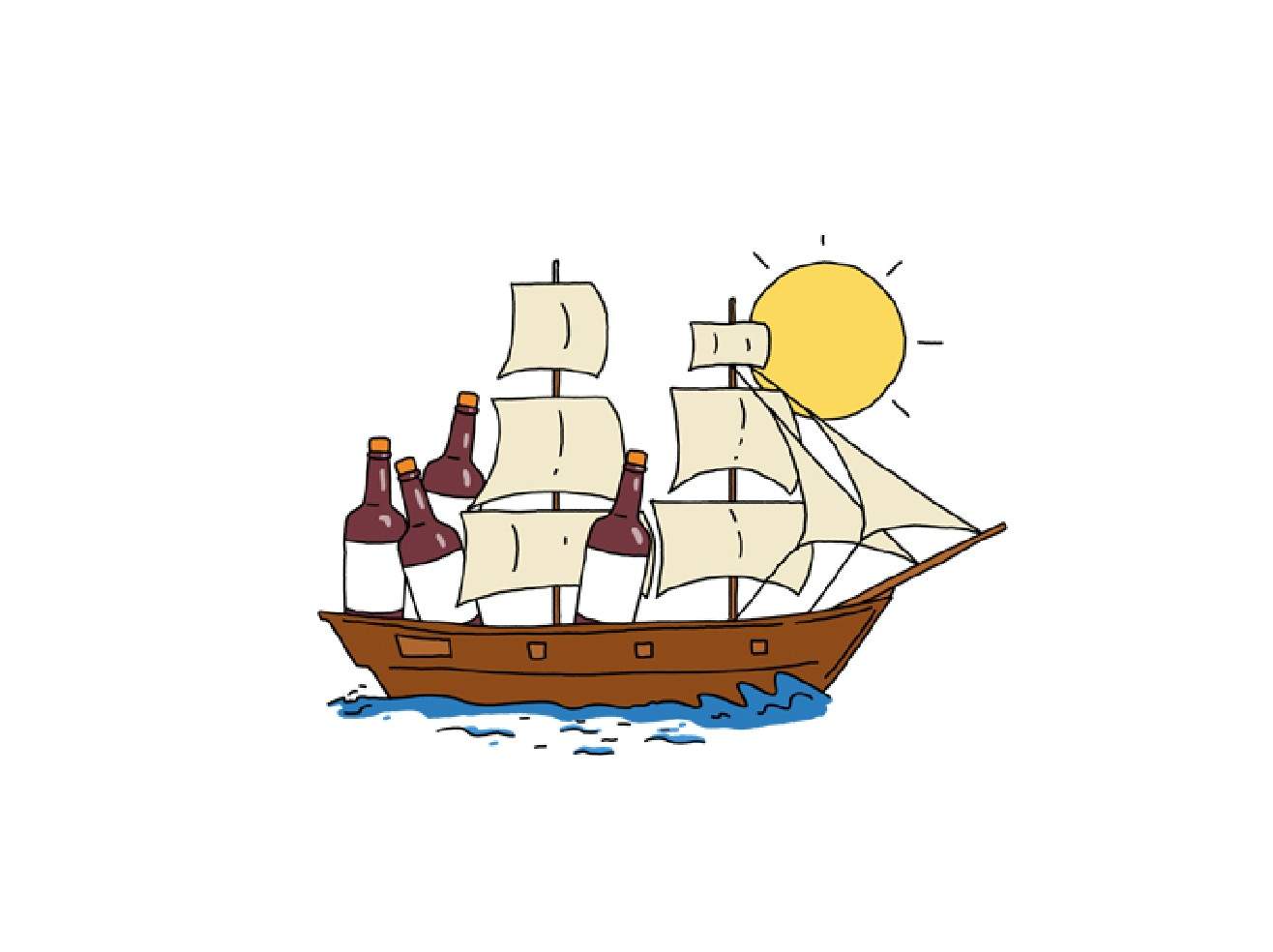 British Navy Ships
The transport used by Britain's first prime minister, Sir Robert Walpole, to smuggle his favourite claret (red blend) from France.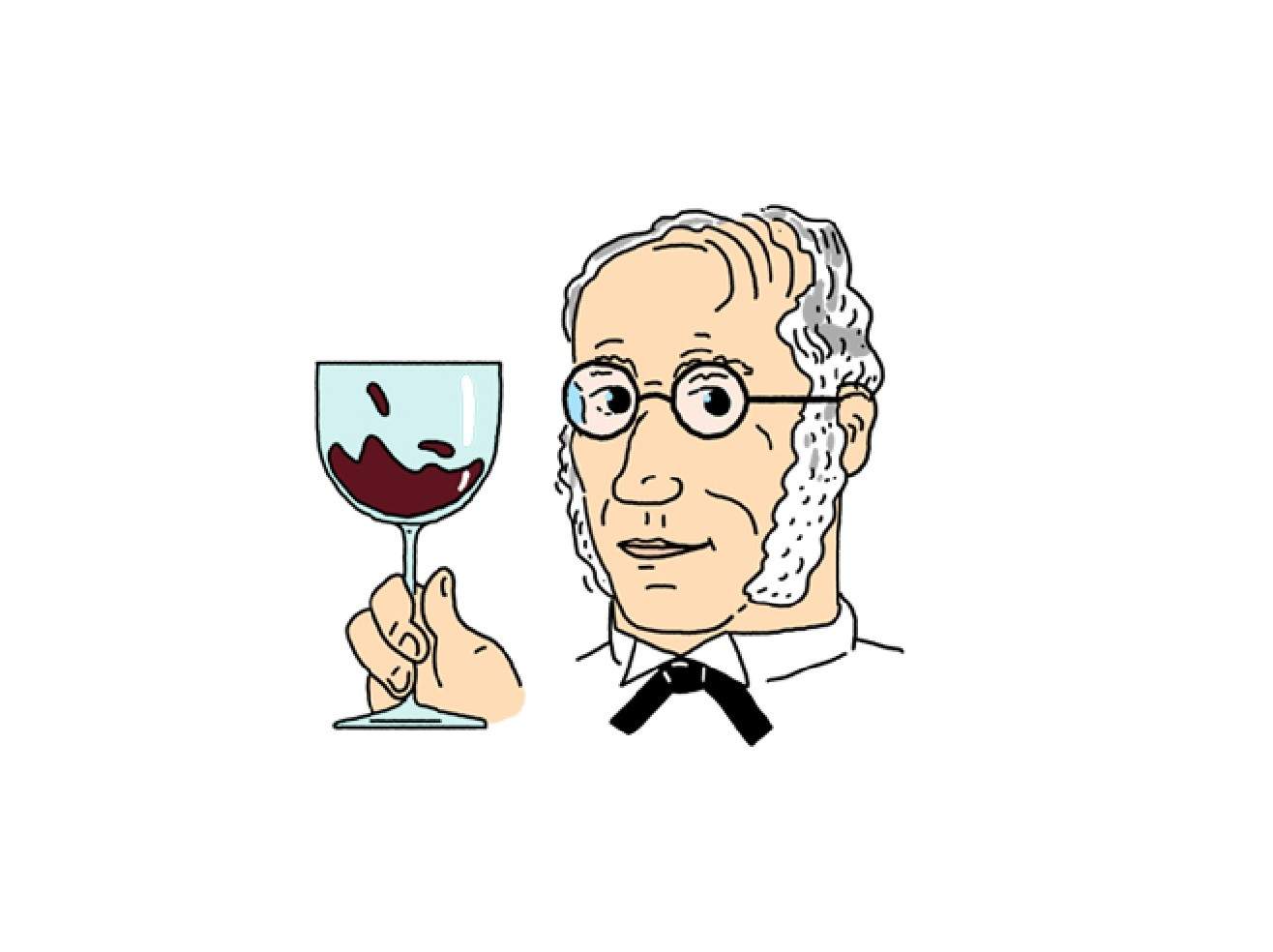 DR JULES GUYOT
The name of the French scientist who was influential in the blending of cabernet sauvignon and syrah in Provence, France in 1860.
1944
The year Maurice O'Shea created the first shiraz-pinot blend in Australia, made from estate fruit in Pokolbin, in the Hunter Valley.
A TASTE OF AUSTRALIA'S RED BLENDS HISTORY
Our tradition of blending wines goes back to the earliest days of Australia's wine industry; one of Australia's first winemakers, Maurice O'Shea (who worked in Pokolbin in the Hunter Valley), was a master blender and he ingeniously crafted the very first shiraz-pinot blend in Australia in 1944.
While wineries in France blend their cabernets with grapes like petit verdot and merlot, here in Australia we rely on our most widely planted red varietal — shiraz — to round out our cabernet blends, giving them structure and oomph. Max Schubert, another one of Australia's historical winemakers, popularised the cabernet-shiraz blend in the 1950s. While he wasn't the first to combine these two varieties (that title belonged to a French scientist in 1860), he was the first make a notable wine from them.
Thanks to Barossa legends like Charlie Melton (of Charles Melton Wines), what was once considered overplanted grenache became one of the most sought-after red blends across the country with his grenache shiraz mouvedre (or GSM). His innovation inspired future generations of winemakers to experiment with grape varietal blends in a quest for freshness and complexity.
HOW IS IT MADE?
Blending different grape varieties is a way of building on the foundations of one grape variety — and using others to enhance specific characteristics. Think of it as a recipe: each ingredient needs to be in balance and of the correct measurement.
For example, when you blend shiraz and grenache, such as in the Wolf Blass Makers' Project Shiraz Grenache, winemakers use techniques to extract as much flavour as they can to create a plush and velvety style of wine. The grenache brings fresh, bright fruit (like blueberry and black cherry), while the shiraz builds structural support for a rich and medium-bodied wine. In the Makers' Project Shiraz Grenache, juice is separated from its skins early before the wine has finished fermenting.
Generally speaking, there are no rules when it comes to blending wines. People have experimented with techniques like blending red and white varieties, field blends and multi-regional blends. And in a nod to this playful experimentation, the Wolf Blass Makers' Project Pinot Three incorporates pinot noir that's fermented with a portion of whole berries (which adds complexity), before the juice is blended with pinot gris and pinot meunier to create a bright wine bursting with flavours of raspberry and red cherry, with hints of delicate, smoky earthiness.
Ultimately, winemakers choose to blend wines with the aim to create a wine that has more balance, complexity and intensity than it would have had as a single variety.
HOW AND WHEN TO DRINK RED BLENDS
Depending on the blend's composition, red blends are usually ready to drink when they're fresh and young. Anything made with pinot noir or lighter style wines (like pinot meunier or tempranillo), are ready to drink early on — and they work well served slightly chilled. Blends based around shiraz and cabernet sauvignon generally have longer ageing potential because of their tannin structure. The plushness and concentration of fruit in these wines allows for their complexity to age for decades. As wines mature, their tannins mellow, bringing a smoothness with it.
Love to wine and dine? Learn about your favourite flavour matches in our series Encyclopedia of Wine in collaboration with Wolf Blass.
Illustrations: Barry Patenaude.
Top image: Kelsey Knight. Hunter Valley image: Destination NSW.