Explore Sydney's Inner Suburbs
Day and Night Guides
Flip the switch below
and discover Sydney by day or night.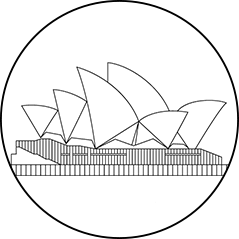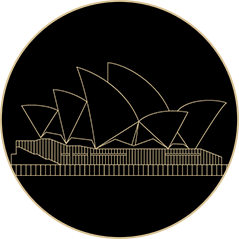 Get to know your favourite inner-city suburb a bit more, or discover the best of an entirely unfamiliar area. Pick an area below, and find out where to grab your skim cap, which shops to splurge in, where to get your culture fix and more. Plus, you can flick the switch above, and we'll dim the lights to show you the best things to do once the sun goes down.
Get to know your favourite inner-city suburb a bit more, or discover the best of an entirely unfamiliar area. Pick an area below, and find out where to grab a negroni, which shops keep their doors open late, where to see your favourite bands and more. Plus, you can flick the switch above, and we'll turn on the lights to show you the best things to do pre-6pm