FOOD & DRINK
48 Hours of Autumn Food and Wine Adventures in Victoria's High Country
Pedal to produce, taste wine, make your own gnocchi and rest your head grapevine glamping.
48 Hours of Autumn Food and Wine Adventures in Victoria's High Country
Pedal to produce, taste wine, make your own gnocchi and rest your head grapevine glamping.
---
in partnership with

Melburnians, you're a mere three hours away from a weekend filled with epicurean adventure in the Victorian High Country. Grab your car keys, because you're going on a road trip out of the dense city and into the wide-open spaces of north-east Victoria — which at this time of year, is tinted a vivid gold as the leaves change colour with the onset of a proper, country autumn.

SATURDAY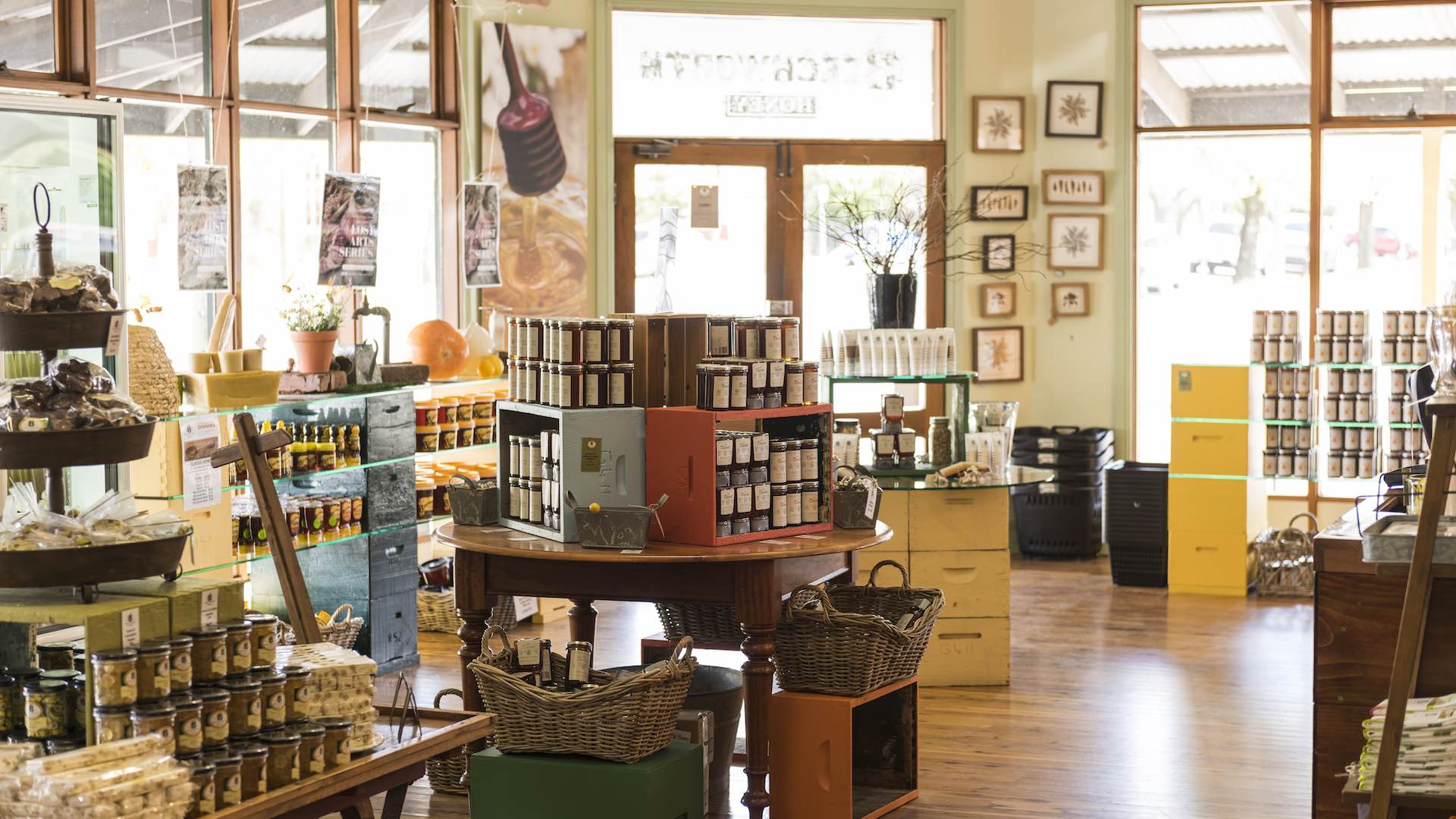 MORNING: BEECHWORTH
Your exploration of the High Country starts in the historic town of Beechworth. Grab a country-style breakfast from Beechworth Bakery to set you up for the day, then pick up some of the area's most famous produce from The Honey Shop. After that, it's time to explore the mineral-rich hills around Beechworth, which are home to more than two-dozen vineyards.
One-hundred-and-fifty years of wine-growing history in the region have birthed diverse styles, grape varieties and wineries. Visit young guns Vignerons Schmölzer and Brown and Sentio Wines, whose winemakers have worked at prestigious producers both domestically and abroad before striking out on their own to create some of the most exciting drops in the region. Then there's the iconic producers Castagna, who specialise in biodynamically grown fruit, and Sorrenberg, whose iconic Gamay sells out in record speeds every year (their Chardonnay is also worth picking up).
Most of the wineries and cellar doors in Beechworth are by appointment only, so book a tour through Beechworth Barrel Tours, who will liaise with your chosen wineries and create a custom itinerary for your morning adventure in wine country. Autumn is a great time to visit, as it is post-vintage when the winery is a little quieter, giving guests the opportunity to taste the wines that are currently fermenting in oak and out of tank.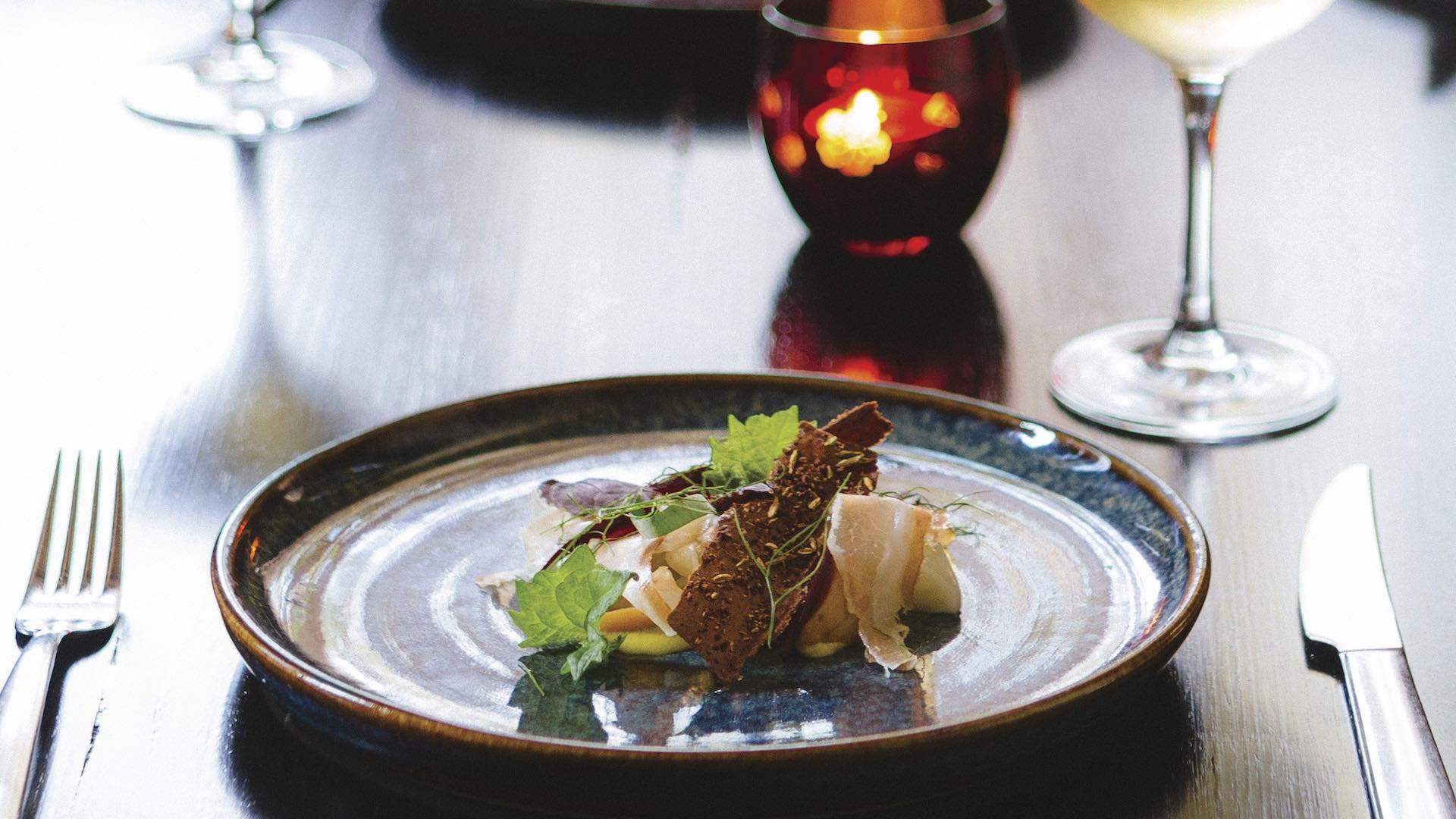 AFTERNOON: BEECHWORTH TO RUTHERGLEN
The short half-hour drive between Beechworth and Rutherglen is the perfect opportunity to check out some of the local haunts of the winemakers in the region. Tessa Brown (from Vigneron Schmölzer and Brown) is a fan of Provenance in Beechworth. Built in 1856 (during the height of the gold rush era) this two-hatted restaurant creates contemporary food from quality regional produce with a focus on seasonal awareness. If you want to drive straight through to Rutherglen, your first stop needs to be All Saints Winery and Terrace Restaurant to have one of the best-value meals from a one-hatted restaurant (three courses with matching wines from their estate for only $110 per person).
For those wanting something a little more relaxed (and to take advantage of those last warm rays of autumn sunshine), stop in at Campbells Wines. Pick up an iconic Rutherglen fortified wine, along with a locally sourced vineyard platter (featuring cheeses, antipasto and terrines) to feast on at one of the great picnic spots on the banks of Lake Moodemere. For late-afternoon tipples, check out local winemaker Simon Killeen's (from Simao and Co) favourite wine bar, Thousand Pound, for the best wines the region has to offer (plus some classics from further afield).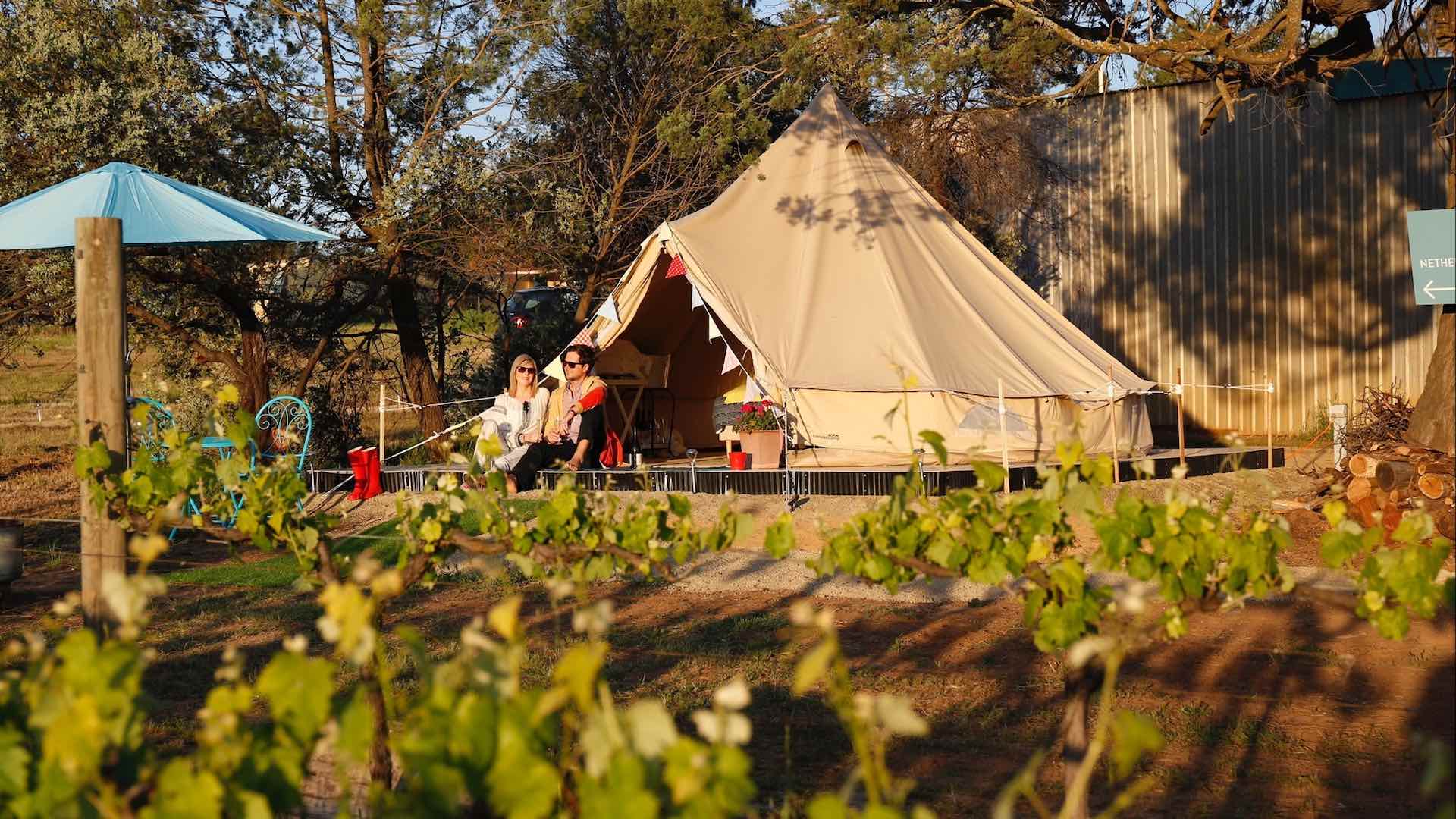 RUTHERGLEN
But where to rest your head after a full day of vinous activities? Rutherglen offers you the best of both worlds. Grapevine Glamping at Cofield Estate allows you to stay in the midst of a real working winery and vineyard while enjoying all the comforts of home. The king-size-bed canvas bell tent (complete with split system heating and cooling) comes with wine and the option to cook your own meal in the fully equipped camp kitchen or order up a vineyard platter to feast on while you enjoy the fire pit just outside your tent.
For those who like their accommodation with a side of luxury and history, Mount Ophir boasts 360-degree views of Rutherglen, including the Murray River Basin and the Victorian Alps to the east from its incredible 'tower room'. Here you stay over three floors in a French provincial-styled tower, with a spiral staircase that leads to the private sitting room on the second floor and a luxurious bedroom suite and marble bathroom on the top floor.

SUNDAY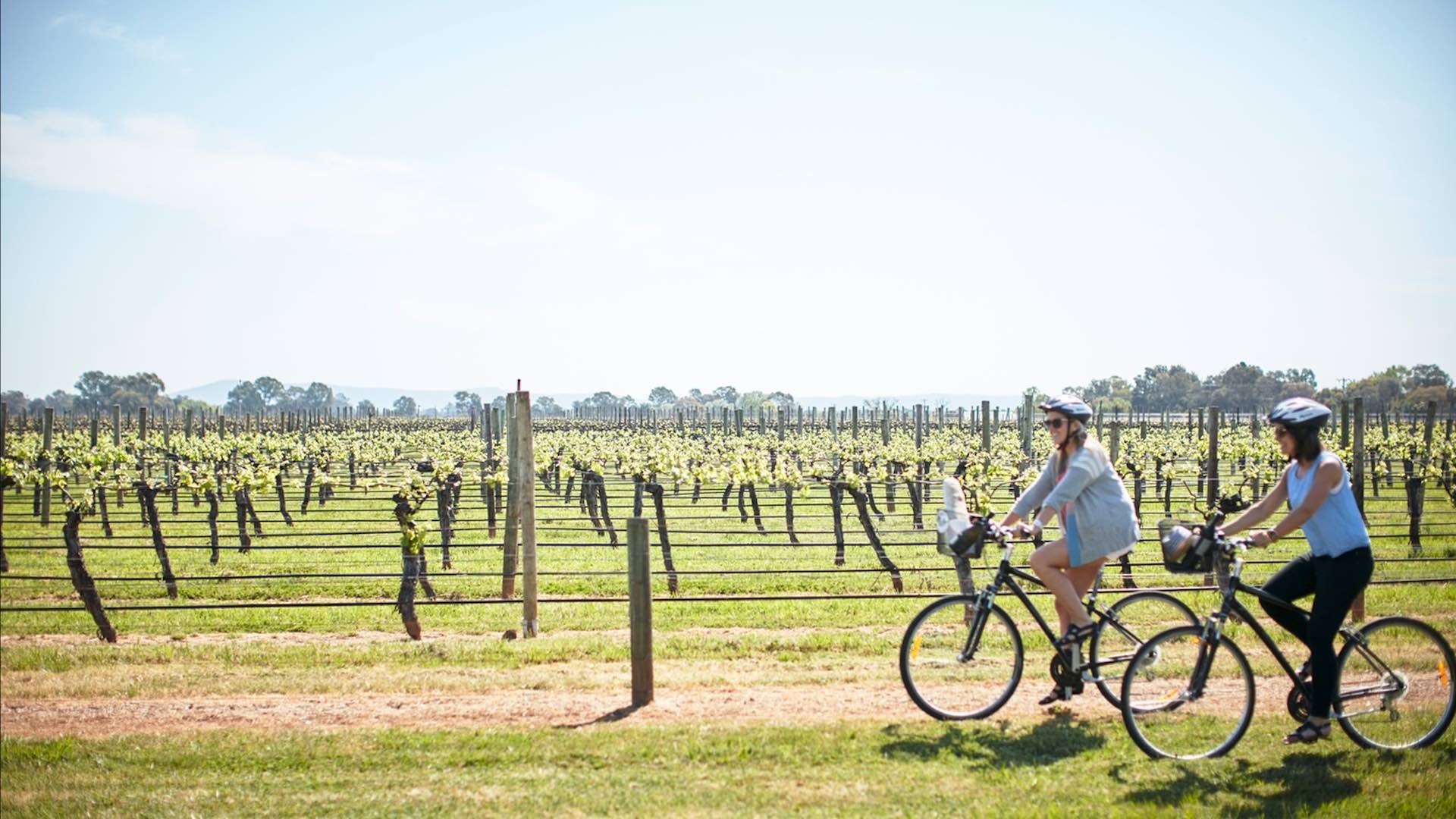 MORNING: MILAWA
Here is your chance to work off all the food from Saturday's gluttony. Cycle through the autumnal foliage and pass cellar doors and farms on the Milawa Gourmet Ride (the morning hours of autumn are the perfect time of year to cycle around, as it's not too hot). Hire a bike in town or borrow one from Brown Brothers Winery and stop in at their fantastic cellar door for a morning coffee and a couple of bottles of their Patricia sparkling wine to go. Grab yourself a map and take the leisurely 10-kilometre ride through the region, stopping in to see as many cellar doors, farm gates and gourmet food stores as you like before ending up at self-confessed cycling addict Sam Miranda's joint, the Sam Miranda Winery at Oxley.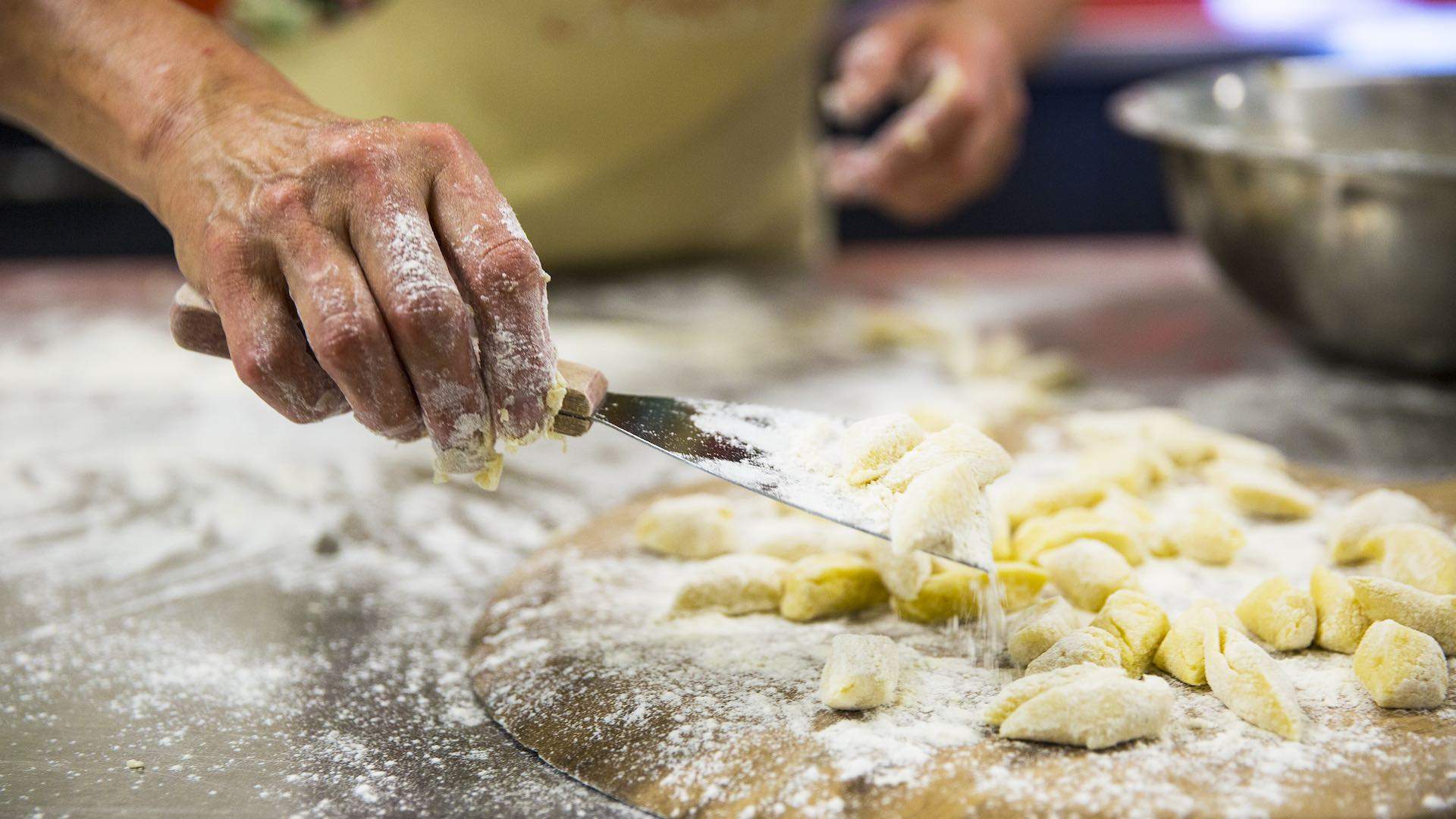 AFTERNOON: KING VALLEY AND PROSECCO ROAD
Complete your journey along the King Valley's 'Prosecco Road' after Brown Brothers and Sam Miranda in the morning with an afternoon visit to Pizzini Wines. The Pizzini family are passionate about family, friends, food and wine. Their vineyards are a mosaic of Italian varietals (like Prosecco, Nebbiolo and Sangiovese), all of which can be enjoyed in their cellar door. You can even try your hand at making some traditional Italian dishes to accompany the wine at Katrina Pizzini's A Tavola cooking school. Then head to Chrismont for inspiring architecture, more Prosecco and an Italian long lunch on the terrace.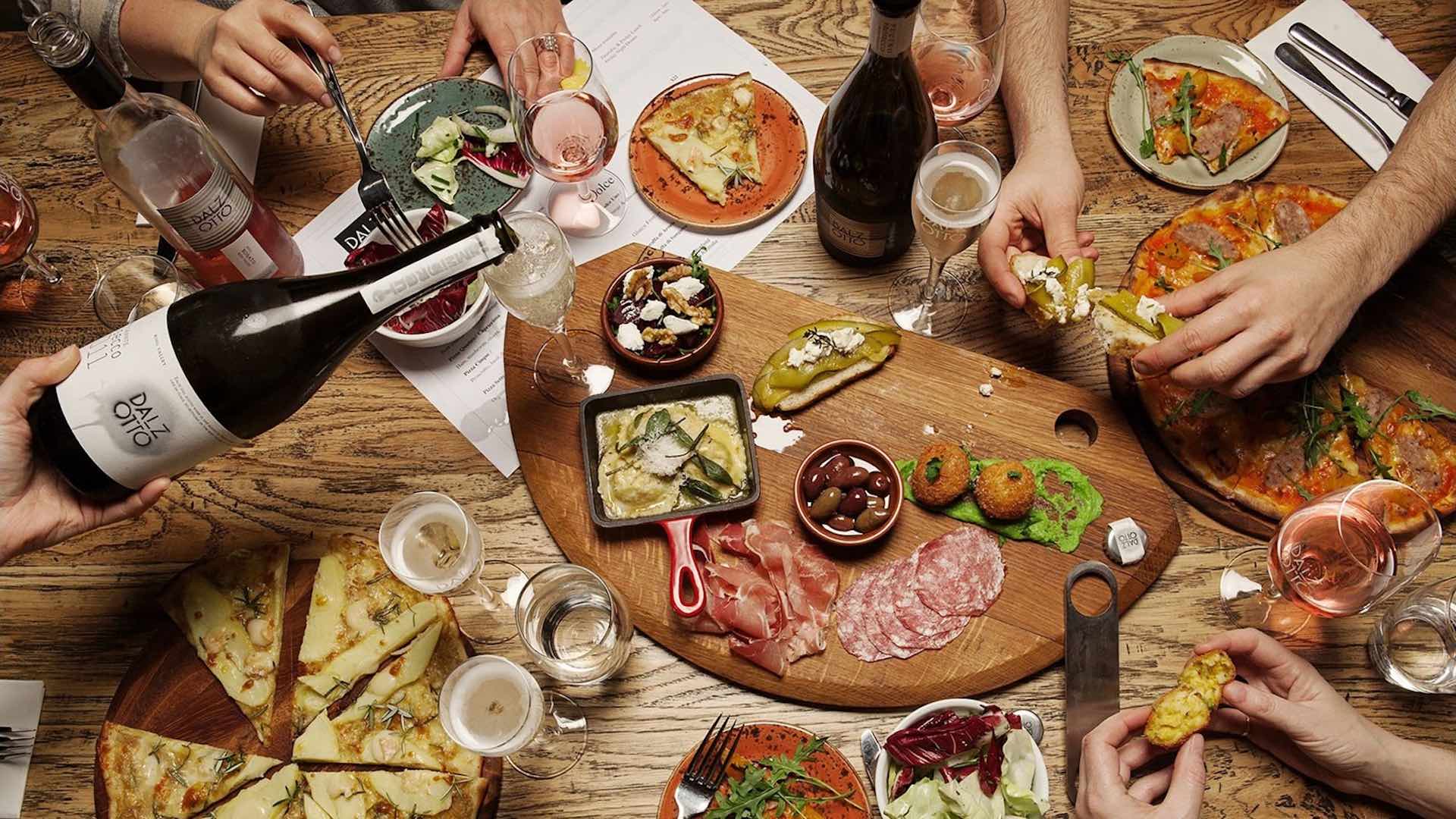 EVENING: KING VALLEY
Stay the night on the homestead where Australia's prosecco vines were first planted (and your last stop on the Prosecco Road), Dal Zotto Cellar Door and Accommodation. Immerse yourself in all things Prosecco by taking part in their 'pick your own Prosecco' adventures. During autumn is when you can witness the drying of the Prosecco grapes to be made into Otto Dal Zotto's 'natural' Prosecco (or 'Col Fondo' style, as they call it). Taste your way through their five different styles of Prosecco at the cellar door before picking your favourite to take back to your accommodation for a nightcap with house-made antipasto and charcuterie.

Autumn scenery and produce won't last — to plan your full itinerary in the High Country and explore more of regional Victoria this season, visit the Wander Victoria website.
Published on March 29, 2018 by Samantha Payne