Beloved Clovelly Cafe Village on Cloey Has Merged With Its Sister Venue Tuga to Become Tuga x Village
Two Clovelly favourites have combined the best of their menus to create a must-visit bakery and cafe with some of the best Portuguese food this side of Lisbon
In 1985, Agostinho Ferreira and his family moved from Lisbon to Sydney and brought something truly remarkable with them — an original recipe for Pasteis de nata, also known as Portuguese tarts. It didn't take long for word to spread and, eventually, thousands of the flaky, silky pastries that Agostinho had crafted years ago were being sold across the city. Fast forward over three decades, and Agostinho's wife Lucia and son Diogo now manage the business, hand-making and selling the same tarts from Tuga Pastries in Clovelly and Alexandria.
Diogo is also the owner of Village on Cloey, a classic European-inspired cafe a few doors down from Tuga. And now he is bringing the best of both worlds together in Tuga x Village, an update and rebrand of the Village on Cloey space that is now aiming to deliver the most authentic Portuguese food in Sydney.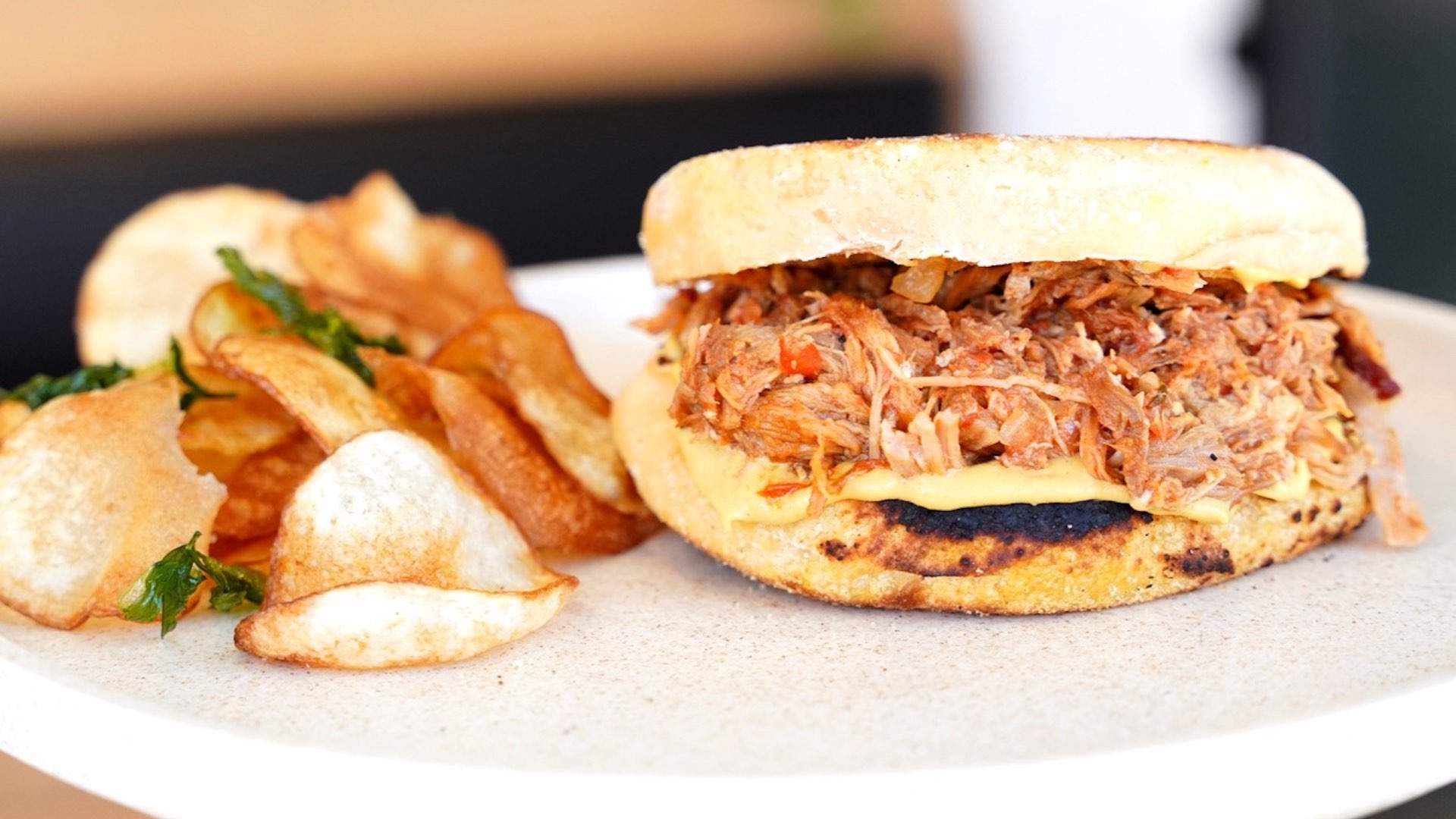 Now a combined bakery and cafe, Tuga x Village will still be selling the beloved pasteis de nata and will also be baking traditional Portuguese recipes like Pão Alentejano (a crispy sourdough-style bread), Bolo do caco (a sweet potato bun) and Torricado (chargrilled sourdough rubbed with garlic and olive oil and served with toppings).
Beyond the baked goods on offer, you can also tuck into breakfast and lunch options aplenty. The classic bacon and egg roll isn't going anywhere. In fact, it's being joined by gourmet sandwiches and toast with decadent Portuguese toppings. None of the qualities that you love about Tuga or Village on Cloey are changing. It's just a mixing of the old and the new at Tuga x Village.
This isn't the only thing exciting on the horizon for Tuga either. A little birdy told us that a huge flagship store will be opening somewhere in Sydney's southwest but you'll have to wait a little longer for the full story on that. Watch this space...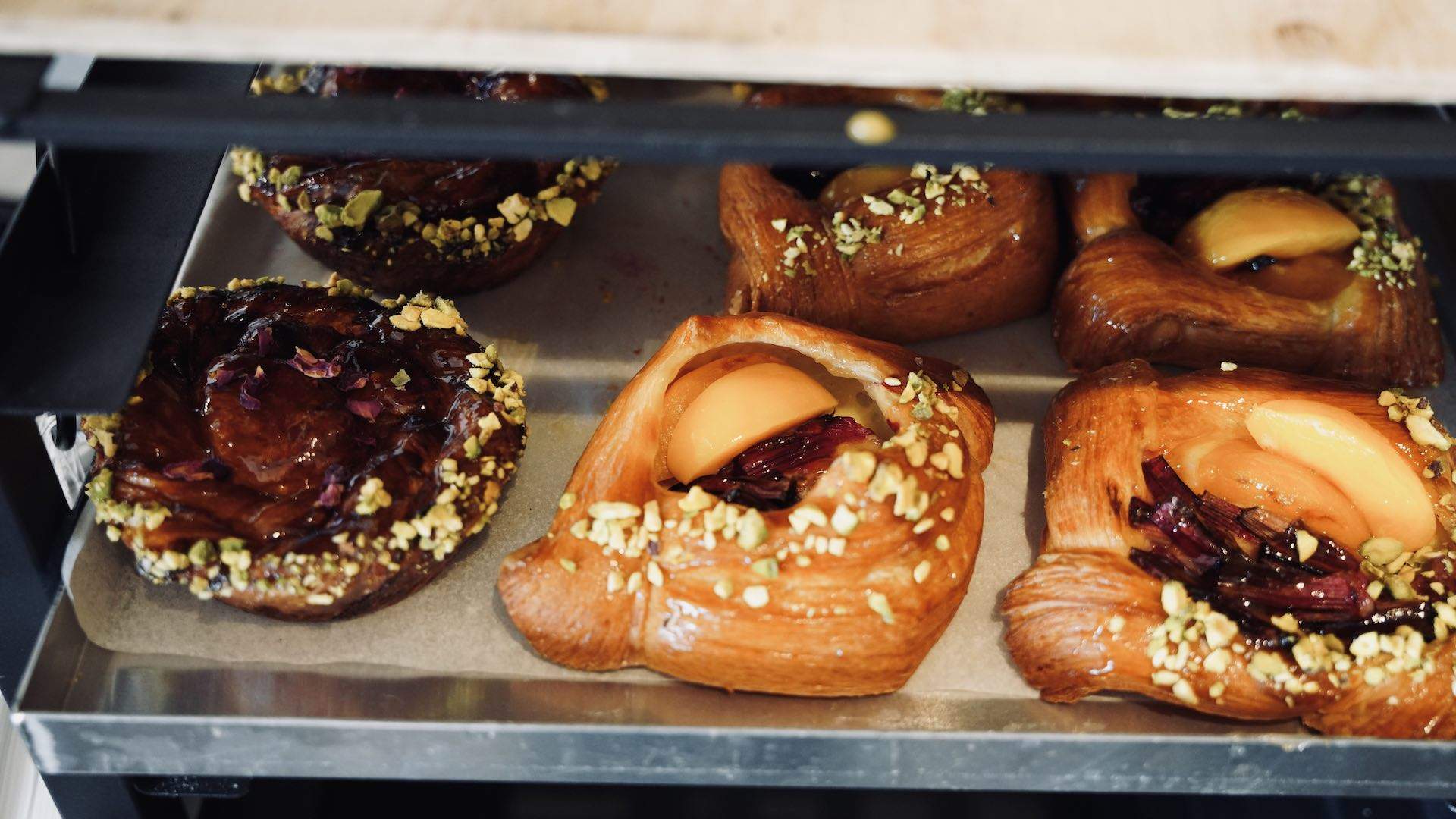 Tuga x Village can be found at 231 Clovelly Road, open seven days a week from 6am - 2.30pm. 
Concrete Playground Trips
Book unique getaways and adventures dreamed up by our editors