Beloved Social Enterprise Two Good Co Has Opened Its First Cafe in Darlinghurst
The cafe boasts artisan goods and curated monthly menus from acclaimed chefs, all while supporting and employing disadvantaged women.
Two Good Co, the social enterprise dedicated to supporting vulnerable women by providing pathways out of crisis living, has opened its first cafe and convenience store in philanthropic hub Yirranma Place. Two Good Co first launched in 2015 as a soup kitchen at Kings Cross, before expanding into selling soup products, salads and toiletries to raise funds for its good work.
Created in partnership with the Paul Ramsay Foundation, the venue is open 7am–3pm weekdays, serving breakfast and lunch with a strong focus on local artisan and ethically-minded businesses. Brands you'll find within the store include The Bread & Butter Project, Kua Coffee, Mood and T Totaler teas, Blak Cede and Gelato Messina.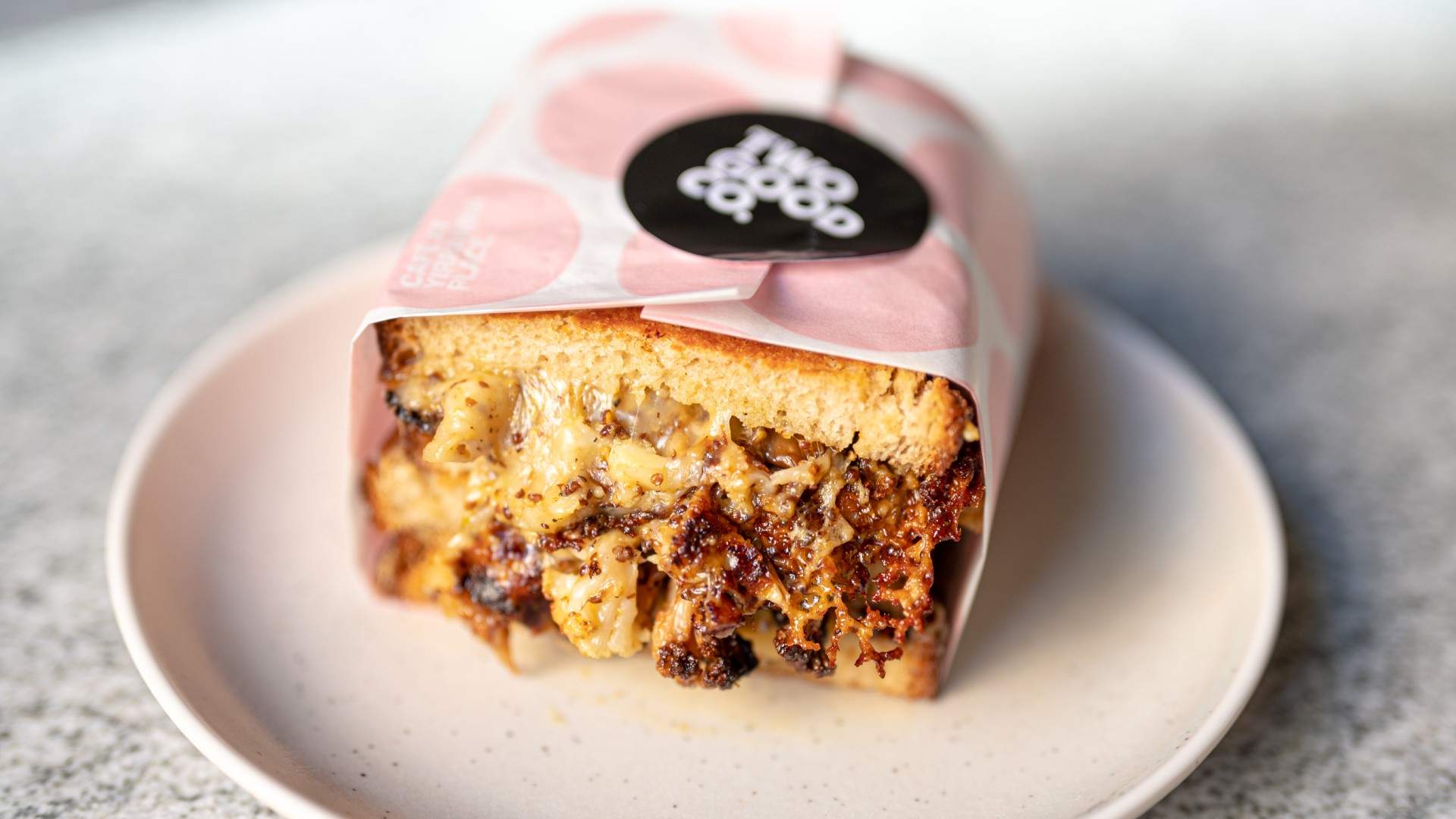 The cafe will help fund Two Good Co's programs while also employing vulnerable women across the front of house, kitchen and concierge roles.
"Training, empowering, and employing vulnerable women is the reason we do what we do," Two Good co-founder Rob Caslick said. "We see our partnership with the Paul Ramsay Foundation as a springboard to showcase this model to other organisations who want their office catering and café service to make a real difference."
Alongside the standard breakfast and lunch menus, a special monthly menu curated by culinary friends of Two Good Co is also promised. The organisation has worked with the likes of Kylie Kwong, Maggie Beer, Peter Gilmore and Matt Moran in the past, and is kicking things off with a July menu crafted by Three Blue Ducks chef and co-owner Darren Robertson. Robertson's menu features cauliflower cheese toasties, his renowned chocolate cookies and an Italian sausage, pear, lentil and watercress salad.
Expect monthly menus from Belinda Jeffery in August, followed by Matt Moran in September. The organisation has also expanded its catering service for those wanting to host a function while supporting a good cause. The service now offers a variety of options from small breakfasts and grazing boxes to cocktail canapes and large-scale event catering.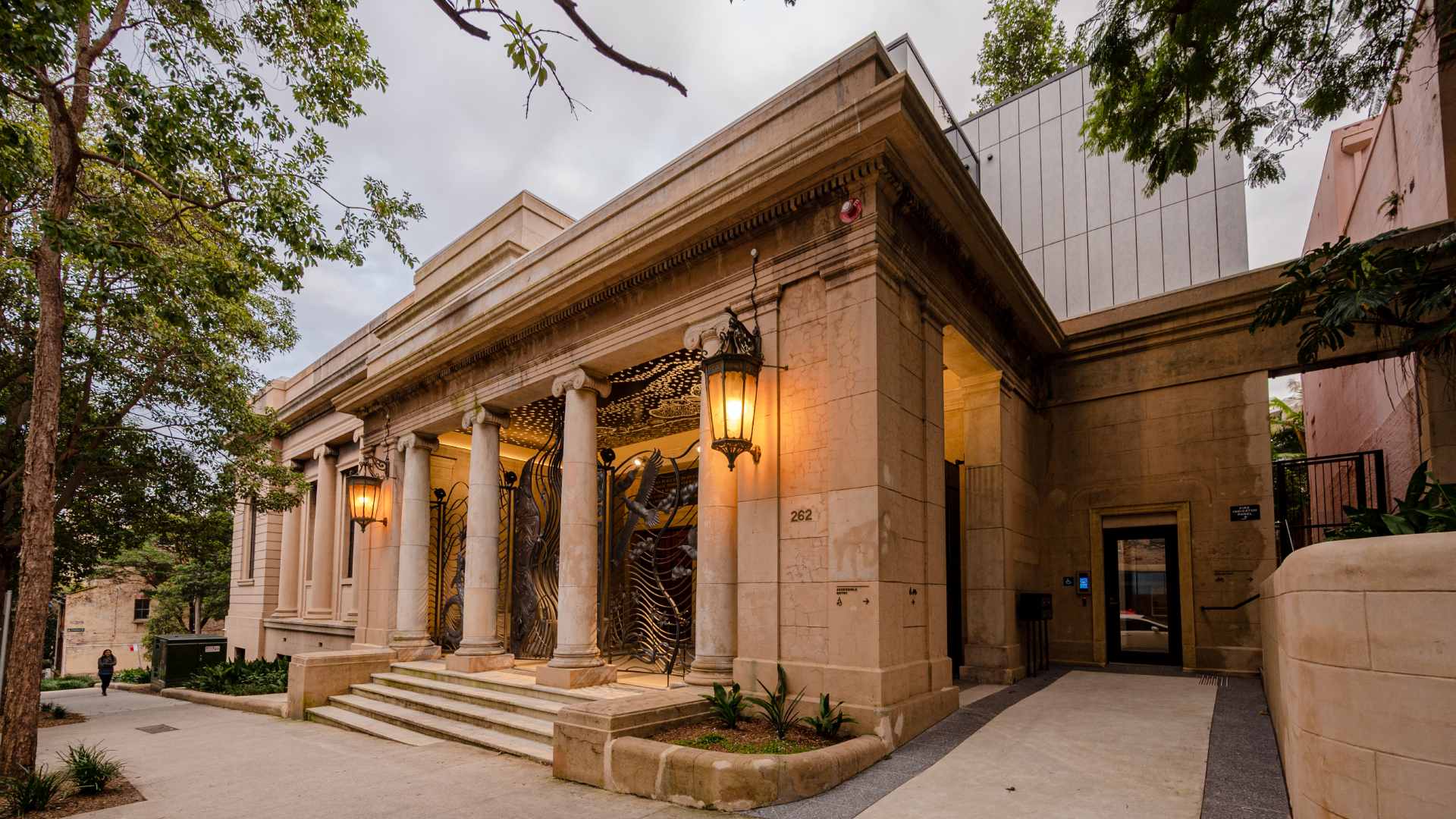 Two Good Co Cafe is located at 262 Liverpool Street, Darlinghurst. It's open 7am–3pm Monday–Friday.