FOOD & DRINK
Ten Luxurious Places to Drink a Martini in Sydney
Treat yourself to some vodka and vermouth.
Ten Luxurious Places to Drink a Martini in Sydney
Treat yourself to some vodka and vermouth.
---
in partnership with

A good martini is all in the detail — it relies on the skill of the bartender, the quality of the booze and the beauty of the glass itself — rarely will two ever be the same. Informed, friendly service, and an ambiance that matches the luxury of a martini is an added bonus.
Sydney is spoilt for martini choice. Whether you like it shaken or stirred, above or below ground, loud and loose or classy and personal, someone around town is making your perfect martini. We've partnered with Grey Goose, one of the most luxurious brands of vodka you can get, for our series of guides that are helping you discover the luxury in your city. This one is for martinis — it's the most decadent cocktail you can sip on. Start ticking off the martinis at these ten bars, or if you're on a budget, grab a bottle of Grey Goose and take it home to make your own.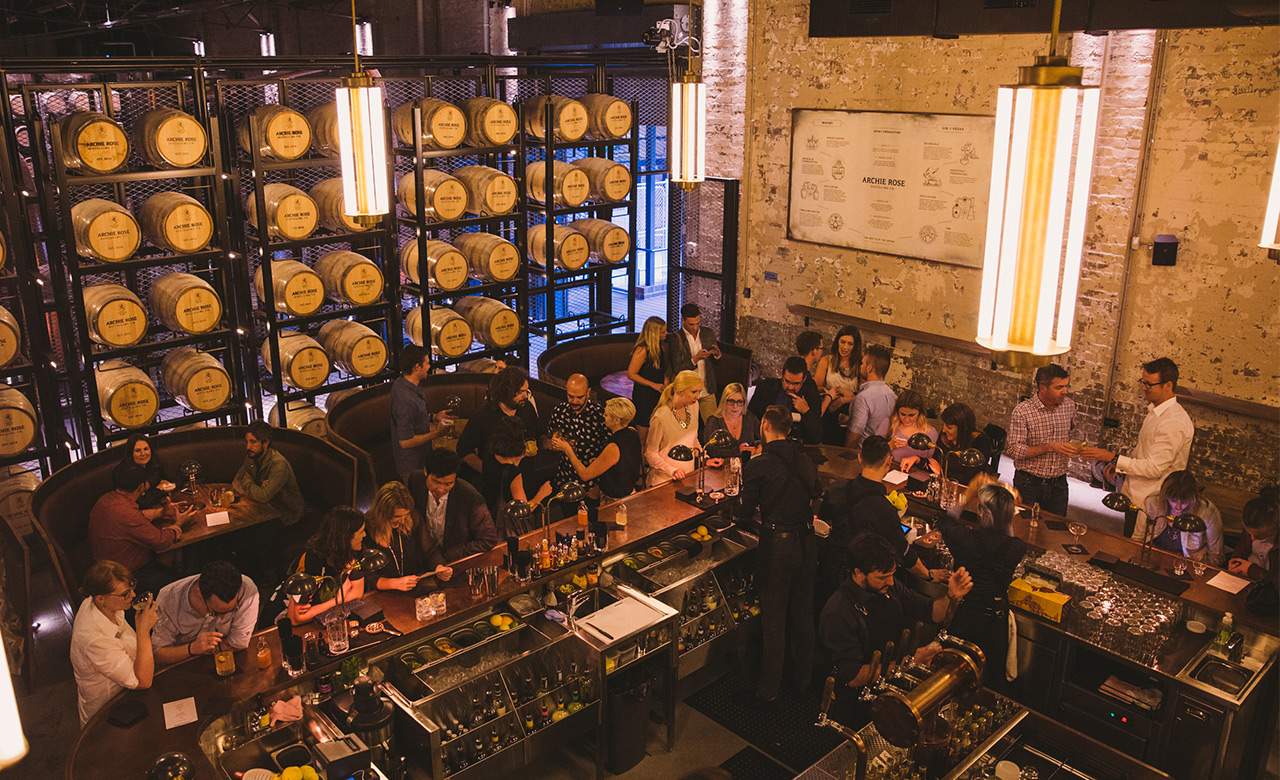 ARCHIE ROSE DISTILLERY
If you like getting up close and personal with the contents of your martini glass, go visit Archie Rose. The bespoke distillery in Rosebery provides a unique experience of creating your own vodka or gin on-site, with tastings and tours available for the interested. The glamorous old-world bar is also the perfect setting to sit down and taste test Archie Rose's four on-menu martinis. There's a dry option, a strong, option, an espresso martini and one made with a twist of orange.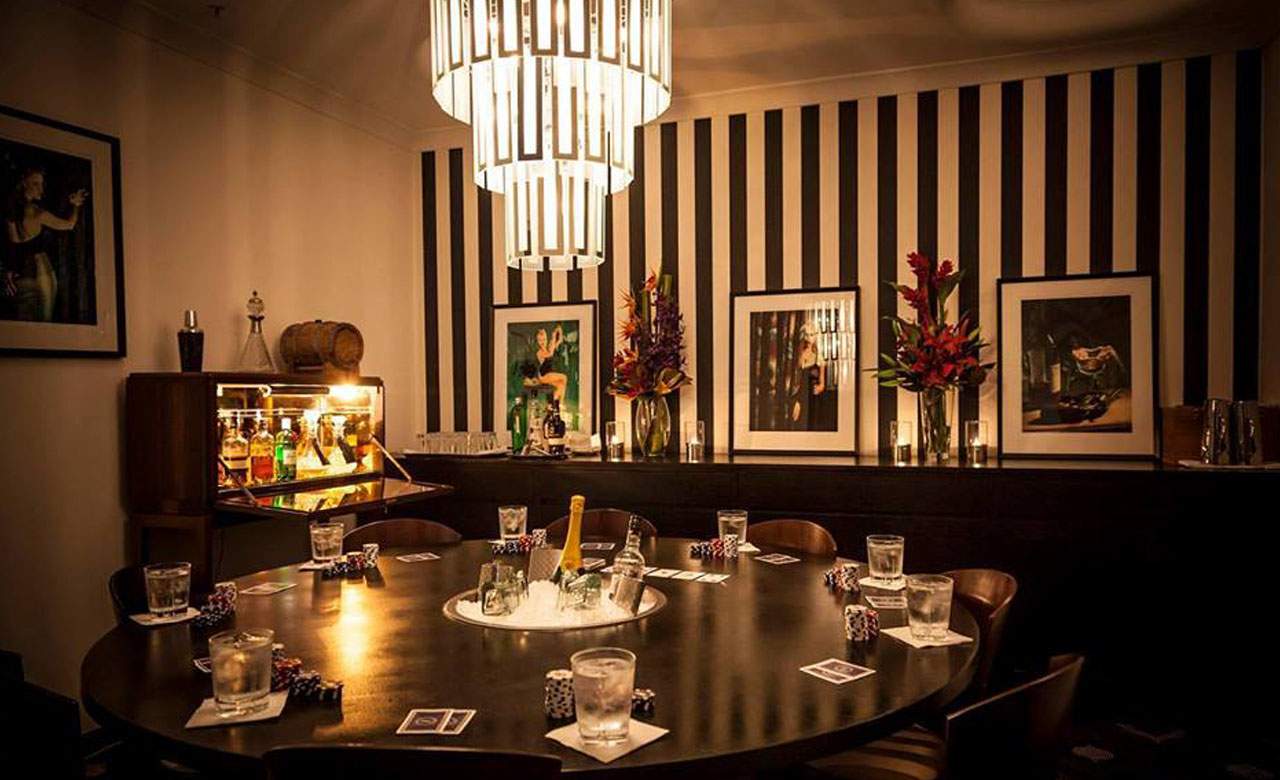 THE ROOSEVELT
The Roosevelt is hailed by many martini snobs to have the best martini in town. It's next-level luxury at this Potts Point bar, with its cosy leather booths and tables that come complete with a hole in the middle for your champagne bucket. One part glam, one part retro and one part mixologist's fantasy, The Roosevelt is an irresistible mix that has almost immediately become one of Sydney's best cocktail destinations. One of their martinis is made with Grey Goose vodka and served with liquid nitrogen, but you should just order the classic here.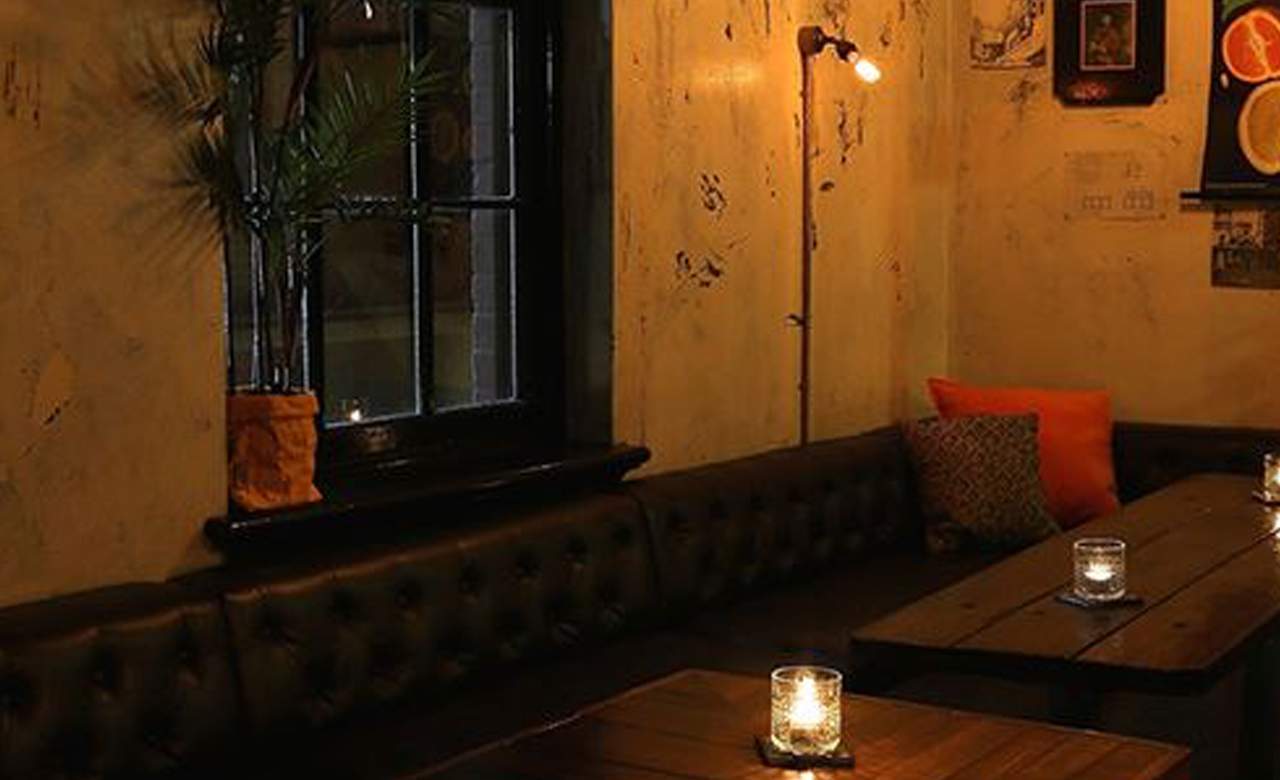 BULLETIN PLACE
The award-winning bartenders at this cosy joint can mix up a classic martini with the best of them. Industry favourite and much lauded Bulletin Place is pint sized but full of candle-lit character and quality drink making. These guys take their drinks, but not themselves, pretty seriously.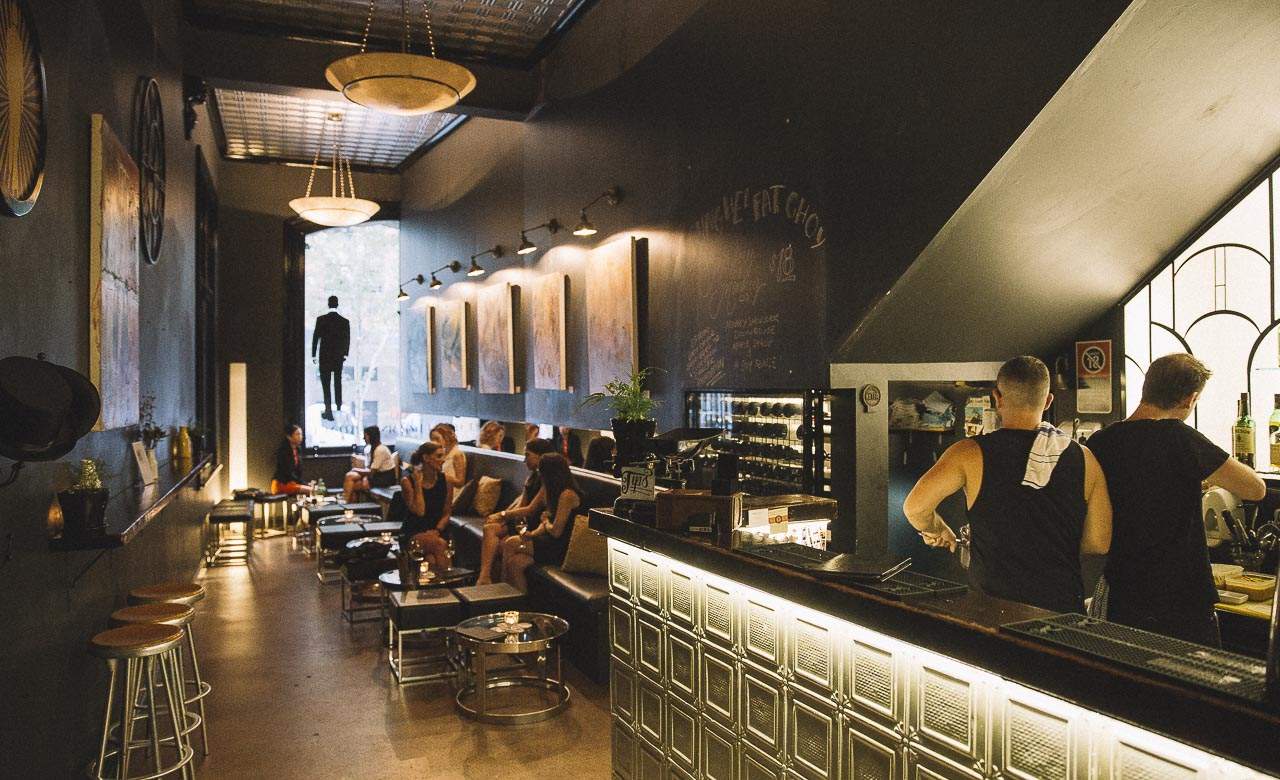 SINCE I LEFT YOU
Tucked down an alleyway, Since I Left You has one of the city's most coveted venue features - a courtyard. The whole bar is art deco themed, which makes it's the perfect old-school spot to sit in luxurious surroundings and sip on one of their martinis. The courtyard is decorated with fairy lights, and the cocktail list is impressive and creative.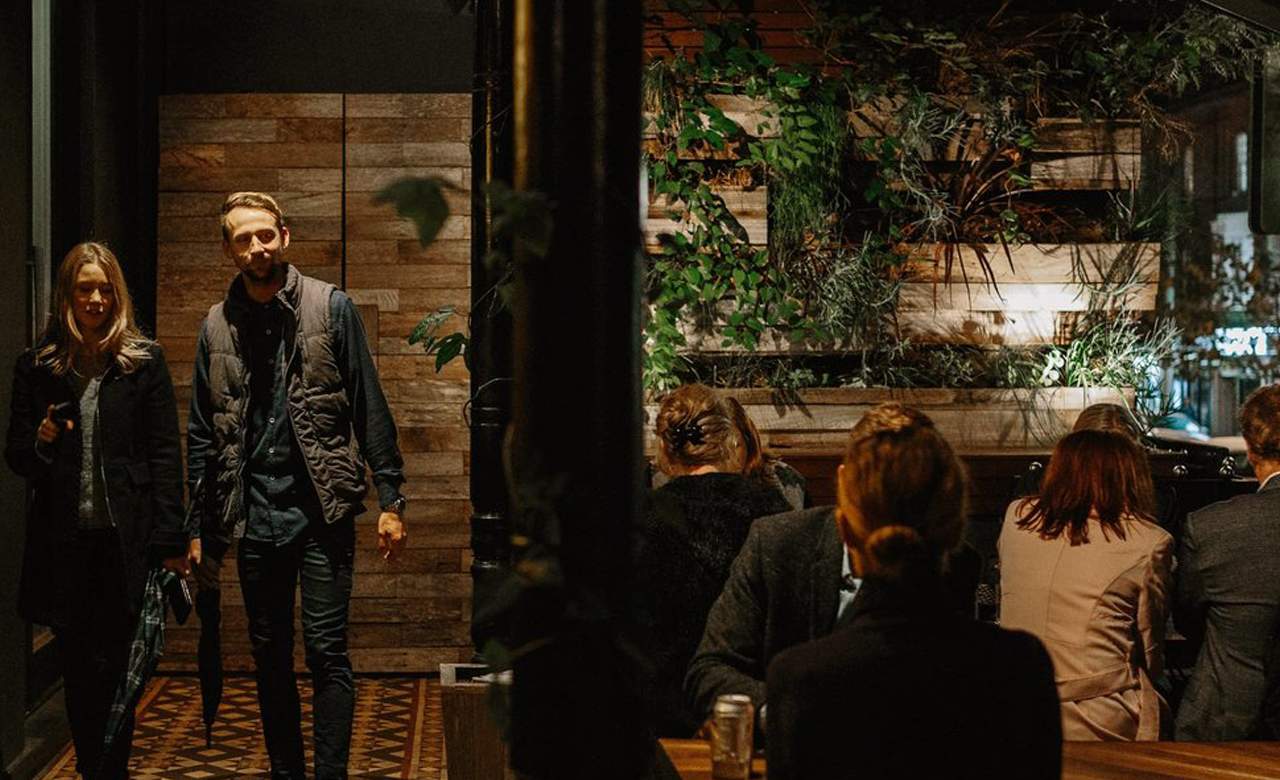 DEAD RINGER
This unassuming but stylish casual bar in Surry Hills is doing some excellent work for the drinks category in Sydney. From the team that opened Bulletin Place, Dead Ringer is quietly setting an impressive benchmark for cocktails and bar food. Come for a martini, order some snacks, and then stay for dinner.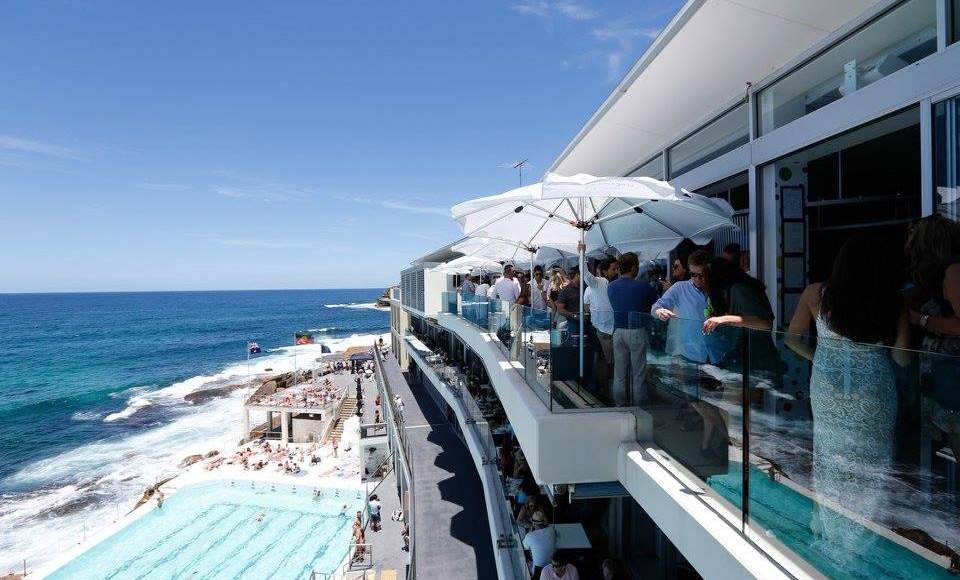 ICEBERGS DINING ROOM AND BAR
At some point everyone needs to sit with what is possibly the most Instagrammed pool in the world, at Icebergs. All the better to do it with a luxurious martini in hand, which will have been delivered to you by suited waiters, while perving on the fashionable crowd that generally occupies the elegantly understated bar. It's class all the way here, folks. Take a date, take an overseas visitor, and definitely take your credit card — don't forget to take a photo.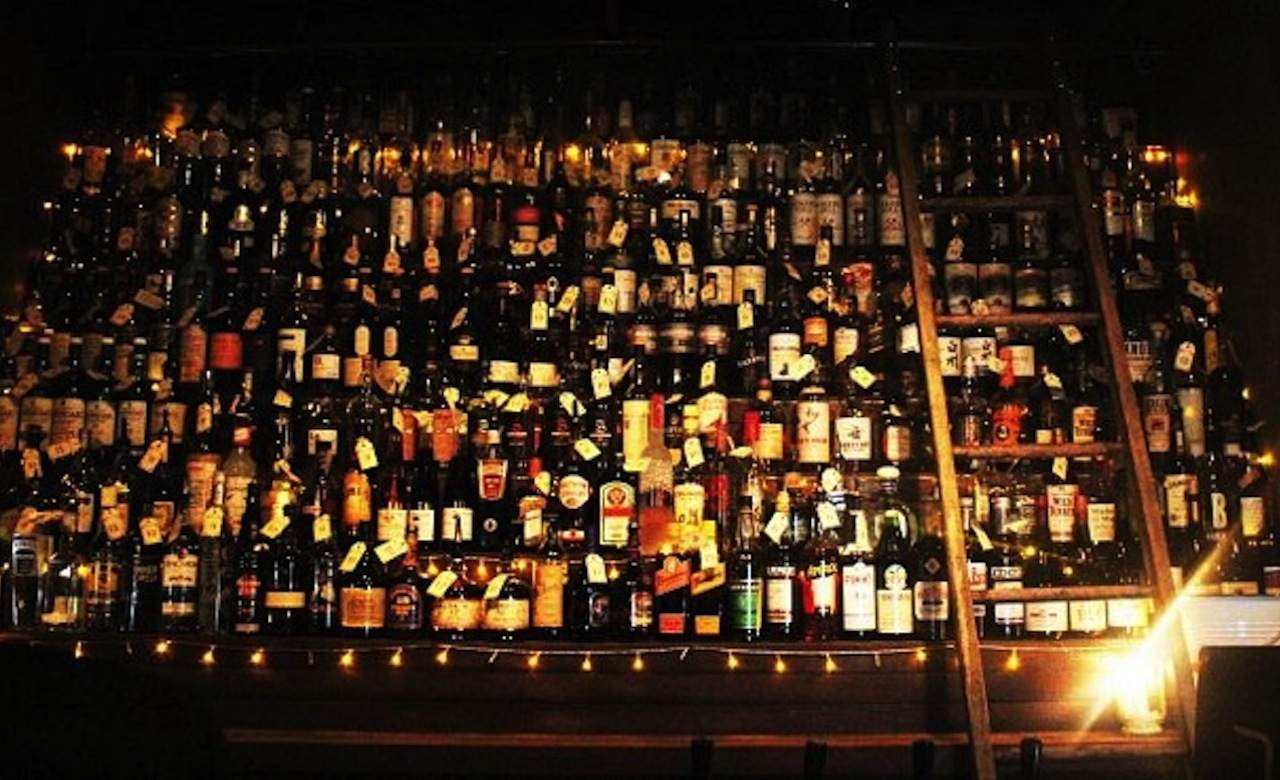 THE BAXTER INN
There might be a queue and it might be hard to find but The Baxter Inn is definitely worth seeking out when you've hit with martini cravings. This small cave-like, romping bar is all drinks and loud music. Bartenders use sliding ladders to scale a two meter wall stacked with beautiful bottles of booze and give every patron the personalised service that drinks this good require — even if you do have to lean over the bar and yell your martini order at times — you'll be glad you did.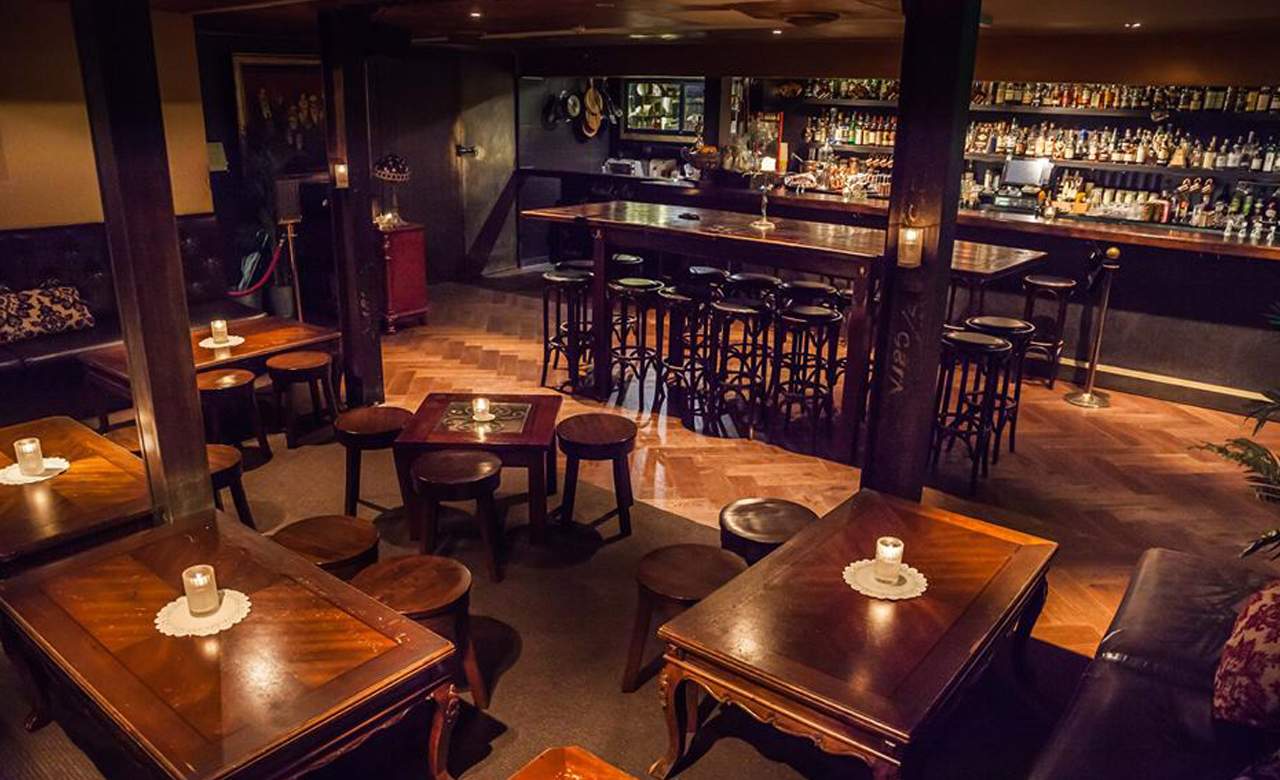 EAU DE VIE
One of the most experimental and celebrated bars in town, Eau De Vie is also one of the original game changers in the scene. There's smoke, there's spherical ice, there's showmanship and Grey Goose vodka as well as an extremely high level of skill and care going into your drinks. If you like your martini ice cold — head to EDV, where the bartenders glove-up to mix your vodka of choice with liquid nitrogen and personalise every step to your preference. Trust us, your martini is in safe hands here.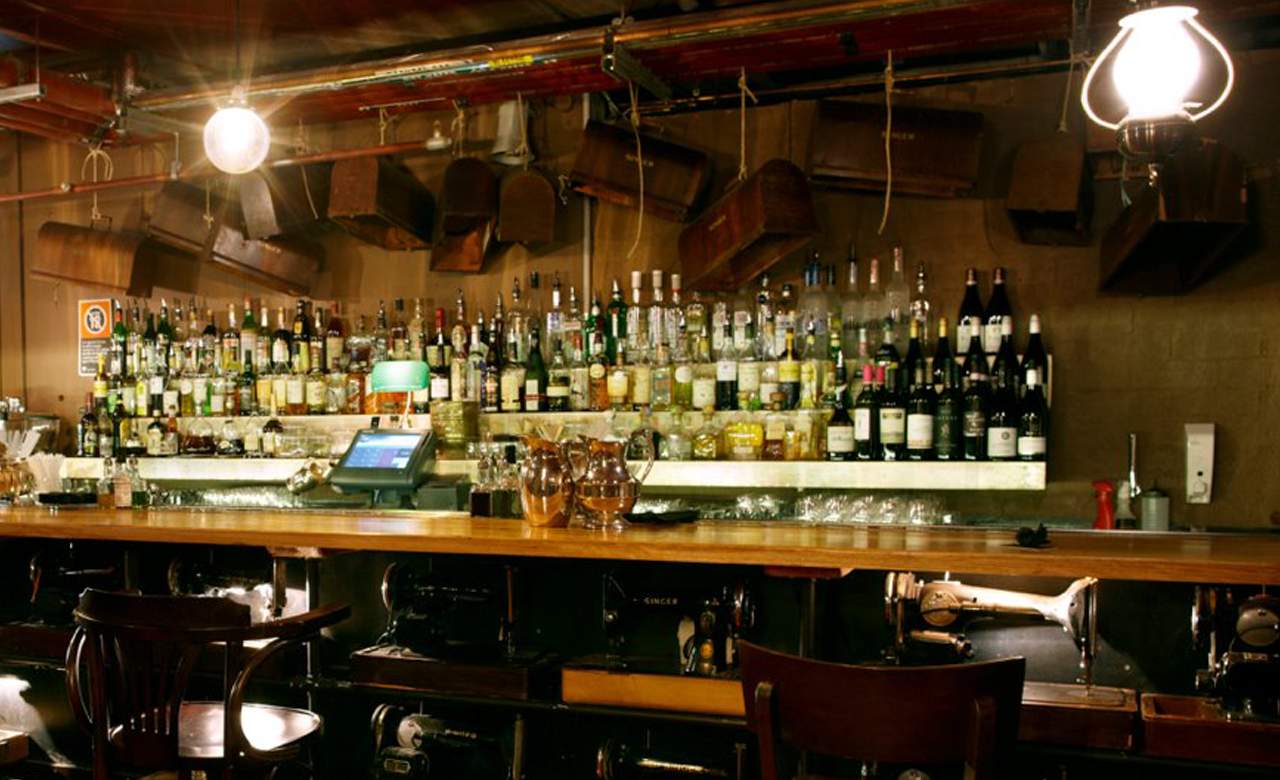 STITCH BAR
In Sydney's inner city Stitch is known for their burgers, hotdogs and tacos as well as their stellar drinks menu. With luxuriously low lighting and bluesy tunes, this is a popular after-work drink spot for all the right reasons. Grab a martini made with Grey Goose and take a seat at the bar among the luxuriously casual setting.
THE ROOK
One word: Rooftop. Another word: Drinks. That's pretty much all you need to know about The Rook. One of the very few rooftop bars in Sydney, the view is mostly of the business district's skyscrapers, but being perched above the cars and noise below does invoke a sense of special occasion. Head here on a Sunday afternoon and sip on a martini to finish off your weekend in style.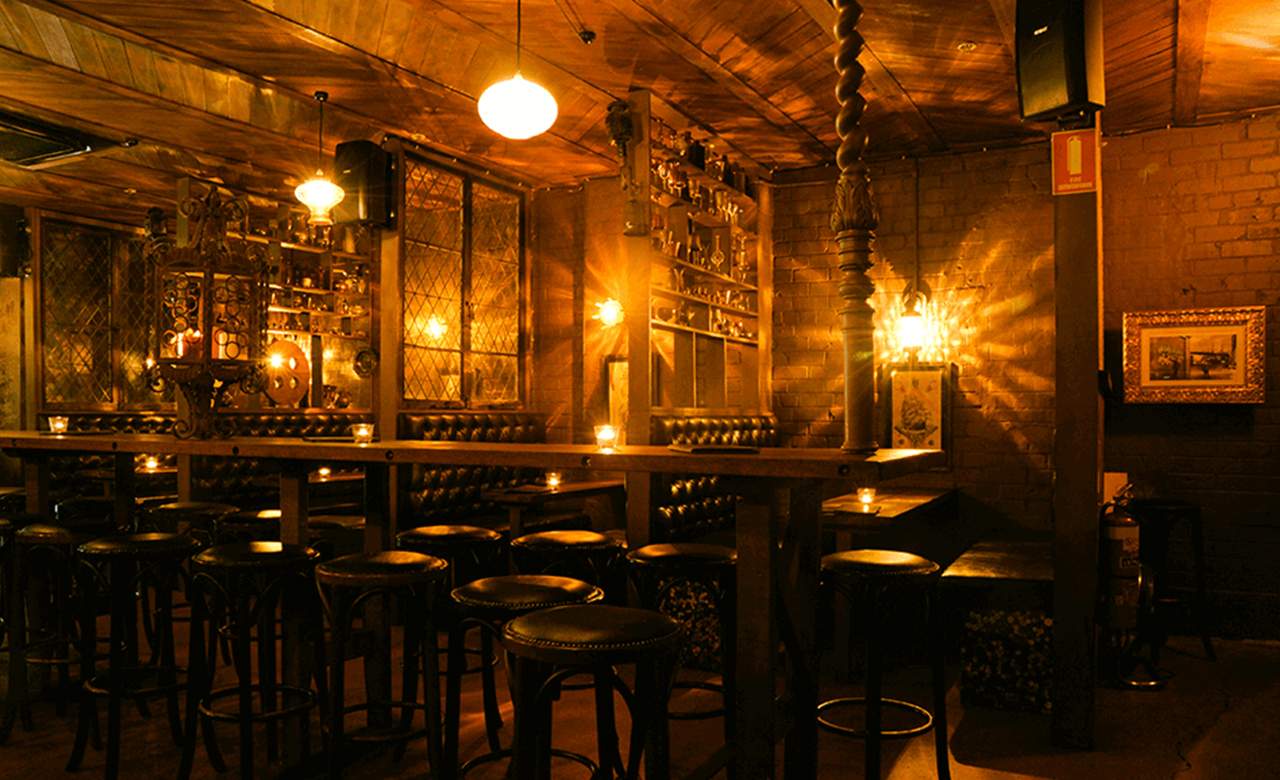 BUTTON BAR
The leather booths, long timber bar and warm lighting makes Button Bar a favourite haunt for the hip crowd of the innermost part of Surry Hills. It's cosy, and hidden behind an unmarked doorway. Drinks are the focus here, with knowledgable staff taking the time to make a classic the way you want it — that means your martini will be personalised, and delicious.
Not keen on a martini? Answer four simple questions and Grey Goose Vodka's discover function will tell you which cocktail you're perfectly suited for.
Discover the luxury in your city with our Luxe Guide. 
Top Image: Steven Woodburn.
Published on November 16, 2016 by Monique Lane