FOOD & DRINK
The Ten Best Places in Sydney for Tea Lovers
"I say let the world go to hell, but I should always have my tea." Preach, Dostoyevsky.
The Ten Best Places in Sydney for Tea Lovers
"I say let the world go to hell, but I should always have my tea." Preach, Dostoyevsky.
Winter isn't coming — it's here. And the best way to stave off those icy winds of the city? A delicious, steaming pot of tea (with accompanying snacks, of course). Pots of tea last considerably longer than cups of coffee so they're perfect for an extended catch-up with a mate — they also have a comfort factor that can help soothe sniffles or the flu. You can go for something familiar like an Earl Grey or English Breakfast, or branch out into something more floral or herby.
Sydney is having something of a tea renaissance at the moment, so it's the perfect time to stock up on loose leaf, break out the knitted tea cosy and get cosy with some homebrew. You just have to know where to get the good stuff.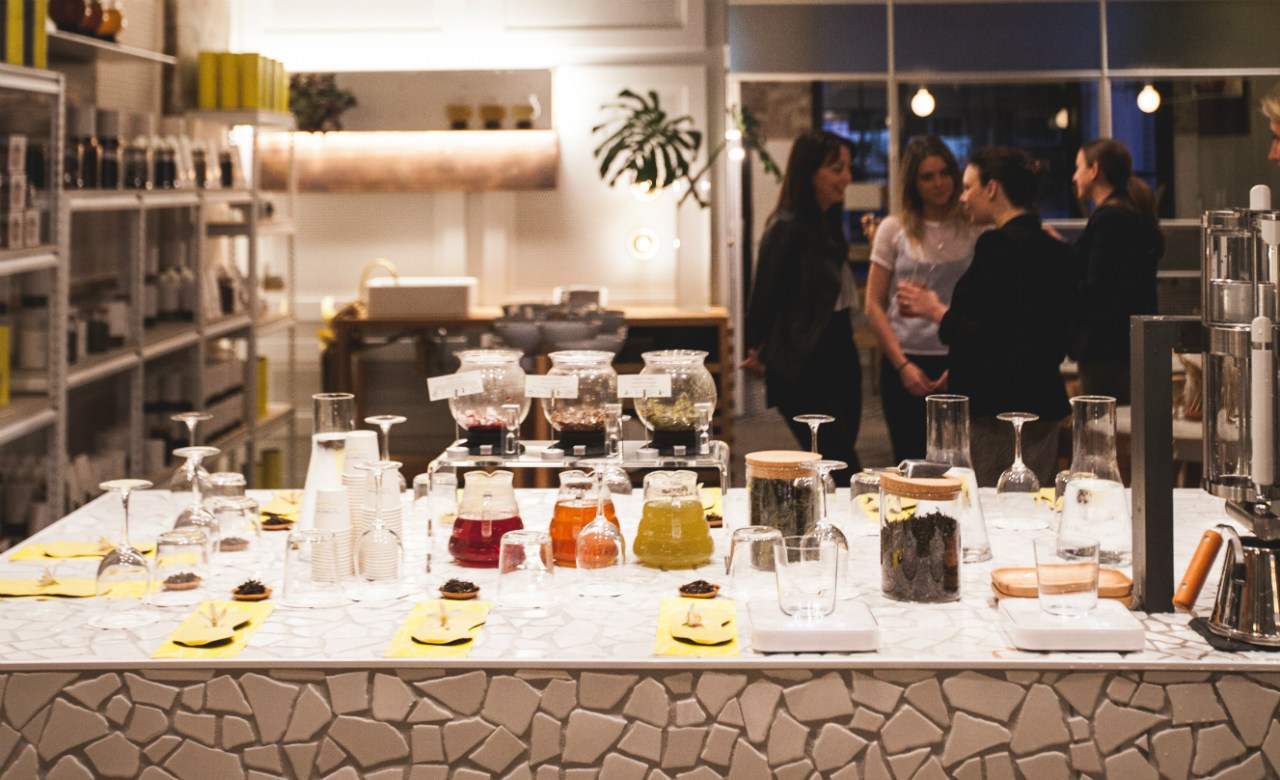 The owners of this place settled on the perfect name, because a visit truly is like being flung down the rabbit hole and into Wonderland. Flavour combinations you would never have considered (peppermint and pineapple? Black tea with a dollop of raspberry jam?) somehow just totally make sense. The food menu often features tea stashed away somehow — our visit featured Earl Grey jam and black tea chutney, both were mindbogglingly good. We're coming back for the dessert degustation — four courses of treats matched with teas. Ridiculous right? And we haven't even mentioned the tea mocktails or tea hot chocolates or...
If you're in the CBD, Rabbit Hole have also just opened at Barangaroo.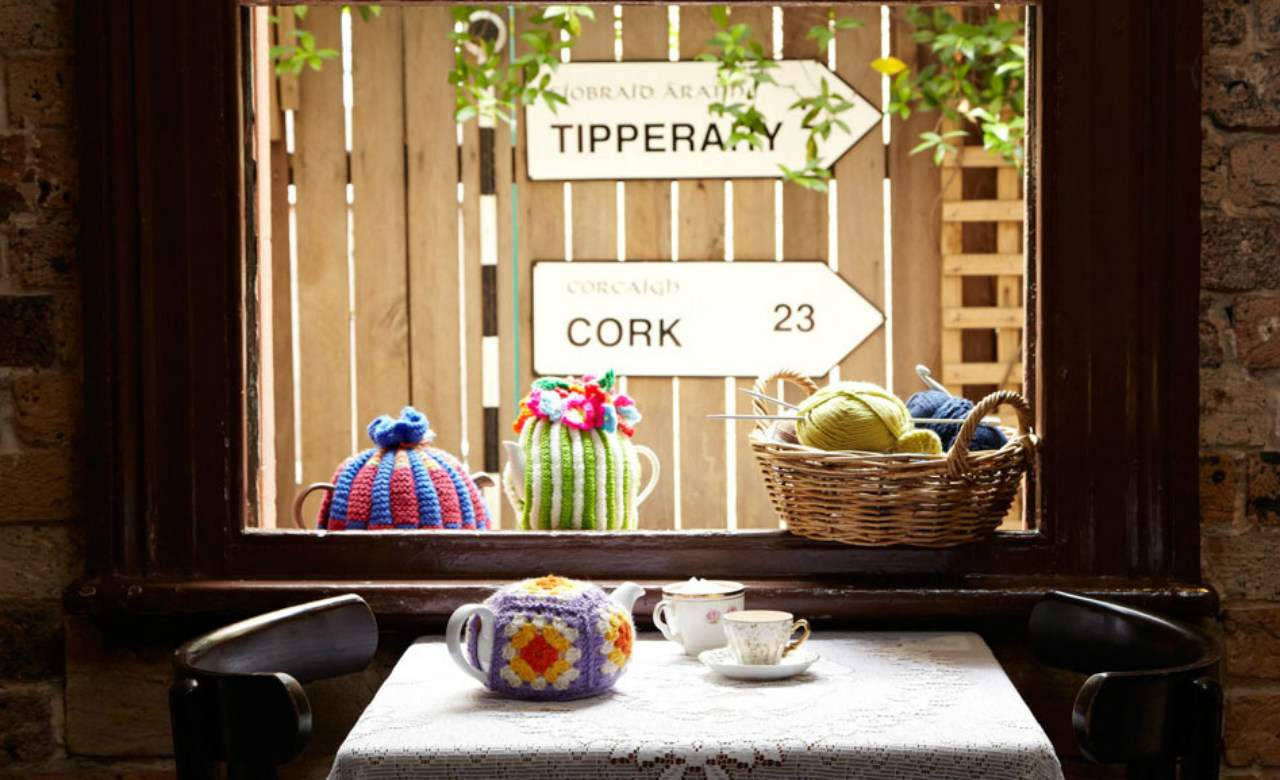 If a traditional, British-style afternoon tea experience is what you're after, this gem nestled into the back of a heritage-listed building in The Rocks should fit the bill. Pots of tea here are incredibly good value at $5 a pop — try the caramel whiskey or apple pie varieties to feel like you're being hugged from the inside. For $14 you can get two giant fluffy scones, your pick of jam, double cream and a pot of tea of your choice — they come served with a fluffy tea cosy and with delicate patterned porcelain to up the quaint factor. The owners here are like tea sommeliers and will expertly talk you through their wares — we tried gunpowder green on their recommendation and may have a new favourite herbal tipple.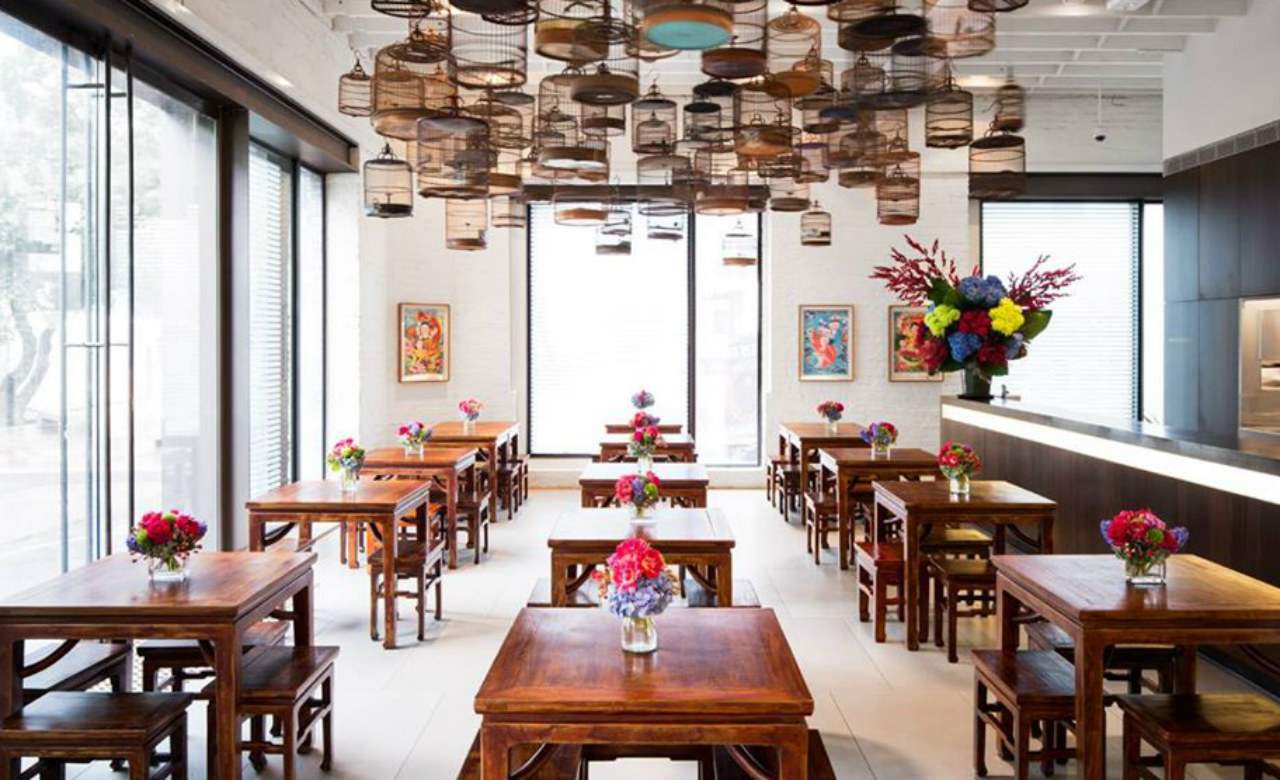 Instead of 'dinner and a show,' how about 'tea and an exhibition'? After spending a few hours wandering through the ever-changing and always fascinating Asian art on display at White Rabbit, settle in for homemade dumplings and tea at the Teahouse. Herbal teas are the go here — Chinese and Taiwanese styles that you may never have heard of are listed alongside white teas, iced teas and matcha products. Ask one of the staff if you need a recommendation — our pick is the chrysanthemum and goji berry which comes served in a glass pot so you can watch the leaves unfurl as your delicate brew infuses.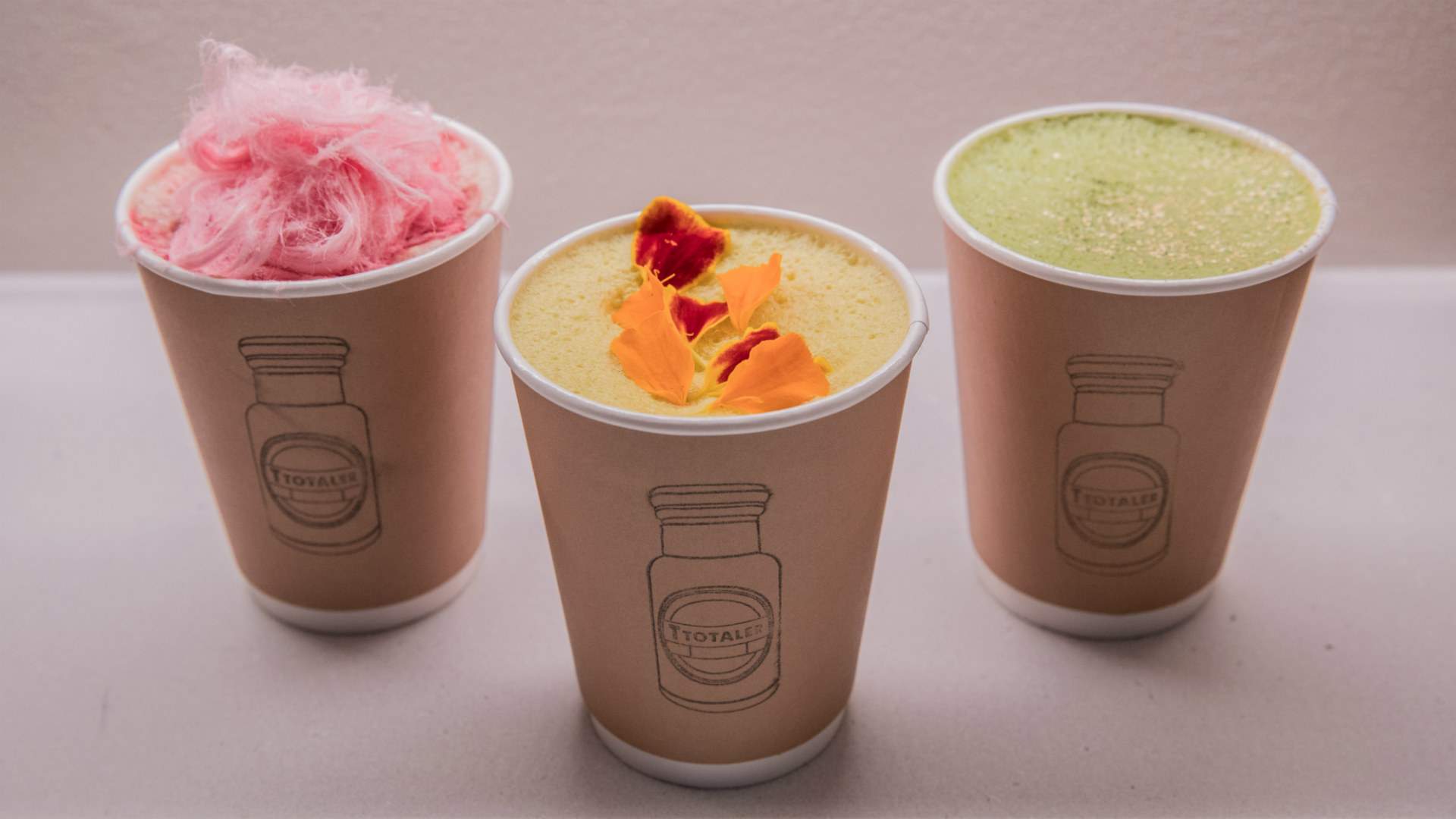 So you like tea, but don't know much about it? Or maybe you're just looking to fall in love with a new blend — or maybe even create one of your own? This inner west shopfront holds tea lending workshops on the fourth Sunday of each month. After a lesson on the history of tea and the different types and properties of tea leaves you'll be let loose to create your very own varietal. Expert tasters are there to guide you towards something that will taste inevitably amazing, but you're also free to go wild and create something unique. The shop also sells a wide range of delicious products, all that are 100 percent Australian made.
T Totaler is also now open at The Galeries.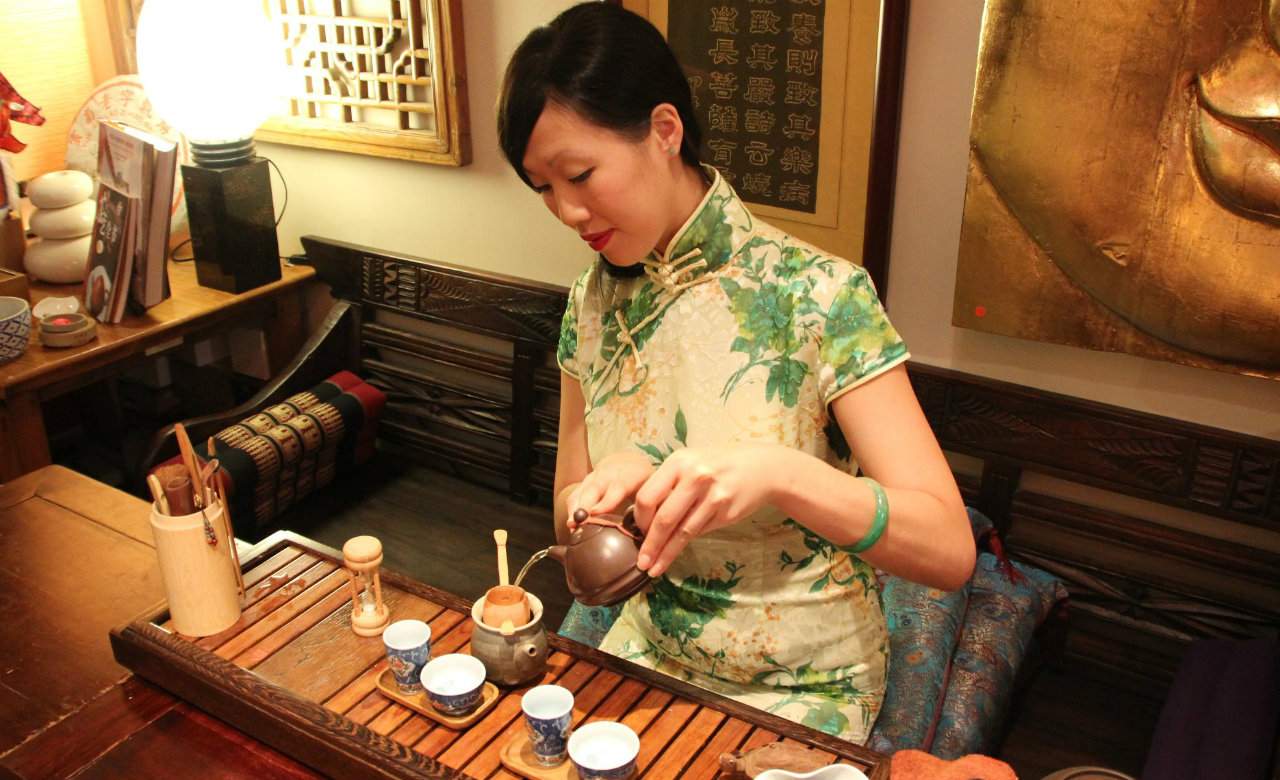 Yum cha literally translates to 'drink tea,' though for many Australians who are smashing yum cha while feeling a little dusty on a Saturday morning, the tea is secondary to the delicious dumplings. If you want to do yum cha right however, book in for a tea appreciation workshop at Zensation. It comes with a full yum cha meal, but here the focus is on the five or six different Chinese teas that are matched to your food — sort of like a tea degustation. The space is small and intimate and the staff are just totally delightful. If you ask nicely, they might also do a calligraphy demonstration for you.
We're not 100 percent sure but this might be the oldest place to settle in for high tea in Australia. The Gatehouse Tea Rooms is a UNESCO heritage-listed building from 1887 set in the picturesque surrounds of Parramatta Park — and with an excellent menu to boot. Choose from over a dozen tea varietals — the punjabi chai and goji acai were both excellent — and settle in with scones, pastries and finger sandwiches. You can also just pop in for a pot of tea on its own, it will be served with no less pomp and ceremony and can be matched with a damn fine melting moment biscuit for an excellent afternoon treat.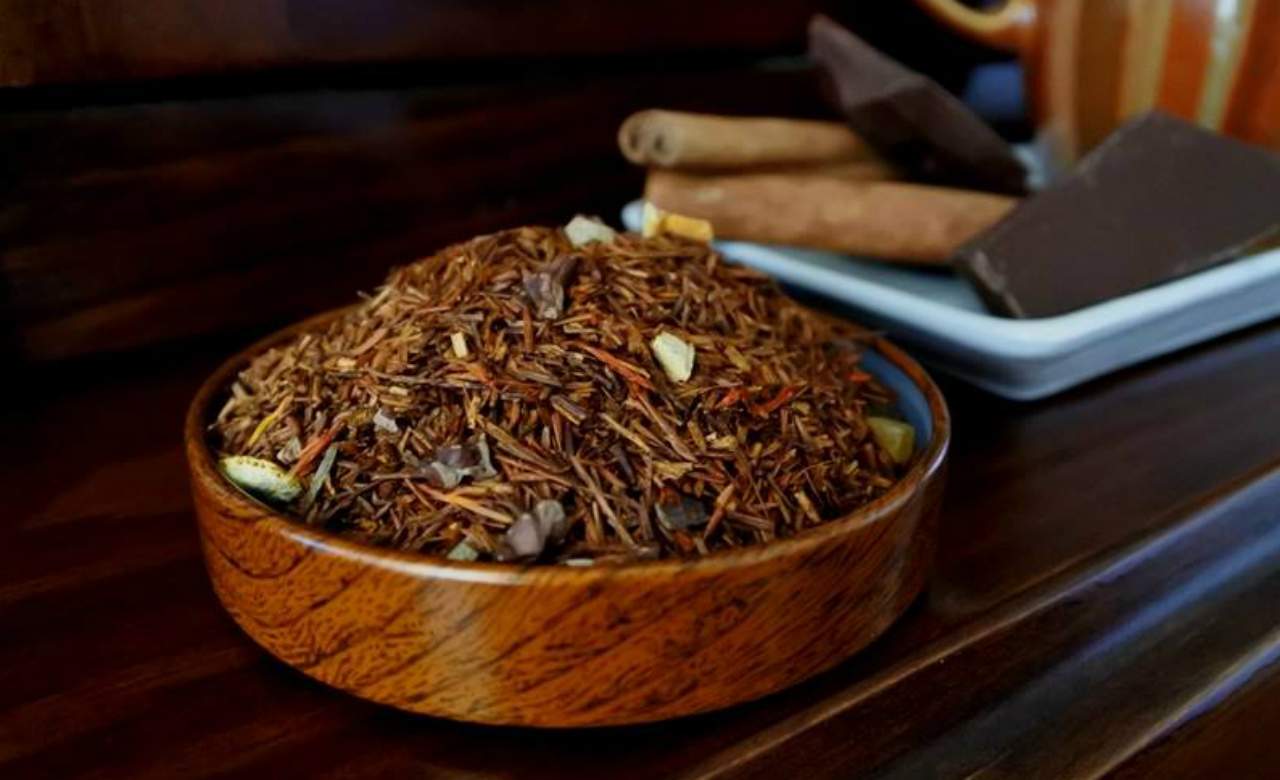 If you want or need anything even vaguely connected to tea there's a pretty strong chance this place will have it. From tea leaves and tea cups to strainers and vintage-style tea storage tins, it's all here. After starting as a small shop in Paddington in Sydney's east over 20 years ago, The Tea Centre brand has grown to have 12 stores across Australia's eastern states, however staff here have remained attentive, knowledgeable and super friendly. All tea is ethically sourced and once you've found the blend you like, their online store is a dream to use to buy more from the comfort of home.
The Tea Centre also have another shop in Hornsby.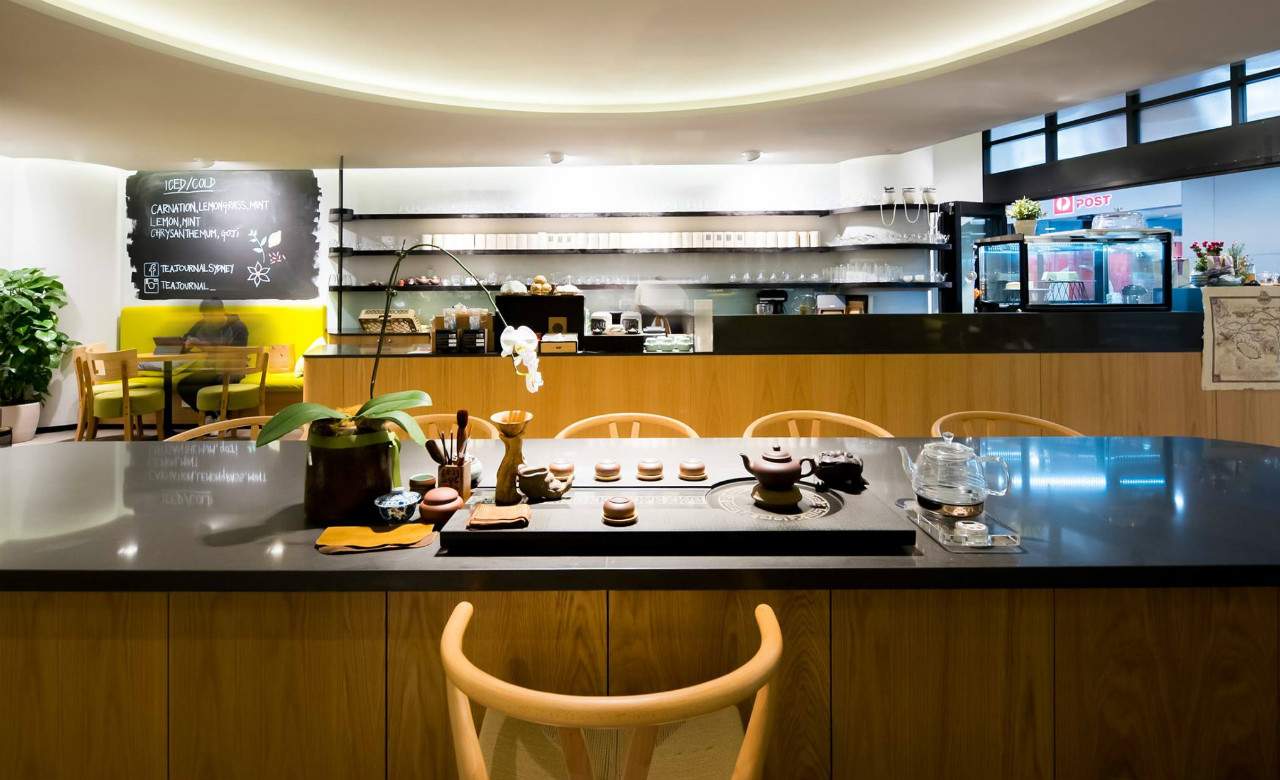 Away from the hustle and bustle of Chatswood's main shopping strip, this little tea nirvana is trying to teach people about the lost art of relaxation. The owners source all their Chinese herbal teas from two family-owned plantations in China, and offer tea appreciation classes on Wednesday evenings. Stop by for a cuppa in-store and staff will try to match you to a blend that not only tastes good, but has medicinal benefits matched to your needs. Still not enough? Try one of the tea-scented snacks on offer — the rose and black tea chiffon cake is incredible.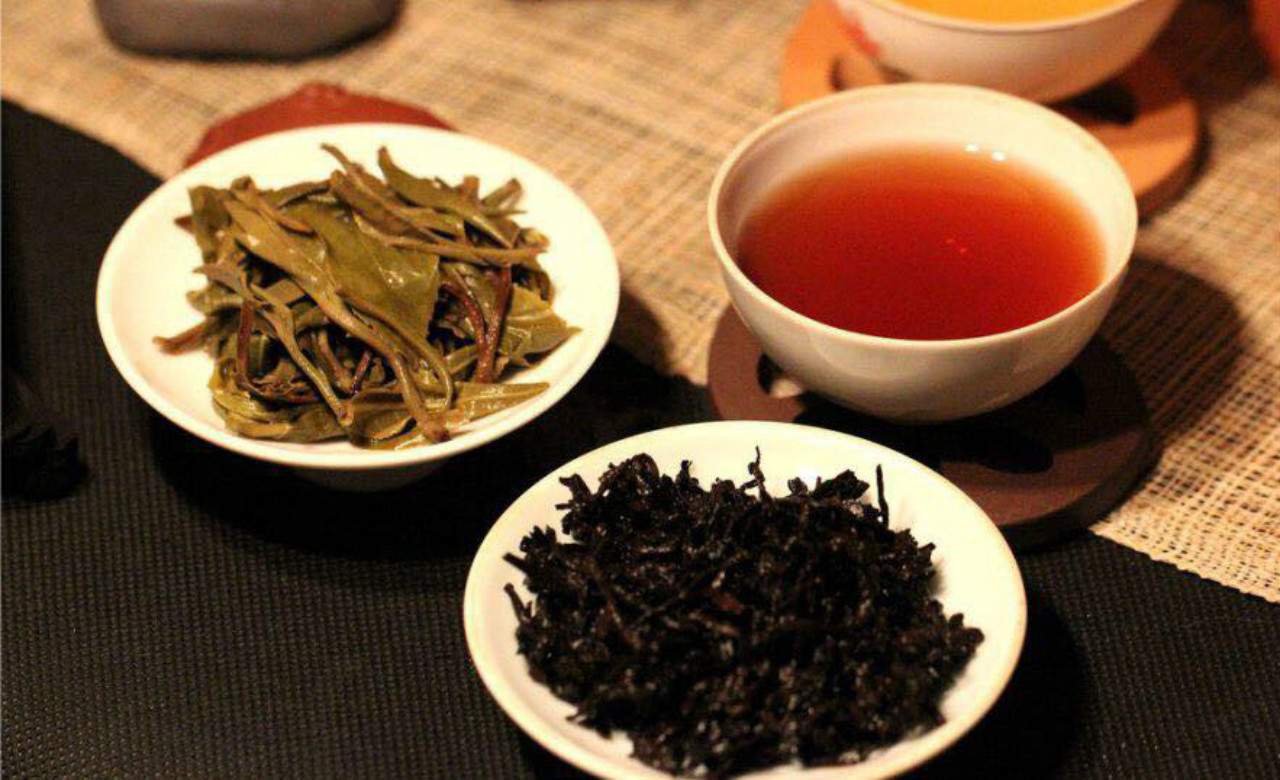 There's a strong old Shanghai vibe going on at Dragon Well — the wooden furniture, dim lighting and incredibly fragrant tea all combine to make you feel like you've somehow stepped back in time and onto another continent. You can ask to try any products that are available for sale — the green teas are especially good, very clean and fresh tasting. You can book in for a tea appreciation class or just wander around the old terrace that's packed full of things to touch and sniff.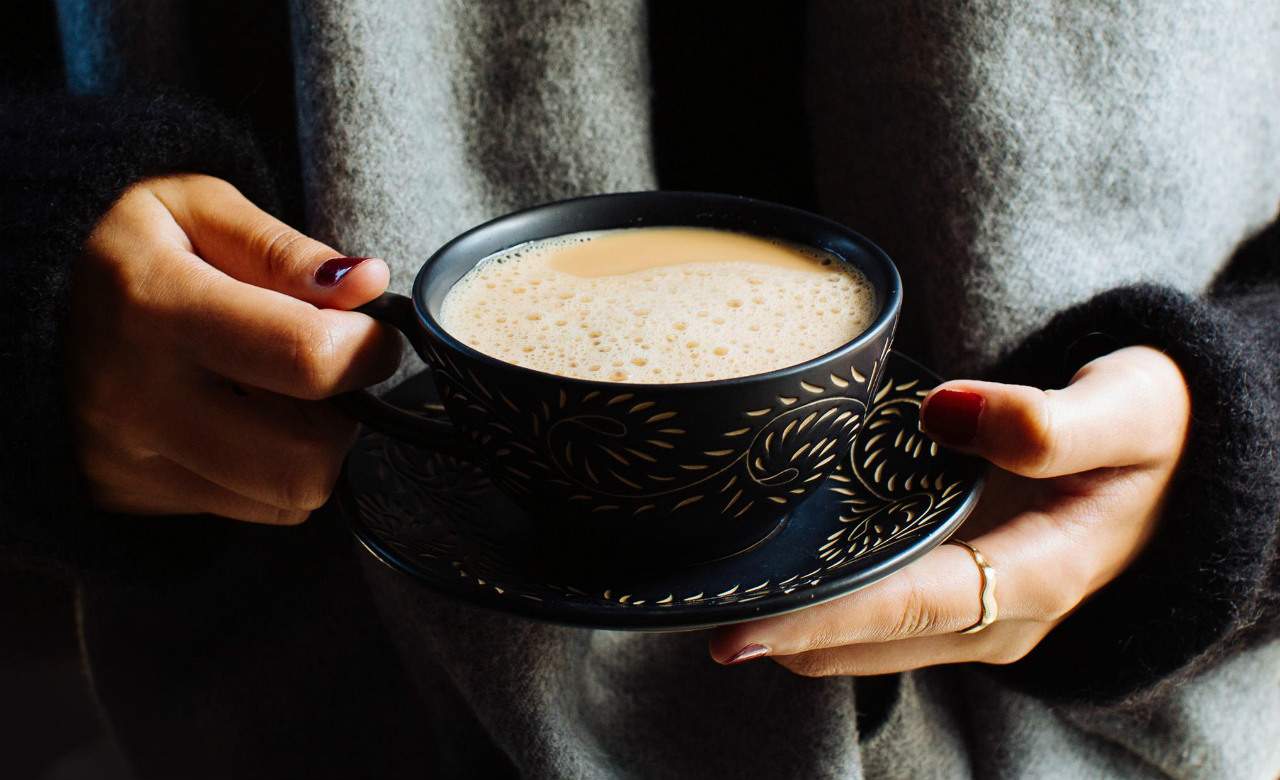 T2
Before you start on a chain rant, hear us out. These very distinctive tea shops seem to be in every shopping centre and suburban mall these days, but with good reason. Their range of teas is unparalleled in Australia, and if you're looking for a gift for a tea lover this place is the business — a brightly coloured teapot or cannister of something interesting will go down a treat. As well as loose tea leaves and tea bags, T2 shops sell excellent flavoured tisanes that can be brewed both hot and cold. Staff can usually give you recipe ideas to take your hot or iced tea-game to the next level. Best of all? There's always a few pots steeping away, so you can sample something new.
Everywhere. No really — everywhere.
Published on June 09, 2016 by Bonnie Sutherland