FOOD & DRINK
Five Things to Eat in Pyrmont This Summer
A summer of seafood, $5 snacks and luxe bento boxes.
Five Things to Eat in Pyrmont This Summer
A summer of seafood, $5 snacks and luxe bento boxes.
in partnership with

You can't beat Sydney summers on the water and Pyrmont has a front row seat. Over the past few years, the central inner-city suburb has built a solid reputation for cosmopolitan flavours, action-packed entertainment and a darn good opportunity to people watch.
Craving award-winning Japanese? Look no further. How about tasty eats on a budget? You're covered. There are so many esteemed, popular restaurants packed into one hot spot, it's well worth a few repeat visits. There are plenty of reasons to venture harbourside to dine out this summer from moreish nibbles to splashy feasts. We round up some top things to eat in Pyrmont while the sun's up late.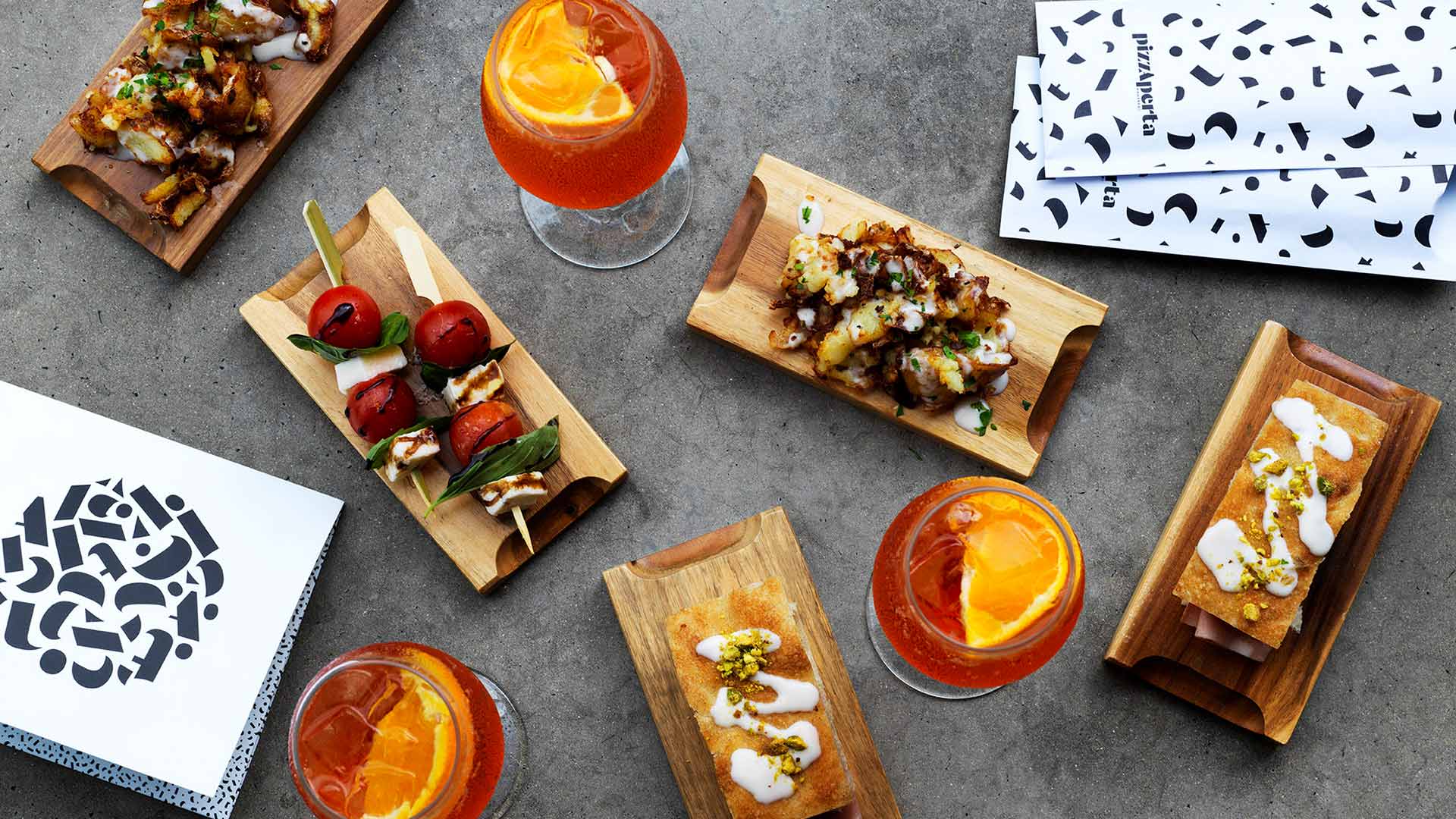 APEROL & APPETISERS AT PIZZAPERTA
Ever went to treat yourself to an appetiser only to find the starting price could comfortably feed a small family. Rest easy this summer at Pizzaperta with their offering of hot and cold Italian snacks for just $5 each. That's right people, only a crisp fiver. Think cool caprese skewers, montanara mini pizzas and Siciliano snacks featuring focaccia bread with ricotta cheese, cetara anchovies, Sicilian capers and olives. You can even be a high roller (you are at The Star), order the lot and live la dolce vita.
BAR SNACKS
Book in a bar hop with friends at some of Pyrmont's swankier venues. This summer, the bars at Sokyo, Black and Balla are serving up summer martinis and matching bar snacks. Stroll from one to the next sampling unexpected treats. Start with Japanese-style kingfish wings in shichimi butter at Sokyo Lounge. Savour the squid ink cracker, smoked creme fraiche and mojama salt-cured tuna at Black Bar. Finish off at Balla Apertivi Bar with their wood-grilled calamari skewers, tomatoes and fenol.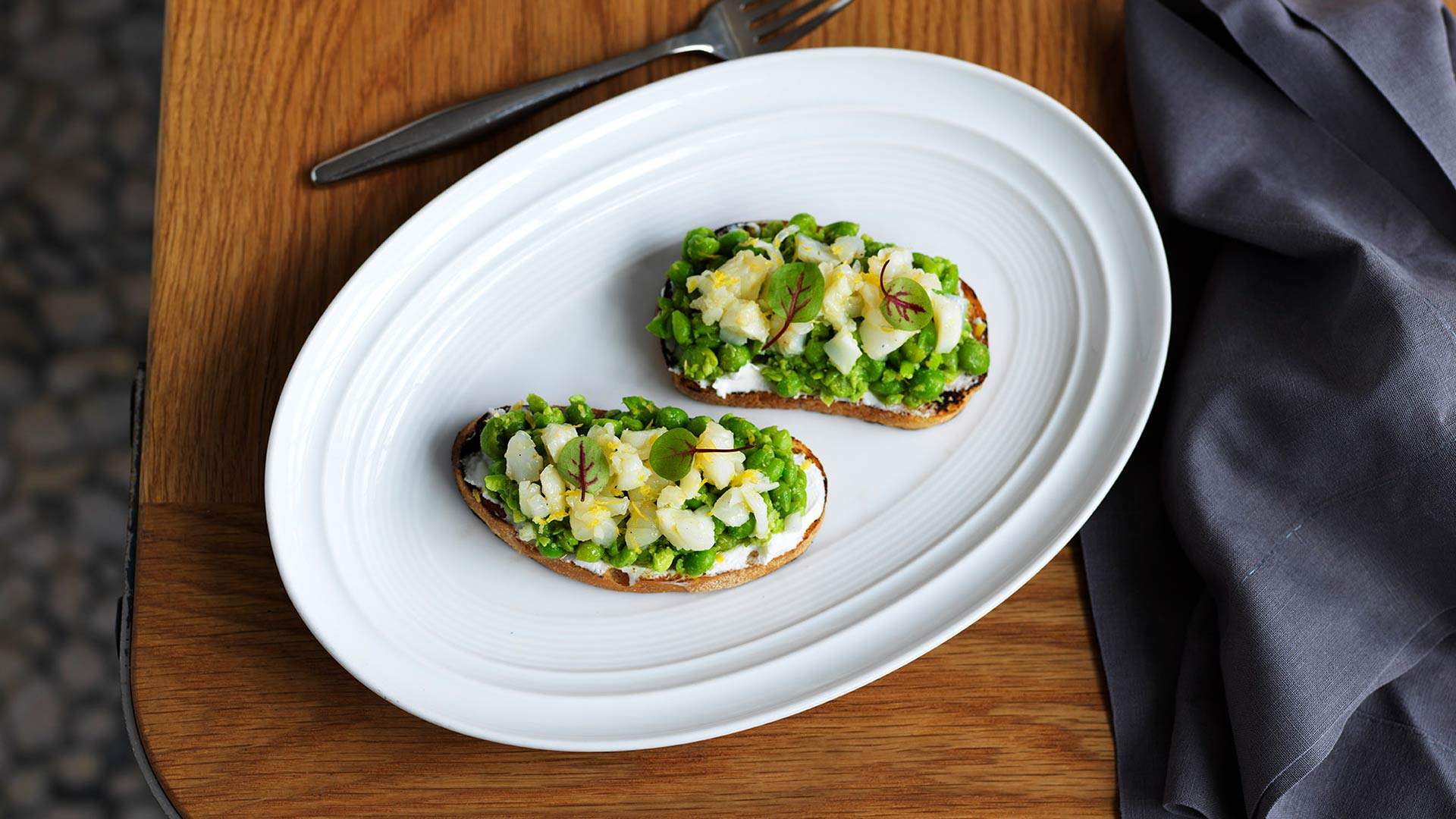 LOBSTER AT BALLA
Forget avo on toast. Balla's slipper lobster is worth the investment. This summer only, our favourite crustacean will be served on bruschetta with crushed pea and lemon ricotta at $28 for lunch or dinner. Since joining in 2011, head chef Gabriele Taddeucci has helped Balla rack up an impressive roster of awards. So clearly, the latest offering won't disappoint. The team have dreamt up a light seafood menu that pays homage to an Italian summer. Also available to sample are splashy wood-grilled marron with extra virgin olive oil bearnaise and warrigal greens for $60 and green lobster tagliatelle with spicy Americana sauce for $32.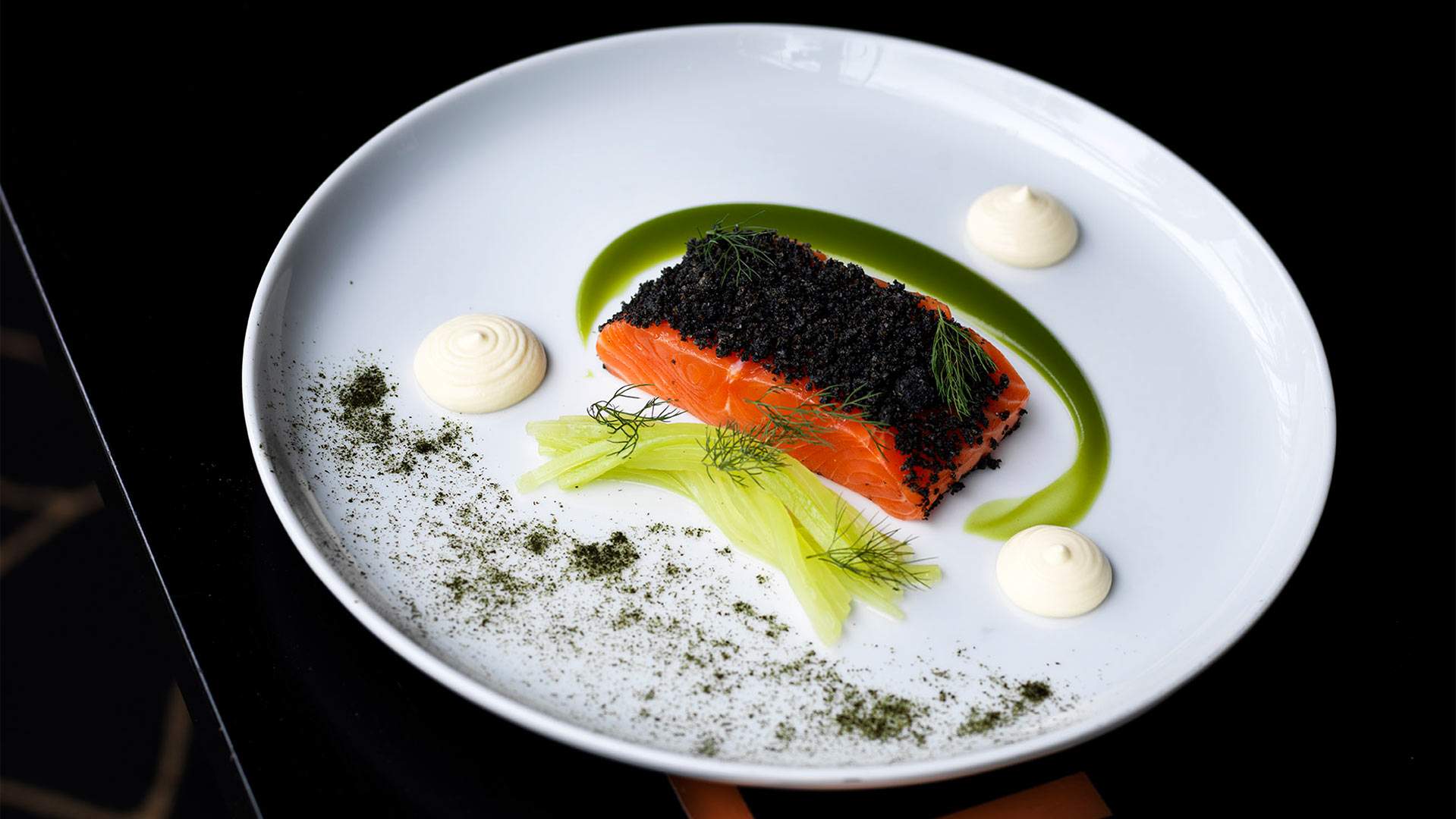 KING SALMON AT BLACK
Seafood is delicious all year round, however, the folk at Black Bar & Grill know that there's no time like summer to truly feast on the ocean's freshest delights. Scampi, caviar, lobster and marron all feature on this summer seafood menu. We recommend taking your time to enjoy the king salmon confit served with horseradish cream, cucumber and squid ink crumbs for $48. This dish takes a little longer to serve up as it's carefully prepared fresh by the team, but it is definitely worth the wait.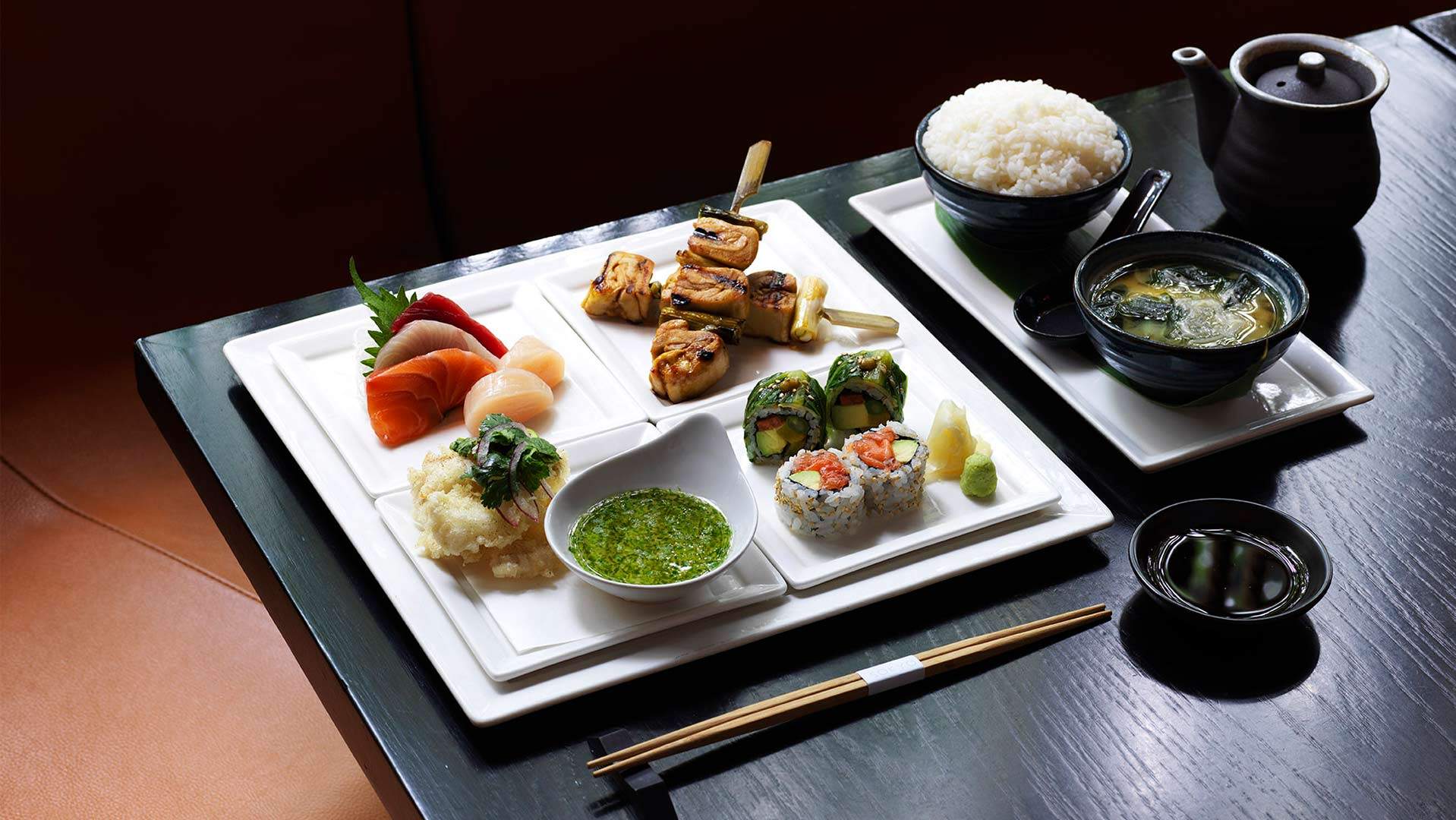 BENTO LUNCH AT SOKYO
Feast on a bento box like no other with Sokyo's summer lunch special available on Fridays and Saturdays. This highly awarded Japanese restaurant headed by chef Chase Kojima is no ordinary sushi bar. Corn-fed chicken and pork belly robata, dengakuman, asparagus tempura, mixed leaves and chef's assorted sashimi and sushi roll — it'll all go down nicely with a glass of bubbly.
See everything that's going on at The Star this summer here.
Thirsty? Hit these Pyrmont spots for some summer drinks.
Published on January 19, 2018 by Prudence McKendry