FOOD & DRINK
Five Ways to Flex Your Hosting Skills for Your Next Backyard Barbecue
Bring your mates together in the best possible way.
in partnership with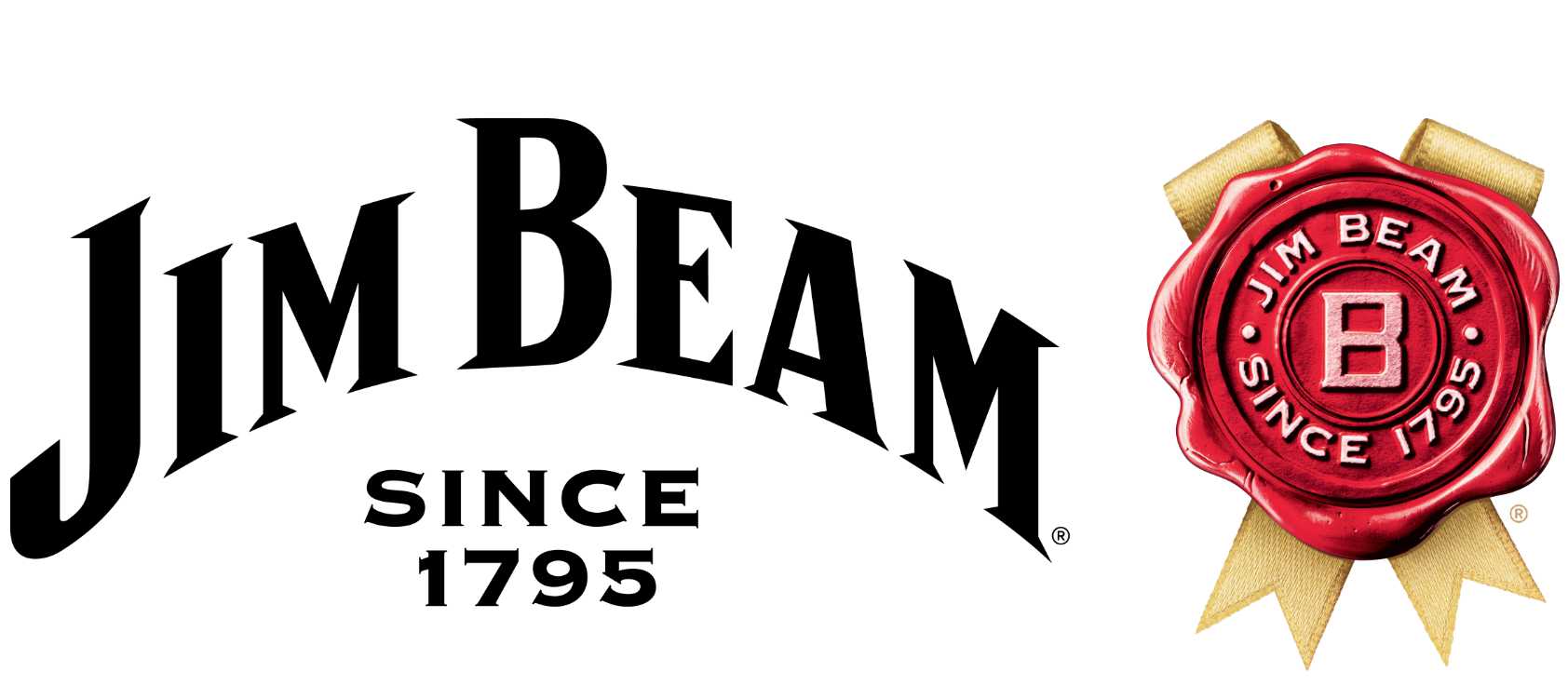 If we can glean any positive takeaways from 2020, one of them has been our renewed appreciation for a casual get-together with friends. While nothing replaces the joy of hitting up your local for a few cold ones with your mates, the benefits of staying home include having the time to play games, the freedom to listen to your own music and the chance to show off the cooking skills you perfected during lockdown. To help you make the most of barbecue season, we've partnered with Jim Beam to bring you a guide to flexing your hosting skills around the grill this summer.

SWAP SAUSAGE SIZZLE FOR GOURMET SANGAS
Snags are easy, which is precisely why you're going to give them a miss this time around. When you want to level up your grilled feast, swap out the sausages for a platter of steak sandwiches topped with caramelised onions and gruyere (for when you're really flexing). Pick up a ciabatta loaf, flank steak or bavette, and a few large onions, red wine vinegar and brown sugar to make the caramelised onions. You can caramelise the onions ahead of time, and warm up the ciabatta just before serving time. For those who'd like a little helping hand, Jamie Oliver has a good steak sandwich recipe, as does Gourmet Traveller. It's your turn to play MasterChef contestant, so get creative, and if you've got fussy eaters, present each ingredient individually at a serving station so that everyone feels part of the process.

SWAP CHIPS AND DIP FOR PIMPED-UP POTATOES
Leave the corn chips on the supermarket shelf. Instead, pick up some chats, corn on the cob and prosciutto and create bowls of potato salad fancy enough to match your gourmet steak sandwiches. First, bring a pot of potatoes to the boil and cook until they're soft but still retain their shape. Leave to cool and slice into halves or quarters. Bring a pan to high heat and crisp up chunks of prosciutto until crispy. Now, make up some spiked sour cream (silken tofu, lemon juice, red wine vinegar, chilli powder and cayenne pepper) and add it to the cooled potatoes along with strips of prosciutto and a pinch of smoked paprika. To add to the feast, grill corn on the cob and leave part of the husks intact for hands-on snacking.

SWAP FRIDGE BEERS FOR PREMIXERS OR COCKTAILS
Your mates aren't going to turn up at your house empty handed, and we bet they'll bring a couple of beers along as usual. So, as you're the host, make sure you have a slab of something else to change up the booze options. We suggest picking up cans of Jim Beam and Cola, a premixed drink of Jim Beam's famed American bourbon and cola that pairs well with barbecued meat flavours. Keep the cans on ice, chilled and ready for your guests to drink from the can or to serve themselves over ice in a glass. If you like to add a little something extra, prep some wedges of lime for a citrusy addition to the premixed drinks. Or, if you have a bottle of Jim Beam in your drinks cabinet, make up a quick cocktail with 15ml of lemon cordial and 30ml of bourbon in a highball glass. Fill the glass with ice and top up with soda and a wedge of lemon.

SWAP ARVO FOR SUNSET
It can be hard to pin people down for a date if your event runs all through the day and into the night. So, make things easier for everyone by hosting yours after the peak sunshine hours when everyone can relax into their evenings and enjoy dinner together. If you have epic views from your abode, make the most of golden hour and take lots of photos just before the sun sets (trust us, you'll look amazing). And, when the sun has gone down, have lots of atmospheric lighting ready to go — think vintage festoon lighting, or a lit fire pit if you have one. Need inspiration? The Party People has clear, colourful, disco ball-shaped and festive lights for sale with delivery available across Australia.

SWAP TABLES AND CHAIRS FOR PICNIC RUGS
Use the best of what you already have to your advantage. Got a picnic rug? Camping chairs? Cushions? You can make a cosy and super casual chill out area in your backyard, no matter how much space you have. Your mates will love your creativity, and it'll create an environment where everyone feels relaxed and able to kick off their shoes without feeling trapped at a dining table. Go one better and gather all your pot plants from around the house and bring your green friends to the party, too. It'll create a mini oasis where you might otherwise have had a lifeless concrete patio. Looking to add to your indoor jungle? The Plant People delivers low-maintenance plants across Australia. Or see our lists of the best places to buy new plants in Sydney, Melbourne or Brisbane.

Top image: Cassandra Hannagan
Published on October 28, 2020 by Emma Joyce