FOOD & DRINK
Five Ways to Up Your Wine Knowledge If You Still Can't Tell Your Terroir from Your Tannins
Use these tips and tricks to learn — and sip — your way to wine success.
in partnership with

Wine — a four-letter word that can open up a whole world of possibilities. Yep, learning about wine (and, of course, drinking it) brings up fun facts about travel, food, agriculture, history, science and more. But, if your eyes glaze over when you peruse the shelves at your local bottle-o — or you think carbonic maceration is the name of a heavy metal band — we've got five easy (and not boring) ways for you to up your vino knowledge.
To do so, we've teamed up with online wine retailer Vinomofo. If you've ever felt out-of-place when your uncle talks about terroirs and tannins, you'll soon be sneaking "did you know that the pressure in a bottle of champagne is about the same as in a semi-trailer tyre?" into everyday conversation.

GO ON A GUIDED TOUR IN AN AWARD-WINNING WINE REGION
Let's start with a fun one: wine tours. In Australia, we have over 100 different grape varieties grown across 65 distinct regions. So if you prefer hands-on learning, there are plenty of incredible and award-winning vineyards right on your back doorstep. Klook's big red bus tour of the Hunter Valley in NSW and Daylesford Wine Tours, which runs day tours of Victoria's wine regions, are both great ways to experience wine with the winemakers in an up-close setting. Not to mention they're a good excuse to get out of the city for a weekend getaway.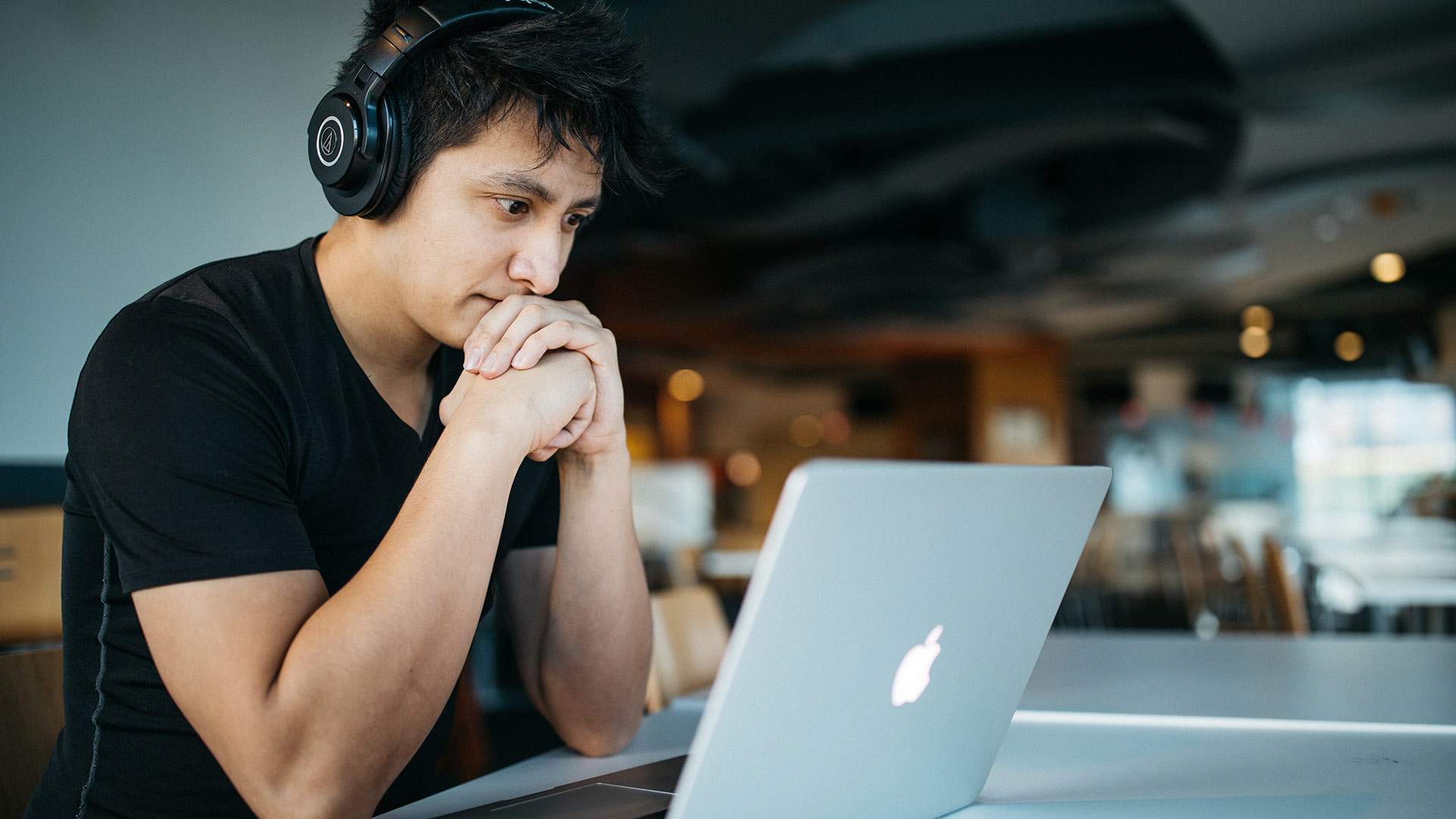 GET SCHOOLED BY THE EXPERTS
Thanks to last year's unprecedented times, there are now many options available to people who want to learn about wine, either online or in person. Sydney Wine Academy (TAFE) hosts online wine courses that are accessible nationwide, including wine sensory evaluation bootcamps and courses on mastering wine from Australia and New Zealand. Or, you can opt for a 25-minute private virtual wine tasting with Handpicked, where you'll be guided through three to six of its drops in the comfort of your own home. Otherwise, join in a Wine School event with legendary Sydney sommelier and owner of Fix Wine Bar, Stuart Knox.

HEAD TO A WINE-THEMED EVENT
Even when the source material seems a little dense, learning about wine should be fun. Enter Grapes of Mirth by way of comedian and radio personality Merrick Watts and event manager Jason Nikolas. The comedy and wine festival travels around the country and is designed to bring conversation, laughter and fun into wine regions. We also recommend keeping an eye on what's happening in your local area for specialised wine events, such as like Sydney restaurant Bibo's wine trivia nights, The Ugly Duckling's Wine and Cheese Sundays in Melbourne and a bubbles and oyster pop-up at Brisbane's Cloudland.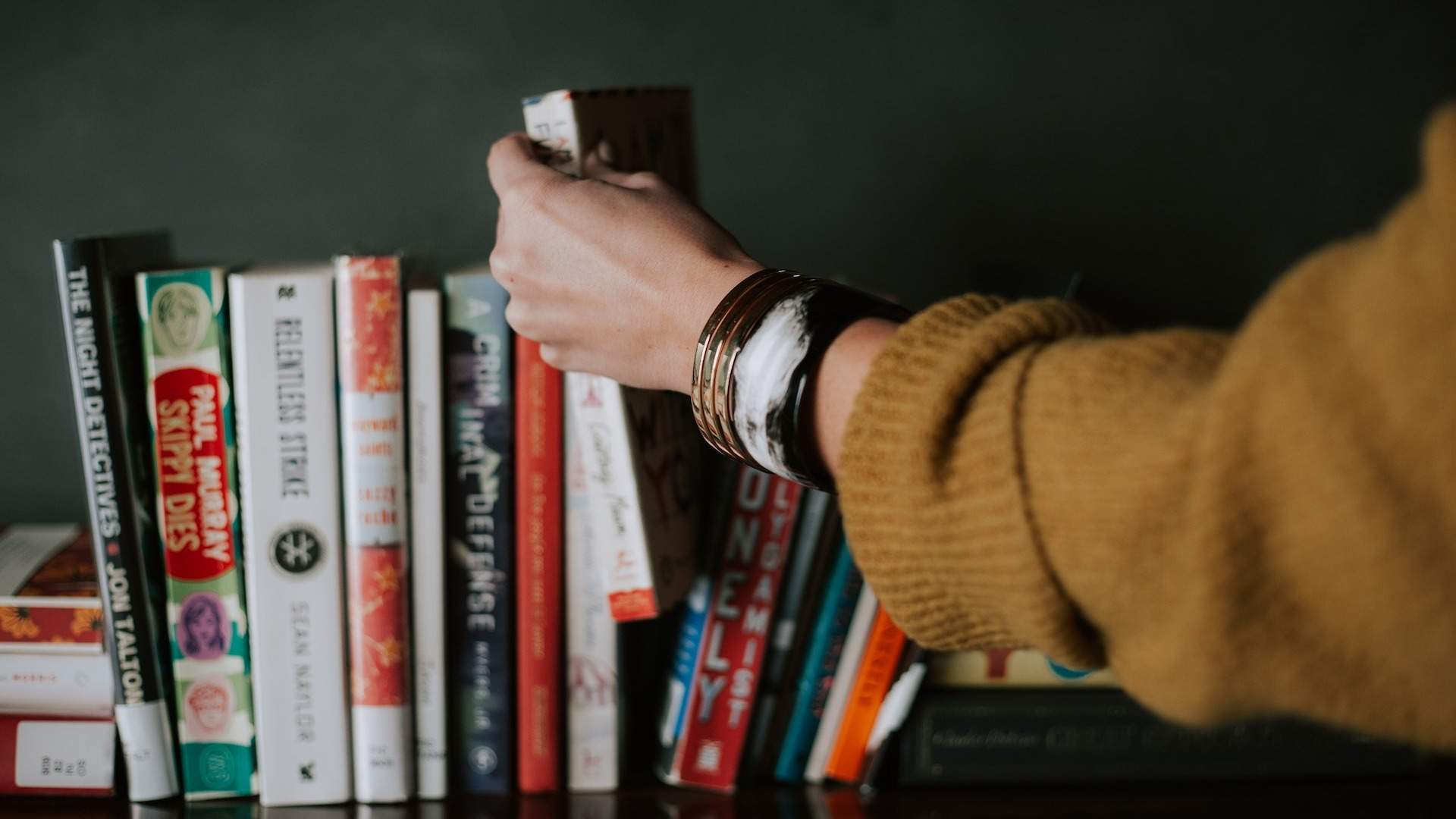 READ, READ AND READ SOME MORE
Even professional wine lovers need help sometimes. Thankfully, there's no shortage of fantastic resources you can turn to when you want to know what's going on in the world of wine. Wine Grapes by Jancis Robinson, Julia Harding and José Vouillamoz is considered a staple for any wine nerd, while Madeline Puckette and Justin Hammack's Wine Folly is a fantastic book for beginners wanting to understand the ins and outs of where, when and how wine is made (the infographics are second to none). More recent titles like Wine All the Time by Marissa A. Ross and Which Wine When by Bert Blaze and Claire Strickett are excellent resources to have on hand when you want to know what wines work with burgers or when to use a decanter.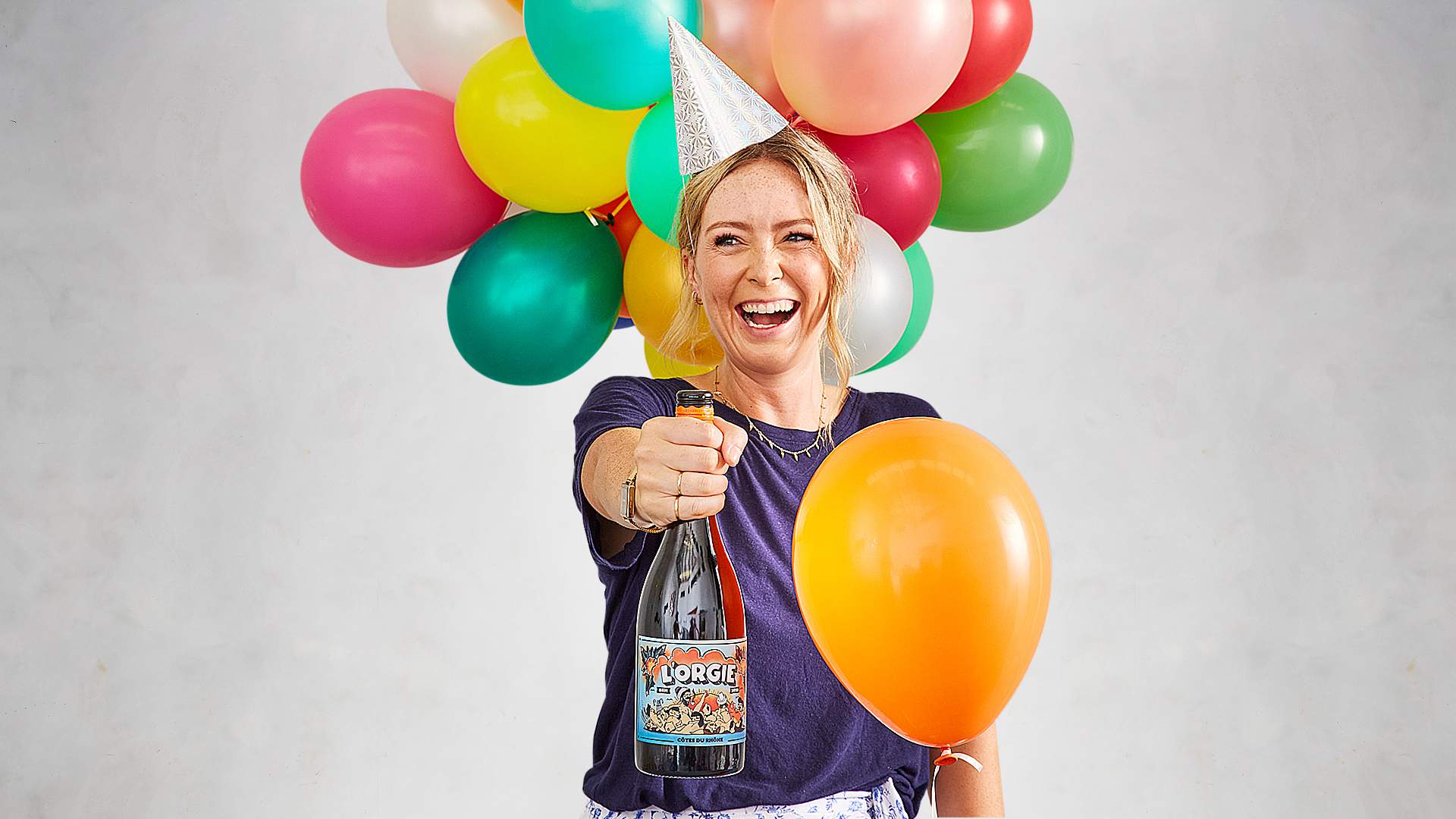 GET YOURSELF A PERSONALISED WINE SERVICE
For those who have no idea where to start, Vinomofo has your back thanks to its curated selection of wines. The in-house buying team carefully chooses the wine to guarantee quality and exciting vino across the website. The online wine slinger also has a superb selection of mixed cases to help you go on an adventure to find out what wine styles you might like. For those wanting a little extra hand-holding, you can jump online or on the phone to have a one-on-one chat with Vinomofo's wine dealers, who'll guide you to your next drop. And, not that you need anymore convincing, but right now Vinomofo is celebrating its tenth lap around the sun with its biggest giveaway ever. From Monday, April 12 through to Tuesday, April 20, you can buy any wine online and go in the running to win $1000 wine credit, with one winner drawn every day over the course of the promotion. That's a lot of dollars to put towards your wine knowledge journey.

Vinomofo's Birthday Week runs from Monday April 12–Tuesday, April 20, 2021. Head to the website and buy any wine and you'll go in the running to win a $1000 wine credit. See terms and conditions here. New to Vinomofo? Enter code VINO to get $30 off your first order plus free shipping.
Published on April 14, 2021 by Samantha Payne