FOOD & DRINK
Barangaroo to Become Epic Waterfront Food Hub
Finally a Barangaroo development we can actually get behind.
Barangaroo to Become Epic Waterfront Food Hub
Finally a Barangaroo development we can actually get behind.
Finally a Barangaroo development we can actually get behind; the debate-surrounded, Packer-dominated site is set to become one of the country's most concentrated food hubs.
Scheduled to welcome 80 retailers to the area's redevelopments, Barangaroo will see 50 of these set up as bars, restaurants and canteens; serving every last morsel from fine dining to humble sangers (both with waterfront prices no doubt). The Daily Telegraph reports over 38,000 office workers will need noms in Barangaroo every day, so the area needs a few tuck shops (not to mention the 18 million tourists expected each year).
"We are looking at a mix that will put this place on the global foodie map," says head of ­retail for Lend Lease, Gary Horwitz. "What we are attempting to do is bring to Sydney a new form of casual dining. So it's not your typical waterfront that you see in Sydney at the moment, rather a collection of boutique, smaller operators in about 70-100sq m of internal space and the same space outside on the waterfront, with a thousand al fresco seats, sitting right on the water's edge."
So what new spots can we expect from the colossal, highly-scrutinised harbourside development? To be honest, they sound pretty neat. Clustered around the same food strip, the area's ten main eateries will be bookended by two crowned players: The Cloud and R1. Set at the foot of three soaring office blocks (one of which's penthouse sold for a casual $10.5 million), The Cloud (named for the new public artwork perhaps?) looks to be one of the polished goalkickers of the bunch.
R1 on the other end sits adjacent to King Street Wharf, a multi-level space decked out in bamboo and hanging gardens; with casual dining and bar on the ground, fancy bit in the middle and rooftop bar as a hat. Then there's Lime Street, with two levels of deli goodness (meats, cheeses, breads, All the Good Things) perfectly placed next to the ferries.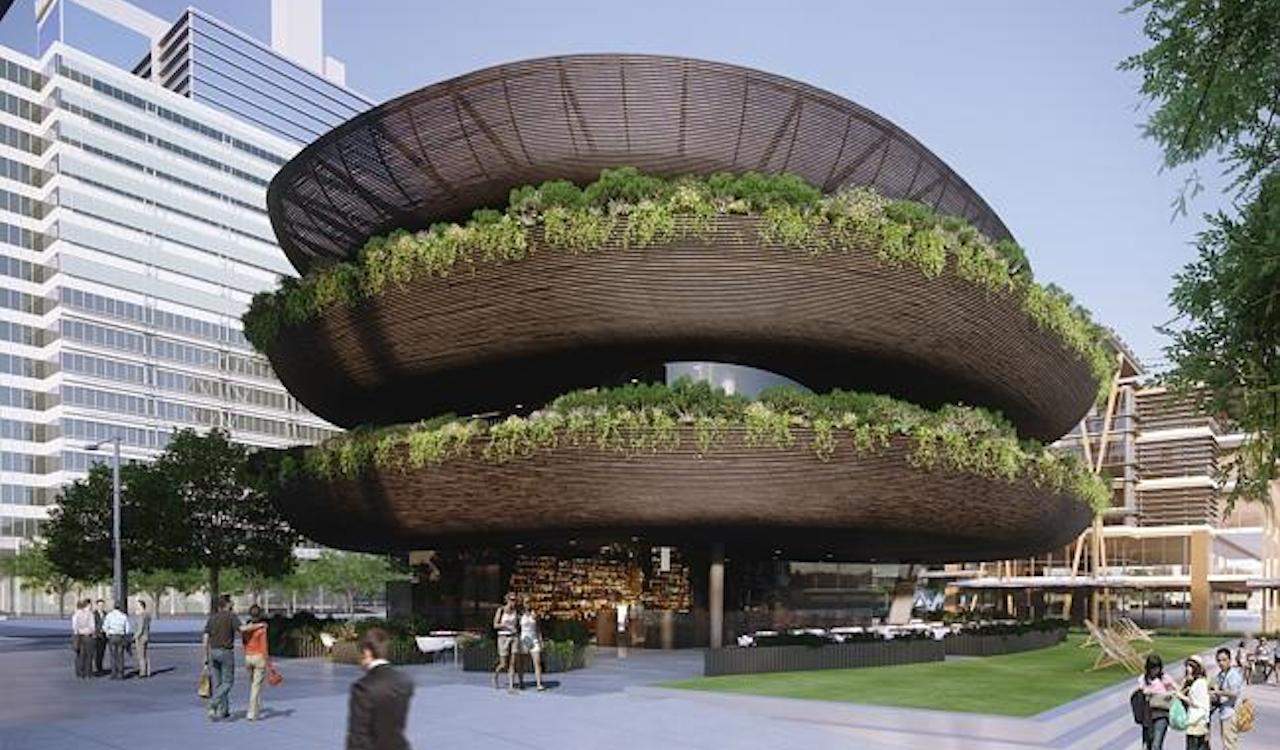 Waterfront Place is to be an all-rounder spot, serving everything from sushi to tacos and coffee in a sprawling outdoor area. Matt Moran is set to open a colossal three-storey dining palace with MorSul business partner Peter Sullivan, along with Bruce and Anna Solomon of Solotel. Laneway dining is also a big focus for Barangaroo, including the proposed bar-filled Shelley Lane precinct (one of our favourites of the proposal).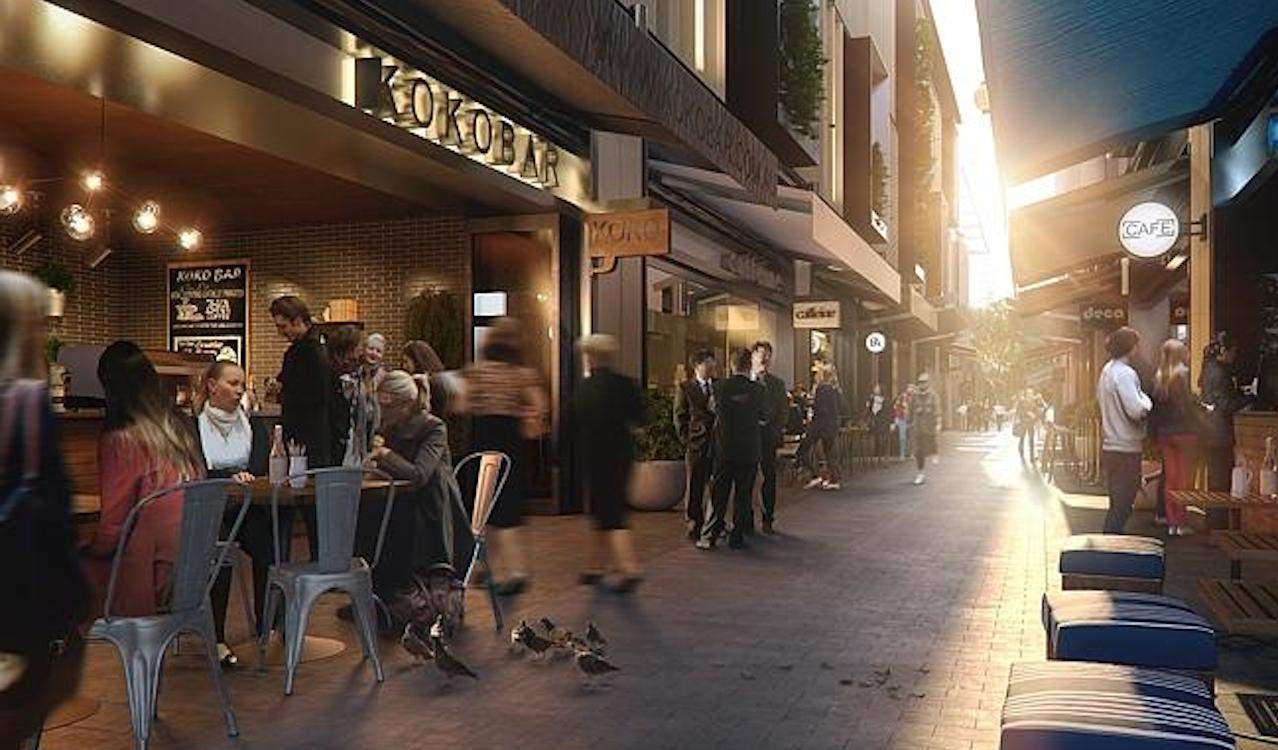 Of course, with a billion-dollar development comes horrifically gargantuan food houses. Upper Globe sounds like just that, with seven restaurants sitting across three levels of a waterview apartment block. "We can fit a 1000sq m restaurant on the top if we need to. We are talking to several international operators for that space," Mr Horwitz said. No holds barred, huh.
But there's hope in the final announcement, The Canteen. Tailor-made for Barangaroo office workers, this quick lunch spot will feature free wifi and charging stations, as well as a charming ol' waterfront view for your lunch break.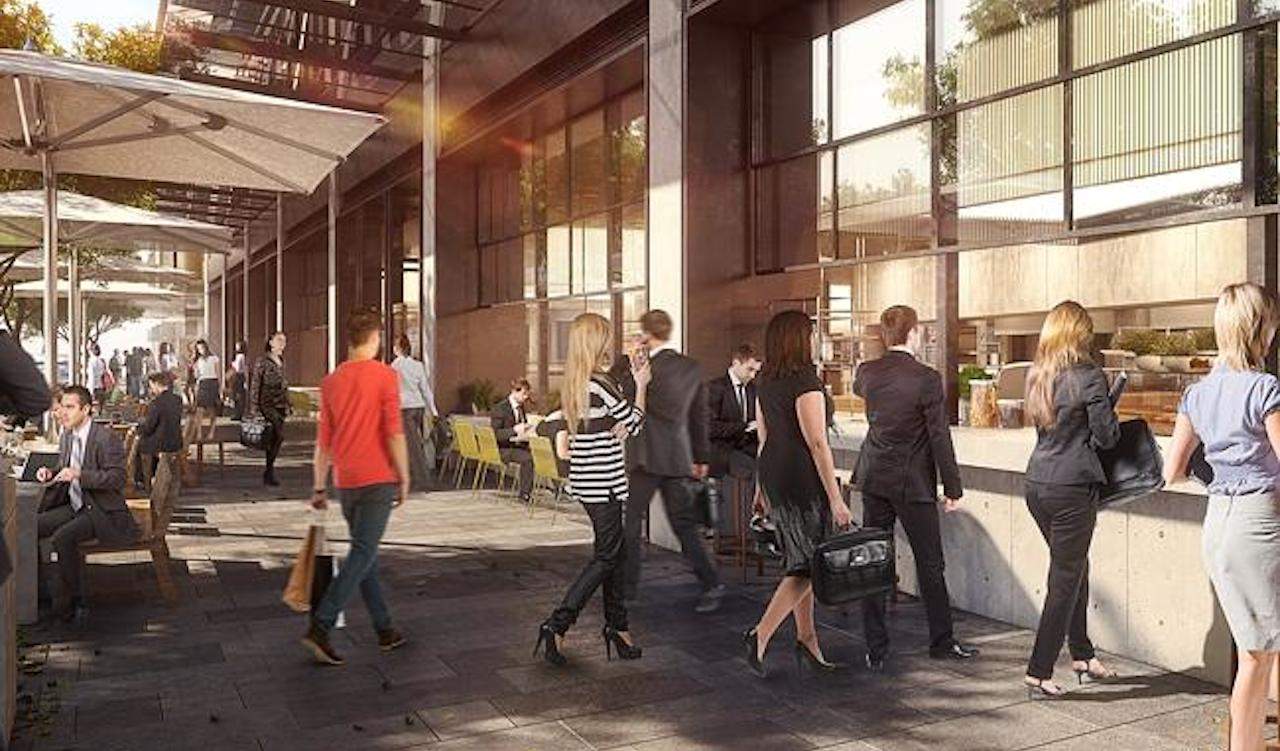 How much will everything cost? Horwitz predicts just above average. "It will be that price point of between 15 and 20 bucks, so it's not high-end and not your food court, but it is that mid-market which is so popular in Australia now." Barangaroo's first retail stores are set to open late 2015, with the majority of food venues in early 2016.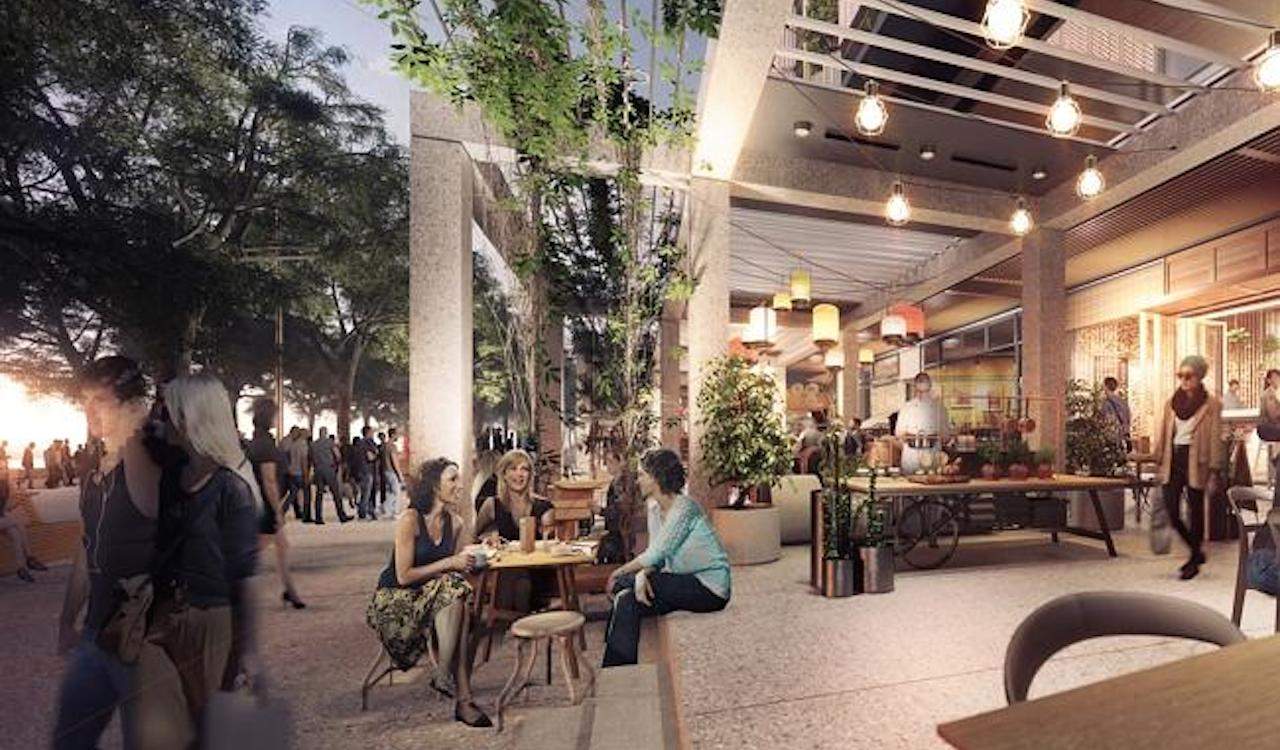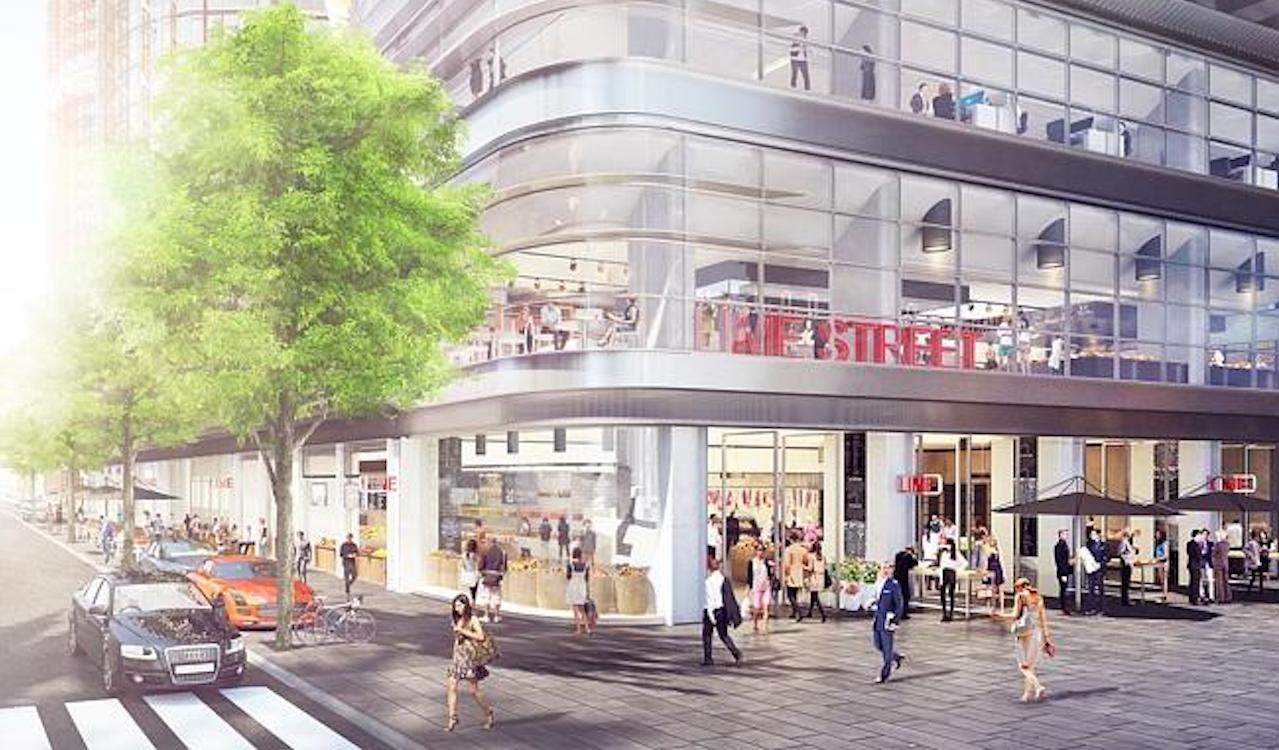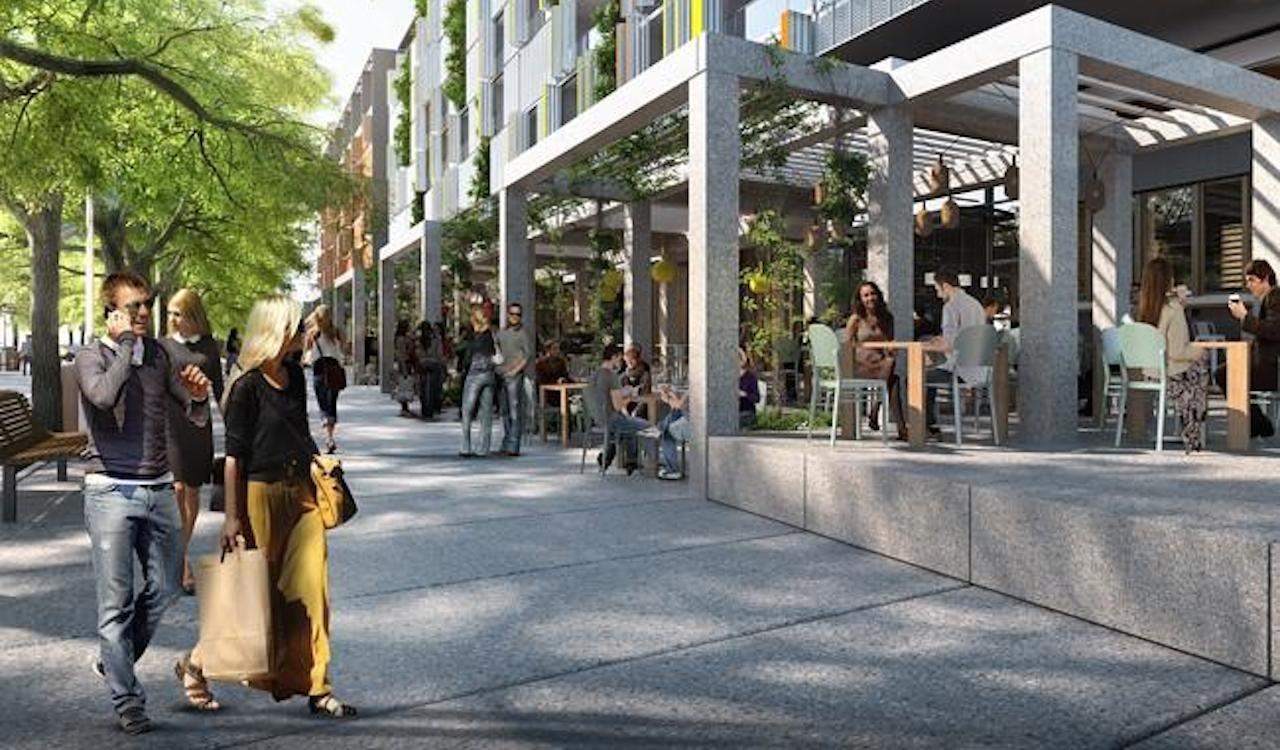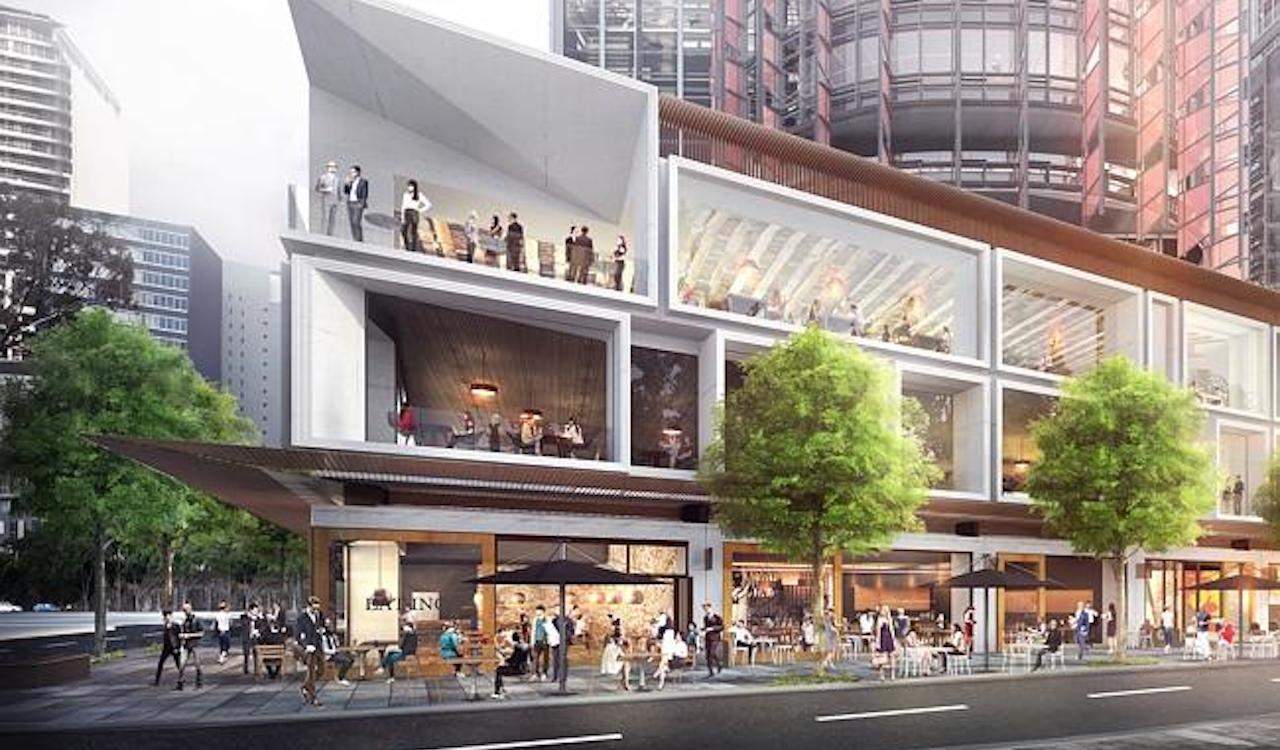 Via Daily Telegraph.
Published on August 06, 2014 by Shannon Connellan