Gelato Messina Opens in Parramatta Today
It was all quiet on the Western Messina front, until now.
It was all quiet on the Western Messina front, until now. The monarchs, the sultans, nay, the emperors of gelato, Messina, have extended their cold, creamy love to Parramatta with a brand new store opening today. No more cross city, traffic-laden escapades for your favourite salted caramel crack.
The newest chapter in the Messina tale, Parramatta's gelato hub joins Sydney's flagship Darlinghurst and subsequent Surry Hills, Bondi and The Star casino spinoffs, alongside Fitzroy's Melbourne venture. The new Messina will sit smack bang in one of Parramatta's busiest intersections, on the corner of Church and Phillip Street.
"We're so excited about making a mark in one of Sydney's cultural hotspots and making our product accessible outside of inner Sydney; nobody should be deprived of good gelato," said founder (and owner of bragging rights to That Job We All Wanted in Year Three) Nick Palumbo. He'll hand the Parramatta reins over to an original Messina partner Ray Abbas, who spent a little stint in the corporate end of the food realm before realising... it's Messina.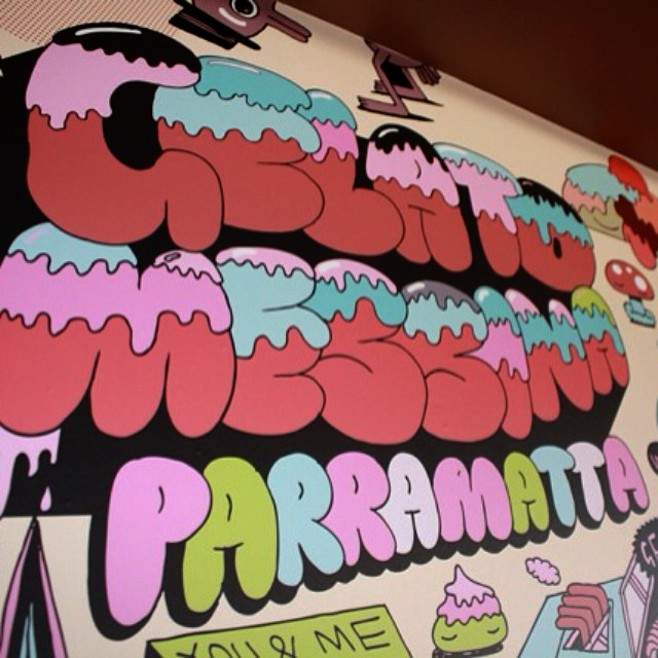 Making everything from scratch, raw and wriggling, Messina will continue to pride themselves on ditching the pre-made ingredients and testing out flavours meeting the highest form of "What? Huh? No way." Most memorable flavours in recent memory include Homer's Odyssey (beer and peanuts), Heisenberg (blueberry yoghurt gelato with crystallised violets made to resemble Breaking Bad's currency of choice) and Robert Baratheon (chocolate gelato with red wine jellies and fig custard. "Big, bold and beautiful with subtle tones of pillage and plunder.").
Messina have created a special edition gelato for the occasion dubbed East meet West — a base of house strained labneh and pistachio gelato, and finished with the sweet touch of fig and date jam. "The flavour is an ode to both the multicultural cross section that is Parramatta and our way of saying 'Hi' to our friends out West — from East with love," say the Messina team.
Gelato Messina's Parramatta store will open at 5pm today.
You can join the predictably gargantuan queue at 283 Church Street, Parramatta (Corner of Church and Philip St).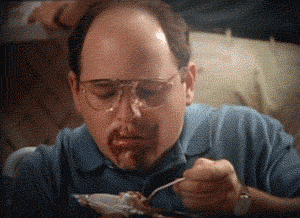 Introducing Concrete Playground Trips
Book unique getaways and adventures dreamed up by our editors