Now We Know What's Happening to the Old Clare Hotel
Former Momofuku chef Clayton Wells is one of the brains behind the new Clare plans.
The old Clare Hotel is about to be reborn. Former sous chef at Momofuku Seiobo Clayton Wells is opening a brand new restaurant in the former pub space, dubbed Automata. Wells is refurbishing the heritage-listed Chippendale building as a 60-seater, industrially-inspired eatery, due to open this May as part of Central Park's brand new $2 billion Kensington Street laneway precinct.
Teaming up with Wells for Automata is Singapore-based hotel-restaurant entrepreneur Loh Lik Peng of Unlisted Collection and Sydney architect and motorcycle expert Matt Machine. Machine builds motorbikes from scratch (best seen in Mat Harrington's 2012 short film Machine), so the fitout should be pretty industrial and metal-heavy. But Wells insists the restaurant won't look like a garage. "It won't look like a workshop but Matt and I are using machinery as an inspiration," Wells told Good Food. Menu-wise, not a whole lot has been revealed by Wells; only that there'll be a rotating five-course set menu and a small bar menu.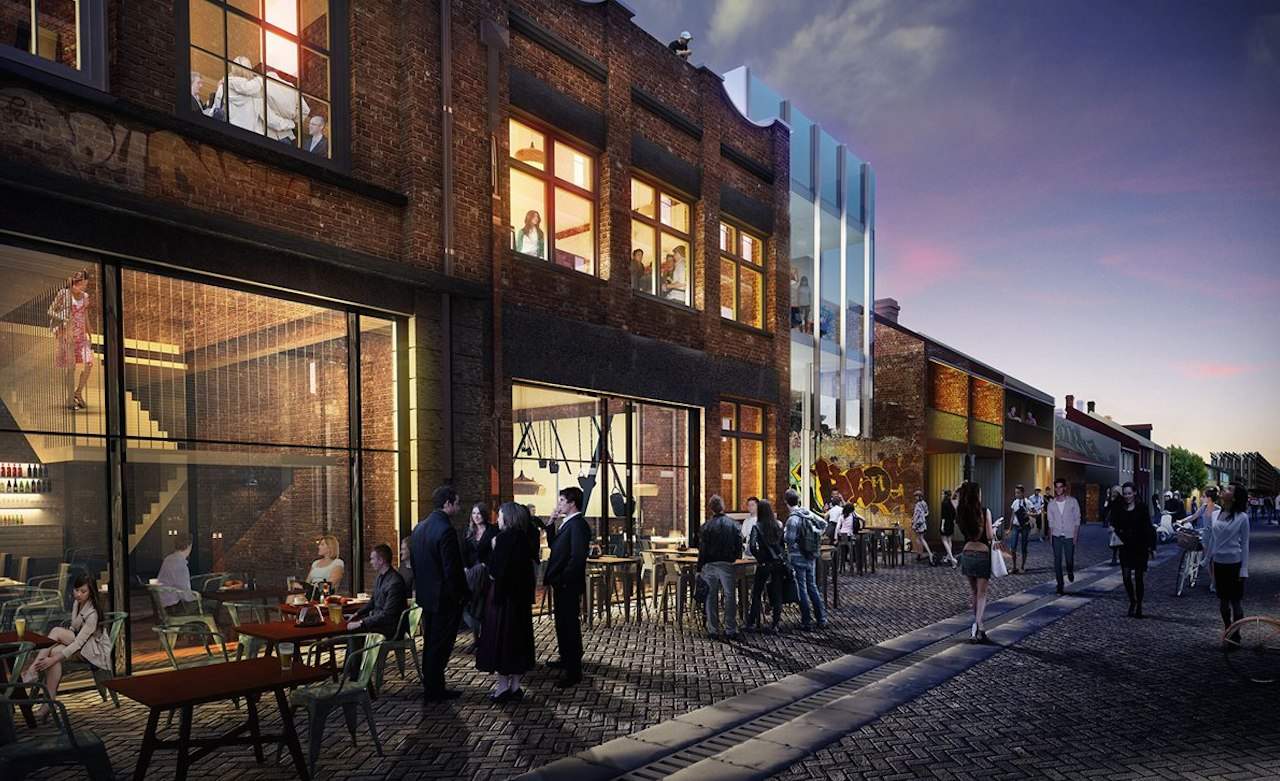 Automata is part of the brand new billon dollar Kensington Street laneway precinct in Central Park. The restaurant makes up one of three ventures to open within Loh's brand new Unlisted Collection boutique hotel, planned for the Kensington Street site. Loh intends to replicate company's successful London/Shanghai/Singapore boutique hotel model in Sydney, opening three high profile restaurants (including Automata) as part of the hotel on the Old Clare/Carlton United Brewery site. Small details have been revealed in The Australian; UK chef Jason Atherton will also open Kensington Street Social and Briton Sam Miller (former sous chef at Copenhagen's Noma) will open a third yet-to-be-revealed restaurant.
Automata is due to open in May within Central Park's Kensington Street laneway precinct, Chippendale.
Via Good Food.