How to Turn Your Casual Backyard Barbie Into a Classy Garden Party This Summer
Embrace your inner Lady Danbury and bring a touch of class to your next get-together.
in partnership with

Don't let La Niña ruin your summer. Do you know where it rains all the time? England. And do you know what the Brits do well? Garden parties.
We've teamed up with Whitley Neill Gin to help you transform your outdoor space into a charming, verdant oasis that, despite not featuring Keira Knightly in that green dress or Colin Firth emerging from a fountain, will have you living out your British country manor dreams in excellent taste and style.

THE SET-UP
No matter what space you're working with, you'll want to include plenty of beautiful blooms. Check out your local florist for English varieties such as peonies, lavender and delphiniums. Arrange them in rustic vases — these can be easily sourced from your neighbourhood op-shop. Next up, set up a long table — a tressell will do — and cover it with a crisp linen tablecloth. Have some fun practicing your calligraphy (and playing guest matchmaker) with some old-timey seating placeholders.
When it comes to napkins and tableware, opt for softer pastel shades — try using the flowers for colour palette inspo. And, if you've got the space to hang them, add some decorative bunting, which can be found at most party stores. Or if you're up for a crafternoon, make your own.

THE FOOD
Start off with finger sandwiches. They're dead easy to make and can be adjusted to suit all dietary requirements — plus, they look super cute. We'd recommend keeping it simple and classic with chicken, curried egg, and, of course, cucumber. For something a little more substantial to complement the refreshing botanicals of Whitley Neill London Dry Gin, serve delicious barbecue pork buns with coleslaw or rare roast beef with horseradish potato salad. And for something sweet to finish, go old-school with a classic like eton mess, jam roly-poly or scones with jam and cream. Opted for the latter? Sit back and watch the all-important debate as to which goes first — the jam or cream — ensue.

THE DRINKS
With eight generations of gin distilling to its name, and a range of 15 100-percent grain-distilled gins with a wide spectrum of flavours, it should come as no surprise that Whitley Neill has some cracking recipes when it comes to booze. Give the Johnny's Ritual Gin and Tonic a whirl and dress it with a wedge of lime or orange and sprig of rosemary. Or, make use of one of the more out-there flavours and knock up a jug of the Queen's High Tea using the Whitley Neill Rhubarb and Ginger Gin, topped up with a dash of prosecco and ginger ale. The tartness of the rhubarb mixes beautifully with the warming ginger for a full-bodied, yet refreshing, summer cocktail.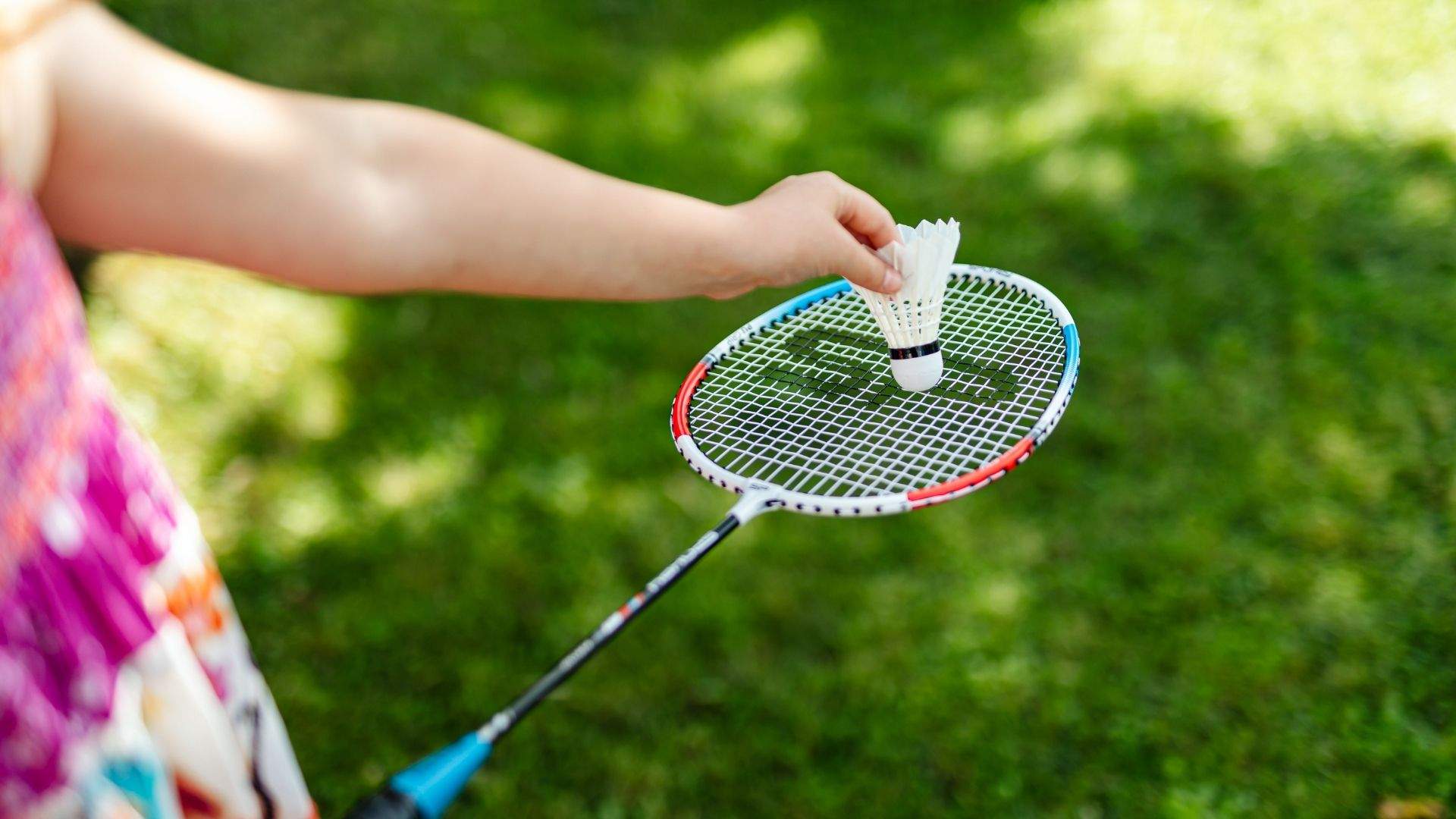 THE FUN
It's time to ditch the beer pong (or Goon of Fortune) for more sophisticated games. If you've got the space, why not give badminton a try? Or go full Alice in Wonderland and opt for croquet — but please refrain from using actual flamingos. Chances are you or one of your mates will have a boules or quoits set knocking about, so make good use of it. You'll be surprised how much fun you'll have.

For more information on Whitley Neill's innovative gin range, head to the website.
Top image: Paul Liddle