Jimmy Brings Is Saving You a Trip to the Bottle Shop with $2 Delivery All Summer
So, you can get beer, wine, spirits and last-minute bags of ice delivered to your door — for pocket change.
We've all been there. It's a 40-degree day and you're hanging out for a cold beverage but you're fresh out and the bottle shop feels like miles away. You can venture out in the hot sun, risking heatstroke or you can sit back, unwind and summon your own personal delivery driver to deliver a chilled frothy right to your door. Alcohol delivery service Jimmy Brings is making that second option a reality that won't break the bank, with $2 delivery throughout summer.
Jimmy Brings offers delivery on a range of alcohol, including summer standards like Furphy, Corona and Four Pines, an expansive wine list, plus gin, vodka, whisky and Aperol just to name a few. The beverage that's all the rage right now, seltzer, is also available if you find yourself in need of an on-demand White Claw.
If you're out of snacks or need a bag of ice for your esky, Jimmy Brings can save you a trip to the servo, too, by delivering Red Rock Deli chips, Lindt chocolate, Red Bull, limes, Berocca and ice to your door. It's a great solution to keep in your back pocket for the inevitable time when you forget to bring ice to a barbecue or are out of Red Bull before a night out.
To get cheap delivery, you'll need to download the app and enter the code 'summer' — then your delivery fee will fall to just $2.
To check if delivery is available in your area, browse the menu and download the app, head to the Jimmy Brings website.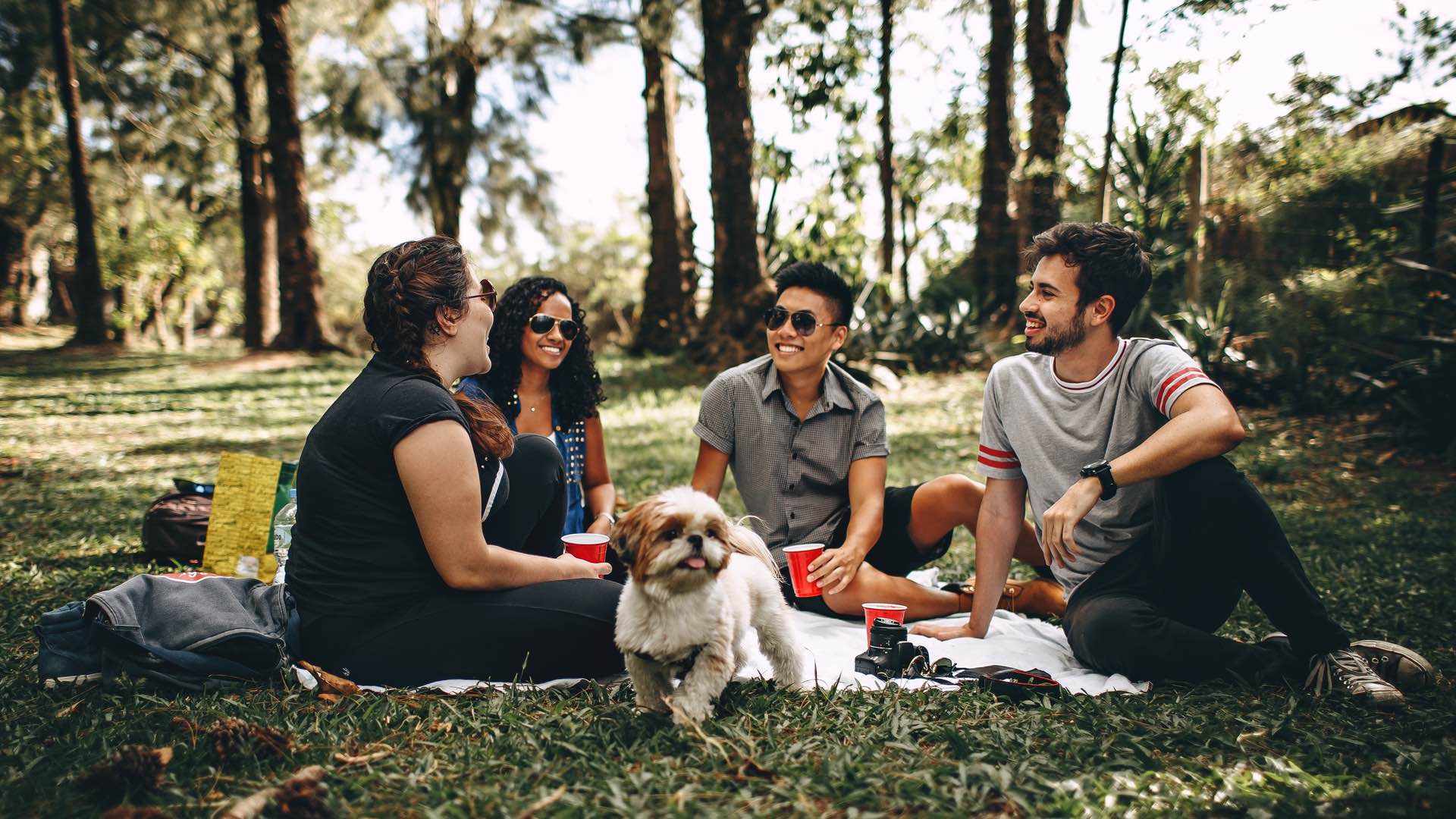 FYI, this story includes some affiliate links. These don't influence any of our recommendations or content, but they may make us a small commission. For more info, see Concrete Playground's editorial policy.