FOOD & DRINK
Keyboard Warriors and Lockdown Pivots: What We Learned About Sydney's Food Scene from Our First Live-Stream
Gen Fricker sat down with two of Sydney's top chefs to discuss the highs and lows of the hospo industry.
in partnership with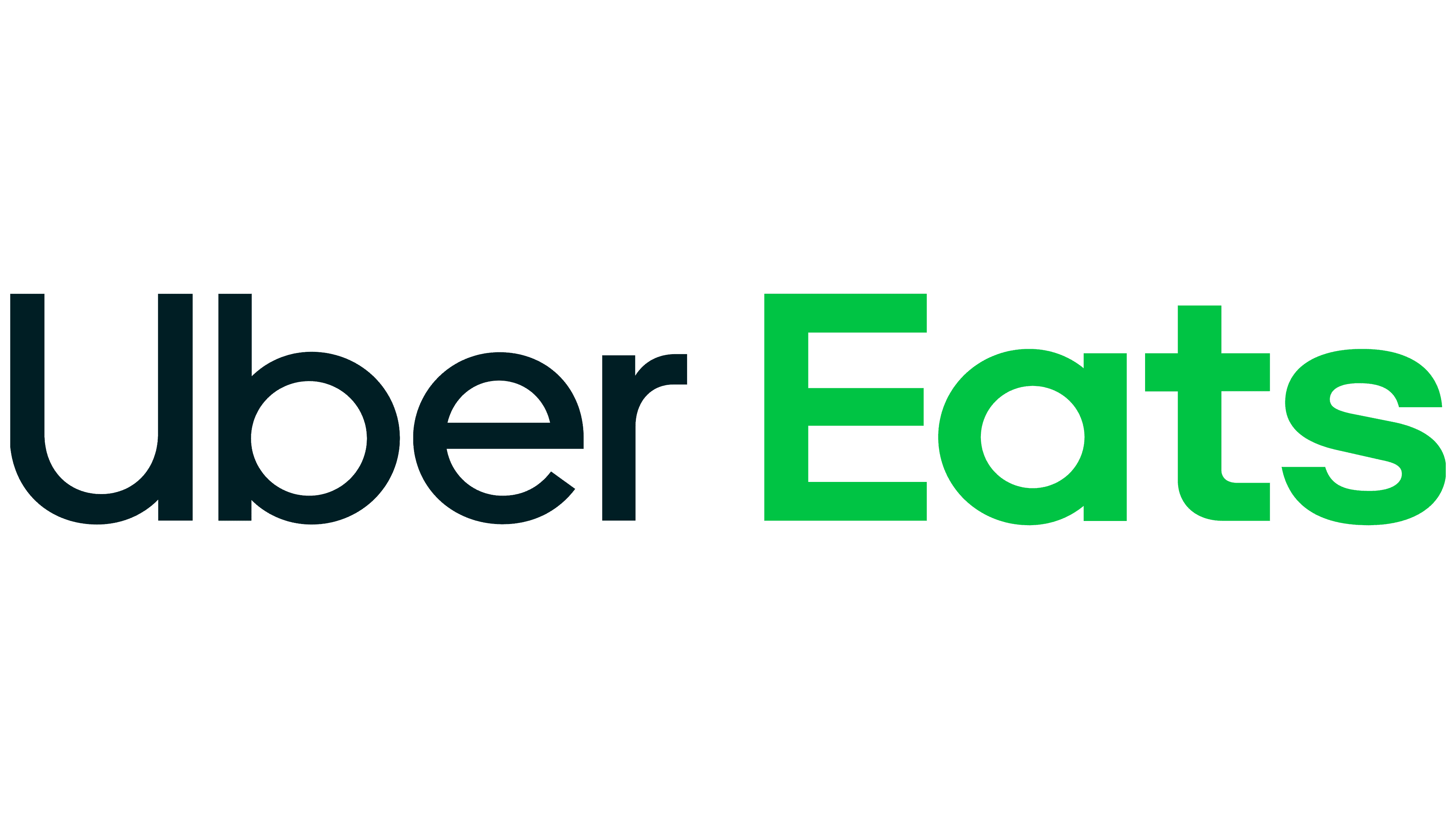 Working in the hospitality industry is a tough gig, and that's never been more apparent than in the past 18 months. Chefs, restaurateurs, publicans and waitstaff have faced myriad restrictions (and the consequences of them) due to the COVID-19 pandemic. As big fans of the local dining scene, we've been so damn inspired by the creativity, adaptability and pure grit they've demonstrated.
But, here's the truth: things weren't exactly all sunshine and smiles before 2020 either. So, what keeps those in the industry going? That's what we're aiming to find out in our live panel series, Hot Takes & Takeaways. We've partnered with Uber Eats to ask notable food experts in our cities about the state of the food industry — and its future.
The first episode streamed live on our Facebook page earlier this month, with comedian and host Gen Fricker who was joined by Julian Cincotta (Butter) and Cuong Nguyen (Hello Auntie). It was fun, unfiltered and full of interesting insights. Keep scrolling to watch some of the highlights and learn the key takeaways (see what we did there?) from the show.


THE HOSPITALITY INDUSTRY'S GLOW-UP
Both Cincotta and Nguyen acknowledge being part of the food scene is tough. "You really have to love it, it takes so much sacrifice. There's a lot of hard work behind the show," says Nguyen.
Happy customers make it all worth it, but it takes more than cooking tasty food. "I realised the importance of creating an environment where people can create memories," says Nguyen.
Cincotta agrees: "Give them a good experience and they'll come back. It's about storytelling."
And they both reckon Justin Hemmes, CEO of hospitality giant Merivale, is a pioneer in this arena. With over 70 venues in its portfolio, Merivale has succeeded in transforming established local venues into contemporary dining destinations. "It's the experience. That's what he is creating," Nguyen says.
Another hospo legend whom Cincotta looks up to is Neil Perry. "I've really idolised him, his restaurants, what he has brought to Australian cooking and what he does for charity," he says.
The other thing that drives Nguyen and Cincotta is the sense of community. "Now, I'm finding chefs are more open to sharing ideas. I have groups that I just message if I don't know something and be like 'Hey man, how do I make this?', Nguyen says. "I think that's been the greatest change in the past 15 years."

SOCIAL MEDIA IS A DOUBLE-EDGED SWORD
We can't talk about how the hospitality industry has changed without discussing the role of social media, which Nguyen calls "a double-edged sword". Channels like Instagram and YouTube have given owners a platform to get the word out about their business, share their creativity and connect with customers. It has led to a rising passion for food, but it has also opened the gates for keyboard warriors sharing unwarranted — and largely unmonitored — criticism publicly. And this, Cincotta says, can "make or break a business".
"Nobody will write a review on Google if they are truly passionate about your place. They will tell you directly," he adds.
Yet feedback is welcome — and encouraged. "If you don't have feedback, you don't know if you're doing a good job or a bad job. For you to improve, you need to hear the bad things," Nguyen says.
So, the hot take here? It's all about the method. "If something has happened, please email us. We will try to rectify it," Cincotta says.

YOU NEED TO THINK QUICK AND SMART
Of course, the biggest challenge the hospitality industry has faced collectively in recent years is the COVID-19 pandemic. Cincotta describes the past 18 months as "an emotional rollercoaster".
But he sees the pause on dine-in service as an opportunity. "It's the only real reset that hospo gets," he says. "We've had this bit of time that was hard but we've also been able to reflect."
From this have come some important lessons in thinking quick and smart, including ways to diversify revenue streams. For Butter, that has meant everything from setting up delivery and expanding its merchandise offering to collaborating with local artists and applying for government grants.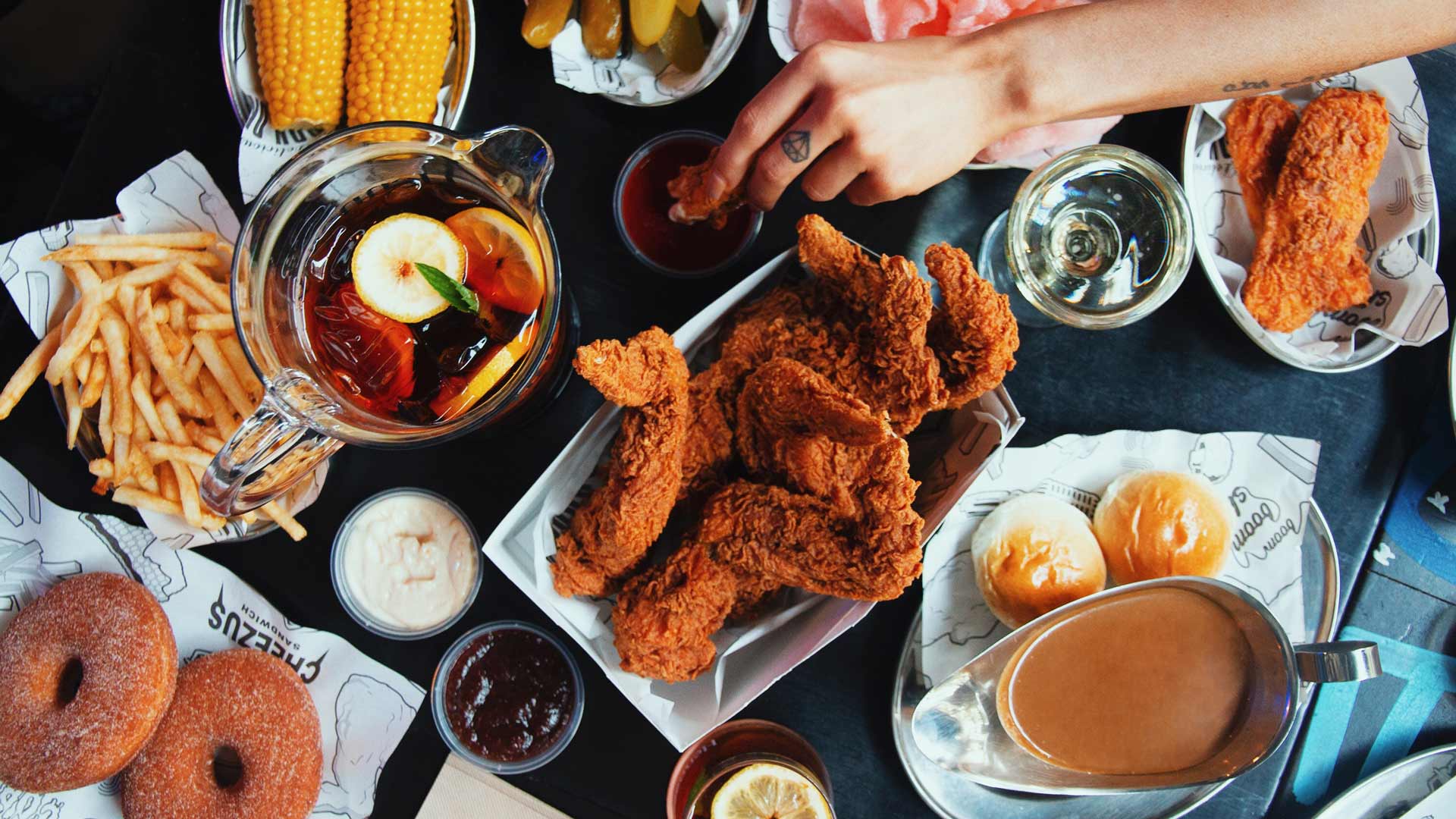 THE GOVERNMENT HAS BEEN A BIG SUPPORT
Speaking of government grants, we're curious to know the pair's thoughts on how the government has supported the hospitality industry during this time. And you might be surprised by their responses.
First up, Cincotta reveals that without schemes like Job Keeper, Butter would have closed. "We wouldn't have been able to survive," he says. "So, I do think the government has done well in this with us with the grants and tax offsets."
Agreeing, Nguyen states: "People are always going to complain. It's easy to criticise when we're not the ones that have to make the decisions".
There's also been a lot of commentary online and in the media regarding New South Wales' roadmap to freedom and the stipulation that hospitality venues will only reopen to those who are fully vaccinated. What's their stance?  "I think whatever keeps people safe and whatever the government advises is what we will do," says Cincotta.


WHAT COMES NEXT
The final thing that is really apparent is how excited both Cincotta and Nguyen are for the future. First step: getting out of lockdown. "When it opens up, I can't wait to get some dirty yum cha with a hangover with my mates," Cincotta says.
Work-wise, while Nguyen admits that the first night back is going to be "really, really horrible", he thinks the future is bright for the industry with lots of venues opening and things planned for the next year. Cincotta concurs. "I think there's a lot to come in 2022. I know I'm doin' stuff, we're doin' stuff" he says to Nguyen.
Then, something amazing happens. Cincotta suggests that Butter and Hello Auntie should team up. Nguyen agrees.
"I was actually thinking when I came in today: 'What could we do together? What would be a good crossover?'," he says. "Maybe we can bang it out after? 'Hello Butter'."
And there you have it, folks — the joys of unscripted live-streams. So, will the pair stick to their word and bring a Hello Auntie x Butter collab to hungry Sydneysiders? Stay tuned...

You can watch the full first episode of Hot Takes & Takeaways on our Facebook page. If you'd like to learn more about what restaurants are doing to survive — and thrive — during this tough time, check out Uber Eats' Enterprise Hub.
Published on September 17, 2021 by Melanie Colwell