Macca's Wants You to Eat Pickle-Free Cheeseburgers and McNuggets Just Like The Kid LAROI
The Sydney rapper has teamed up with Macca's for the latest of its Famous Orders celebrity collaborations.
Don't dig pickles on your burger? Well, that's one thing you've got in common with rap sensation The Kid LAROI. How do we know? Because the award-winning artist has just revealed to the world his go-to Macca's meal, teaming up with the fast-food giant on the first-ever Aussie edition of its Famous Orders collaboration series.
It means that for a limited time, you can rock up to any McDonald's in the country, make like a celeb and order The Kid LAROI special — a cheeseburger without pickles, plus medium fries, a medium frozen Coke and a six-piece McNuggets with barbecue sauce.
Hitting the menu from Thursday, May 26, the Famous Orders meal will also be available via the MyMacca's app and McDelivery.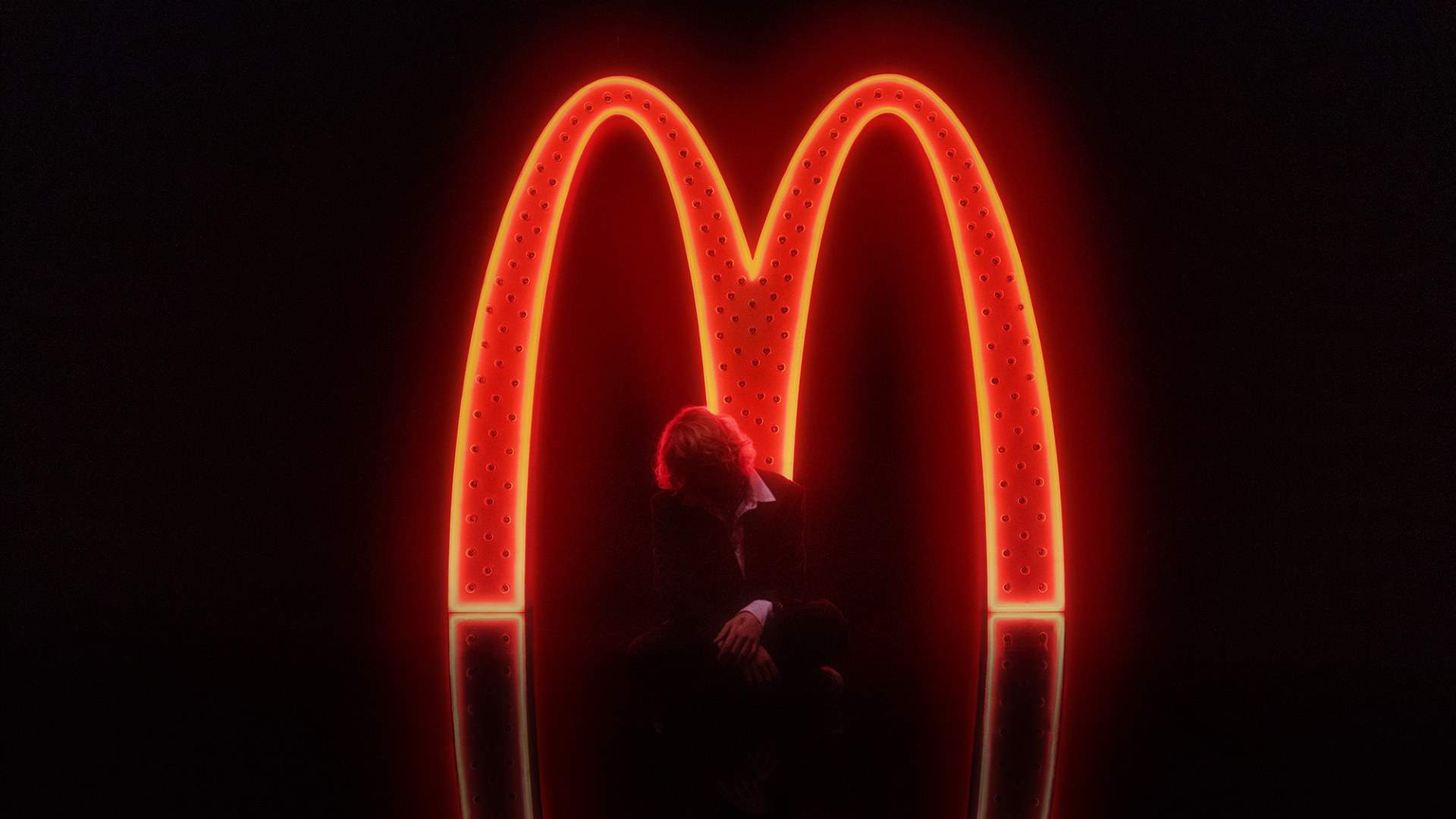 The launch of the pickle-free feed comes as The Kid LAROI returns Down Under for his sold-out Aussie tour. The Sydney-born artist and proud Kamilaroi man has made huge waves overseas in the past couple of years, thanks to a slew of chart-topping songs, including collaborations with Justin Bieber and Miley Cyrus.
While this marks the first local Famous Orders release, Macca's already has a swag of international versions under its belt. This time last year, the series saw famed K-pop group BTS touting their signature order — fries, a large soft drink and a 10-piece chicken McNuggets with sweet chilli and Cajun dipping sauces.
The Kid LAROI Famous Order will be available at McDonald's stores nationwide, from May 26, for a limited time.