FOOD & DRINK
This Unmissable Natural Wine Party Will Take Over a Historic Estate on the Sapphire Coast
Road trip for a one-off event with fresh oysters, food by LP's Quality Meats, live tunes and some of the country's best natural wine.
This Unmissable Natural Wine Party Will Take Over a Historic Estate on the Sapphire Coast
Road trip for a one-off event with fresh oysters, food by LP's Quality Meats, live tunes and some of the country's best natural wine.
The country's next big natural wine event is coming to the Sapphire Coast this August — and it'll be anything but ordinary. Nattie by Nature will transform a sprawling heritage estate into a blowout bash with lots of wine, live music, craft spirits, local produce and party vibes aplenty.
It's run by Shady Pines' long-time manager Alen Nikolovski, who recently moved down to Merimbula, and his Sapphire Coast mates Ryde Pennefather and Di McDonald.
"We all love drinking booze but hate boring tastings, so we decided to put on a tasting event with a party atmosphere," says Nikolovski. "It started out as just a small thing, but has grown to fit 300 people."
This army of wine fans will be hosted in South Pambula's Historic Grange, a stunning 1850s heritage estate that extends across 13 acres. The space is owned — and was fitted out — by Jason Scott (formerly of the Swillhouse Group), so expect design elements reminiscent of both Baxter Inn and Shady Pines to accompany the country barn stylings.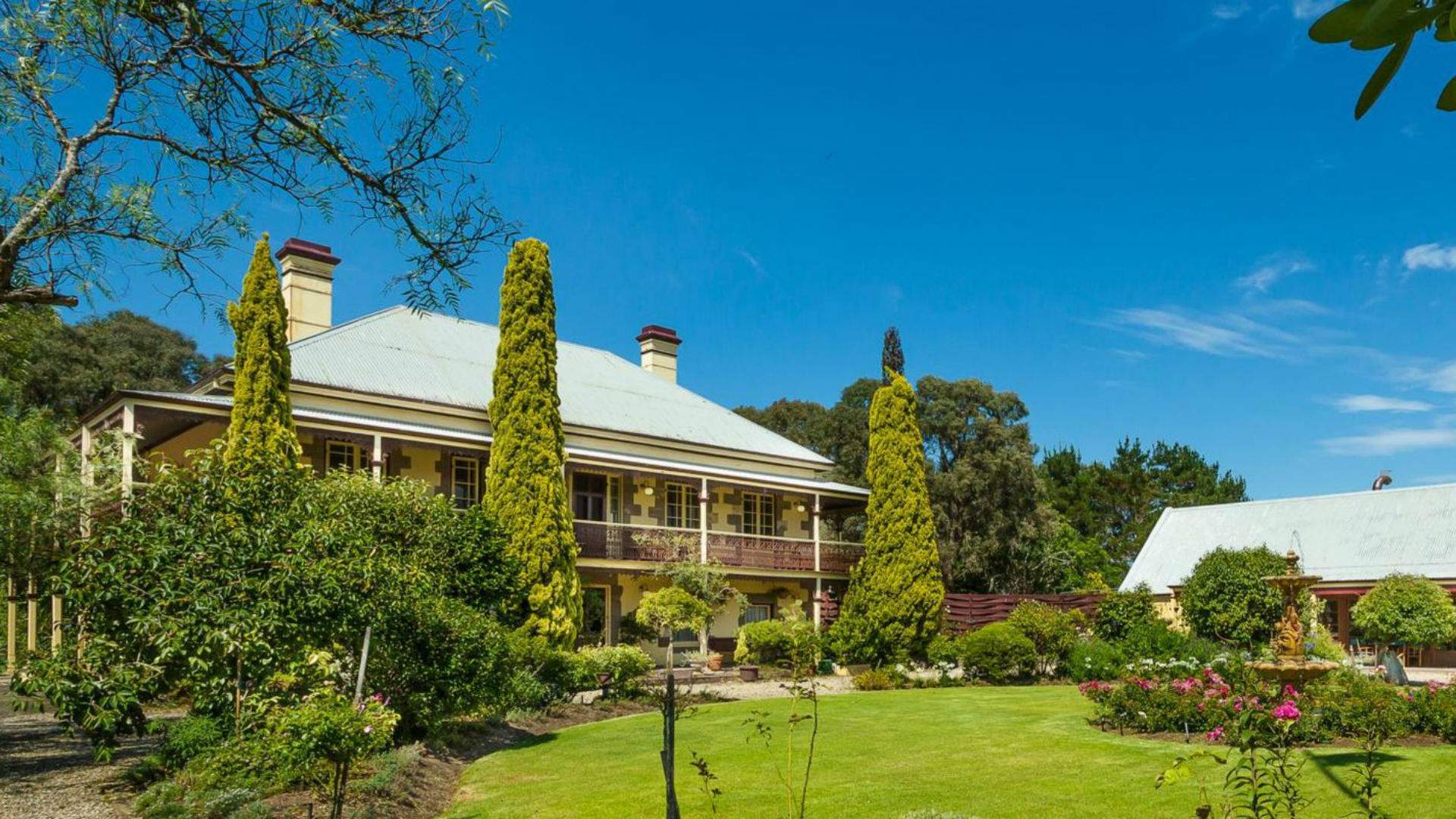 The Nattie by Nature team has gathered its favourite winemakers from around the country for this one. Drops on offer will include Greek-style wines from Southern Highlands' Ari's Natural Wine Co, small batch vinos from Clunes' Jilly Wines and certified biodynamic bottles from Adelaide Hills' Ngeringa. Plus, the Otway Ranges' Chevre Wines, Geelong's Livewire Wines, Whitlands' Konpira Maru and Canberra's Mallaluka will all host stalls, too.
Enmore's P&V Merchants will make its way down south, too, as will boutique distributor Whole Bunch Wines. Apart from all the wines, the event will feature a tinnie bar by Yulli's Brews, a bloody marys stand by Patio Beverages and a gin bar by Sapphire Coast local North Eden Gin — who will also put on a live gin distillation.
For eats, both Merimbula and Sydney producers will join the party. You'll be able to snag Pambula oysters from Broadwater, smoked seafood platters from Eden Smokehouse and baked goods from Wild Ryes Bakery, which is creating three pie and wine pairings just for the event. Local cheese gurus Tilba will also team up with LP's Quality Meats for some next-level charcuterie boards.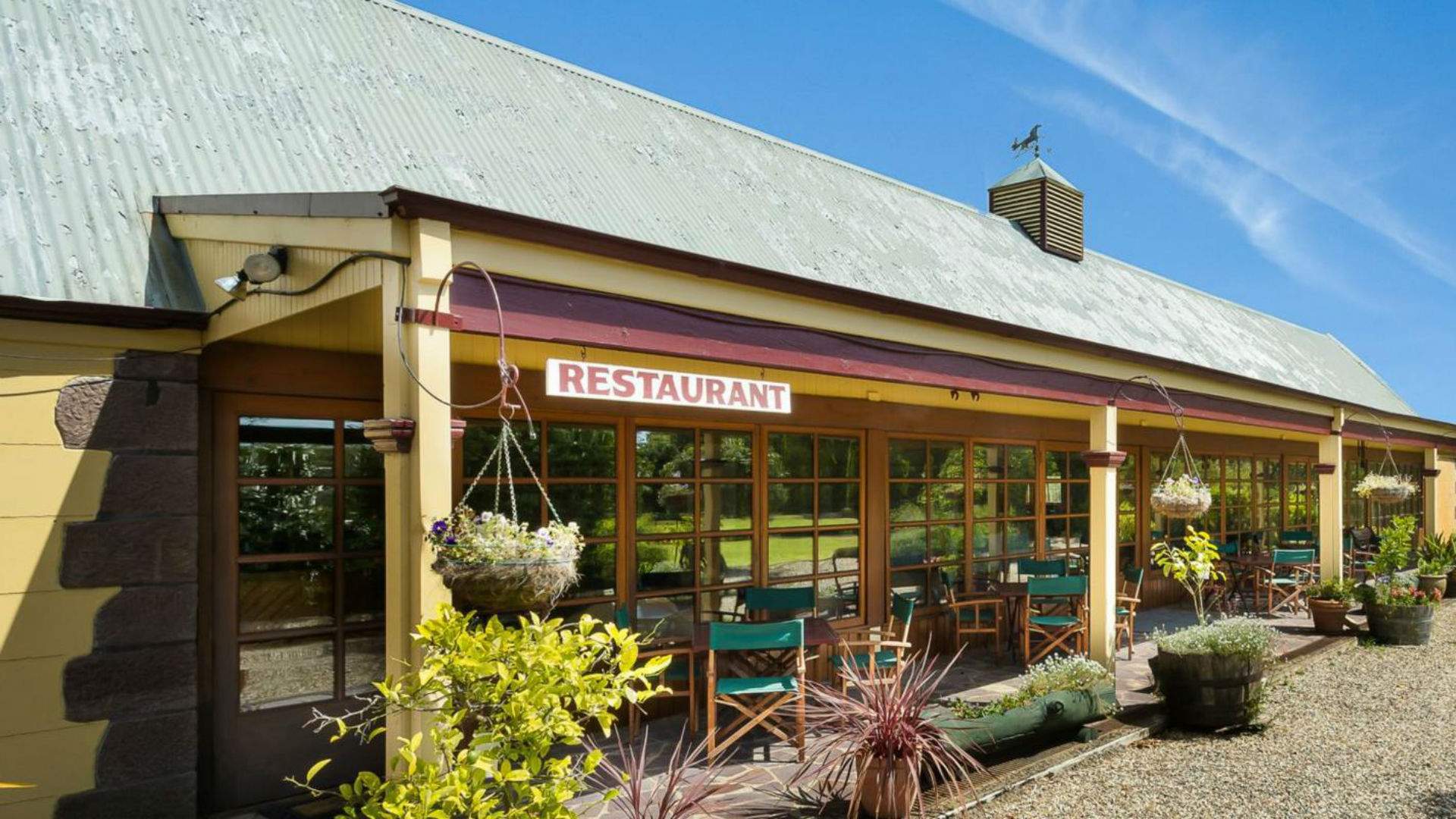 And since it isn't a party without live music, soul and R&B band Immy & The Hookup will take the stage and a vinyl DJ will finish off the night with funky tunes.
Located six hours' drive south of Sydney (or a one hour flight) and seven hours north of Melbourne, you'll likely want to make a weekend of it. We recommend Woodbine Park Eco Cabins and Coast Resort Merimbula, or these stunning homes on Airbnb.
The inaugural Nattie by Nature will take place on August 3 at the Historic Grange, 15A Northview Drive, South Pambula. It'll run from noon–8pm and there will be a free shuttle bus between Merimbula and Pambula all day long. Tickets are $35.50 a pop and on sale now.
Published on June 26, 2019 by Marissa Ciampi