FOOD & DRINK
One to Watch: A New Multipurpose Cocktail Lab Is Coming to Wollongong
A couple of bartenders are creating a collaborative and experimental space for the industry, plus a fun new place to drink in the Gong.
in partnership with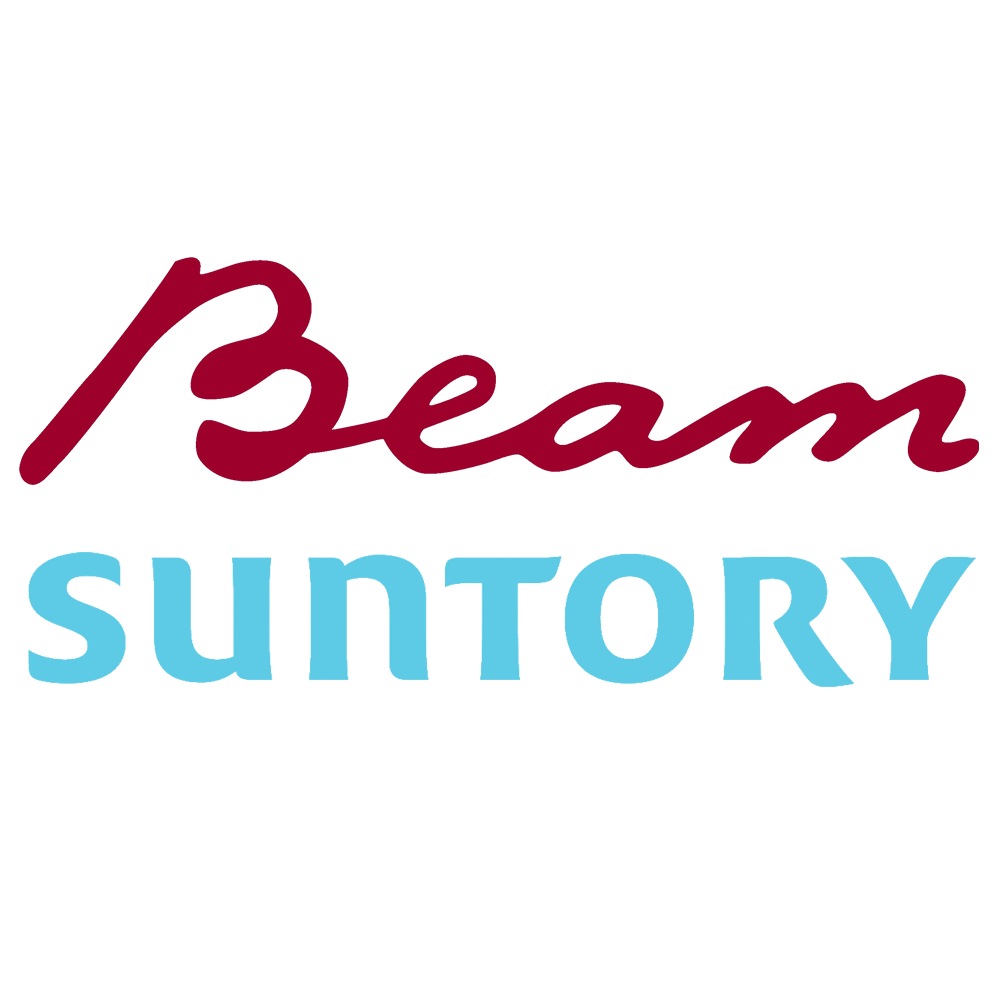 Imagine a space bustling with bartenders creating new drinks and learning innovative techniques. Then, imagine a space where you can pull up a stool to be whisked away on a tasting journey. This is the scene Orion Leppan Taylor and Mitch Bloomfield are envisioning with their new Cocktail Lab in Wollongong.
The 26-year-old south coast locals pitched the concept to Idea Lab — an initiative run by Beam Suntory, which awards grants to change-making hospitality ventures. The pair won $20,000 to help turn their plans into reality.
The pair currently work at Wollongong's Breakout Bar and Escape Rooms, which is where they're planning to build the new Cocktail Lab.
"It'll be a space where we can educate the bar scene of Wollongong from an industry perspective," says Leppan Taylor. "But also, where we can run classes, educate and broaden [the public's] palates."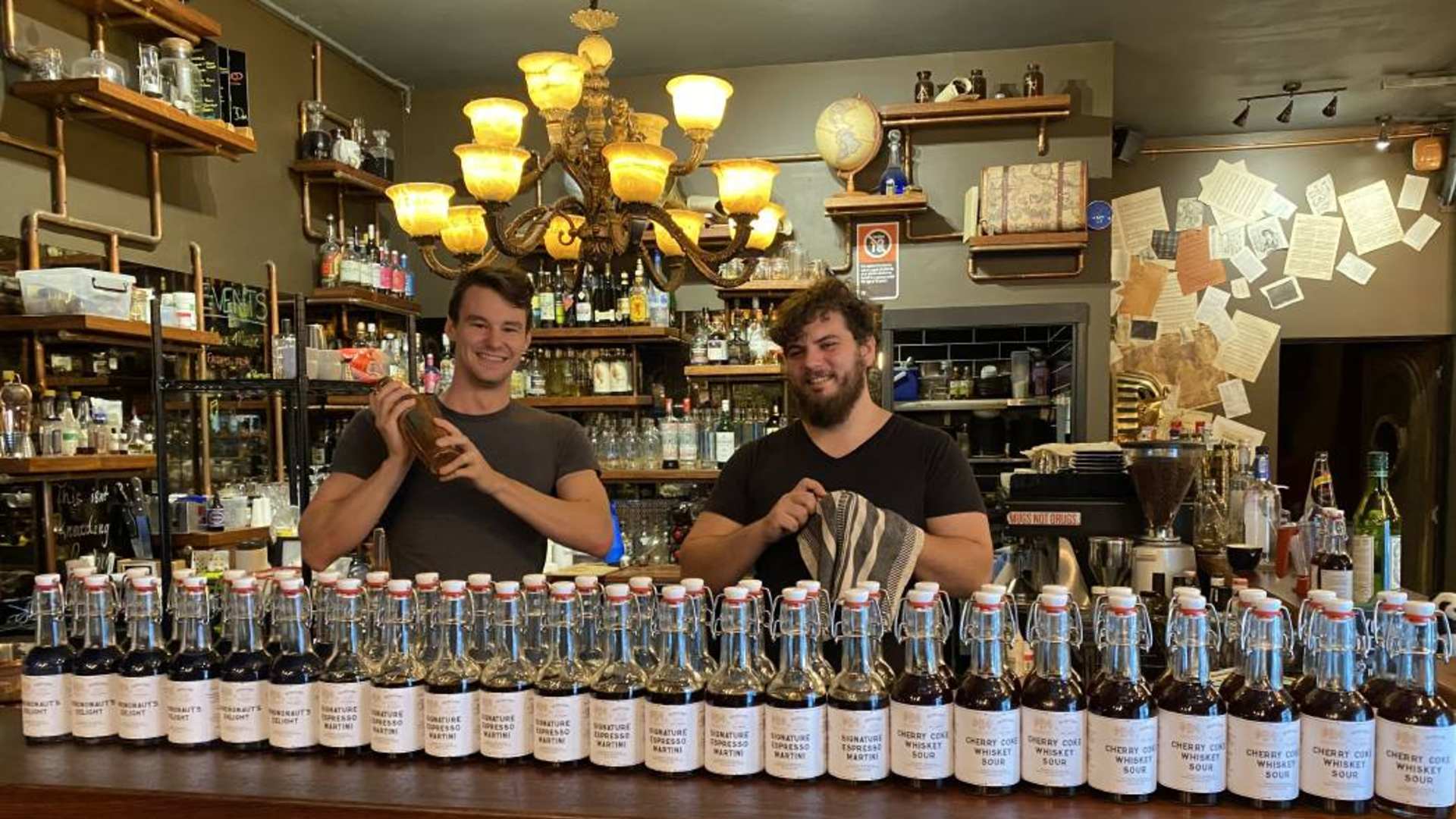 While Leppan Taylor is now the bar manager at Breakout, he was brand new to hospo when he joined the venue three years ago.
"As a bartender, I've had to self direct. But a big part of that has been [being connected to] the great community we have here," he says. "There are people I can reach out to if I'm hitting a wall, or running into problems, who are very open with volunteering their time and expertise."
Bloomfield was also a fresh face behind the bar when he first came to Breakout. With a background in entertainment, he was more familiar with the escape room side of the business. "I got thrown straight into a Christmas hospitality period, which I had never experienced before. So it was very much the deep end," he says.
A previously under-utilised space at Breakout will become the new Cocktail Lab, which will be fitted out with sleek prep benches and storage cages filled with bar equipment like centrifuges. With a little luck, Bloomfield says the Cocktail Lab should be open by March 2021.
"We're familiar with the idea of Heston Blumenthal going very technical and science-y to try and do interesting things with ingredients," says Leppan Taylor. "At the end of the day, flavours, aromas and everything that goes into a drink is just a different series of chemical compounds," he says.
When the lab opens, the pièce de résistance will be a rotary vacuum — a tool for redistilling liquids, which can infuse drinks with exciting new flavours. During the week, bartenders will be able to come in and use the space and equipment for research and development.
"Or, to create ingredients they can take back to their own bars," says Leppan Taylor. However, for those who don't work in the industry and just want a fun, new place to go come Friday night, the public will be able to come to the Cocktail Lab for spirit tastings, cocktail classes and well-made tipples.
"The goal is also to broaden the customers' vocabulary a little bit. So when they see something on a menu that has 'centrifuged' it doesn't look intimidating. It'll be something they're excited to try."
The team hopes the venue will attract interest from bartenders further afield, too, as the local bar scene evolves.
"There's a bit of an underdog mentality in the community," says Leppan Taylor. "Part of the reason we all like to support and help each other is because we have this feeling we're all in it together. We want to show we have the knowledge, expertise and experiences comparable to anywhere else in Australia."

Top image: Mitch Bloomfield (left), Orion Leppan Taylor (right) in the new Cocktail Lab space in Wollongong. 
Published on March 11, 2021 by Olivia Gee