FOOD & DRINK
Rivareno's Owner Shares the Secrets of Its Gelato and Why Its Western Sydney Location is Different
"Our gelato really is a natural product, and not too many places can say that."
Rivareno's Owner Shares the Secrets of Its Gelato and Why Its Western Sydney Location is Different
"Our gelato really is a natural product, and not too many places can say that."
in partnership with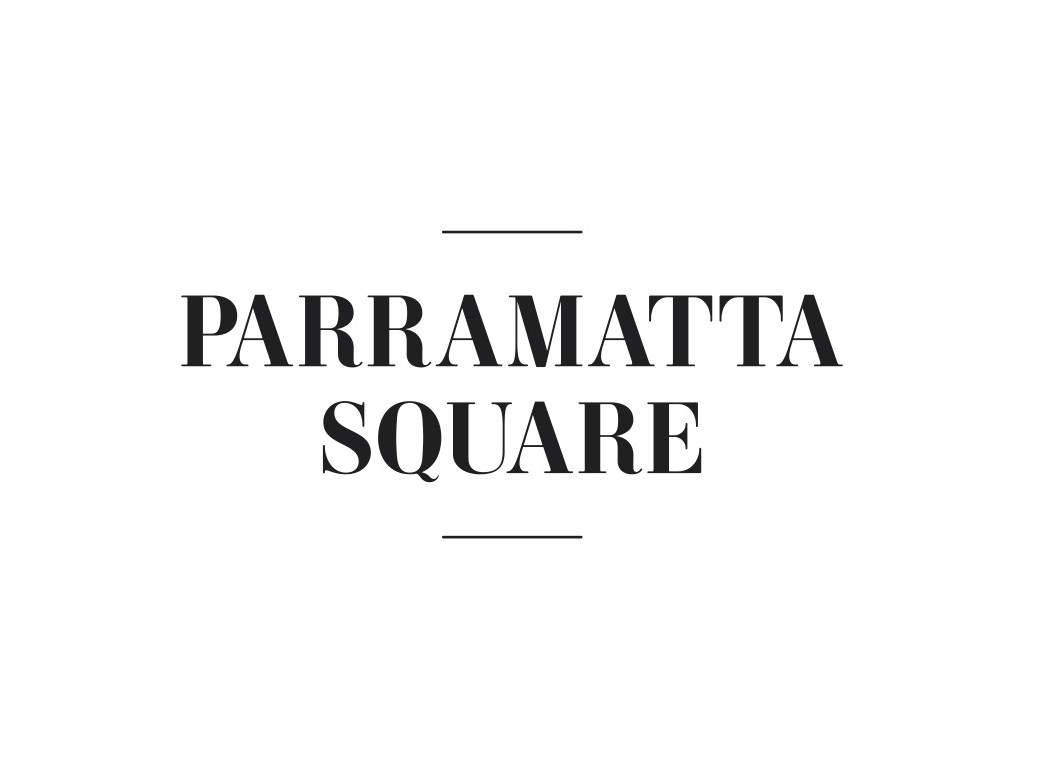 Back in 2013, when Kieran Tosolini first opened his gelateria in Darlinghurst, it was unusual to see traditional Italian pozzetti counters. "It literally translates to little wells," says Tosolini, owner of Rivareno Gelato. "It took a lot of energy in the beginning to explain to every single person where we were keeping the gelato, and that we made it fresh every day."
The gelato master tells Concrete Playground his early challenges are rewarded every time a new customer tries his gelato. "That look on people's faces. That oh-my-god look. It gives us immense satisfaction," he says.
Every day, each Rivareno makes 26 flavours of gelato according to what's in season, how spicy the weather forecast is looking and what flavour combinations will work best together. So, how do they keep it so consistent?
"We pay a lot of attention to weighing," says Tosolini. "It's really important for controlling the quality, getting the right texture and the right balance of flavour. We're known for having intense flavours — and that's because we use a lot of the ingredients. We want people to be able to immediately recognise what it is, not having to scratch their heads and guess."
Whether it's in traditional flavours like pistachio and lemon or mango, strawberry or chocolate, Rivareno uses as little sugar as possible and it doesn't use any artificial colours, flavours or hydrogenated fats. "Our gelato really is a natural product, and not too many places can say that," says Tosolini.
After mixing and freezing ingredients in the gelato machines, the other important aspect at Rivareno is that each gelato flavour goes straight into the pozzetti — the stainless steel cylinders — and straight into the gelato counter.
"It's always super, super fresh," he says. Which is why customers keep coming back for more, with some driving across the city just to order a scoop.
"We get people who drive for an hour to come to our city stores, and that's part of the reason we opened in Parramatta," he says. "It's great to be able to offer those customers our gelato a lot closer to home."
The new Rivareno location opened in October in the same multi-billion dollar urban development as the second Ciccia Bella and the first Lilymu and Harvey's Hot Sandwiches. "There are so many great offerings in Parramatta Square. I really believe there's a really bright future here," he says.
Parramatta's Rivareno also offers something the other locations don't: a dedicated barista. "We have a full commercial coffee machine and a really nice Lavazza coffee, the Super Gusto blend. And, as people come back to their offices, we'll soon be opening up for breakfast, too."

You can find Parramatta's Rivareno at Shop 4.06, Parramatta Square, as well as these seven signature dishes to order on your next visit to the western Sydney dining precinct. 
Top images: Nikki To
Published on November 26, 2020 by Emma Joyce