FOOD & DRINK
These Six Big Ideas Have Been Voted Australia's Idea Lab Winners for 2021
From cocktail labs and mentorship programs to standardised sexual harassment policies.
in partnership with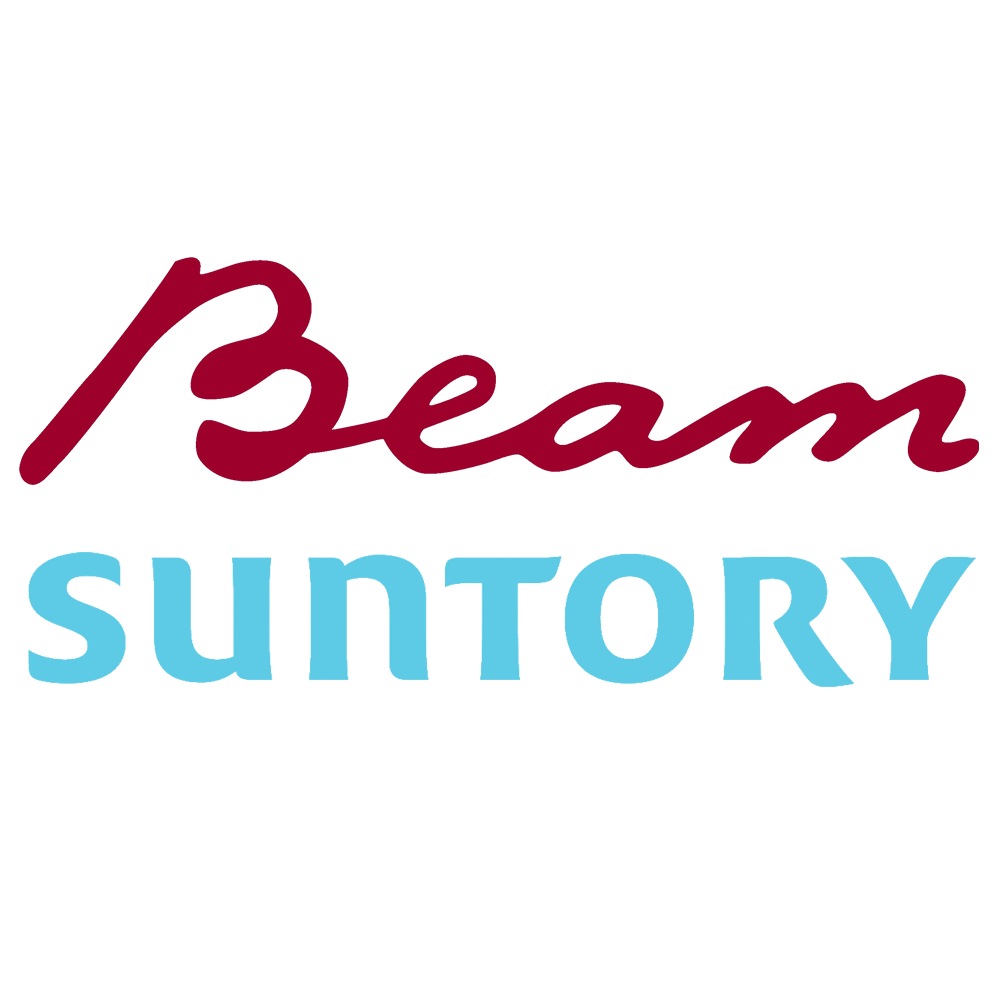 Last year was tough for Australia's hospitality industry, but hope is on the horizon thanks to the inspirational ideas submitted by talented bartenders, managers and venue teams in this year's Idea Lab competition. Beam Suntory's competition initiative awarded grants from $5000–20,000 to support hospo legends and their passion projects with a goal to improve the industry as a whole. And the result is a series of new projects that will revitalise the bars you visit week after week, as well as supporting the industry as a whole. Whittled down from 20 finalists, these six ideas were chosen from around the country as 2021's Idea Lab champions. Read on to find out what's coming — or relaunching — in a city near you.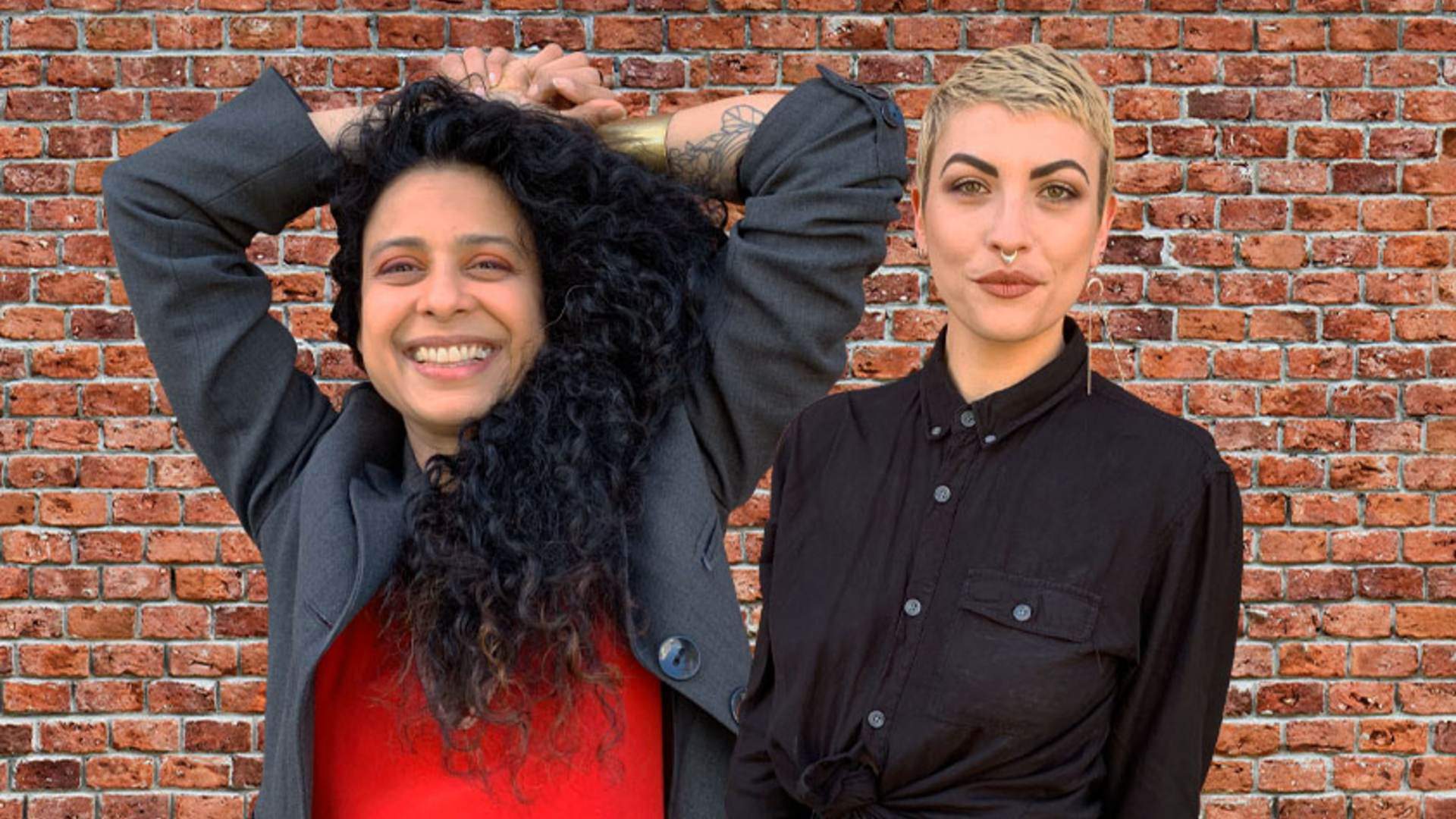 A BETTER SEXUAL HARASSMENT POLICY FOR HOSPO WORKERS
Having spent decades in the Melbourne hospo scene, Nicola Keating (Welcome to Brunswick, Brunswick Mess Hall) is sick of pervasive sexual harassment in the industry. She's joined forces with psychologist Ishma Alvi to launch a sexual harassment and assault policy for Australia's hospitality industry. The duo has been awarded $20,000 to start the project, called The Consent Blueprints, which will create training modules and implement safeguarding tools for venues. The program will also promote risk assessments and risk management protocols for venues and events. The Consent Blueprints is positioned to truly make change in the industry, so watch this space.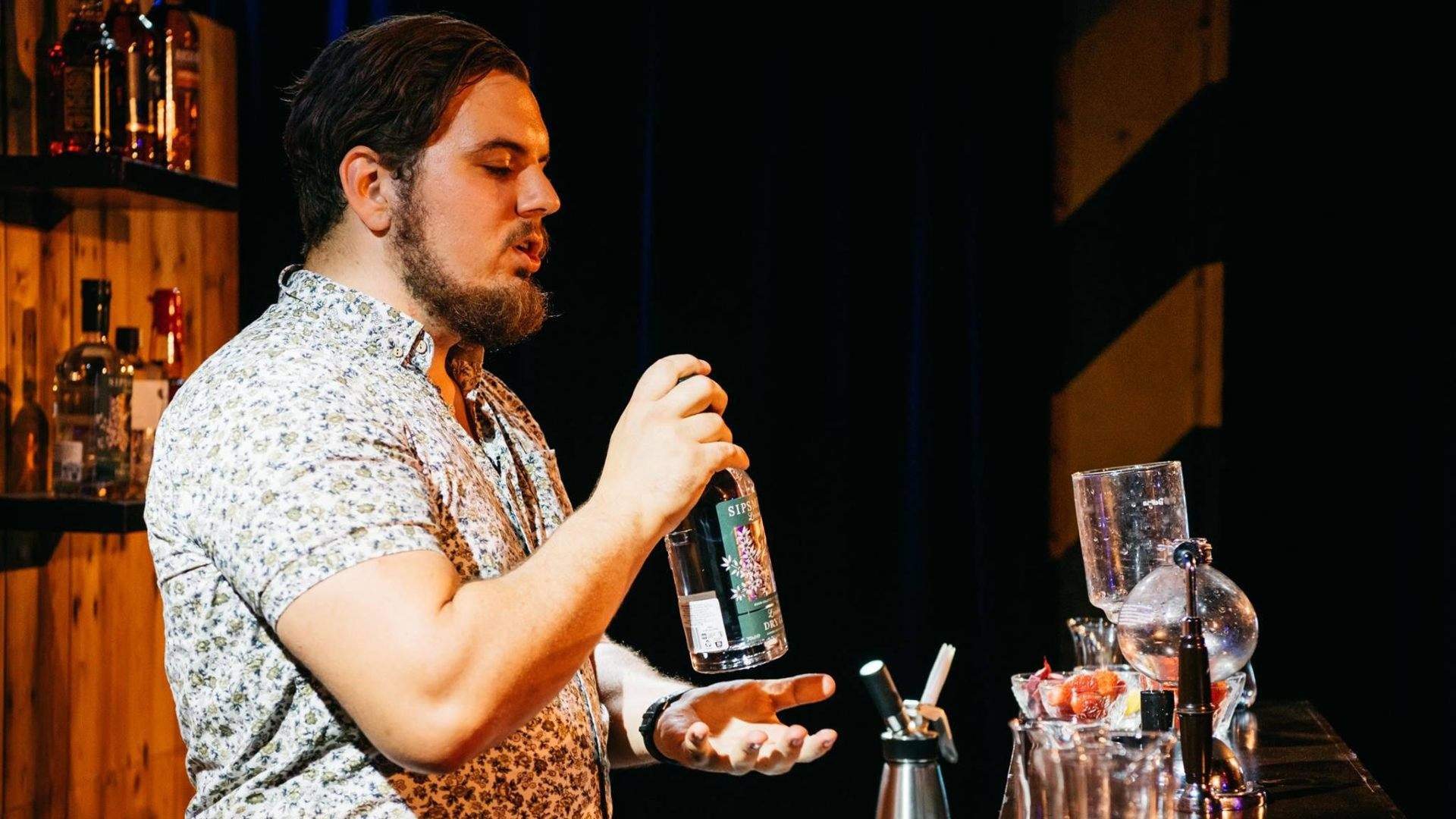 A MULTIUSE COCKTAIL LAB IN WOLLONGONG
Wollongong's escape room bar Breakout Bar is set to expand this year thanks to bartenders Orion Leppan Taylor and Mitchell Bloomfield. The duo want to elevate the local cocktail scene by creating a space that's both a test kitchen for bartenders and a multipurpose event space. The Wollongong Cocktail Lab will include prep islands and high-end equipment, a research and development lab with cocktail-making equipment like centrifuges and rotary vacuums, and a small bar and masterclass section. And the pair has been awarded $20,000 to make it happen. It's not just for hospitality workers either, as on weekends you can expect masterclasses, cocktail-making courses, spirit tastings and other similar events for punters, too.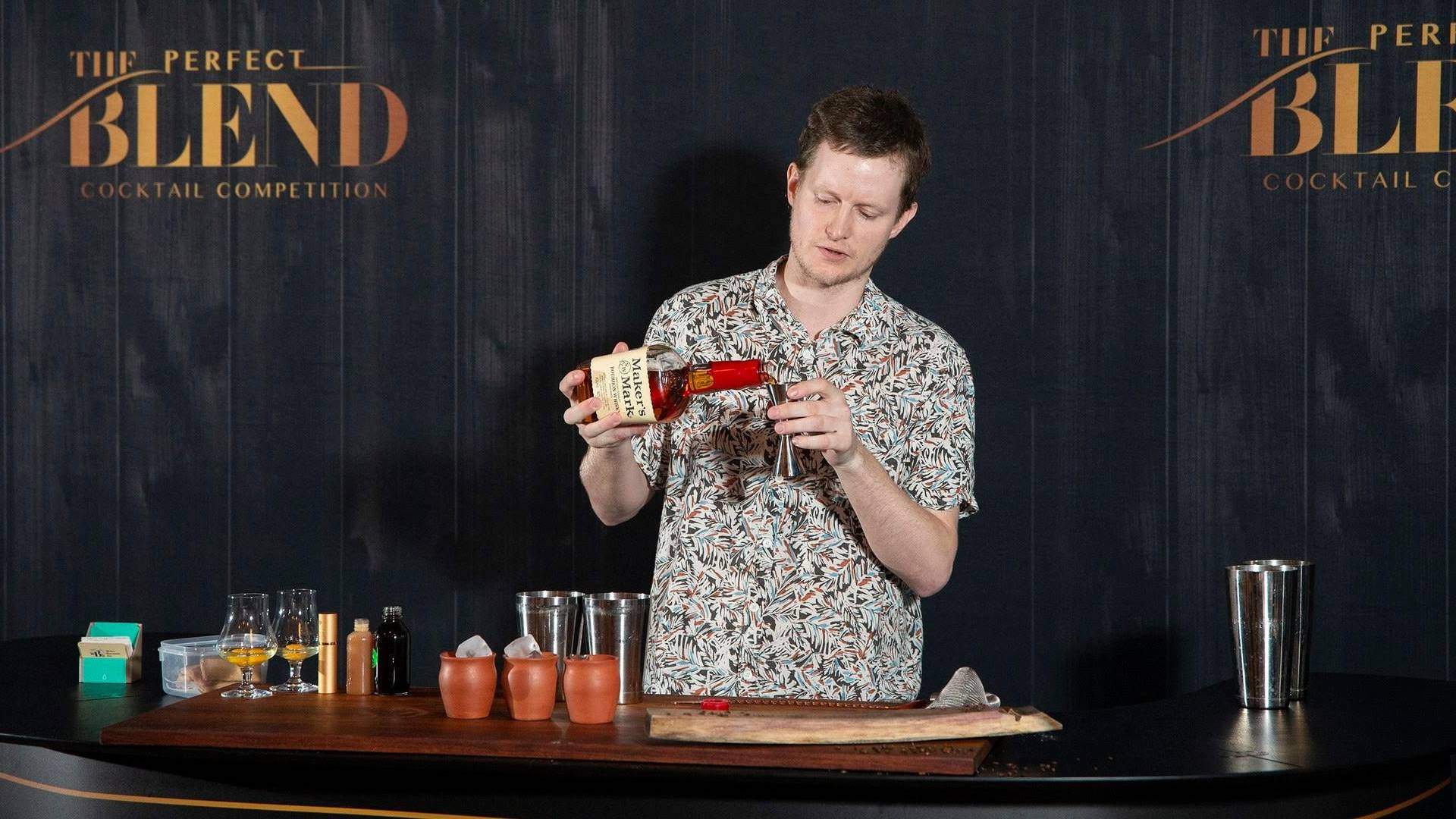 A DEDICATED ICE LAB IN PERTH
Western Australian Tom Kearney runs a company called Arctic Fox Ice Co, which supplies quality ice to bartenders and venues across Perth. Alongside providing ice for high quality drinks, Kearney's company aims to offer workshops, training and other cocktail- and ice-related activations. His idea to create a dedicated space for training sessions was awarded a whopping $20,000 from Beam Suntory. If you're a hospo worker in Perth, look out for upcoming details on the Arctic Fox Ice Lab in the near future.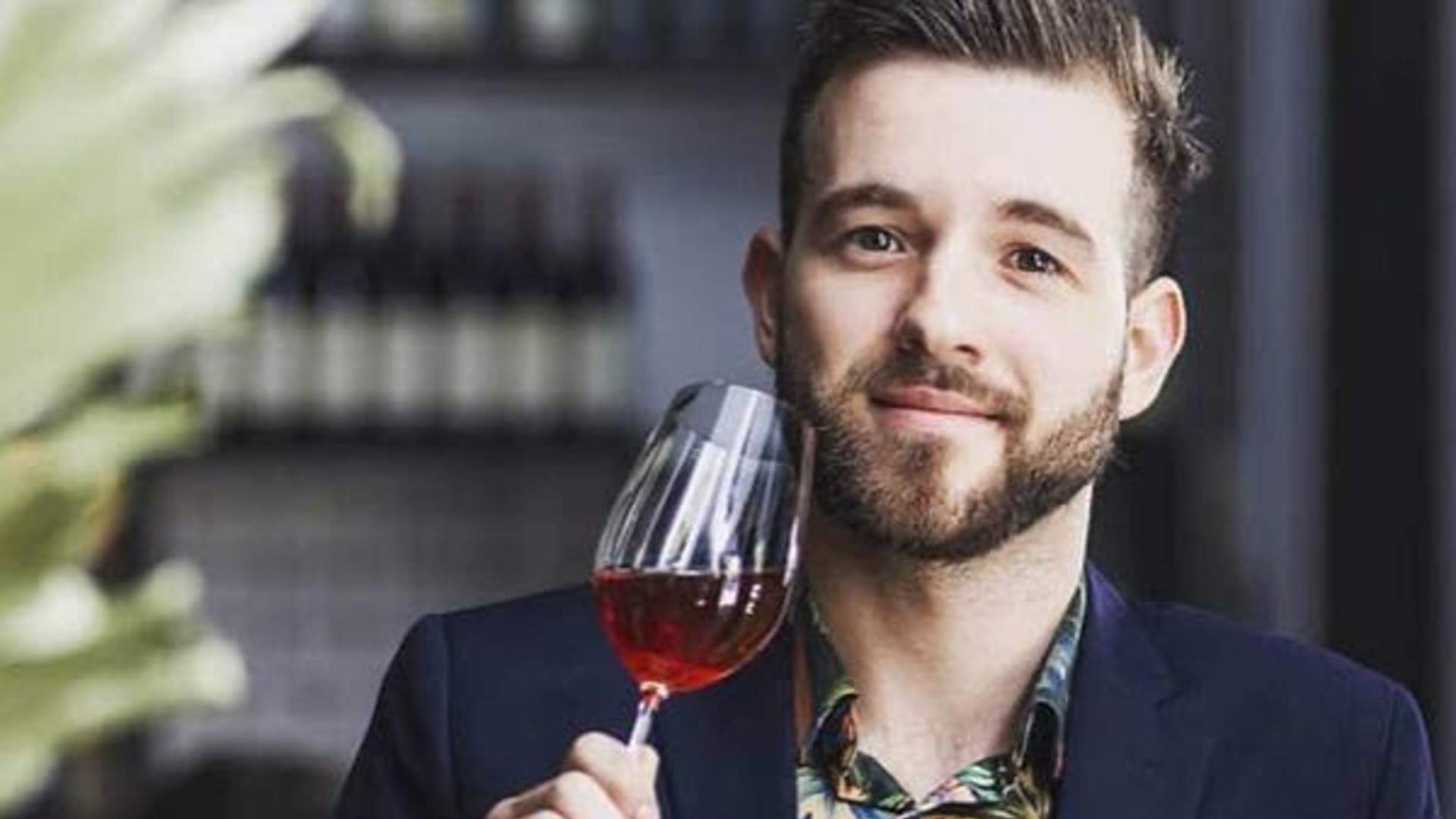 A HOSPO DEVELOPMENT NETWORK IN WA
There is a lack of personal and professional development available to Australia's expansive hospo community, believes Perth bartender Kaden Pool, from Arcade Palace. Pool says this shortcoming is especially noticeable in WA, so his idea is to create a not-for-profit that provides professional development opportunities for the local hospitality scene. Good Causes will host workshops and training sessions for industry workers and Pool's been awarded $5,000 to make it happen. The not-for-profit will officially launch in 2021, so keep an eye on the Instagram page for more details.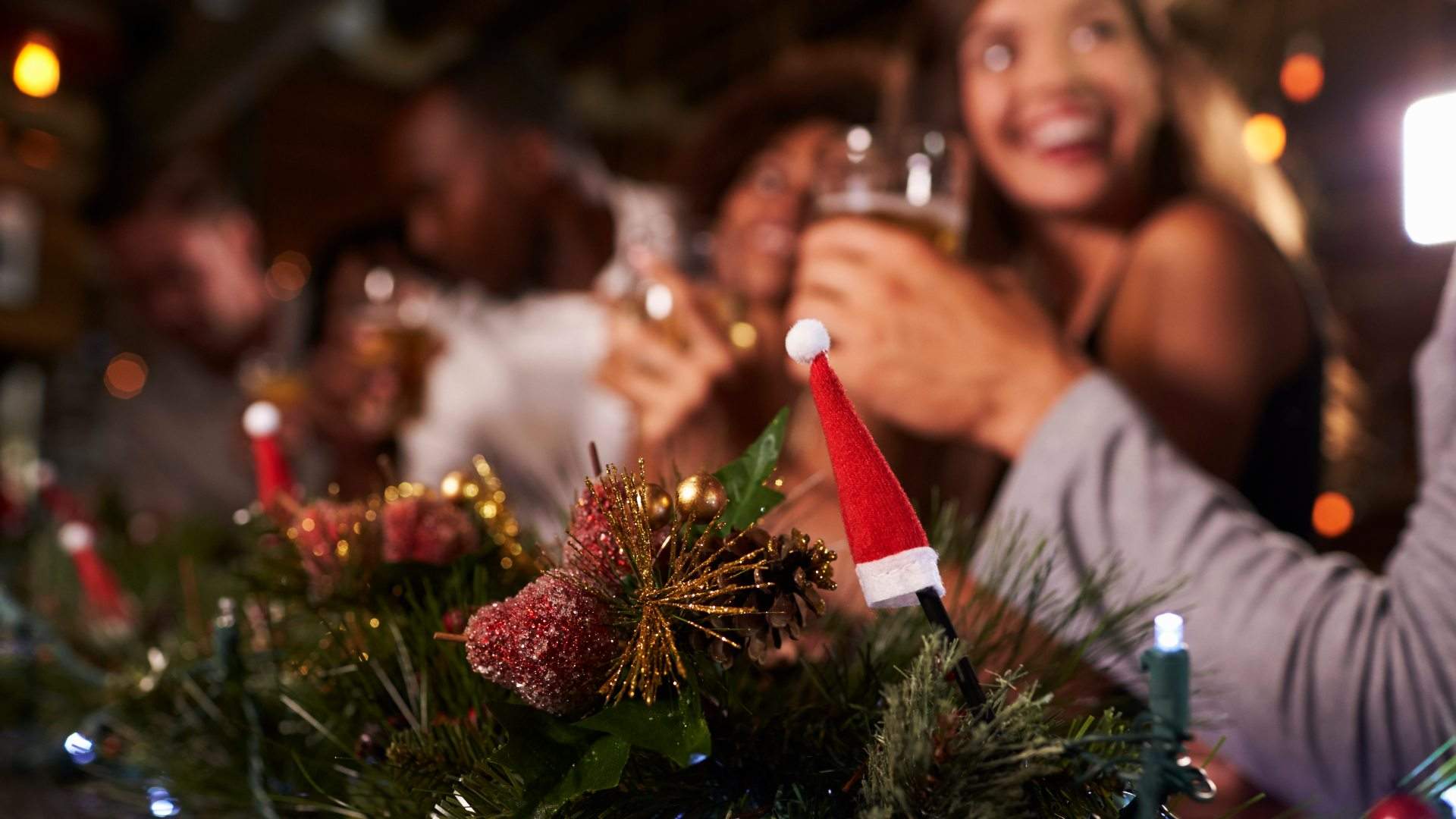 A THREE-WEEK CHRISTMAS CELEBRATION IN BRISBANE
After a long, difficult year, we were all in need of a little extra Christmas cheer according to Queensland man Daniel Rodriguez. To finish 2020 off with a big ol' bang, Daniel's big idea was to go all out with a Christmas celebration in Brisbane that lasted three weeks. He was awarded $10,000 to bring together the city's live music scene in a series of Christmas-themed events geared toward bringing Brisbanites back into its city venues.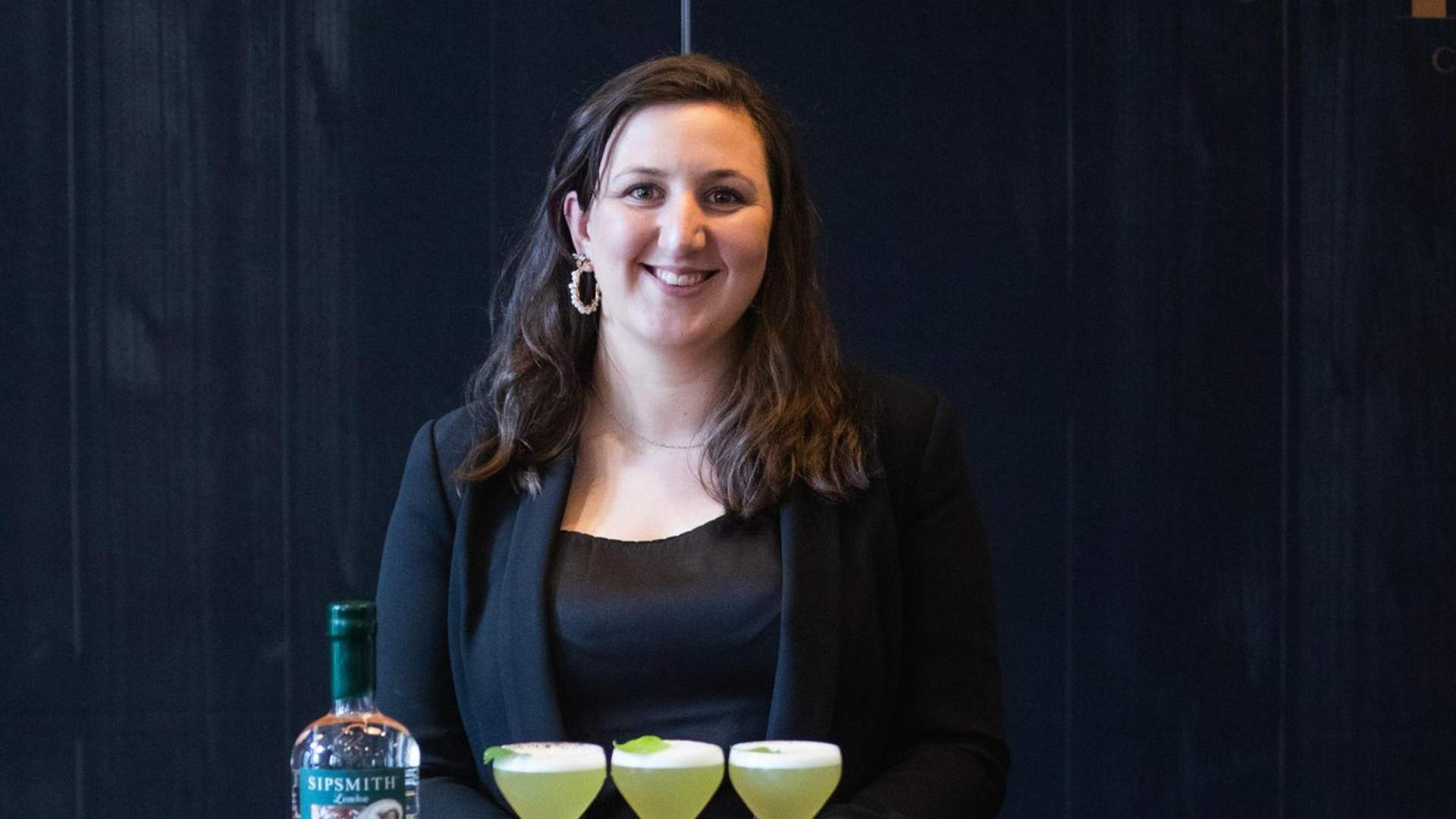 A NETWORKING COLLECTIVE IN ADELAIDE
Adelaide's hospo elite have bandied together for this one under the name The Pursuit of Hospitality. Maybe Mae's Michael Keogh, Cry Baby's Sean Howard, Bar Torino's Kayla Grigoriou and Jack Booker (Yiasou George, Anchovy Bandit) have joined forces to come up with a mentorship community that supports rookies in the early days of their hospitality careers. The Pursuit of Hospitality are at the top of their game as managers, owners and distillers, and so the group aims to provide industry expertise to the next gen. The team has been awarded $5,000 to provide training and networking opportunities to hospo workers, and it plans to bring together the Adelaide community like never before.

Top image: Orion Leppan Taylor, Wollongong Cocktail Lab
Published on March 11, 2021 by Marissa Ciampi