FOOD & DRINK
Three Sydney Bars Helping You Get in the Tropical Spirit This Spring
Make tracks to one of these spots for island-inspired cocktails — plus, the chance to party with us on a Sydney beach.
Three Sydney Bars Helping You Get in the Tropical Spirit This Spring
Make tracks to one of these spots for island-inspired cocktails — plus, the chance to party with us on a Sydney beach.
---
in partnership with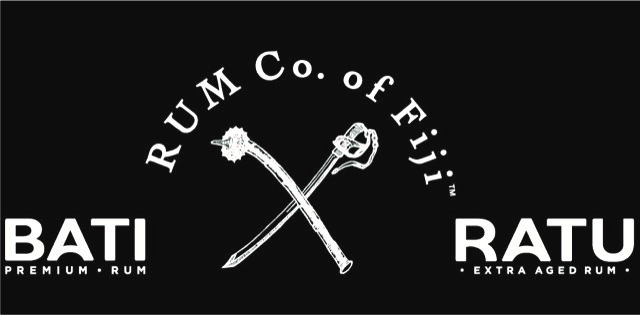 This winter may not have been excruciating, but you can't help admitting that you're a little bit happy it's over. Sure, the nights spent in front of the fireplace and snuggled up under a cosy blanket were nice. And yes, you had a fair crack at your Netflix queue — your office small talk is all the better for it, too.
But you can do that anywhere. What makes living in Sydney so special is how the city comes alive as the seasons change. You've got a cracking few months of beach visits, backyard barbecues and outdoor adventures ahead of you — and we know just the thing to get you in the mood. We've teamed up with the award-winning BATI & RATU by RUM Co of Fiji to throw a huge summer party at a luxe Sydney beachside house on Saturday, November 30.
And, to help you score a spot at this exclusive shindig, the brand has teamed up with three Sydney bars to serve up a very special cocktail. The Fijian daiquiri is a take on the Caribbean classic, which uses the spiced Fijian rum, coconut water, falernum syrup and lime. Between September 13 and October 13, order the cocktail at any of these spots and you can enter the draw for tickets to the shindig. Hope to see you there.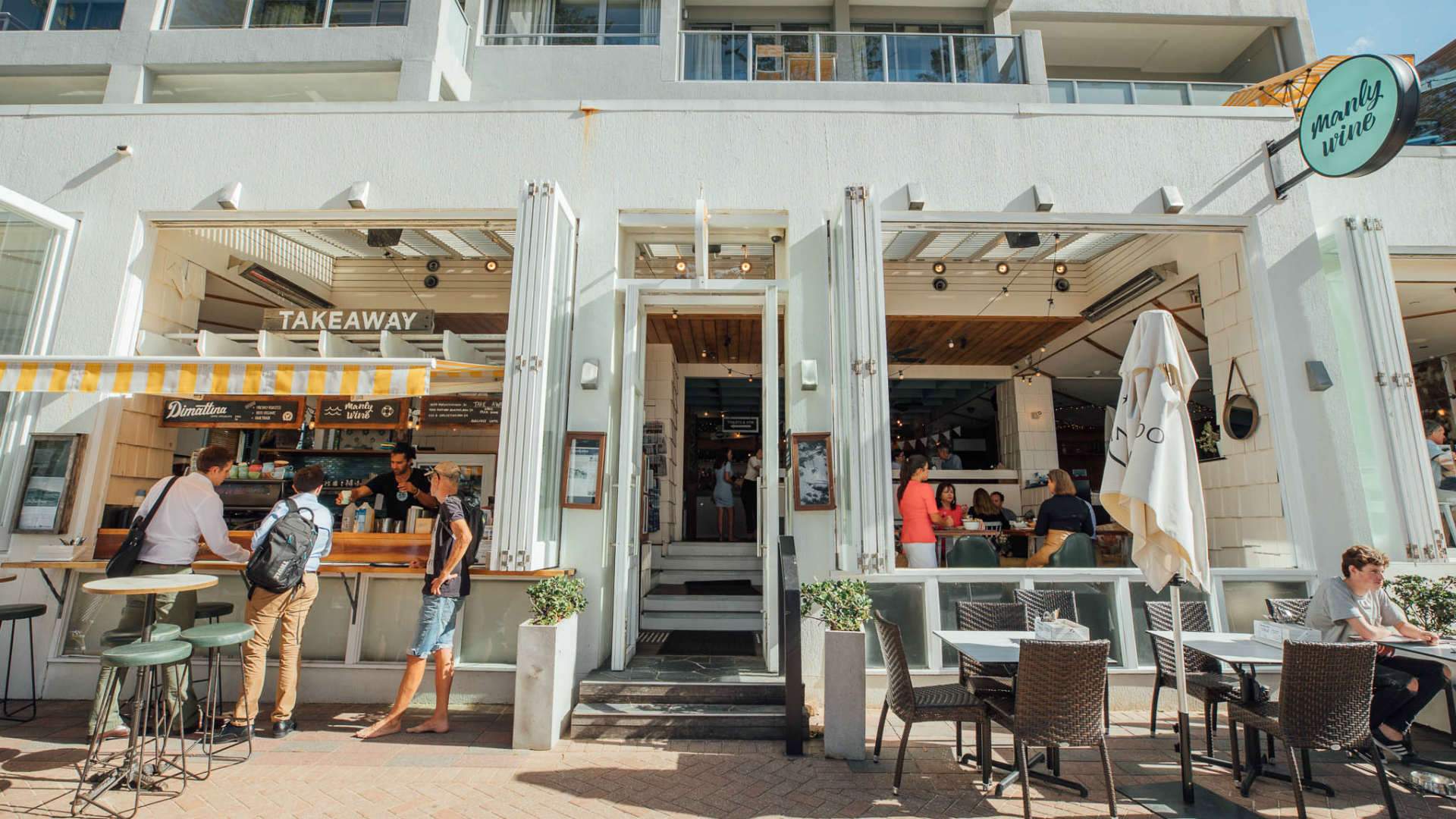 MANLY WINE, MANLY
Setting yourself at a spot by the sea is a surefire way to bring on the beachy spirit — and Manly Wine, which is a stone's throw from Manly Beach, is just the spot. It may be more East Hamptons than Fijian oasis, with its white slated and tiled walls, wicker chairs and chic decor — but once you've got a Fijian daiquiri in-hand, that'll change.
To keep the summery vibes coming, you can enjoy a selection of seafood dishes — think Sydney Rock oysters, lobster and prawn rolls, and steamed mussels served with pearl barley risotto.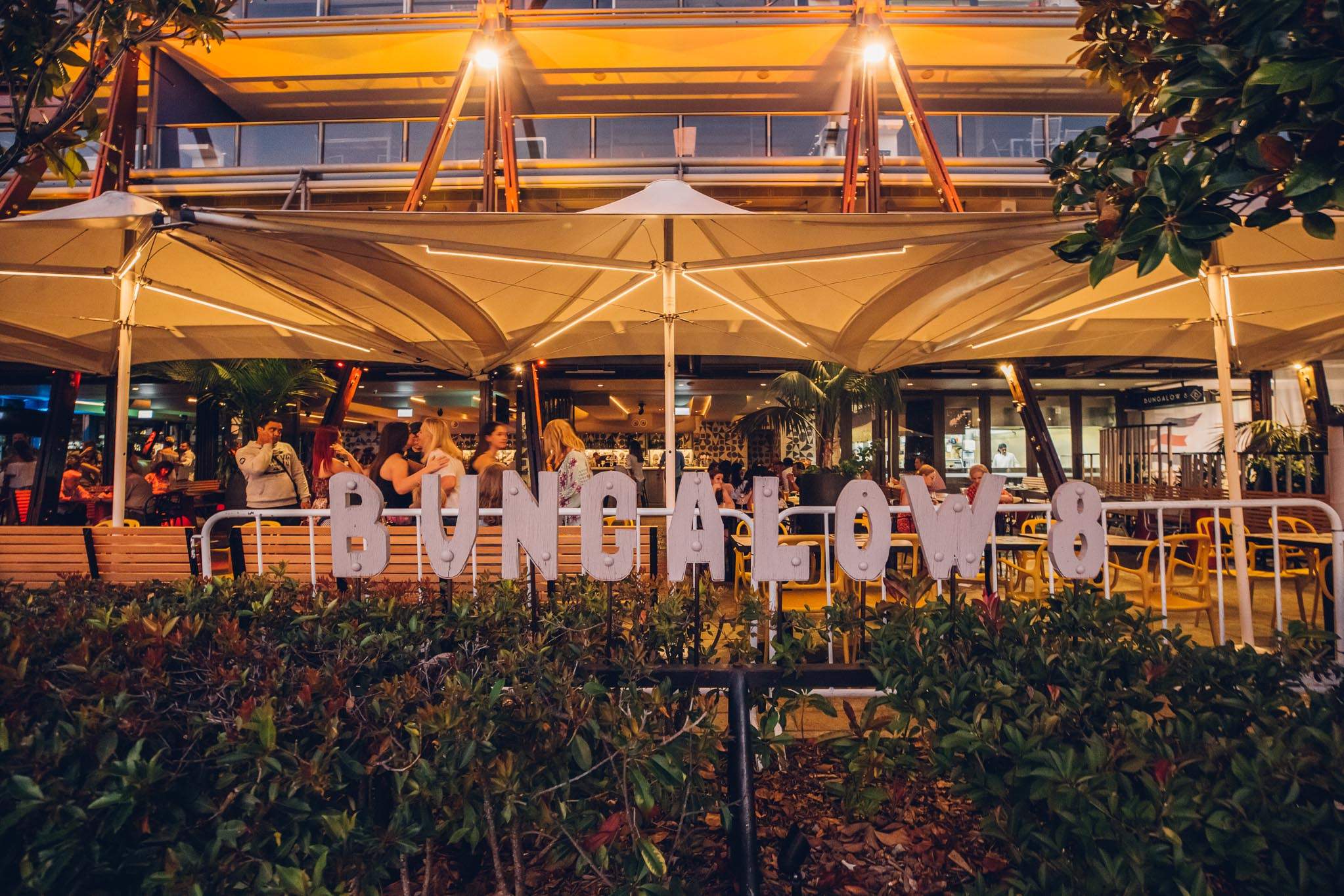 BUNGALOW 8, CBD
As much as we love Sydney in spring, the city does have a habit of saving its most glorious weather for when you need to go to work — and there's precisely nothing tropical about spreadsheets and deadlines. Instead, you can achieve the spring-summer dream at knock-off time right in the centre of the city.
Make tracks to Bungalow 8, King Street Wharf's buzzing tiki-style bar, order yourself a Fijian daiquiri and let the stress of the workday melt away. From here, you can continue on to one of Barangaroo's many restaurants — or order yourself some freshly shucked oysters, prawn toast and spiced barbecue chicken wings, and keep the good times (and the cocktails) coming.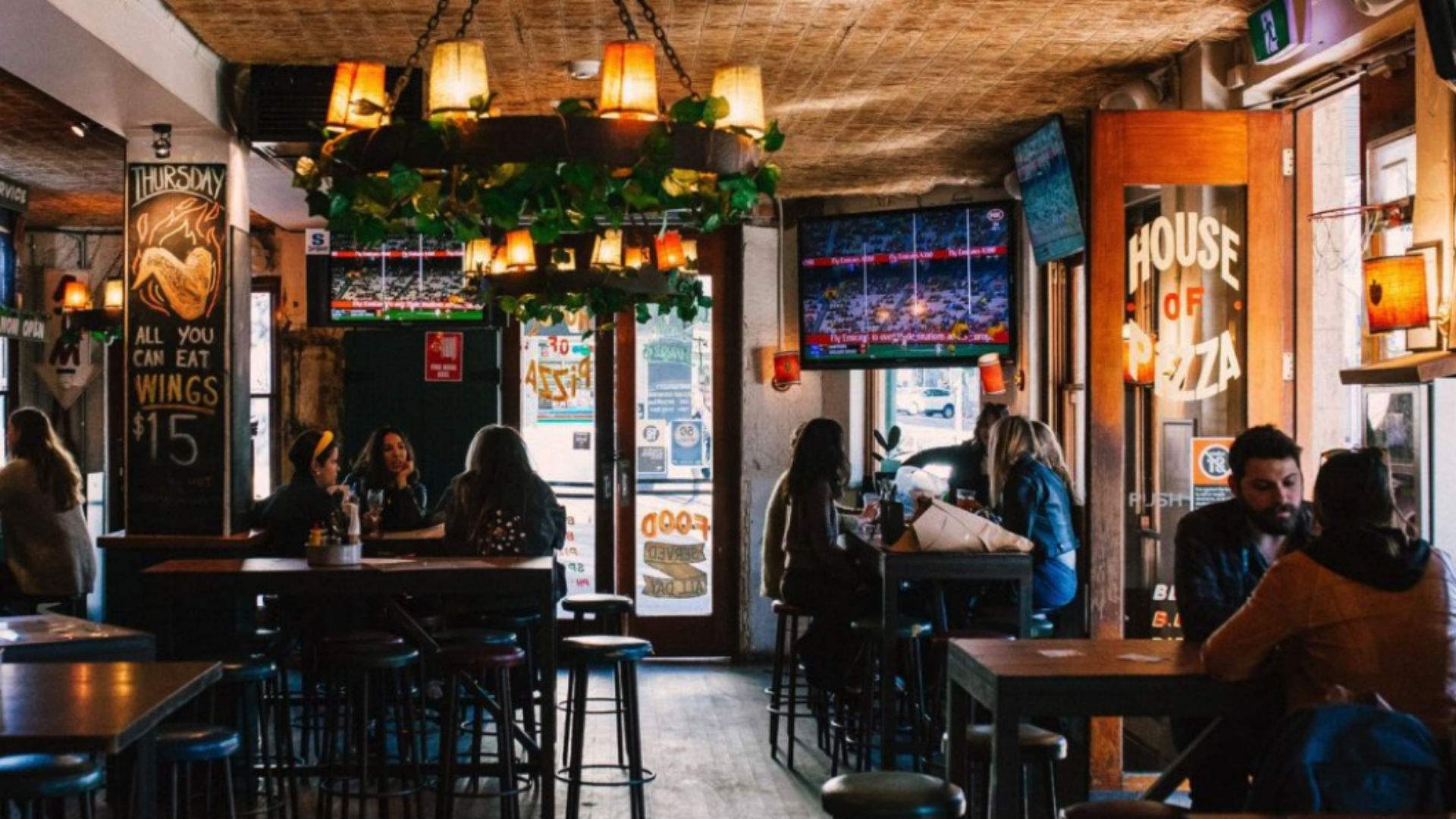 THE FORRESTERS, SURRY HILLS
The ol' hip pocket can take a nasty hit in the warmer months, so finding a watering hole that'll guarantee you a good feed and top-notch drinks on the cheap is vital. And for the eastern suburbs, The Forresters is it.
Here, you can score a great deal every night of the week to enjoy with your Fijian daiquiri — think $5 steaks on Mondays, $15 burgers and fries on Tuesdays and one kilo of wings for $15 on Thursdays. The pub also has a busy roster of entertainment, too, including trivia, improv and stand-up comedy.

Feeling Adventurous? Start planning for the warmer seasons and learn more about BATI & RATU by RUM Co of Fiji here. 
Published on September 12, 2019 by Melanie Colwell