FOOD & DRINK
We're Giving Away Free Rounds of Espresso Martinis at Ten Top Sydney Bars
You'll get $1000 to spend at ten of the top bars around town.
in partnership with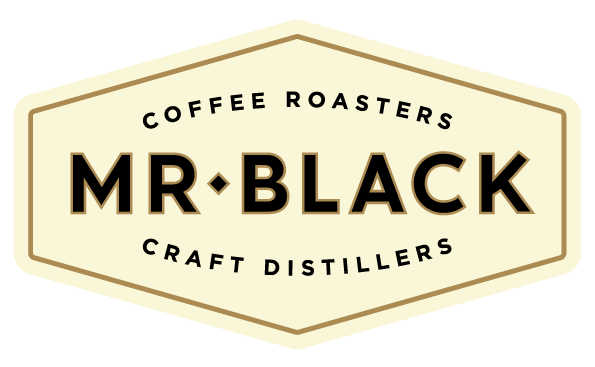 If you're someone who loves coffee and the odd cocktail or two, chances are you're a fan of the espresso martini. After all, they're a great way to kick off a night out. But not paying for them? Tell us we're dreaming. To make that dream a reality, we've partnered with top-notch Aussie coffee liqueur label Mr Black, so you — and your mates — can get your boozy caffeine fix without spending a cent. Who's dreaming now?
Born out of the belief that good coffee should be had at any time of day, Mr Black's cold brew liqueur sure gets a party started. So, should you win this prize, you'll be going on a caffeinated bar crawl around Sydney. And, after months of at-home happy hours, we bet you're keen to hit the town. To top it off, you'll be sipping away at some of the top watering holes in Sydney. You can either wrangle the whole crew for one big boozy night, or visit the bars on seperate occasions with just your nearest and dearest.
You'll be heading to a bunch of CBD bars such as the lauded PS40, 70s porn-chic Double Deuce Lounge, Circular Quay's Grain, recently opened Cedric's coffee bar, NYC-style speakeasy Employees Only, dive bar Ramblin' Rascal Tavern and the award-winning Maybe Sammy. Then, you'll be stopping in to Australiana-centric pub The Unicorn, 30s-inspired cocktail and cabaret bar Dulcie's and Redfern's fun-loving Misfits. There are ten bars all up — and you'll get $100 to spend at each. If you can't be bothered to do the maths, that's a whopping $1000 worth of coffee-fuelled cocktails. So, make like early 2000s P!nk and get the party started by entering below.
To enter, see details below. 
Published on July 09, 2020 by Cordelia Williamson