Pantone Has Announced Two "Enduring and Uplifting" Colours of the Year for 2021
Paired together, Ultimate Gray and vibrant yellow Illuminating are designed to convey "a message of happiness supported by fortitude".
2020. It's a year so difficult to summarise that even the Oxford Dictionary couldn't decide on a single word of the year. Another brand is looking forward with similar indecisiveness, with Pantone's colour experts this week, on Friday, December 11, announcing not one but two hues as the 2021 Colour of the Year.
Ultimate Gray (Pantone 17-5104) and the vibrant yellow Illuminating (13-0647) are the two colours that Pantone has chosen for the new year, describing them as "practical and rock solid" and conveying "strength and positivity". When paired together, they're designed to convey "a message of happiness supported by fortitude" — and to be "aspirational and give us hope".
Yes, they're meant to get everyone looking up in 2021— something that hasn't been much of a factor in 2020. Pantone noted that optimism was a driving force behind the choices. "We need to feel that everything is going to get brighter — this is essential to the human spirit."
Expect to see these hues popping up around the place when the new year hits, with Pantone suggesting how they can be used in fashion and accessories, home decor, design and beauty. Folks with greying hair are clearly ahead of the trend.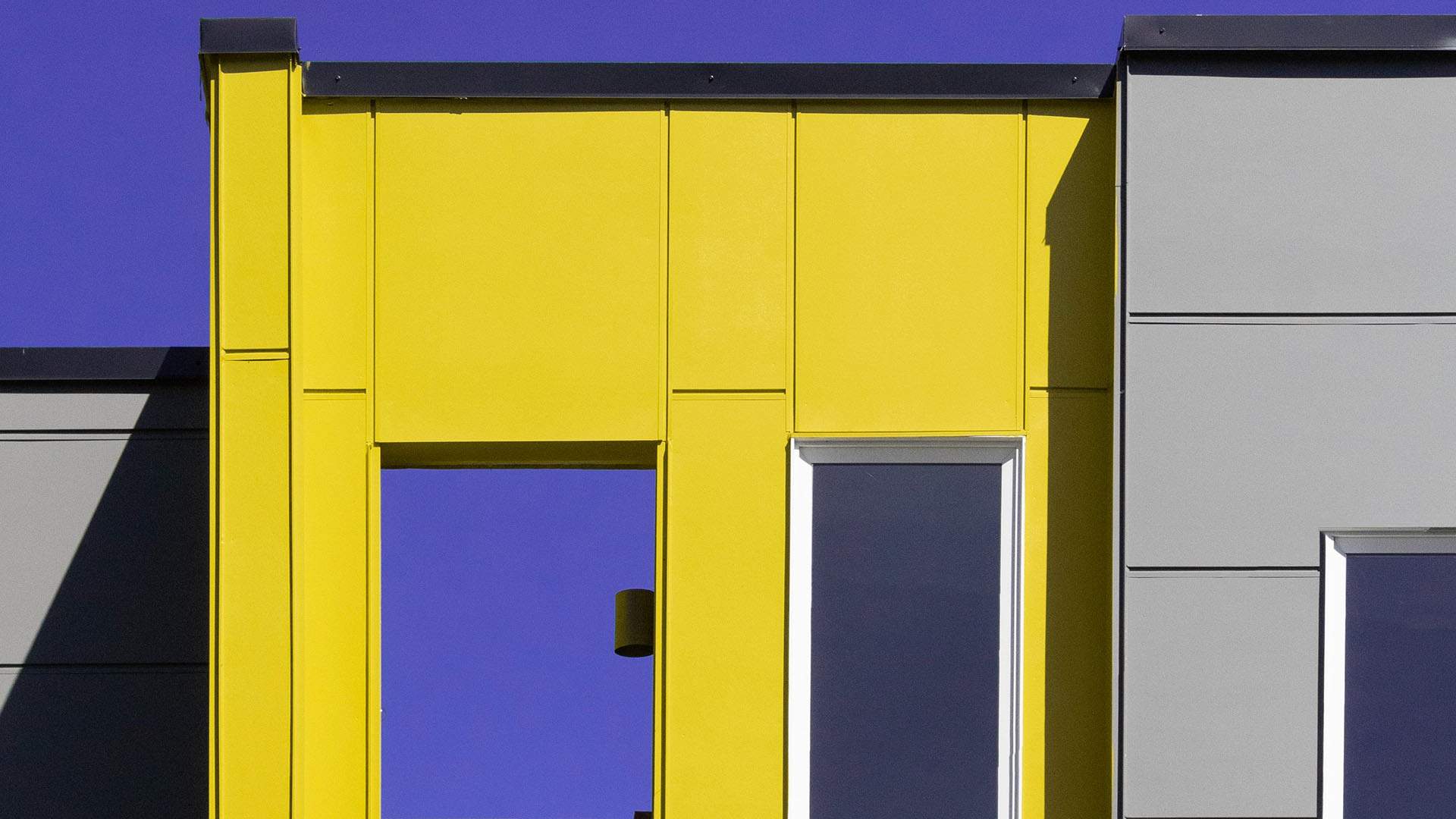 If you suddenly have beachy images in your head, too, that's actually by design. Pantone notes that Ultimate Gray is emblematic of "the colours of pebbles on the beach, and natural elements whose weathered appearance highlights an ability to stand the test of time". As for Illuminating, it's described as "a warming yellow shade imbued with solar power".
This year's colour of the year, Classic Blue, also evoked a beach theme. The year before, Pantone went with Living Coral, while 2018's colour was Ultra Violet and 2017's was Greenery.
To find out more about Ultimate Gray and Illuminating — and to check out all the previous Colours of the Year — head to the Pantone website.
Concrete Playground Trips
Book unique getaways and adventures dreamed up by our editors