FOOD & DRINK
Sausage Sizzles Are Set to Return to Bunnings Stores Across NSW Next Weekend
After seven long months, the weekend ritual returns.
Sausage Sizzles Are Set to Return to Bunnings Stores Across NSW Next Weekend
After seven long months, the weekend ritual returns.
It's a tradition well-known to many Australians: wake up on the weekend, make a beeline for your closest Bunnings, down a snag in bread. It's also a tradition that's been around since the 90s, and one we've been missing for four very, very long months since Bunnings postponed its sausage sizzles back in mid-March because of rising concerns around COVID-19.
In good news for Sydneysiders, the weekend ritual is about to make its long-awaited return this month. First relaunching in some states and territories back in July, the charity sizzles are set to roll out across NSW from Saturday, October 10.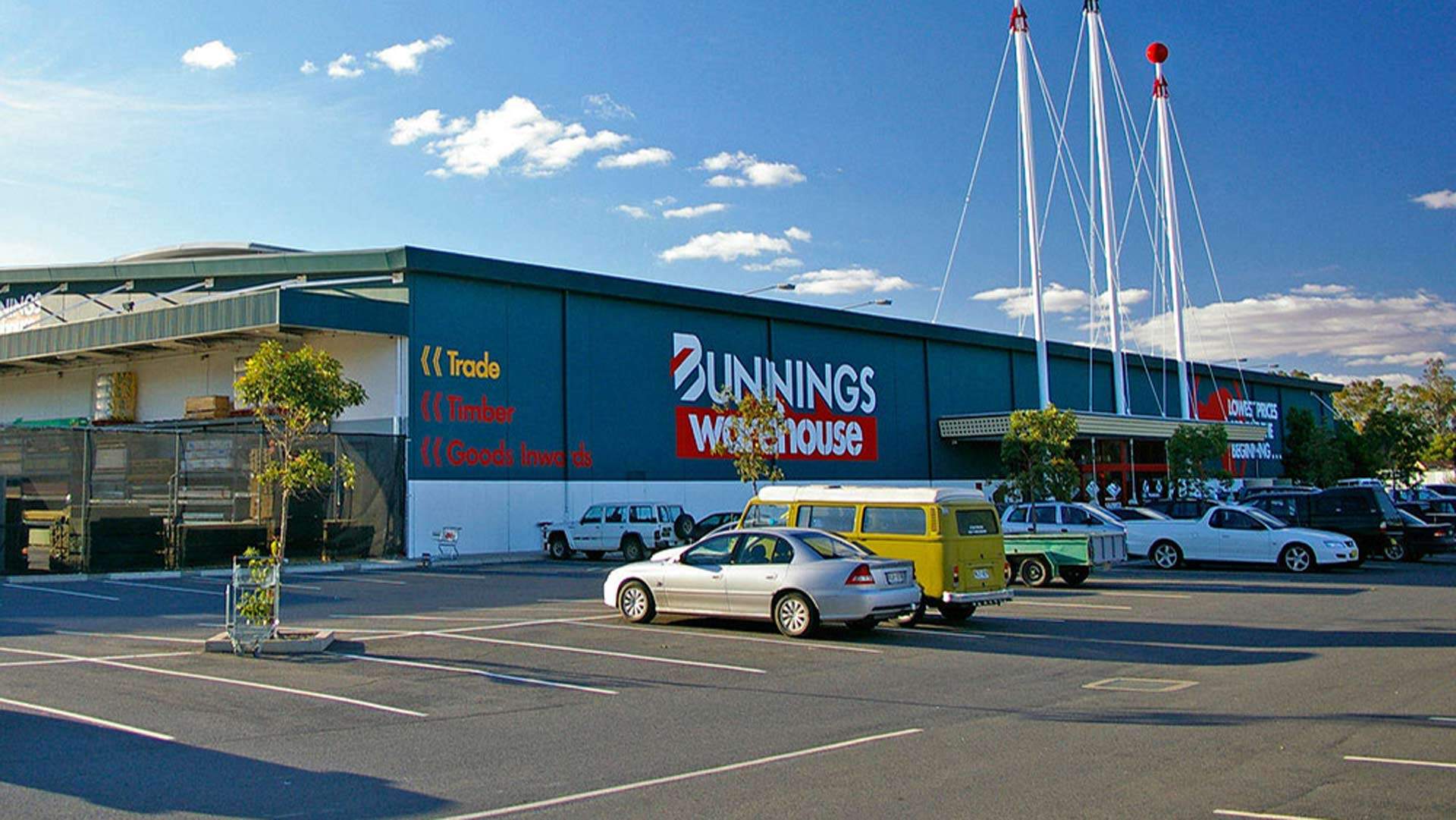 Each year around 40,000 sausage sizzles are hosted at Bunnings stores, help raising much-needed funds for local charity groups and sporting teams. Community groups that had sizzles pre-booked will be prioritised, with 130 already booked in for the first weekend back.
When they do return, there will, of course, be social distancing and hygiene measures in place — measures we're all very used to at this point — including spaced queues, increased cleaning and separate ordering and pick-up points.
Bunnings sausage sizzles are set to return in NSW from Saturday, October 10.
Published on September 30, 2020 by Samantha Teague