FOOD & DRINK
This New Neighbourhood Pass Lets You Make the Most of Surry Hills' Restaurants, Bars and Venues
Paramount House Hotel has joined forces with other local businesses to offer curated vouchers for the area's food, drinks and experiences.
With Australia implementing new COVID-19-inspired restrictions almost every day at present — including limits on mass gatherings, as well as the amount of people in indoor spaces — the country's cafes, restaurants, bars and other venues have been suffering a sharp downturn in customers. Many are introducing takeaway options, or encouraging patrons to buy vouchers to use when the current situation is over. And, in Surry Hills, a heap of businesses are banding together to offer new neighbourhood passes.
Paramount House Hotel has teamed up with a number of local hospitality spots to sell two types of curated vouchers, which enable folks to work their way around the neighbourhood. Think of them as a best-of package of Surry Hills eating, dining, and culture experiences, so you can grab a few bites to eat, knock back a couple of drinks, see a movie and even enjoy a night's staycation — all by hopping between the area's venues.
The standard pass starts with chilli coriander ramen at Chaco Bar; fermented potato bread with kefir, dashi jelly and roe at Ester; and a hopper plate with dahl, sambal and herb salad at Lankan Filling Station. It also includes a shawarma or falafel pita with a pomegranate soda at Shwarmama, two glasses of wine — of the sommelier's choice — at Poly, and two classic margaritas at Tio's.
And, it'll let you pick up a 250-gram bag of coffee at Reuben Hills, tuck into a breakfast dish with a coffee at Paramount Coffee Project and nab 20-percent off your final bill at Nomad, as well scoring a movie ticket and some popcorn at Golden Age Cinema and Bar.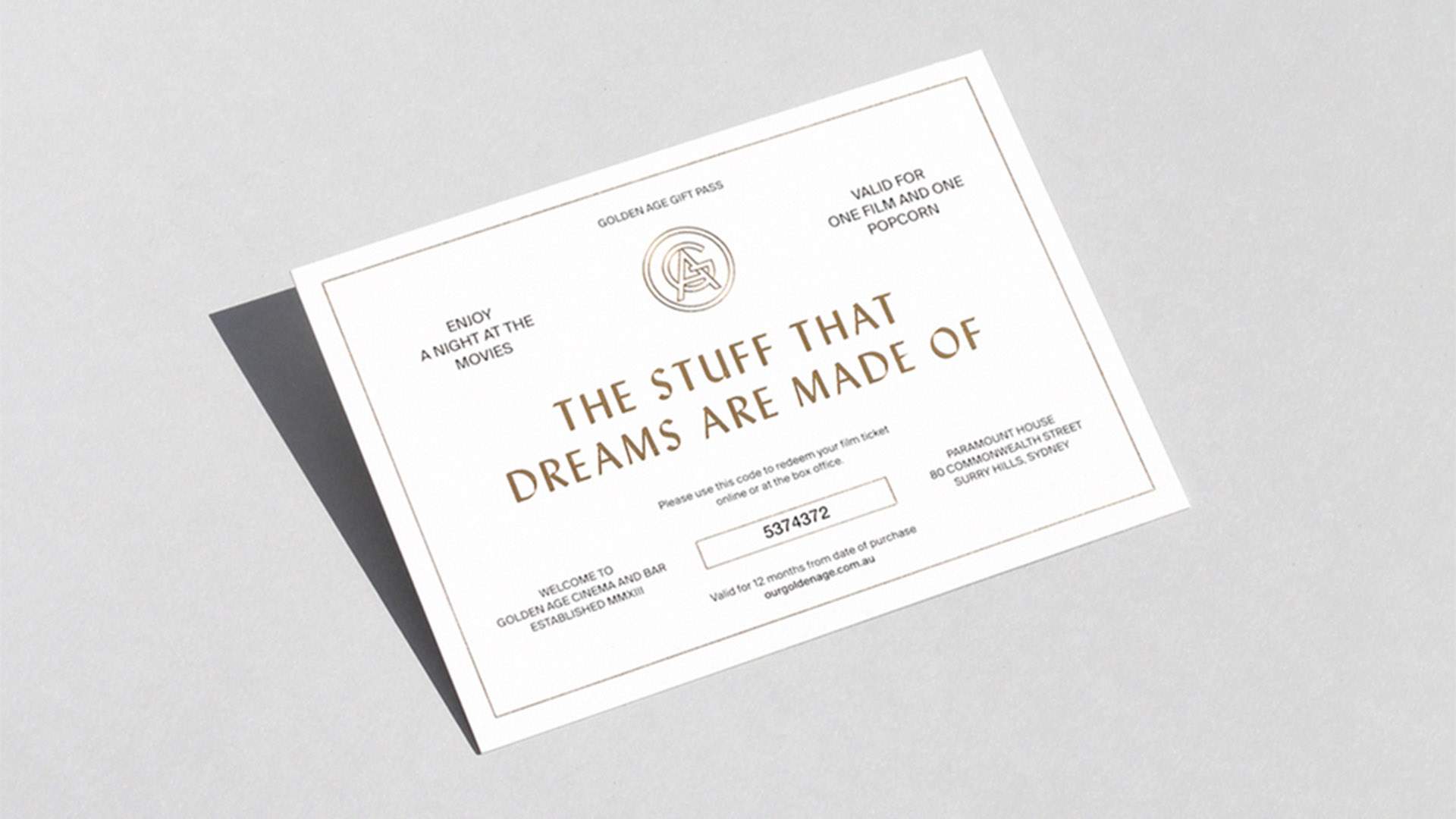 You can work your way through each of the above deals at your own pace — or make a huge day of it and do it all at once — with the neighbourhood pass costing $150. Fancy bunkering down overnight while you eat and drink your way across Surry Hills? You can also purchase a $300 overnight pass, which includes everything already listed as well as one night's accommodation in an Everyday Room at Paramount House Hotel.
Both kinds of passes are available to purchase online — and can be used now, saved for later, or given as a gift. Even if you're not fond of venturing far from home at the moment, understandably, buying one to use down the track means that you're helping support these businesses. Plus, it gives you something to look forward to when you can next leave the house.
Surry Hills neighbourhood and overnight passes are available to buy online — visit www.stilllocalstillopen.com to make a purchase or for further details.
If you're choosing to go out and support local businesses, have a look at the latest COVID-19 advice and social-distancing guidelines from the Department of Health.
Published on March 21, 2020 by Sarah Ward