TRAVEL & LEISURE
You Might Soon Be Able to Pay for Ubers With Your Opal Account Thanks to a New Digital Trial
And Ingogo taxis and Lime bikes as well — and you'll also receive a credit if you transfer to public transport within 60 minutes.
Since back in 2019, Sydneysiders have been able to use contactless card payments to cover public transport fares, letting you ride the Opal network without an Opal card. A digital Opal card is also being trialled, too, and the New South Wales Government is slated to test out a handy feature: using it to pay for Ubers, Ingogo taxis and Lime bikes as well.
Being able to use the digital Opal card across other forms of transport — so, not just the Opal network — was initially floated back in 2019, but now the test run is finally going ahead. Up to 10,000 Sydneysiders will be granted access to the feature via the digital Opal card trial, which is expected to start in mid-2021. The new technology will also encourage mixing modes of transportation for people who live further from public transport, with credit awarded to user's accounts if they transfer from an Uber, Ingogo taxi or Lime bike onto public transport within 60 minutes.
In a statement, NSW Minister for Transport and Roads Andrew Constance said if the initial trial is a success, the NSW Government will look to roll out the program across the transport network and will invite other transport providers to get involved. "We know how convenient using one card is, and this is just the beginning," said Constance.
Participants in the trial will receive up to $3 worth of credit each time they transfer from an Uber, Ingogo or Lime service to public transport within an hour window. My Fast Ferry customers participating in the trial will also receive a ten percent discount on their peak hour ferry trips and 25 percent off during off-peak hours, all to help encourage people traveling between Manly and Circular Quay to pair multiple forms of public transport during their journey.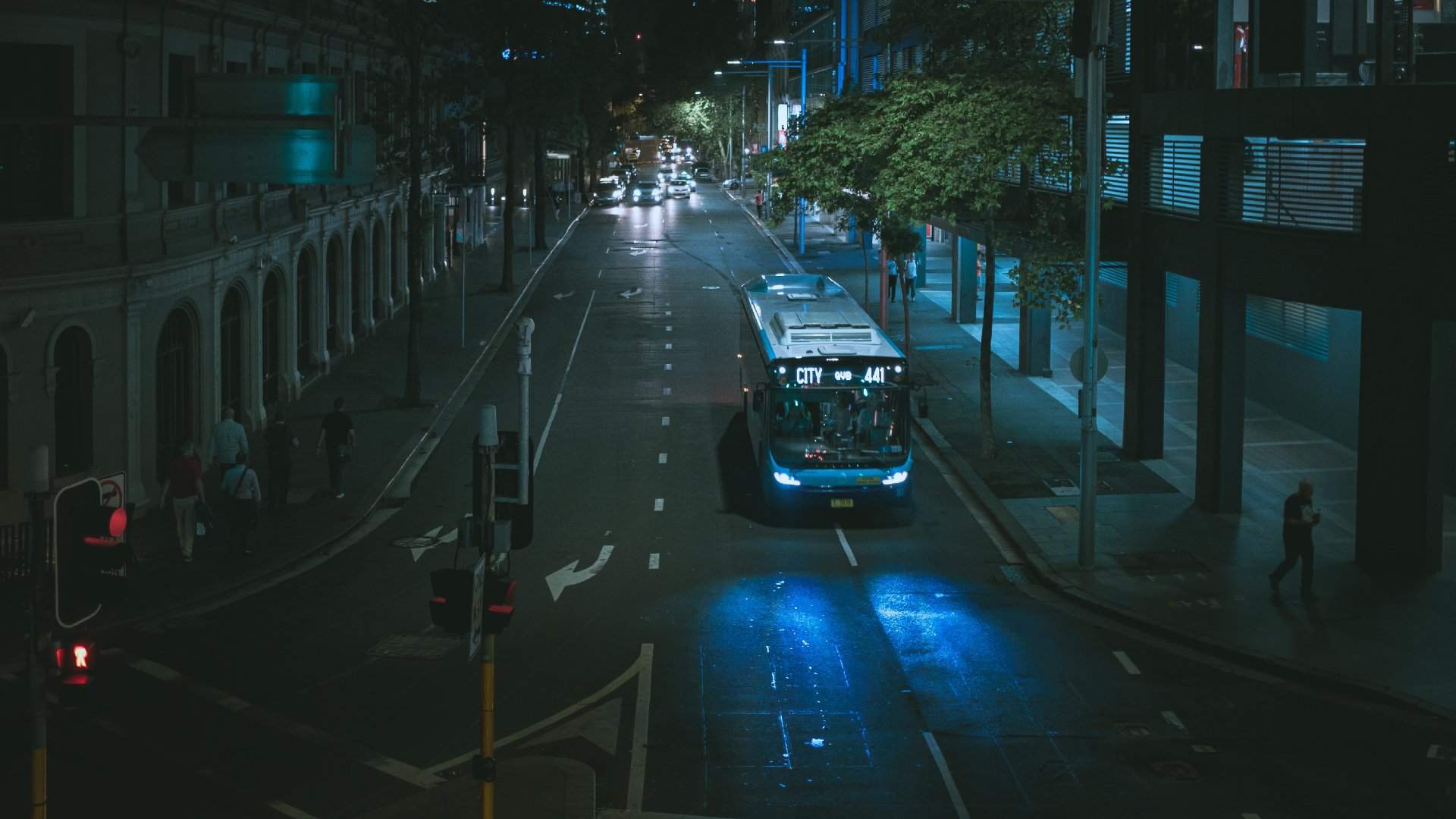 The NSW Government has already run one intake for digital Opal trial participants, and is set to open for a second round of applicants sometime this year, too. The overall test run is expected to last for 12 months, with Transport for NSW teaming up with Mastercard, Commonwealth Bank of Australia and EML Payments Limited.
One form of transport that Sydneysiders almost certainly won't be able to transfer to or pay for with a digital Opal card during the trial is electric scooters. Back in February, Minister Constance said he was "not in the mood" to run e-scooter trials in NSW, and that they would remain illegal despite the success of organisations like Lime Bike in the city and a growth in e-scooter retailers.
The Opal digital trial is set to begin in mid-2021. For further details, head to the Transport for NSW website.
Published on April 15, 2021 by Ben Hansen