TRAVEL & LEISURE
You Could Soon Pay a Netflix-Style Subscription for Public Transport and Ubers in Sydney
It's part of Transport for NSW's plan to streamline how you pay for travel — starting with digital Opal cards.
You Could Soon Pay a Netflix-Style Subscription for Public Transport and Ubers in Sydney
It's part of Transport for NSW's plan to streamline how you pay for travel — starting with digital Opal cards.
Paying a monthly subscription fee to ride public transport, order Ubers and catch taxis will be the way of the future in Sydney — well, according to NSW Minister for Transport Andrew Constance anyway. Today — Friday, December 20 — Constance unveiled his Netflix-like vision for Sydney's public and private transport networks and announced its first step: digital Opal cards.
Over the past two years, Transport for NSW rolled out contactless card payment across the entire public transport network, which allows you to pay for trams, ferries, buses and the light rail with your physical debit, credit or Amex card or via the digital wallet on your smartphone. Come 2020, you'll be able to add a digital Opal card to this Apple or Android wallet as part of a trial.
If you've already ditched your physical Opal and are thinking "why would I want its digital cousin?", bear with us — there are benefits. You'll get all of the same travel perks as you do currently using an adult Opal — including off-peak fares and the Weekly Travel Reward — and you'll able to use the card to pay for taxis and Ubers as well.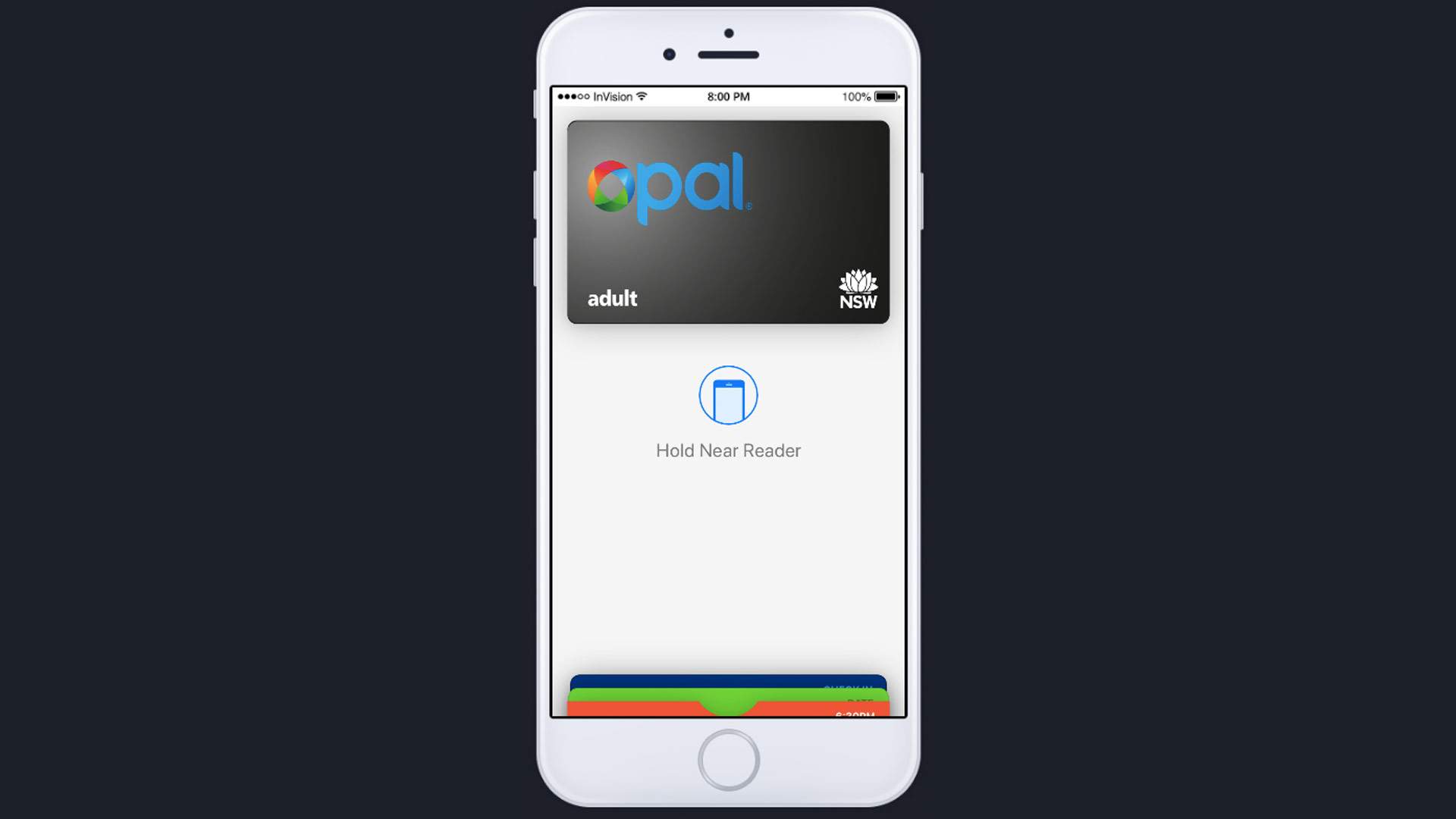 While exactly how that'll work (as Ubers currently need to be linked to a debit or credit card) and what travel benefits will surround private services haven't yet been broken down, the digital Opal will be linked up to something called Opal Connect. Billed as TfNSW's new "single-mobility payment account", it's basically somewhere that you'll be able to pay for and track all of your travel.
For next year's digital Opal trial, Opal Connect will have both 'pay as you go' or 'pre-paid' options, but, in the "not too distant future", it'll also have a subscription service option. When that happens, Constance says you'll be able to "pay a nominal fee each week or month for unlimited access to all public and private public transport providers". We'll be interested to see how much a subscription would cost.
For now, the digital Opal card trial is set to kick off later next year and will be available to "thousands of transport customers". A travel "companion app" will also be launched — but only adult Opal card will be part of the trial with no concession cards as yet.
Published on December 20, 2019 by Samantha Teague