Ten Sydney Venues That Prove Millennial Pink Is Still a Thing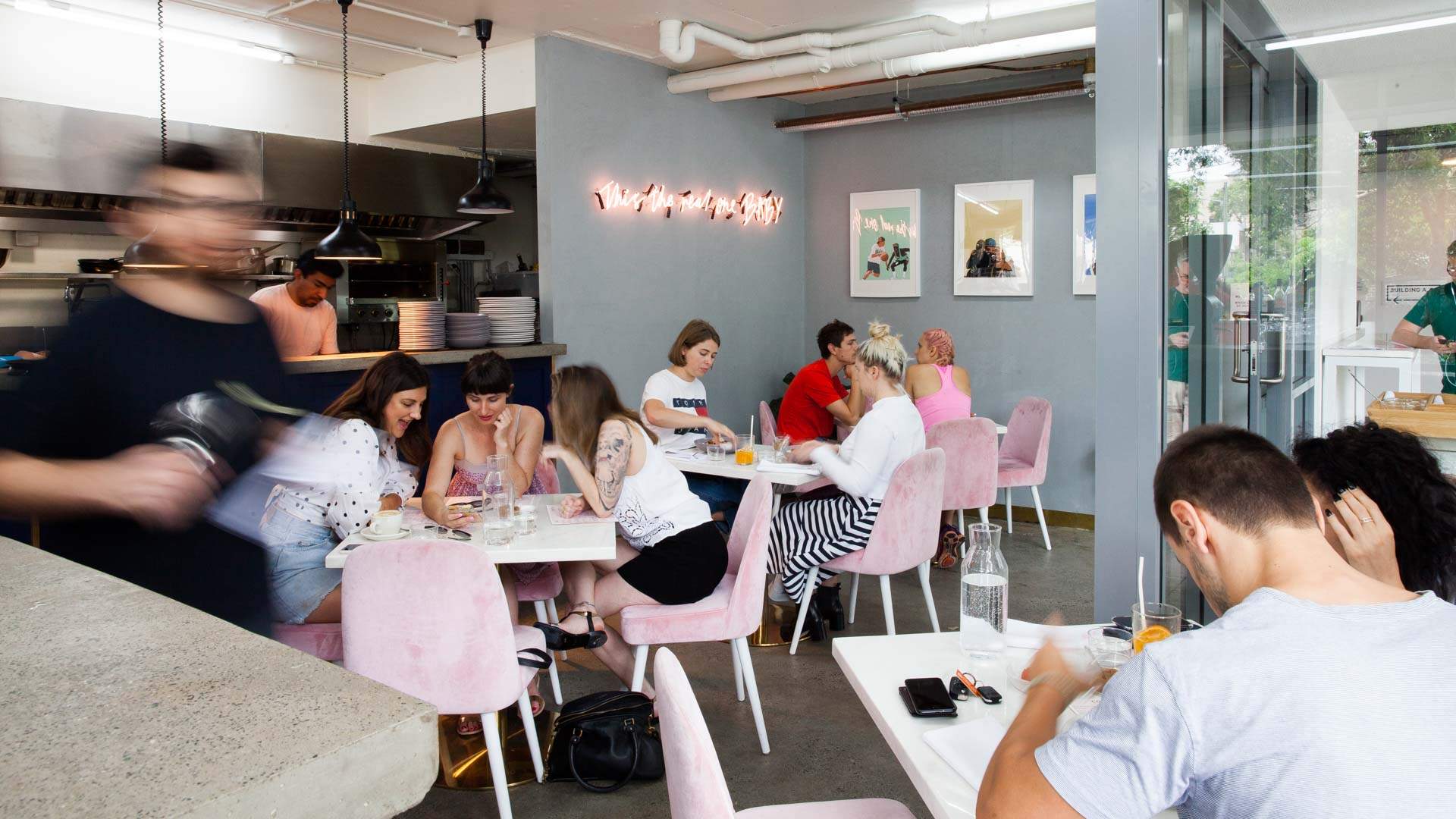 It's oft assumed that millennial pink is a fad that began and died in 2017 (alongside platform Crocs, fidget spinners and unicorn toast). But if you Google images of Wes Anderson's 2014 hit The Grand Budapest Hotel or the '95 comedy Clueless you'll quickly see that it has been around for a lot longer. And if the continued Instagram fame of London's pink tea-room-cum-cocktail-lounge Sketch is anything to go by, the colour of Gen Y isn't about to go anywhere. You can find it spattered around Sydney, too, covering lounges in cafes, walls in cinemas and tables in fine-dining restaurants. So we've rounded up our favourites — from venues with millennial-pink accents to those who've gone all out.
Tap and select
Add to Home Screen
to access Concrete Playground easily next time.
x