Ippudo World Square
This ramen joint is serving up big bowls of brothy goodness alongside izakaya-style snacks.
Ippudo, the beloved international Japanese ramen chain, has opened a new Sydney restaurant in World Square. World Square will sit alongside Ippudo's other noodle-slinging outputs in Sydney's CBD, Circular Quay, Chippendale and North Ryde.
The latest Ippudo restaurant, like all 277 locations worldwide, is made to resemble both an izakaya (Japanese-style pub) and a traditional ramen house. It's been the same since Ippudo opened its first ramen joint in Japan in 1985.
Its famous bowls of ramen take centre stage — the classic shiromaru ($19), a Hakata-style ramen with juicy pork loin, crunchy bean sprouts and silky black mushrooms is the speciality that put Ippudo on the map — but there are stacks of a la carte dishes designed to be eaten like tapas too.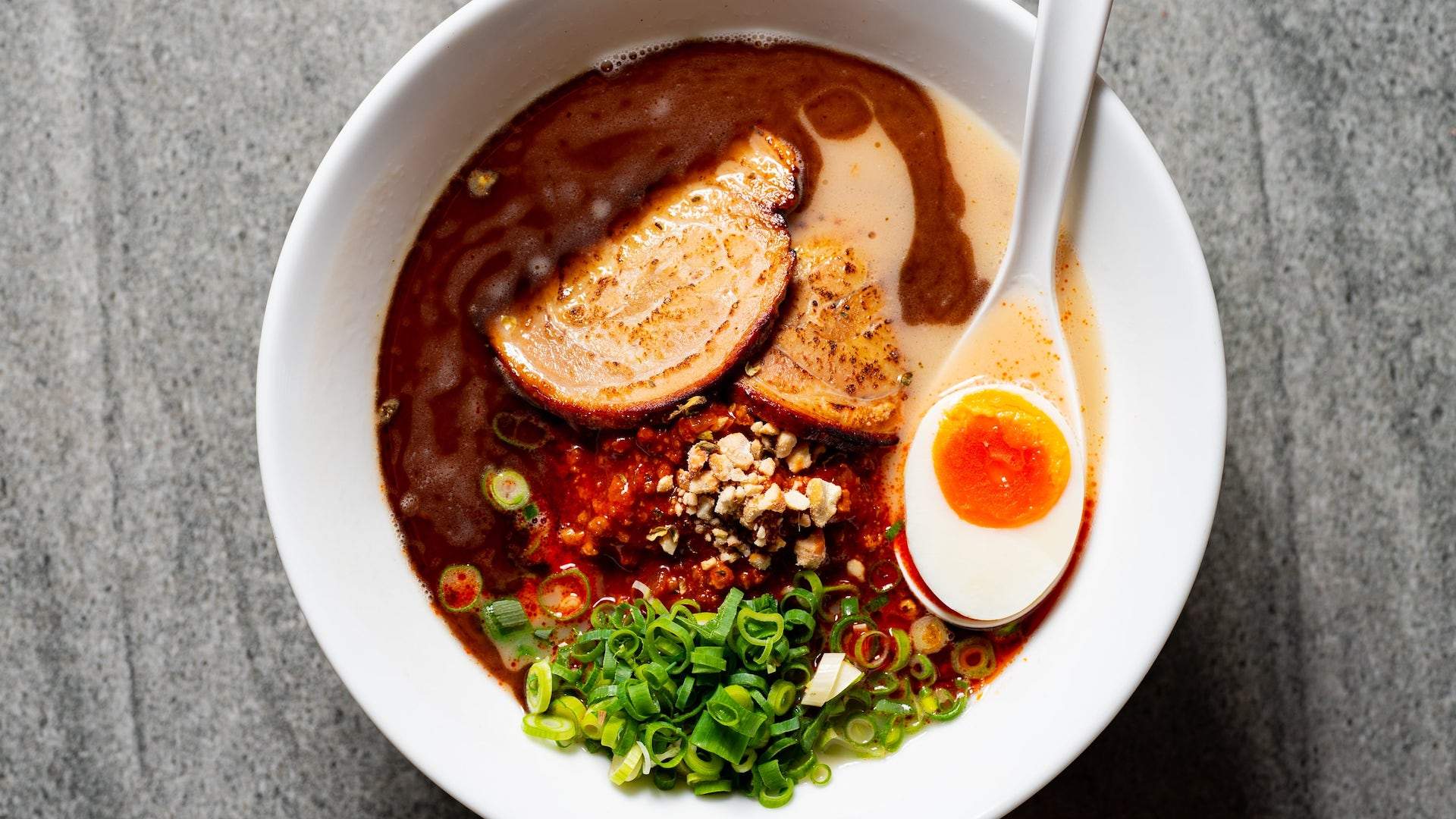 Grab some beers, wine or sake after work (or during a long boozy lunch) and nosh on a bunch of Japanese classics that are made for sharing. First off, there are the bao buns ($6.50) — fluffy clouds of dough filled with either fried chicken, prawn katsu, BBQ pork or braised pork. Get a bunch of these for the table and add a few gyoza ($11) and Takoyaki octopus balls ($10) for good measure.
Ippudo is one of our favourite ramen houses in Sydney, so we are stoked to see yet another spot open up in World Square. Tuck a napkin into your shirt and slurp up these ramen noodles with great abandon.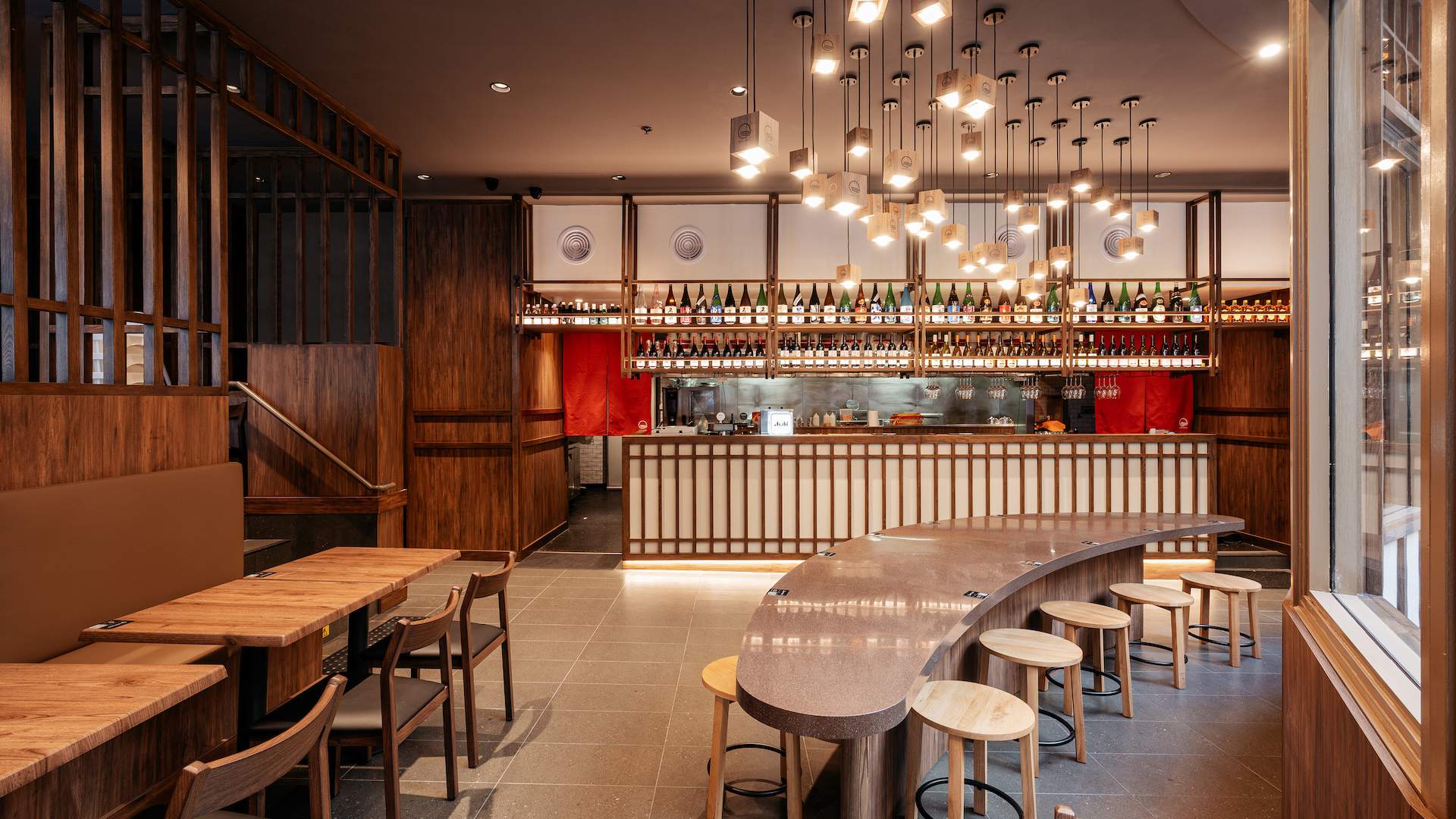 Images: Leigh Griffiths