Mama Lor Restaurant & Bakery
A family-run Filipino restaurant in Rooty Hill serving charcoal-grilled seafood, hearty stews and super sweet desserts.
Mama Lor is a family-owned and operated restaurant dishing up traditional Filipino food with the care and love that you'd expect from a home-cooked meal. This Rooty Hill restaurant is a local favourite and dishes up the best of The Philippines' cuisine straight from the charcoal pit and onto your plate. Of course, like all good Filo restaurants, there's also lechon (suckling pig). Choose from regular, large or family sized, then add some rice and dipping sauce, and you've got yourself a killer meal.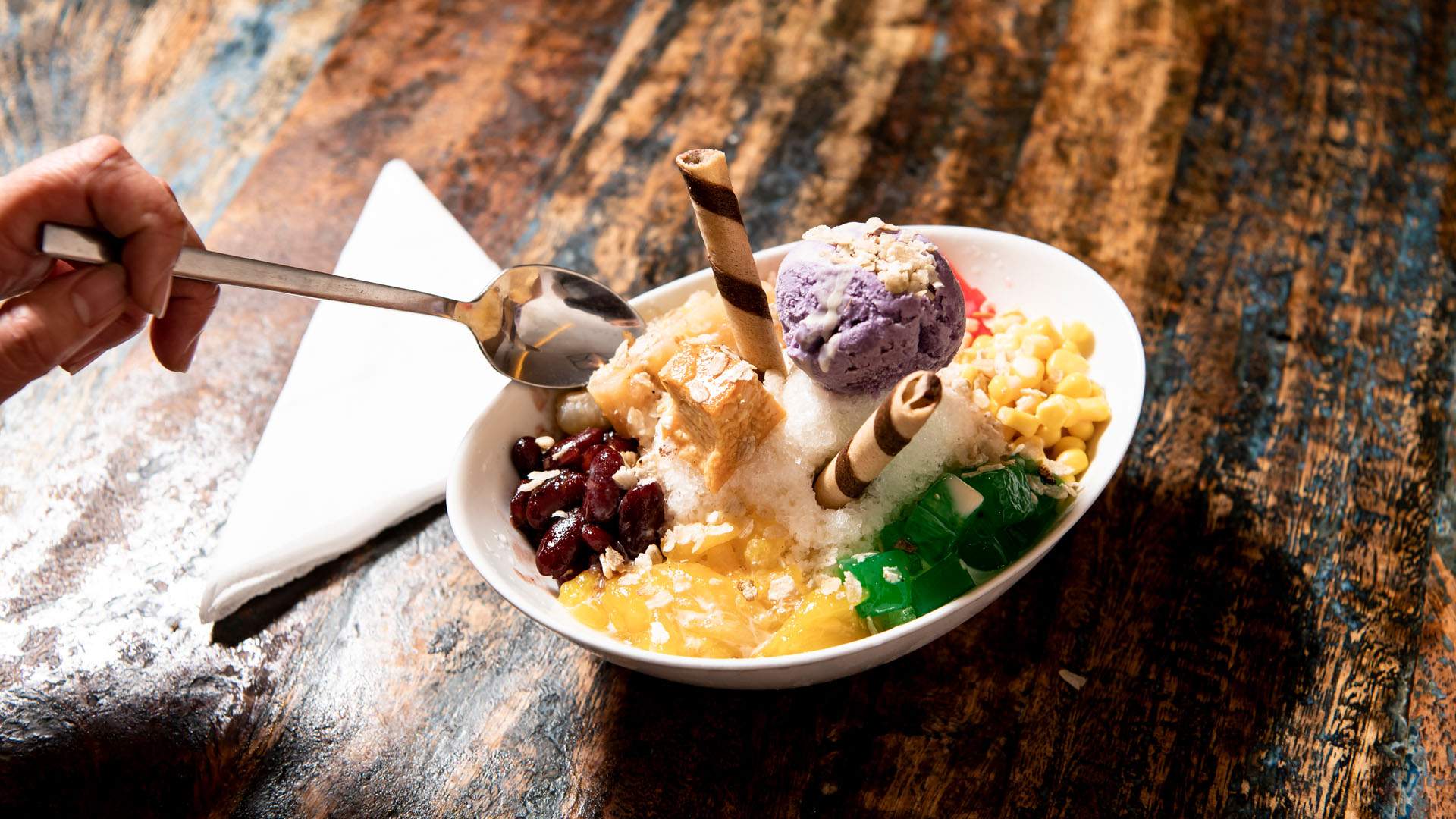 Images: Cassandra Hannagan