Primary Coffee Roasters
A sleek, minimalist espresso bar that serves a premium cuppa joe (and not much else).
If you're more about the bean than the brunch, then Primary Coffee Roasters is the joint for you. The only food on offer is a selection of mouth-watering pastries from Penny Fours in Leichhardt, so the staff's full attention is focused on making you the perfect cup of coffee.
And Primary's team has quite the background, too — with owner Dan Kim known in Sydney coffee circles for his work at Brewtown in Newtown and Heritage Coffee Brewers in Summer Hill.
As well as serving up great lattes and the like, Primary is also a big supporter of The Umuvumu Project, raising money to help the children of coffee farmers in Rwanda.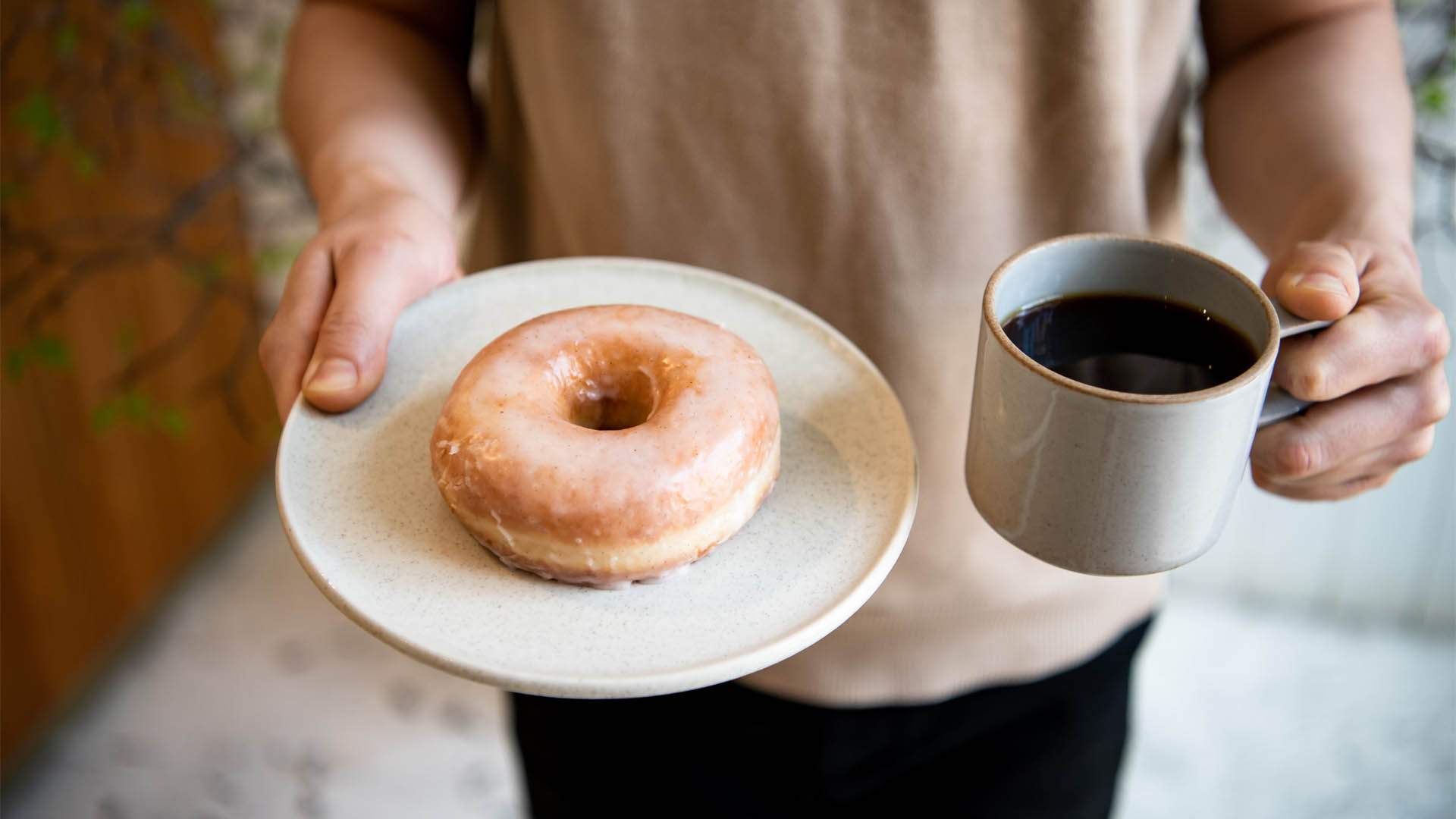 Images: Cassandra Hannagan