Spice Temple
Spice Temple pushes Chinese cuisine without losing traditional flavours.
With more than 50 dishes on the menu, this longstanding Sydney venue pushes Chinese cuisine in new directions without losing traditional flavours. The extra spicy dishes highlighted in red serve as a warning to those intolerant to fiery mouthfuls of food or a beacon to those who love burning sensations.
The dishes, to be shared, are monumentally large — even for two people. A half-share of any main is a minor challenge to finish. Divided between salads and cold cuts, hot entrees, noodles, dumplings, seafood, poultry, pork, lamb, beef and veggies, Spice Temple's variety is impressive.
The starter of lamb and fennel dumplings (8 for $29) is a mainstay of the menu, with seafood and vegetable varieties also on the cards. Other choice selections to kick things are the 'hot and numbing' dry Wagyu beef ($29) or the fried salt and pepper silken tofu ($27) served with a spicy coriander salad. For the next hit, the braised pork hock is served with a health mix of lemon and garlic ($49).
The highlight of the menu, a beef fillet in fire water ($55), is a fancy way of saying wagyu beef strips in a chilli broth with peppercorn. To cool the fire and as a recommended necessity, the cucumbers with smashed garlic, mint and ginger ($10) are a great juxtaposition to the spice. For dessert, the three-milk cake with pistachio and almond ($17) is a delicious treat in a custard and raspberry bed.
For Chinese food, yes, this is a tad expensive, and to truly dent the vast menu, you need a group or repeat visits. If you're keen, there's generally a comprehensive banquet option on offer, but a return trip or two is recommended, especially if your body is your temple, and your tastebuds are the entrance.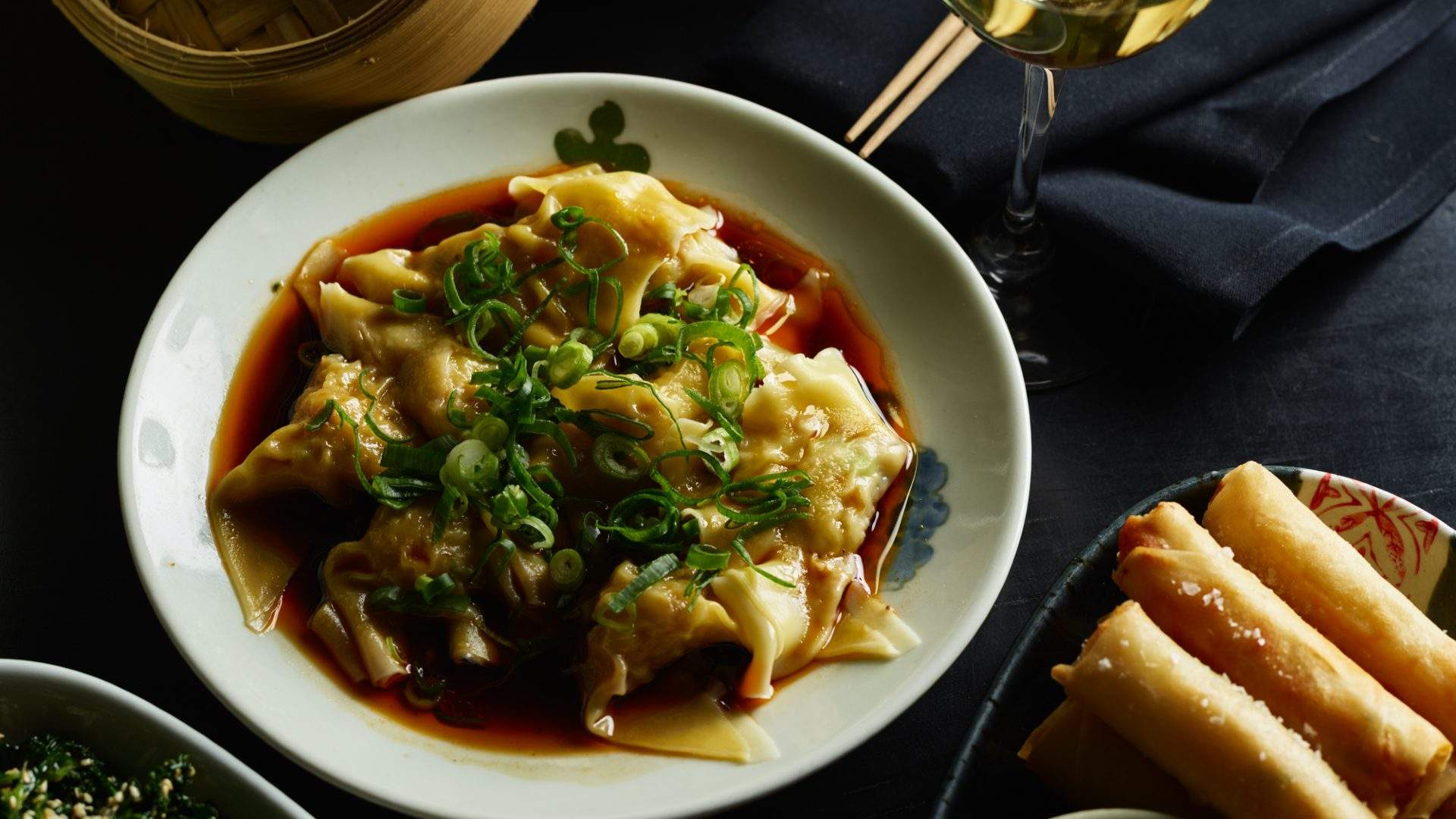 Updated: Wednesday, February 2, 2022
Concrete Playground Trips
Book unique getaways and adventures dreamed up by our editors