Becker Minty
Ostrich feather lamps, sea urchin sculptures, glowing paintings — if it's at Becker Minty, it's completely out-of-the-ordinary.
To get an idea of the sheer range of goods on offer at Becker Minty's flagship store, just visit their website and look at the head-spinning array of categories: art, furniture, lighting, fashion, jewellery, gift ideas and more. Owner and chief buyer Jason Minty loves nothing more than scouring the globe to bring the best in international goods to Australia.
That's not to say everything will be outside your price range, though. Becker Minty stocks both the aspirational and the affordable. It all means that it's potentially a one-stop shop to turn an empty property with bare wardrobes into a chic, furnished pied-à-terre stocked with the latest in worldwide trends and fashions.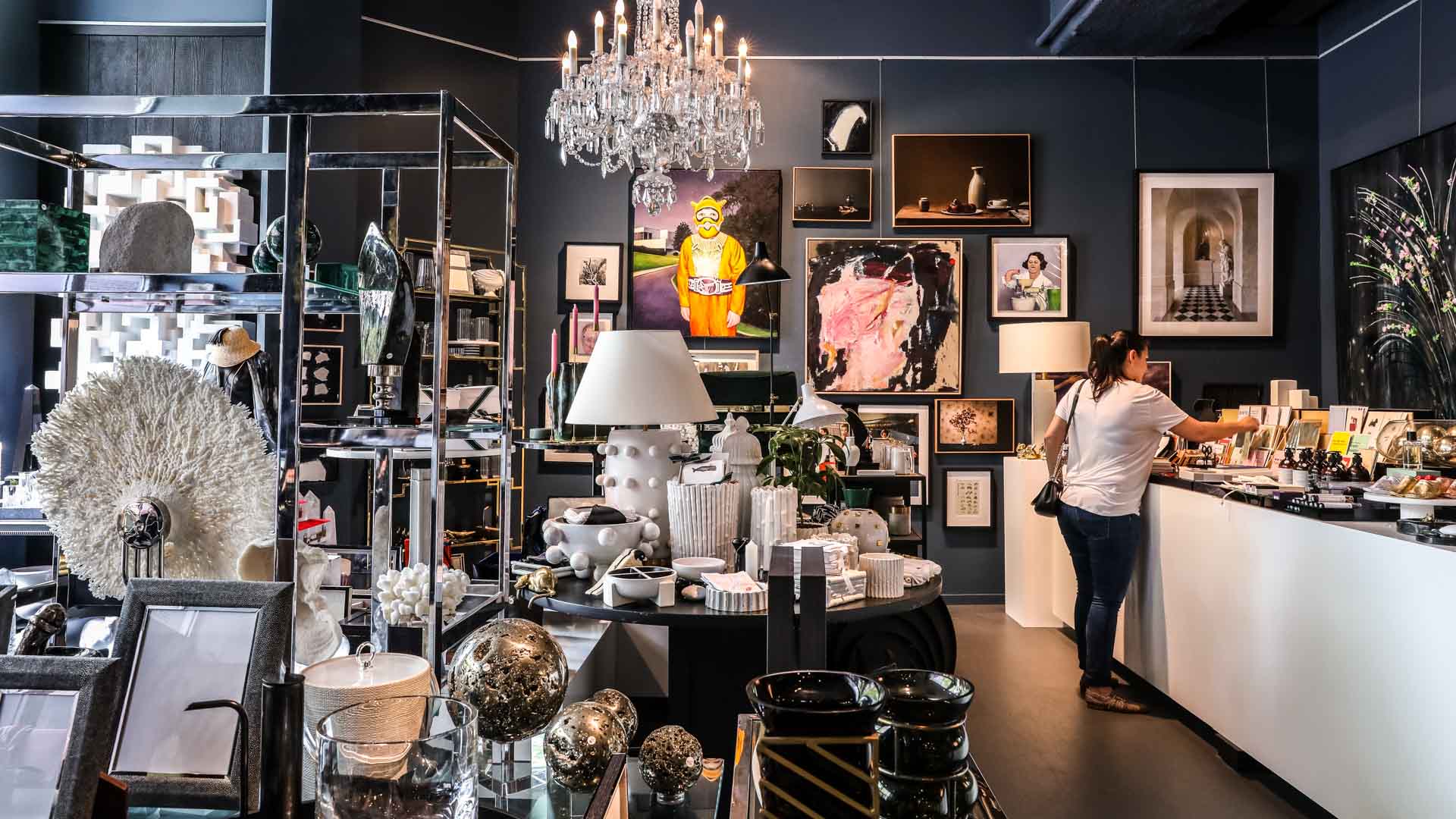 Images: Kitti Smallbone.