Potts Point Vintage
Trilby hats, Chanel heels, lizard skin handbags and a taxidermy fox are all within these cosy walls.
A trip to Potts Point Vintage is like stepping back in time. As well as the menswear and womenswear you'd expect (unusually for a vintage store, there's a roughly 50/50 split), you can find taxidermy, too — and sometimes furniture and oil paintings.
It's little wonder that the store, owned by fashion obsessive Arnold Kieldgaard, regularly supplies items to the Australian film industry for scenes looking to get that period feel just right. Whether you're trawling for designer heels, historic couture or — the store's specialty — a vintage wedding dress, the treasure trove that is Potts Point Vintage is sure to provide, from the 19th century onwards.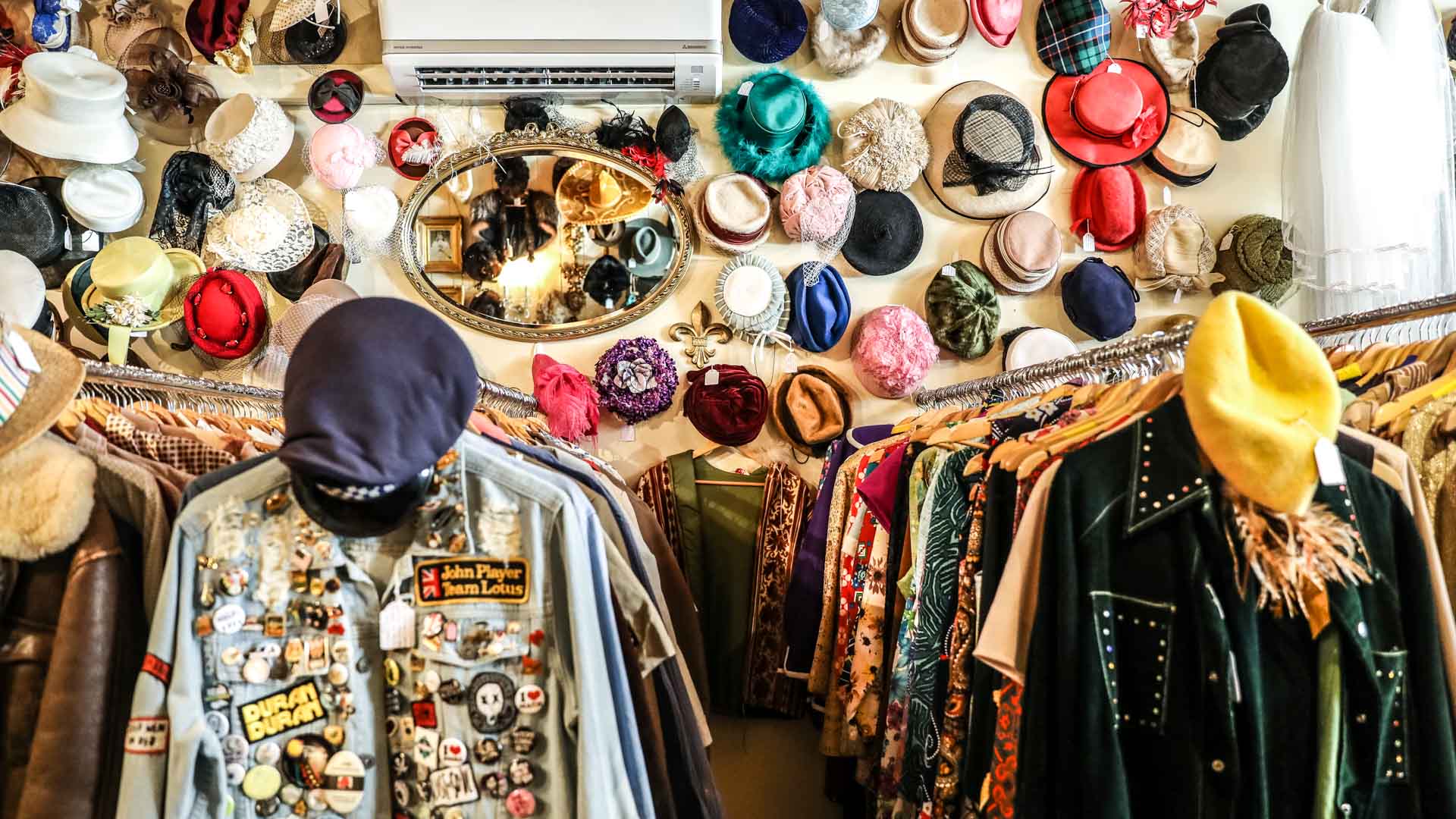 Images: Kitti Smallbone