Rumbie & Co
A Chippendale hairdressing salon dedicated to curly hair.
There is no shortage of hairdressing salons and barbershops in Sydney, but Rumbie & Co sets itself apart. Here, the team, led by Rumbie Mutsiwa, specialise in cutting, treating and styling wavy, curly and afro hair. After finishing her apprenticeship, Mutsiwa opened the salon in 2014 with a mission to help clients "embrace every curl".
Unlike traditional salons, Rumbie & Co stylists cuts hair dry to "enhance the natural curl pattern". After the curls are looking well-defined and the client is happy with the shape, they are then treated to the usual shampoo, blow-dry and style. Rumbie & Co also offers specialty afro styling, including cornrows, dreadlocks, and weaves. Of course, the usual hairdressing services like colouring and treatments are available, too.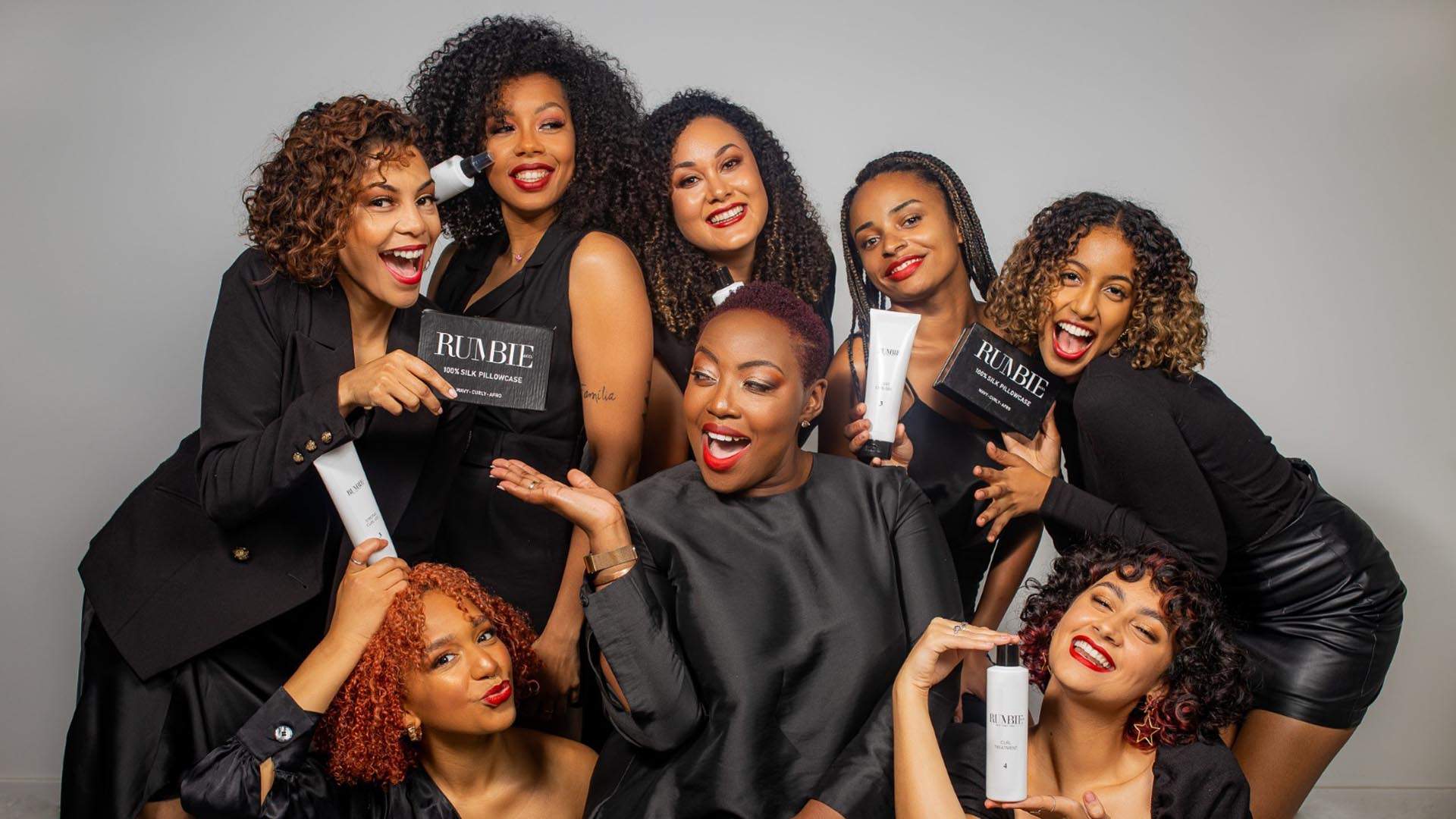 To help with the upkeep, the salon also has its own range of products, including curl gels and silk pillowcases. Plus, it runs workshops on styling and caring for curly and afro hair on occasion.
Food & Drink

Thursday, May 5 - Thursday, June 2

Harpoon Harry