Tait Sydney
The Sydney showroom for the Melbourne-born sustainable outdoor furniture label.
Waterloo furniture designer Tait was established by married duo Susan and Gordon Tait way back in 1992. What started off as a small factory in Melbourne has become a go-to for contemporary outdoor furniture in Sydney.
Designed and manufactured in Australia, Tait's designs aim to change the way we think about living outdoors. The owners bring together their expertise in sheet metal craftsmanship (Gordon) and creative textile design (Susan) to create beautiful, bespoke pieces that are made to withstand a lifetime outdoors.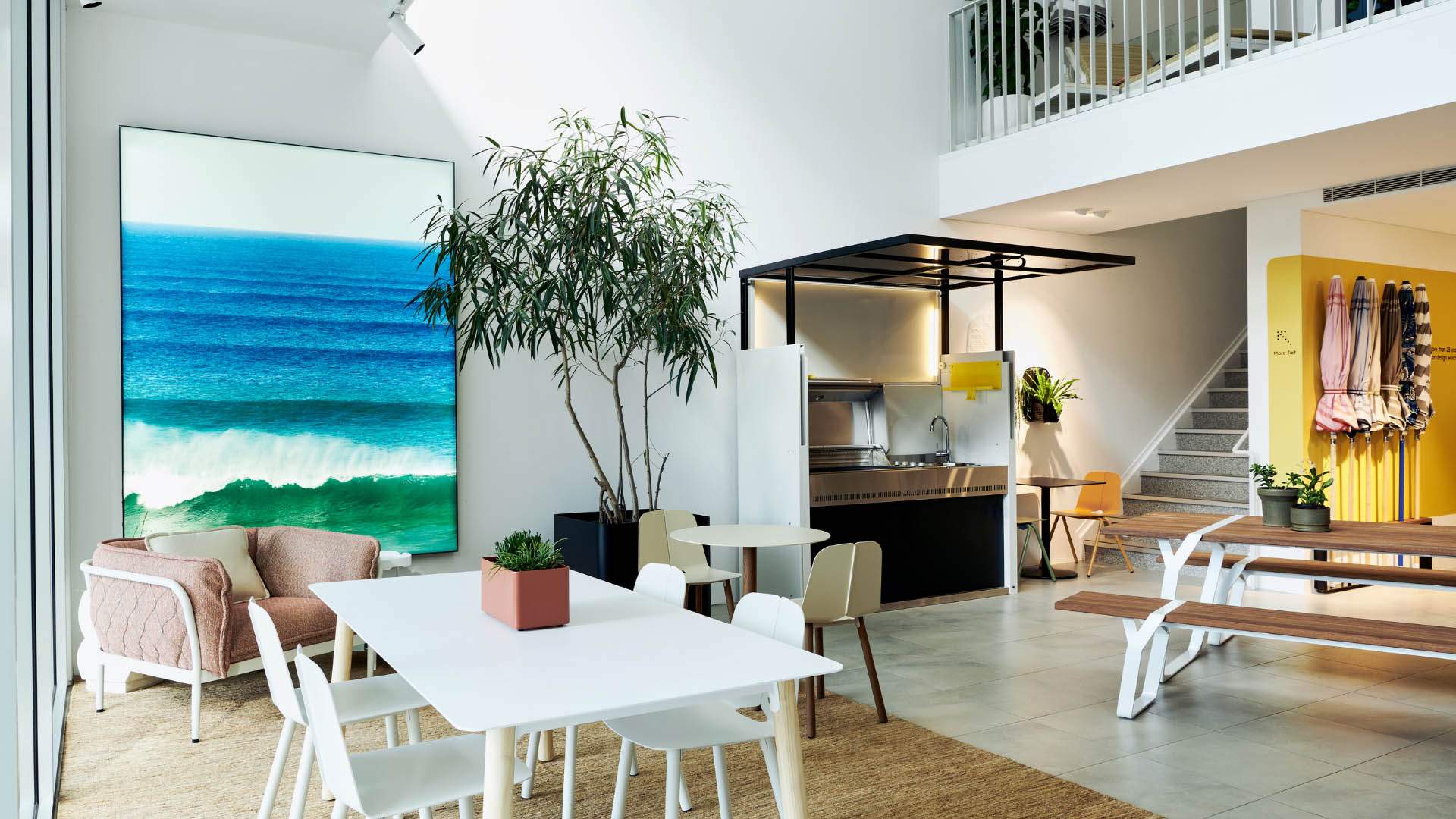 Tait also regularly collaborates with some of Australia's most talented designers, including Adam Goodrum, Justin Hutchinson, Trent Jansen and Adam Cornish. The shop is lauded for its original yet functional designs that last a long, long time — and you can nab a new piece online here.