TRAVEL & LEISURE
This Is What Australia's New Four-Phase Pathway Out of COVID-19 Looks Like
Following a National Cabinet meeting, Prime Minister Scott Morrison has announced a new plan — although there's no timeframes attached at present.
Plans, pathways, roadmaps, rollouts: no matter which state you live in, Australians have heard these terms more than a few times over the past year and a half. As the country has grappled with COVID-19, our state and federal leaders have unveiled all types of outlines that run through what we can do, what we can't do whenever restrictions are in place, how we're getting vaccinated, where we can travel and how life might someday return to normal.
Following the latest National Cabinet meeting between state and territory leaders and Prime Minister Scott Morrison, which was held today, Friday, July 2, the latter has just announced a new plan — 'a National Plan to transition Australia's National COVID Response', to be precise. It steps through four phases that Australia will now work through to get life back to normal in this pandemic-affected world. Timeframes haven't been noted, so really it's just a list of things that should happen at some point; however, it's a plan nonetheless.
Now 16 months since the country first introduced lockdowns and border restrictions due to the pandemic, Australia is currently in the first phase. Here, the aim is to suppress the virus to minimise community transmission, and much of it either sounds familiar or plans to tweak existing arrangements. Lockdowns will be used as a last resort, caps on incoming passenger arrivals will be cut in half to help stop the possible spread of the Delta variant, and the Commonwealth will run more repatriation flights to Howard Springs. Hotel quarantine is set to be reviewed, too, and alternative options — such as home quarantine for returning vaccinated travellers — will be trialled.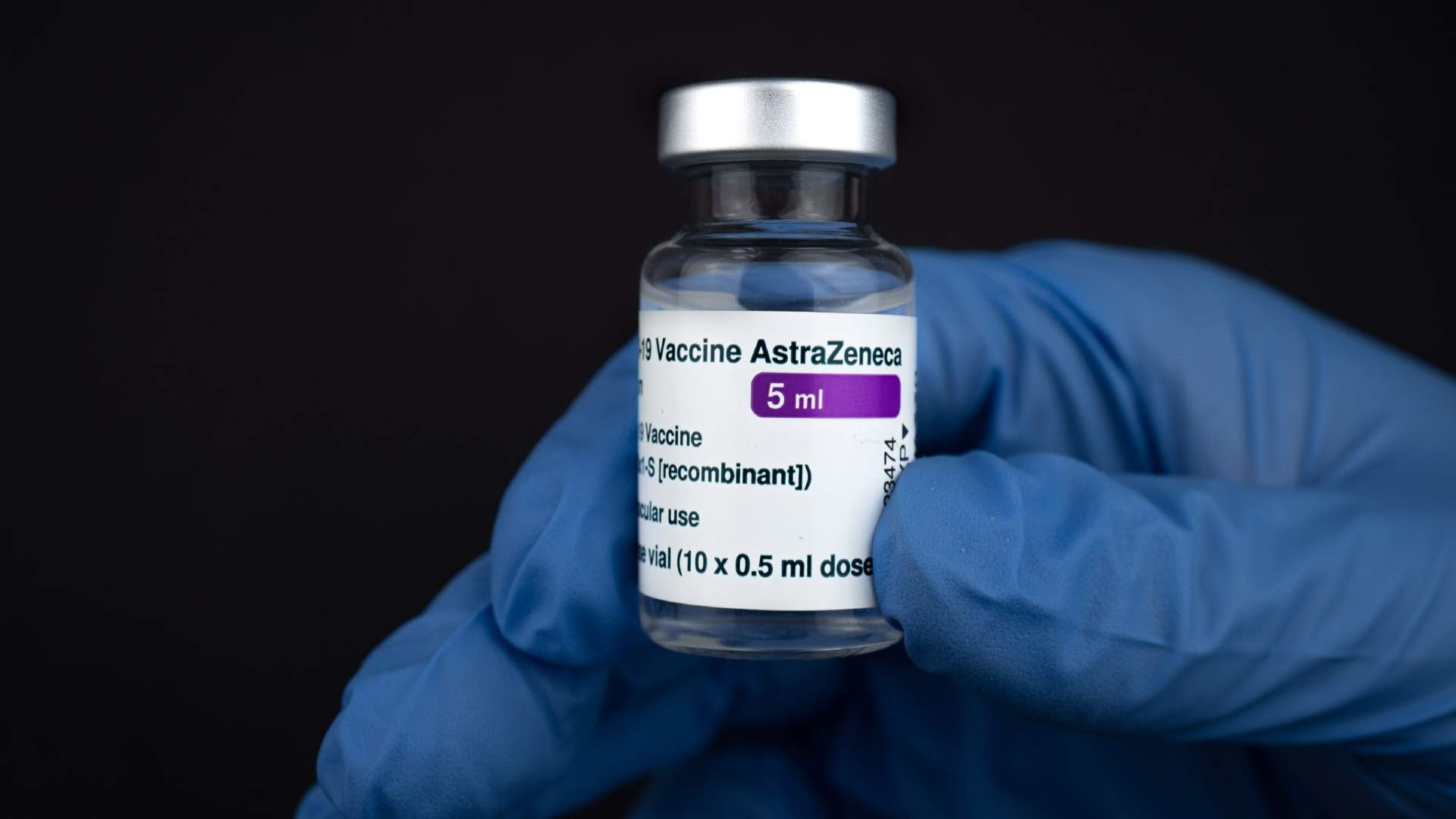 In this first stage, everyone will be offered their chance to get vaccinated — which, given how slow the rollout has been progressing so far, might explain why no hard dates have been attached to this overall roadmap. Also in the initial phase, the Medicare Vaccination Certificate will be rolled out, Australia will work out how to authenticate digital vaccination status at our international borders and the vaccine booster program will be prepared.
Whenever that's all achieved, the nation will move into phase two. That's when restrictions will be eased on folks who've had the jab — including around lockdowns and border controls. It's aimed that, by then, lockdowns will only happen "in extreme circumstances" if needed to prevent increasing hospitalisation rates and deaths.
Also in phase two, inbound passenger cabs for unvaccinated returnees will go up, and more vaccinated returning travellers will be allowed to come home. If you're a vaccinated Aussie and you're coming back into the country, there'll be reduced quarantine arrangements. And, this is when the vaccine booster program should be rolled out, too.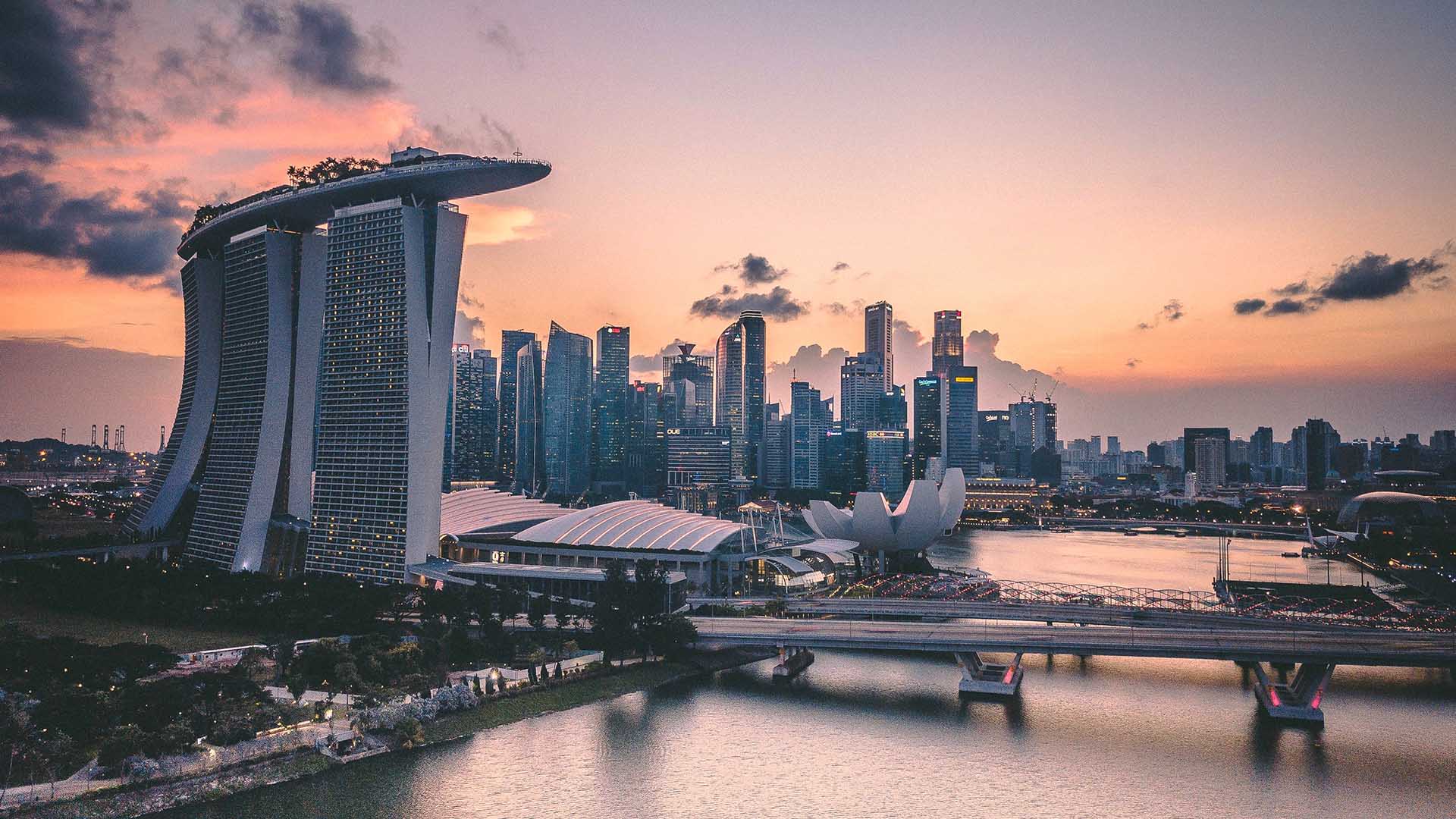 Up next: a third phase that has absolutely no lockdowns, and frees vaccinated Aussies from all domestic restrictions — and allows them to travel internationally as well. At this point in the plan, there'd be no caps on returning vaccinated travellers at all, and more travel bubbles, like the one floated with Singapore, would open. Also, vaccine boosters would keep being delivered.
Finally, phase four sees COVID-19 just treated like other infectious diseases. It'd still be around, but it'd get the same kind of response as the flu. So, there'd be no lockdowns or domestic restrictions ever, vaccinated folks could come and go as they like, and non-vaccinated travellers would just have to get tested before they depart and when they arrive.
Again, there are no timeframes attached to any of these phases as yet. That's dependent upon setting vaccination targets for each phase of the plan, based on modelling. And, if Australia's pandemic response so far is any guide, this could all change, take forever or simply not happen — but, if nothing else, it's the stated plan at the time of writing.
For further details about the National Plan to transition Australia's National COVID Response, head to the Prime Minister's website.
Published on July 02, 2021 by Sarah Ward