TRAVEL & LEISURE
The Five Best Places to Go Stand-Up Paddleboarding in Sydney
Both beginner and experienced SUPers can gain a new perspective gliding over Sydney's calmest and clearest waters.
The Five Best Places to Go Stand-Up Paddleboarding in Sydney
Both beginner and experienced SUPers can gain a new perspective gliding over Sydney's calmest and clearest waters.
---
As Sydney rolls over into its cooler months of the year, the ocean currents are doing the opposite — the water is commonly at its warmest at this time of the year. And while stand-up paddleboarding (SUPing to regulars) does not necessarily require you get wet, it is, of course, all dependent on your balance. So you'll probably end up taking the plunge at some point.
Gliding at a leisurely pace on top of the water, you'll gain a new perspective on Sydney's calmest and clearest harbour beaches. Paddleboards are readily available to hire at Sydney's calmer beaches, and you have the option of taking a guided lesson and learning some tips and tricks or bringing along a buddy for your own sea stroll. So set next Sunday's agenda for a midday paddle followed (perhaps followed by a beachside feed) at these five spots.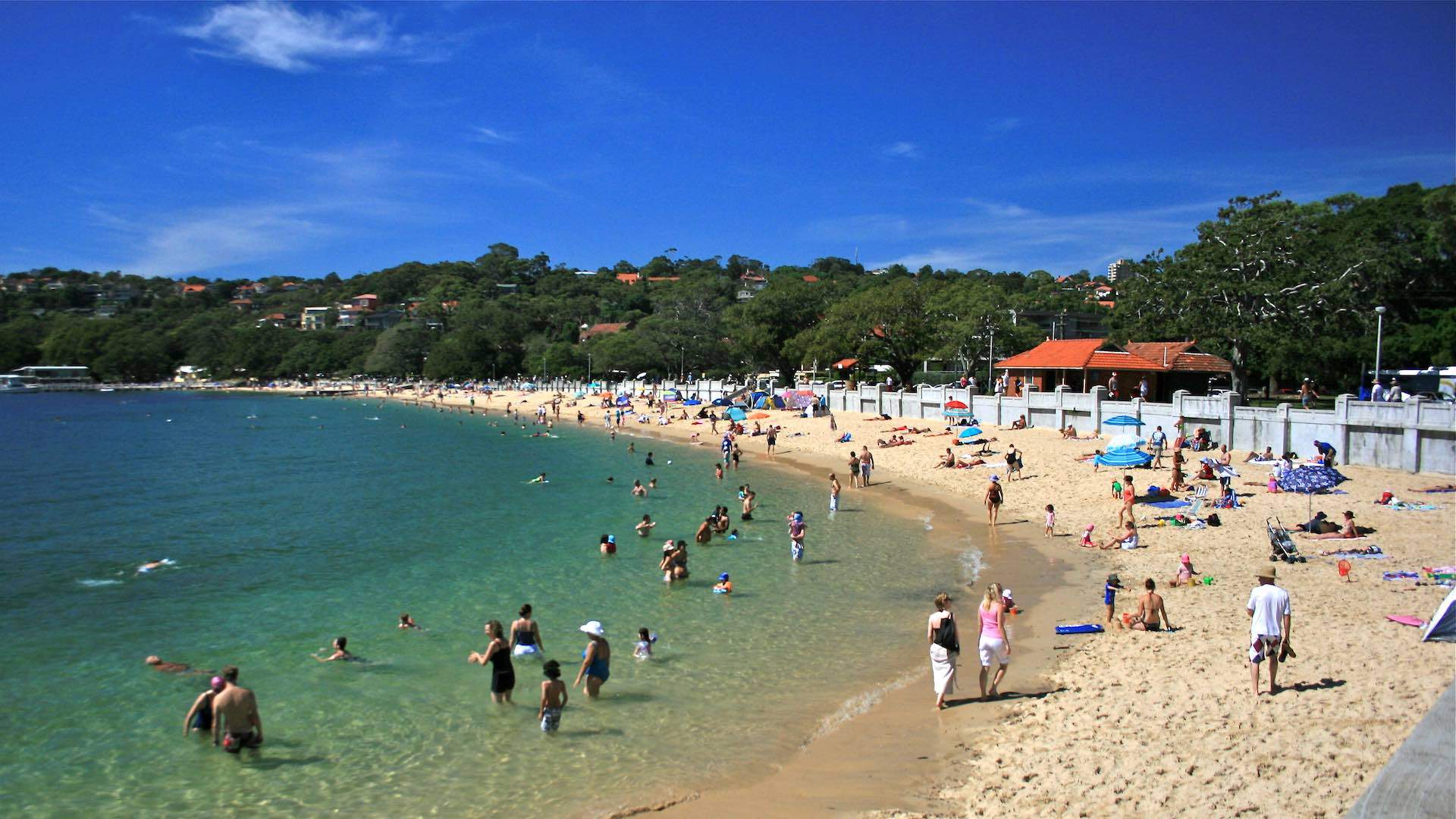 BALMORAL BEACH
Balmoral is a prime SUPing location because the water is almost completely flat — it's technically a harbour beach, so there are no waves to contend with. Balmoral Paddle Surf has something for every level of paddleboarding, from lessons to SUP surfing. Some of the best beaches around Balmoral are secluded and can only be accessed by boat (and you on your paddleboard). Check out our all-day guide to Balmoral for pre- and post-boarding ideas.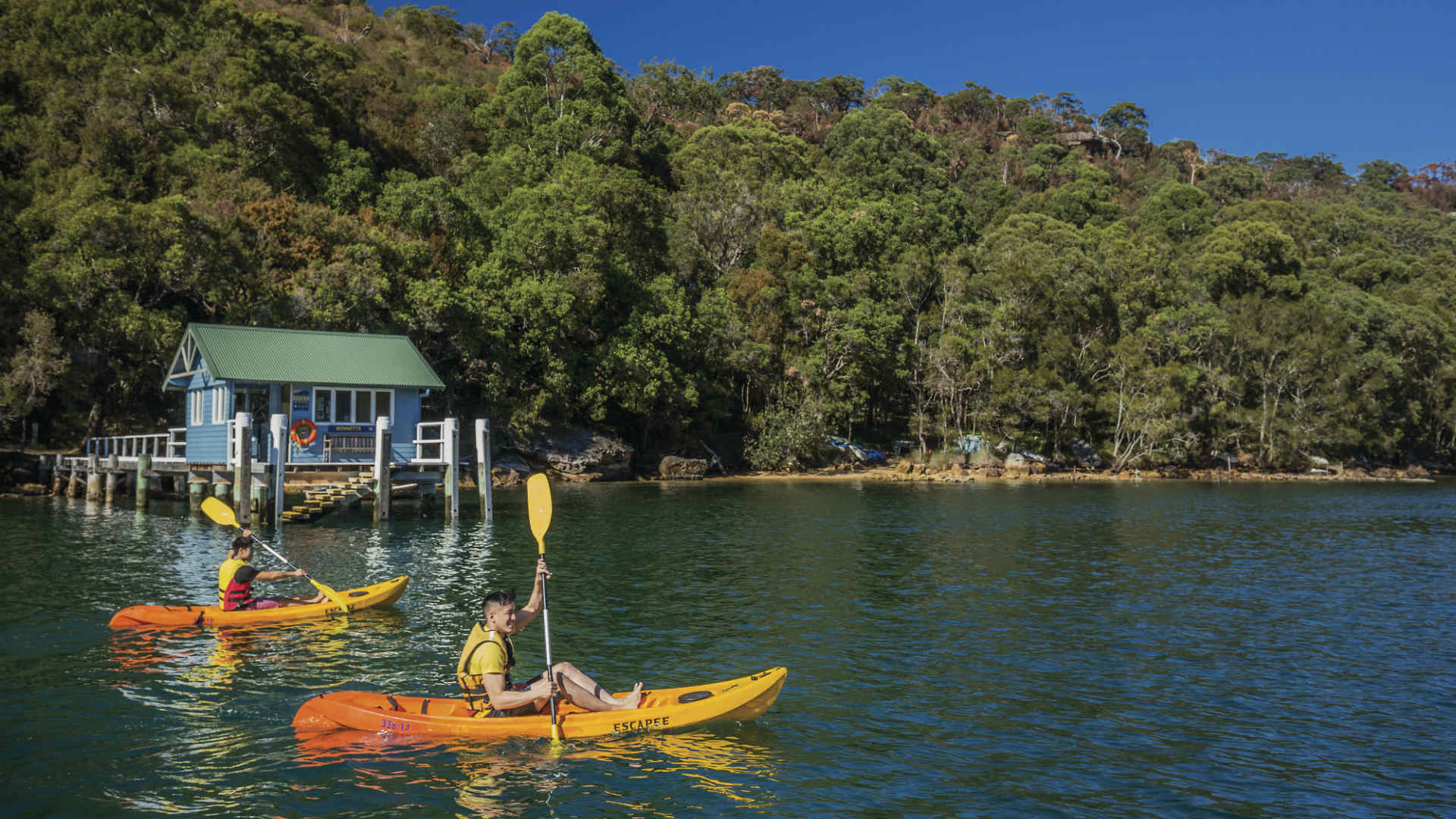 PALM BEACH
Palm Beach is a Sydney hot spot — and it has the crowds to prove it. Luckily, Barrenjoey Boat Hire will give you a paddleboard to explore the quieter side of Pittwater and escape the abundance of tourists that flock to Summer Bay. Plus, you may have an encounter or two with some Aussie wildlife. We suggest taking a pit-stop at The Boathouse at some point too.

MANLY HARBOUR
The harbour side of the Manly peninsula makes paddleboarding here more like a game of dogems. But keep paddling out to the heads of Manly — it's a real all-body workout, but it's so worth it. Manly boasts multiple hidden coves, including Obelisk, Reef Beach, Castle Rock and Store Beach. It's also the perfect place to take a guided tour with the experts, and a well-deserved post-paddle bev can be enjoyed at one of Manly's many bars.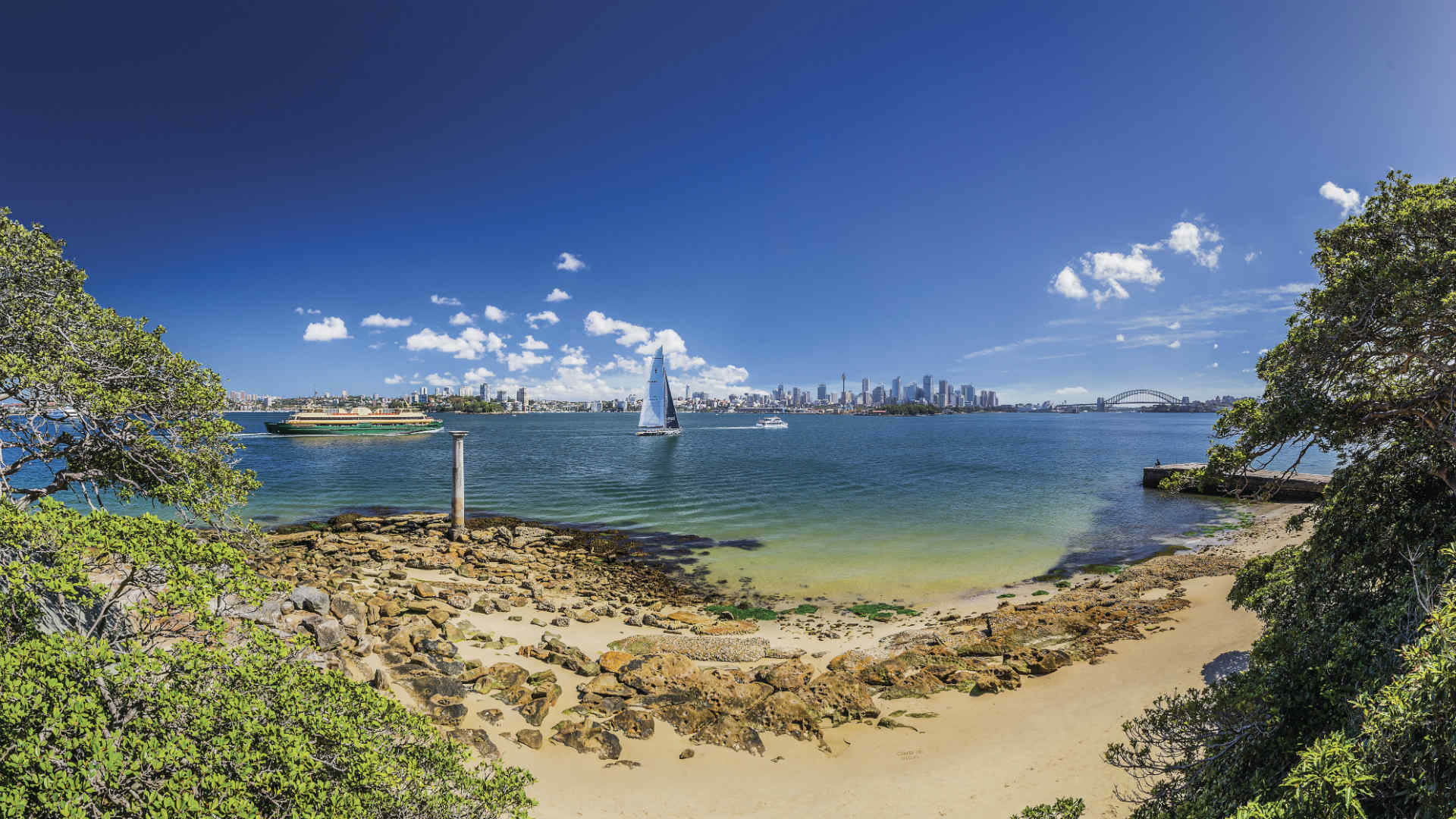 WATSONS BAY
This paddleboarding experience is a winner for its breathtaking views. Admire the million dollar hours that sprawl the coast as you meander your way through the calm waters of Sydney Harbour. Sydney's skyline will be to the left, and the Harbour Bridge and the Opera House will be to the right. Watssup provide tours and board hire here.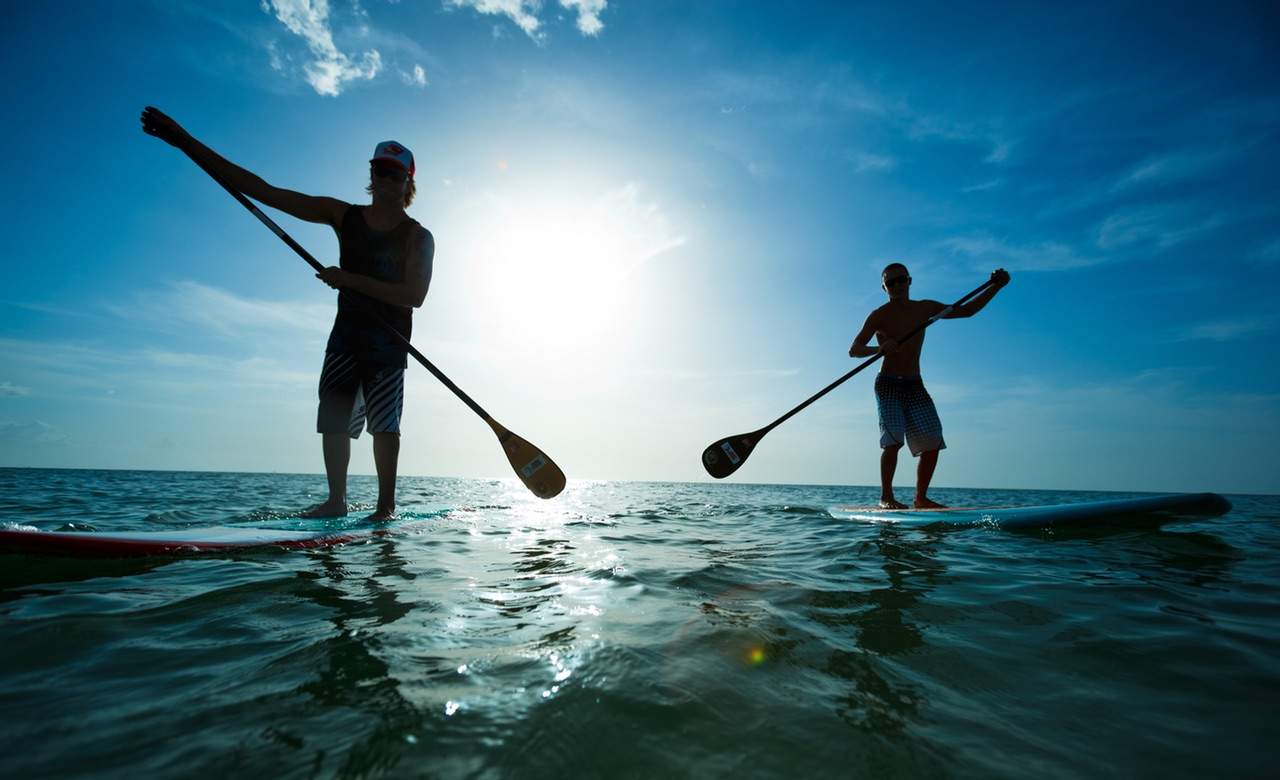 CRONULLA
Cronulla SUP school specialises in both flat water and beach SUP experiences. If you're an experienced SUPer, challenge yourself and your skills to paddleboard the waves — but just know it's a bit different to surfing. The school also has boards for rent for those who want to learn at their own pace.
Published on April 17, 2018 by Emily Waddington