Seven Reasons Cunnamulla Is the Ideal Spot for a Quintessential Outback Adventure
In this pocket of southwest Queensland, you can work at an outback station and go for river swims.
in partnership with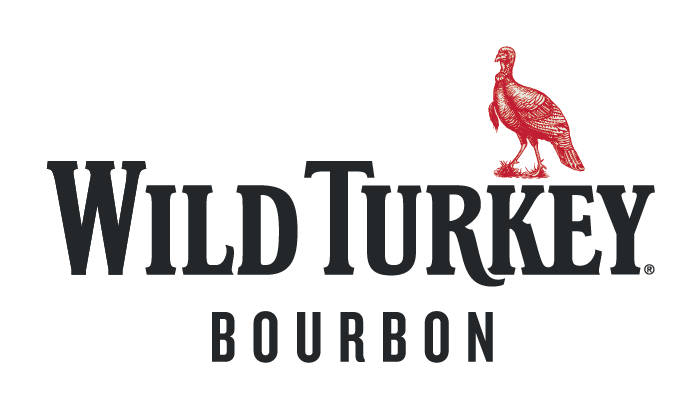 When you're looking for a change of pace, Queensland's outback reaches might just be the perfect place to take some time out and get into the wild. But where should you start exploring the seemingly endless expanse of red dirt and rolling hills? Located about 800 kilometres west of Brisbane, the charming community of Cunnamulla fits the bill.
Boundless opportunities await for you and your travelling buddies to embrace this rural heartbeat of Australia, thanks to its enchanting river systems, soaring sand dunes and historic outback stations. Meanwhile, Cunnamulla also has just enough creature comforts to ensure a relaxing stay. In partnership with Wild Turkey, we've picked out seven ways to experience this fascinating rural region.

VISIT A TRADITIONAL OUTBACK STATION AND EXPERIENCE LIFE ON THE LAND
Whether you're a city slicker or certified survivalist, enjoying life on an outback station is an unforgettable experience. Fortunately, the areas surrounding Cunnamulla are home to a number of historic farmlands that welcome visitors for outdoor adventures and backcountry camping.
One such example is Franc Villers Station, which features serene unpowered camping sites alongside a picturesque dam. Here, you're welcome to fish, swim or just relax in the country air. Meanwhile, Nulla Station offers camping along the Warrego River right beside a wildlife reserve, with a network of tributaries and rocky outcrops offering self-guided explorations.

KAYAK, FISH OR SWIM IN THE MIGHTY WARREGO RIVER
The Warrego River gives life to this dusty part of the country, stretching for more than 1000 kilometres and supporting the region's remarkable flora and fauna. Running through central northern New South Wales and southwest Queensland, this alluring intermittent river system is best experienced up close — and Cunnamulla is one of the best spots from which to do just that.
Bringing along a kayak or canoe ensures you catch a glimpse of the shifting landscape, which traverses through wide-open plains and dense timber forests. The Warrego is also great for fishing, with freshwater species like silver perch and Murray cod known to inhabit the biodiverse waterways.

GO SANDBOARDING ON NATURAL RED SANDHILLS
Cunnamulla might be 850 kilometres from the nearest beach, but that doesn't mean you can't enjoy some of the country's best sandboarding adventures in the heart of the outback. While the climb to the top of these natural lofty dunes is a little tough, your efforts will be well rewarded with a thrilling ride down the slopes.
A selection of local tour companies transport travellers to and from the nearby sand dunes, and also provide all the gear you need to surf these granular waves. Plus, the dunes offer awesome views of the surrounding landscape, ensuring you can fully appreciate the scale of the outback.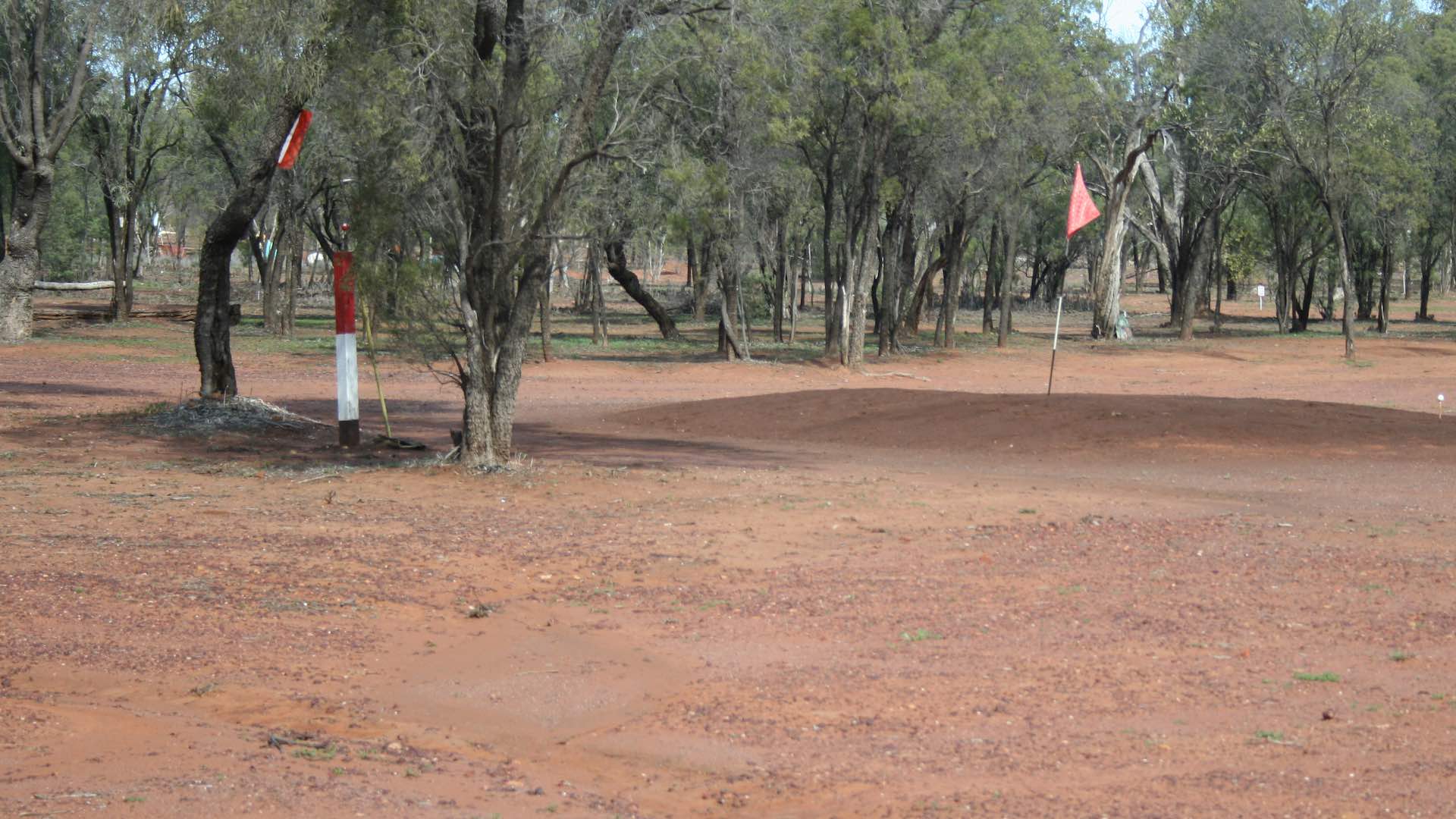 TEE OFF AT THE CUNNAMULLA GOLF CLUB
If you're planning to head to Cunnamulla, you don't have to leave your favourite set of clubs behind. The Cunnamulla Golf Club offers 18 challenging holes that ensure you practice your game overlooking the great outback expanse. However, don't expect the Augusta National when you arrive.
This remote golf course is landscaped using dirt fairways and sandy 'greens', meaning you might have to give your swing some extra oomph. Sections of the course are lined with river gums and coolabah trees, so keep an eye out for local wildlife using the course as a thoroughfare from the nearby Warrego River.

TAKE A STROLL AND GO WILDLIFE SPOTTING AT THE CUNNAMULLA BUSHLANDS
The Cunnamulla Bushlands are perfect for a relaxed wander that puts you amongst the region's incredible natural beauty. This site is divided into ten ecological sections, with a charming one-kilometre walk that ensures you experience each one. Right at the end, you're rewarded with a peaceful place to sit in the wetlands.
Here, striking native animals also run wild. You won't have any problem finding kangaroos with Cunnamulla recognised as having one of the largest populations in Queensland. Plus, the area is also known as a great place to see emus taking a stroll.

TAKE IN HISTORY AND CULTURE ON THE CUNNAMULLA HERITAGE TRAIL
Cunnamulla and the surrounding Shire of Paroo are steeped in history with the land occupied by the Gunya people long before the township's foundation. Nowadays, you can explore this history through the Cunnamulla Heritage Trail, which documents tales about the characters and buildings that forged this captivating outback community.
There's great insight into the town's folklore throughout the trail. For instance, the Robber's Tree was climbed by wannabe bandit Joseph Wells as he tried to escape the police after he attempted to pillage the Queensland National Bank in 1880. Meanwhile, the towering bronze figure of the Cunnamulla Fella captures the spirit of 1950s bush characters recounted in Slim Dusty's namesake tune.

CAMP OUT AT CHARLOTTE PLAINS STATION AND COOL OFF IN ITS ARTESIAN SPRINGS
Cunnamulla offers visitors a range of comfortable accommodation options. But if you're looking for a unique outback stay, resting up at Charlotte Plains Station will deliver something special. Spanning a mind-boggling 70,000 acres, this massive property offers endless ways to reconnect with nature.
While hundreds of working sheep and cattle are dotted across the farm, parts of the property have been transformed into idyllic countryside retreats, with powered camping sites, bungalows and more. With guests invited to shear sheep, search for stunning wildlife and bathe overlooking an ancient bore, this outback experience is like no other.

Top image: Tourism and Events Queensland