Easy Tips for Turning Your Home into the Designated Group Hangout Spot
Love playing host? These easy tips will make sure your place is the go-to for any future group hang-out.
in partnership with

It seems like every group has one person who knows how to host. With what can sometimes seem like zero effort, some people just know how to make nights in come together perfectly.
But if you want to be the host with the most and don't know where to start, we've got you covered. We've teamed up with American Honey to ask Concrete Playground staff for easy tips for turning your pad into the designated group hangout spot.
LIGHTING
The importance of good lighting cannot be underestimated — it is, perhaps, the biggest mood-setter in any room. Which is also probably why so many of our staff nominated it as the most important thing to keep in mind when hosting.
While it might take a bit of tweaking to get the balance between too bright and too dark exactly right, your efforts will be well worth it should you get it just right. Rule of thumb, according to Branded Content Manager Courtney Ammenhauser, is to "keep it low and warm". Our NZ Editor, Sarah Templeton, agrees: "Lamps and candles only. There's nothing worse than walking into a 1000W halogen-lit situ."
Making sure your room is illuminated by lamps and candles is a surefire way to keep the vibe is cosy and intimate. And, let's be real, this is far more flattering than bright ceiling lights. Nobody wants to feel like they're in the office while hanging out with mates.
Small table lamps like this Setago piece and this Hay number are easy to move around if you need to, while also making for interesting focal points.
SCENTED CANDLES
If you want your place to be the Monica and Rachel's for your crew, you'll want to create a full sensory experience. Sure, you could whip up a batch of cookies to have a toasty, heartwarming scent floating through your home, but scented candles are a far less labour-intensive way to up the olfactory factor. And for some of us, like Client Services Director Sami Zoratto, there are practical reasons for keeping things lit. "Because my house can smell of dog so I need to drown that out with candles. I am known for a nice-smelling house."
As an added bonus, you'll also be hitting the low-and-warm lighting brief at the same time. We love the range by Sydney brand Hunter.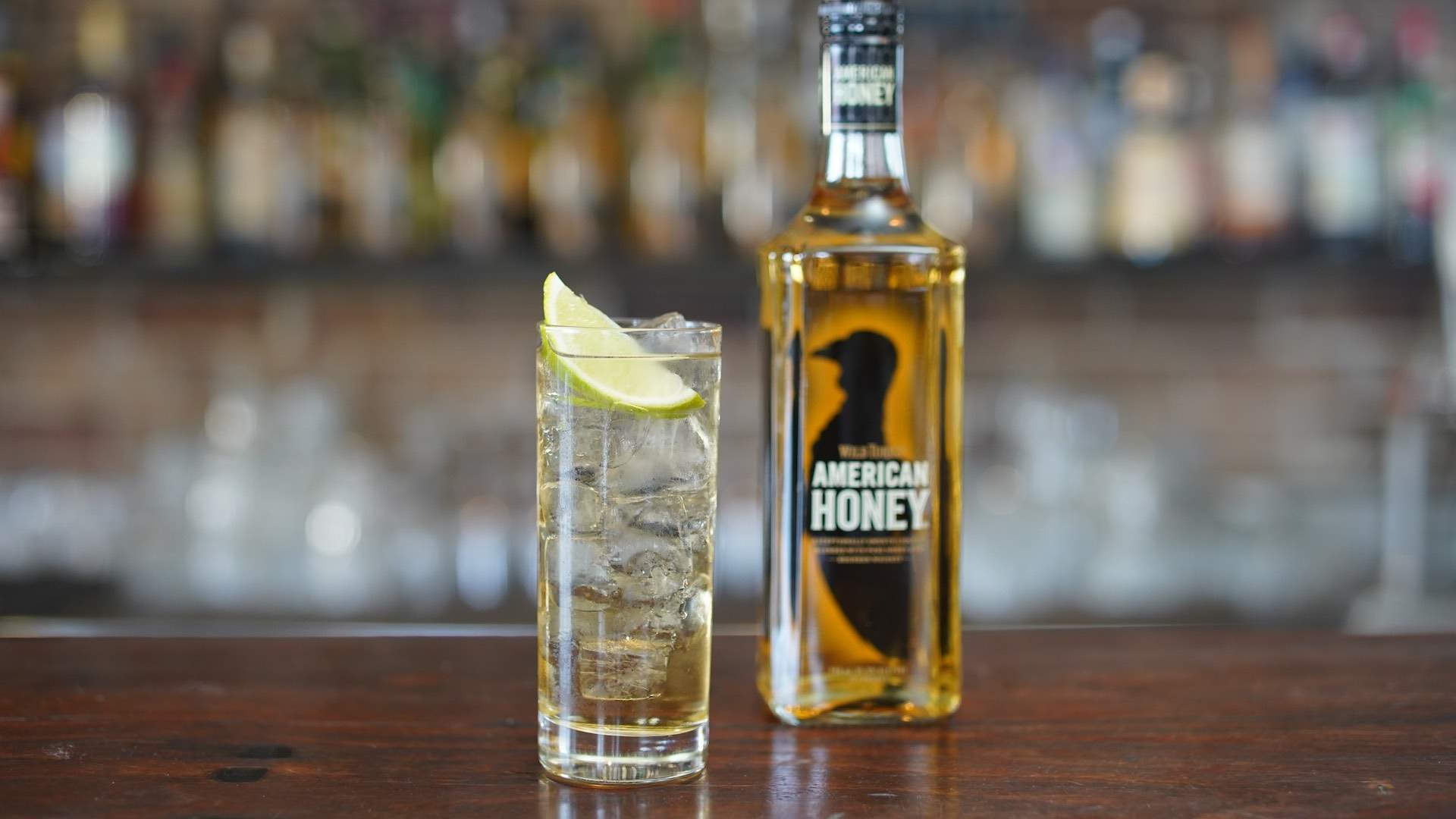 GLASSWARE AND DRINKS
Going for that mi casa es su casa energy? That's where a bit of prep — or at the very least, keeping on top of your housework — can go a long way.
"Always have a good lineup of glassware ready to go, out of the cupboard," recommends Editorial Director Suz Tucker. "Set your glasses up at a table or bench or a bar so people naturally feel like they can make themselves a drink. It stops you having to be the bartender and really adds to the vibe being more casual."
Whether it's a selection of tumblers for short drinks — like these from Sydney brand No.22 — or highball glasses ready and polished, a considered selection of drinking vessels shows that you're taking your hosting duties seriously.
Having a good variety of drinks on hand can also do a lot of the work for you when it comes to creating the perfect entertaining-at-home moment — and if you want to go the extra mile, think about a simple signature serve that guests can make themselves, too. Our go-to: a deliciously smooth American Honey, soda and fresh lime — the perfect drink to enjoy over an intimate catch-up with close friends.
TABLE DECORATIONS
A thoughtful table decoration or centrepiece is one of those things that really makes it look like you've got your shit together, even if the opposite is true. It doesn't take too much to add some colour and texture to your coffee or dining table — Partnerships Coordinator Lexi Wright recommends colourful tablecloths, placemats and napkins as subtle ways to establish a theme or colour palette, while Partnerships Manager Cinzia Giacchi makes sure her hang-out spaces feature candle stands and holders to add height and elegance. And an easy centrepiece of a fruit bowl, filled with fresh citrus fruits, adds a fresh pop of colour and shape.
SEATING
It goes without saying that when you're sitting down, you're generally more relaxed than when you're standing up. So, rather than having some people standing and others sitting like it's your Year 10 social, you need to make sure there are enough seats to go around.
Tucker is a big advocate of considered seating arrangements. "Have a selection of seating at different heights and configurations. A stool anyone can pull up anywhere. A couch for three. Dining chairs that can easily be moved. An ottoman. The best parties involve changing seats, swapping your conversation partners and literally and figuratively taking in different perspectives. It creates a lack of symmetry in a good way — it helps people loosen up."
FLOWERS AND PLANTS
If it's freshness you're after in your hangout space, it doesn't get much fresher than flowers and indoor plants. Not only do they add colour, natural scents and liveliness to any space, but greenery has also been shown to boost mood, energy and creativity while purifying the air. And because they come in all shapes and sizes, flowers can also complement the design elements of a room, or create all new talking points.
There are plenty of incredible florists in Melbourne, Sydney and Brisbane, but these aren't your only options. A tip from Branded Content Producer Grace Mackenzie: "If you're looking to be thrifty, go for a walk with secateurs and sneakily snip foliage to pop in vases."
SOFT FURNISHINGS
Sure, a comfortable couch or armchair is great, but soft furnishings can take the comfort to the next level thanks to their ability to bring relaxation, warmth and volume to a space through different fabrics, colours and patterns. We're talking cushions, blankets, throws and the like — basically anything that can help you and your mates get as cosy as can be. Branded Content Manager Nik Addams reckons it's not just about the comfort factor, though: "Rugs can also be a great way to demarcate different zones, especially in a smaller space" he says.
INSTANT CAMERAS
Those of us of a certain age would remember that a digital camera was a must-bring item on any night out — and still have the cringy Facebook albums to prove it. And while we still love a little photo moment, you don't need to dust off the old Canon PowerShot to help your crew create a keepsake of a great night in. Instant cameras by the likes of Polaroid or Fujifilm are an easy way to add an element of interaction and keep the vibes high. Or, as Tucker says: "It's like a silly alternative to a photo booth at an event, except it's a bunch of your favourite people making faces in front of the fridge."
GAMES
Whether you're hosting mates who've known one another for years or people who don't know each other too well, games are "natural conversation starters in any home social setting", according to our National Branded Content Editor Melanie Colwell. And even if the whole night doesn't revolve around the wheelings and dealings of Monopoly or deciphering the scribbles on a Pictionary board, breaking up an evening with a round of cards is a great way to keep things flowing, while also providing an opportunity to create new memories with your people. Need some ideas? Opus has a heap of games that are guaranteed crowd-pleasers.
For more inspo on how to create your own golden moments with mates, head to the American Honey website.
Top image: Cottonbro (Pexels)
Concrete Playground Trips
Book unique getaways and adventures dreamed up by our editors