TRAVEL & LEISURE
Five Adventurous Ways to Explore Sydney Without Spending Hours in the Car
Swap lame car games for soaring above the city or sailing along the coast.
in partnership with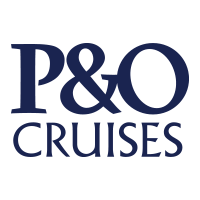 We all love a good day out in Sydney. Between the glistening harbour, the pretty beaches and the many restaurants, there's a lot to do. But bumper-to-bumper traffic, fighting over the radio station and snacks melting in the glovebox? Not ideal.
It's time to turn off the engine and explore Sydney in a new way. Life's too short to spend hours in the car. P&O Cruises is encouraging us to get out from behind the wheel and find our inner adventurer. So, put those car keys back, grab your sunnies and start exploring our fair city in a different way.

ENJOY A LEISURELY PADDLE AROUND A HARBOUR COVE
A SUP, short for stand-up paddleboard, is a pretty cool way to see the city — especially if you choose to go paddling at sunrise. This watersport has seen an influx of interest in the last few years and there are multiple groups dotted around the city catering for everyone, ranging from beginners to advanced SUPers.
It's a relatively slow-paced way to see the city and you'll meet new people as you paddle from spot to spot. If you want to take advantage of some epic harbour views, make tracks to Watssup in Watsons Bay or Point Piper Kayak Centre in Rose Bay. Plus, some groups (like Flow Mocean in Manly) incorporate other elements like yoga if that's what floats your boat.

SOAR ABOVE THE CITY IN A HELICOPTER — OR TRY YOUR HAND AT HANG GLIDING
The sky is the limit. Literally. Helicopter rides over the Harbour with Sydney Helitours run for 20 minutes ($220), and you can share the exhilarating experience with up to five friends. As you soar above the city, you can point out your favourite landmarks and see them from a new perspective.
Meanwhile, hang gliding sessions are available along Sydney's beautiful coastline. Jump on a train down to Stanwell Park. The folks at Sydney Hang Gliding Centre will collect you from the station and take you to nearby Bald Hill, which is internationally renowned for hang gliding. As you cruise peacefully up in the air, accompanied by a trained instructor, the views will take your breath away.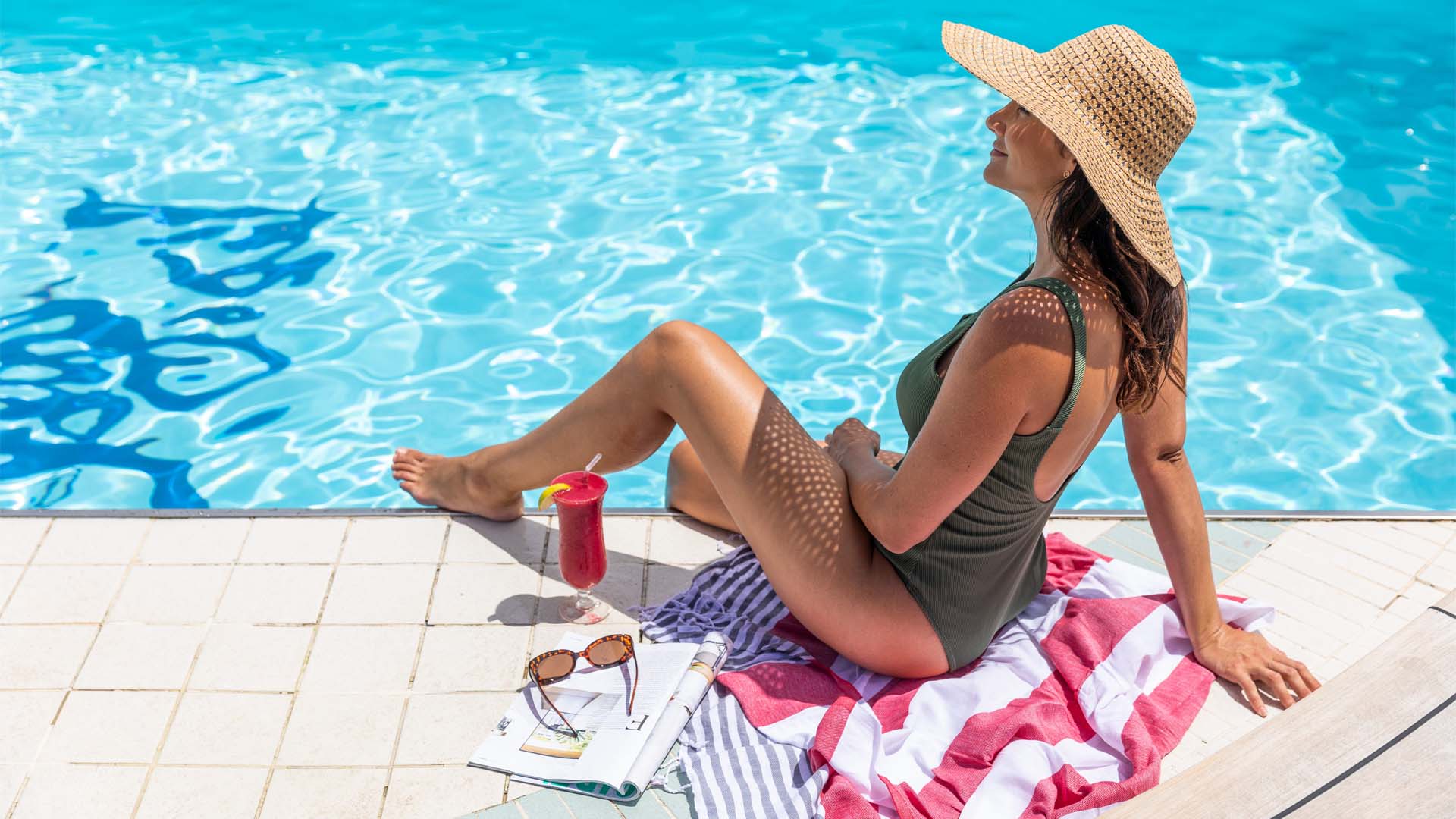 SAIL THE HIGH SEAS
A food festival and getting to exploring Sydney (and beyond)? Yes, please. Lap up the likes of croissants and calamari, along with coastline views, on a P&O Cruise to the Sapphire Coast Food Festival. Across four days, you can enjoy the world-famous harbour by evening light, a walking tour of Ben Boyd National Park, local delicacies from some of the finest chefs in the Sapphire Coast region and more. On your day at sea, take advantage of P&O Cruises' top-class facilities, such as a spa, an outdoor pool area and even an onboard nightclub. Just choose your room and pack your best stretchy pants, then away you go.

ADMIRE THE CITY ATOP A SYDNEY LANDMARK
There is no shortage of lofty landmarks in Sydney — especially in the CBD. Bridgeclimb Sydney will take you 134 metres above sea level to its summit with amazing views of Sydney Opera House and the harbour. Plus, you get a free cap, so what's not to love?
If the journey up the Harbour Bridge's 1621 steps sounds like a bit of a chore, let an elevator do the climbing for you at Sydney's tallest structure: Sydney Tower Eye. You'll get a 360-degree view of the city (and beyond) and not even break a sweat.

POUND THE PAVEMENT
Sydney has some pretty epic walks, ranging from mellow meanders to full-on hikes. There are more coastal walks than you could shake a shell at, so find one that suits you and get those legs moving. Here are some of our favourites to get you started.
There are also city walking tours, which are a good way to get to know Sydney's history. The Rocks Aboriginal Dreaming Tour, which runs between 10.30am–12pm daily, explores the connection between the Harbour's foreshore and waterways with Dreamtime and the cultural heritage of local custodians.
Or, if you do your best exploring with your stomach, opt for a walking food tour. The Sydney Connection offers dining tours in three inner city suburbs: Potts Point, Surry Hills and Darlinghurst. Each tour begins with a welcome cocktail in a local bar before visits to three restaurants — and you get to enjoy a course at each one. Along the way, your tour guide will share stories about the suburb and introduce you to some of its quirky locals, too.

For more information about P&O Cruises, head to the company's website.
Top image: Brideclimb, Destination NSW
Published on March 25, 2021 by Tamsin Salfrais