TRAVEL & LEISURE
Five Spontaneous Dates to Take on a Whim This Summer
Off the cuff is always more fun.
Five Spontaneous Dates to Take on a Whim This Summer
Off the cuff is always more fun.
---
in partnership with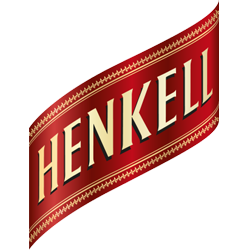 If rom-coms have taught us anything, it's that spontaneous dates are the quickest way to win someone's heart. From the surprise paintball date in Ten Things I Hate About You, which sees a paint-covered Heath Ledger and Julia Stiles kiss for the very first time, to the impromptu IKEA meetup in 500 Days of Summer that begins with the couple looking for trivets and ends with them planning their future home — it's clear that off-the-cuff dates result in a whole lotta love.
Well, good news lovebirds, spontaneity isn't solely reserved for the silver screen. You too can sweep your main squeeze off their feet with a surprise date this summer. To make sure your meet-cute is suitably special, we've partnered with Henkell, purveyors of quality bubbles, and pulled together five spontaneous date ideas that are sure to put a sparkle in your partner's eye. Have fun, lovers.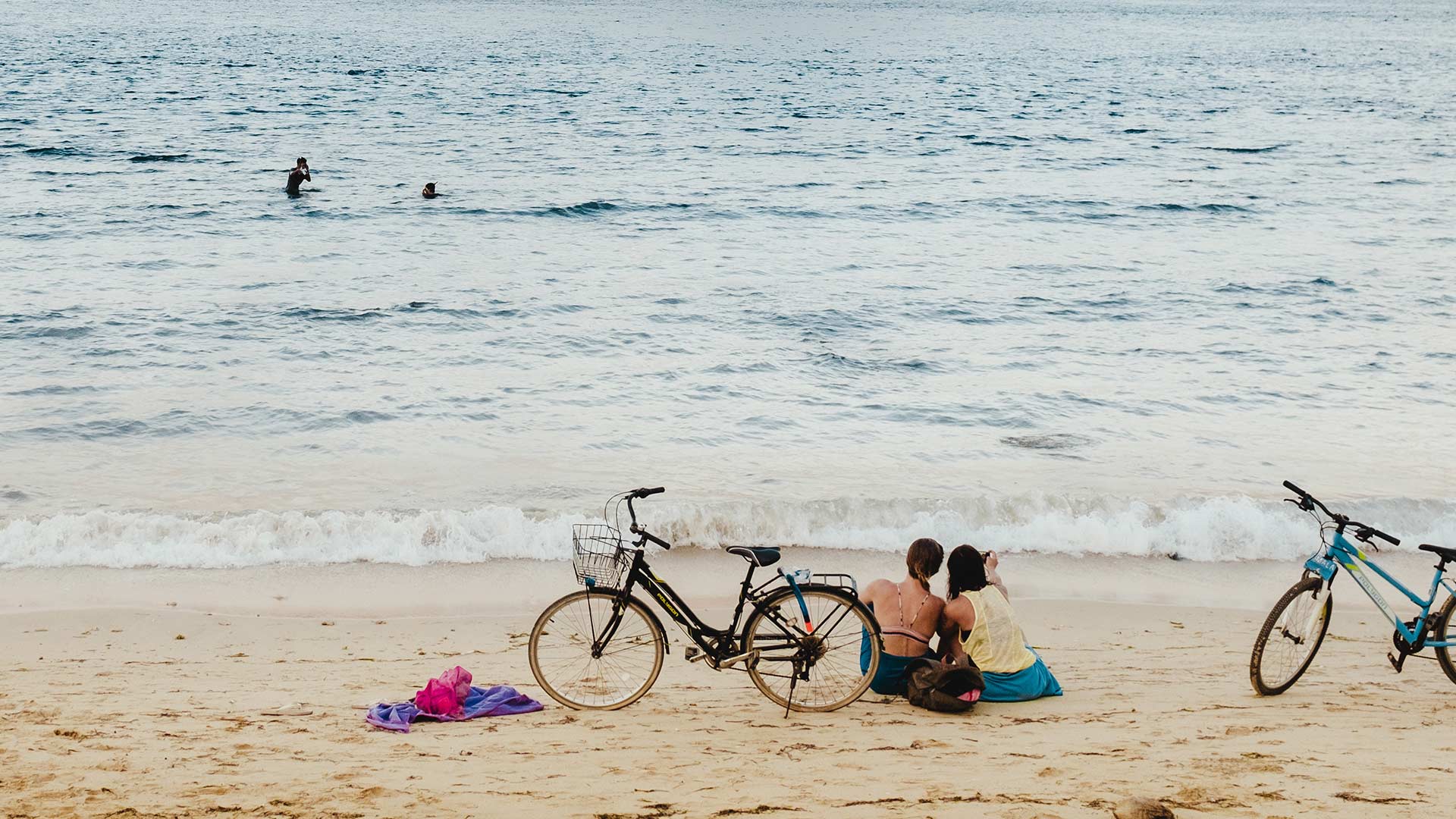 BUBBLES AND A BOARD GAME BY THE WATER
While competitive activities can be slightly risky on a date — depending on how cut-throat you or your lover is — they're also a great way to bond and learn about your partner. For instance, you can play some Scrabble to test their vocabulary or, better yet, Twister for some shameless physical flirting. (No judgement, we've all been there.) We suggest grabbing a bottle of Henkell Blanc de Blancs sparkling then heading to Parsley Bay in Vaucluse. This secluded hang-out has a nice patch of grass for gaming, as well as stunning water views to enjoy once that competitive spirit has wanned.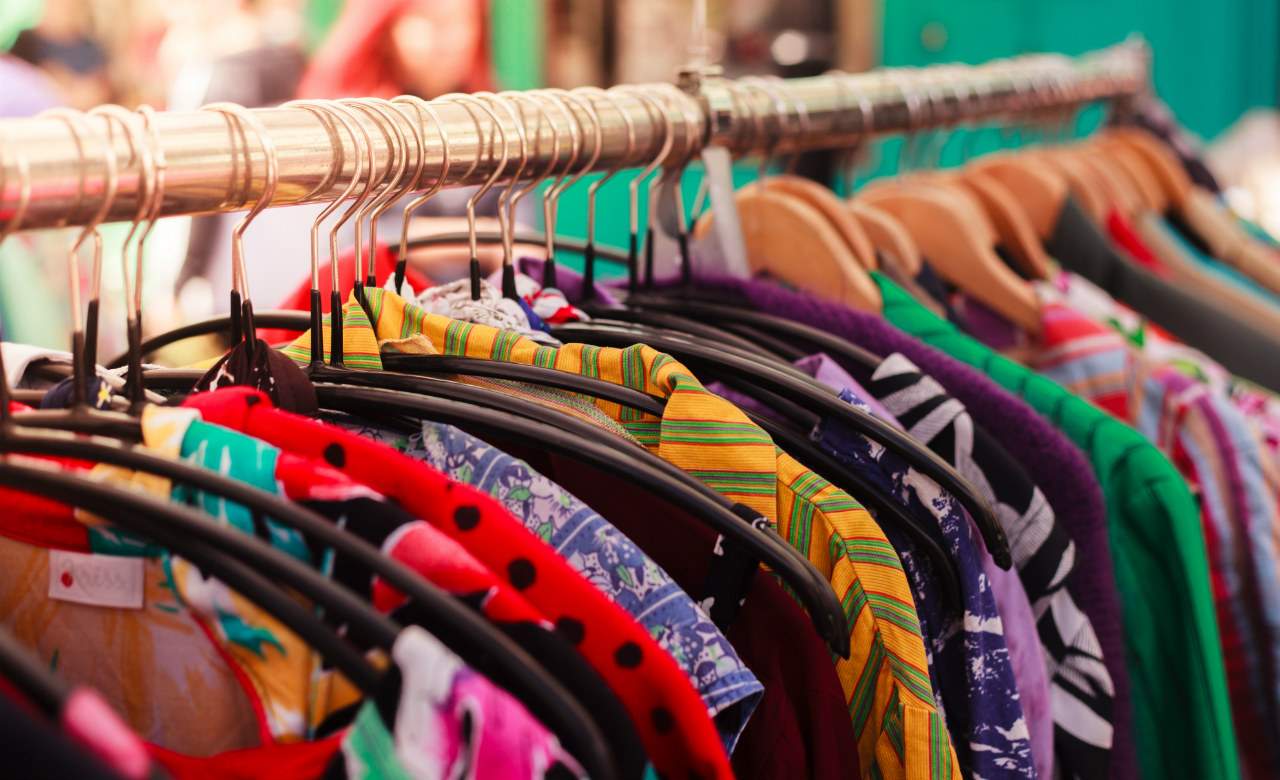 SHOP FOR VINTAGE OUTFITS THEN HEAD FOR A BOOGIE
Take your date to Newtown and peruse the many op shops that line King Street. It's a great way to keep things cheap and cheerful, give back to the community and rebuff fast fashion. It also gives you a chance to goof around trying to find each other over-the-top outfits like you're in some sort of cutesy rom-com montage. Once you've picked out some vintage gems for one another, head to The Imperial for a night of dancing. This bars effusive and colourful atmosphere — best showcased during 'Drag and Dine' at Pricillas — will match your eclectic outfits. Get set for a memorable night.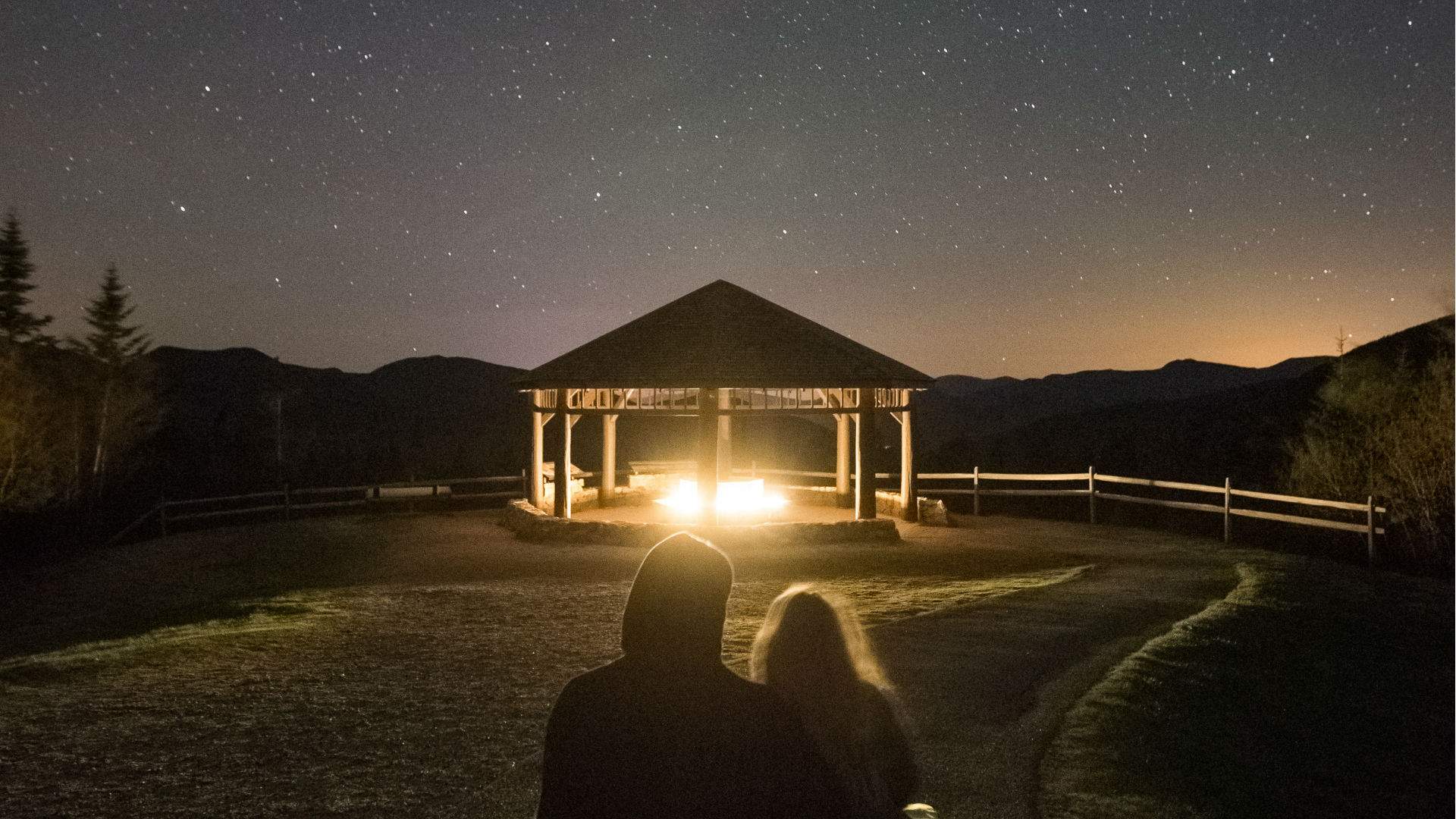 STARGAZE WITH SOME SPARKLING AND A PICNIC
The balmy nights of summer are perfect for an al fresco dinner underneath the stars. Let's face it, not much can compete with our mesmerising Milky Way. The dinner can be as low-key or opulent as you like. Really, the star-filled sky is the limit. Since the date requires little planning, it's a perfect off-the-cuff option. You can keep things simple with a blanket in the backyard and a charcuterie board, or take things up a notch with a bottle of Henkell Trocken sparkling, some fresh oysters and a chiminea. Keep an eye out for a shooting star; there's something magical about sitting with your person and watching the sky perform for you.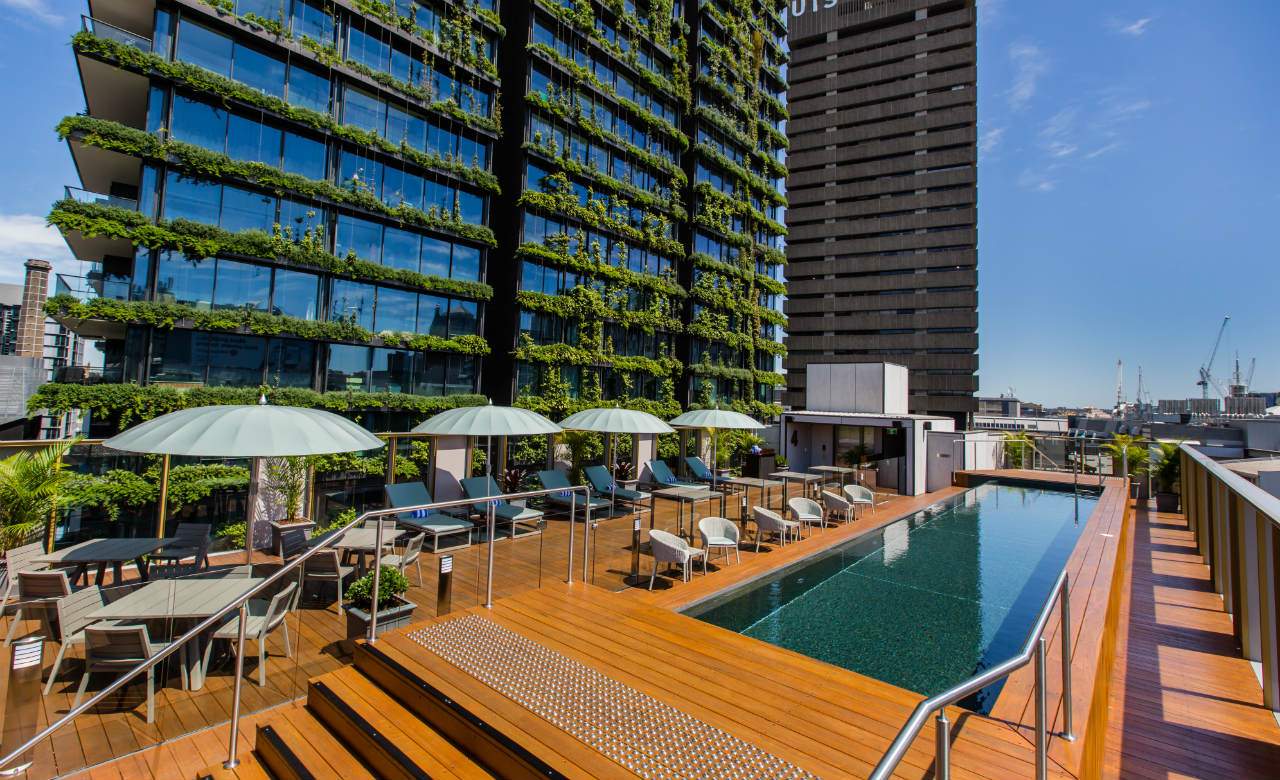 RELAX AT A ROOFTOP POOL
We know, chilling poolside is a rather obvious choice in summer. But you can elevate your date, literally and figuratively, by taking your partner to this rooftop pool in the heart of the city. Head to The Old Clare in Chippendale to cool off among the clouds while simultaneously soaking up views of the city skyline. The recently renovated al fresco area offers a 14-metre heated pool, luxe surrounds and panoramic vistas. It's the perfect place for you and your date to relax and unwind. The Old Clare rooftop is open on Wednesdays and Thursdays from 3–9.30pm and Fridays to Sundays from 12–9.30pm. And after you've had enough pool time, head up George Street to Chefs Gallery where you can crack into a bottle of Henkell and dig into plates of peking duck-stuffed roti, prawn and scallop shui mai and handmade noodles with spinach and mushroom, slow-cooked beef brisket or a variety of seafood.

BE KIDS FOR THE AFTERNOON
Take a spontaneous trip to one of Sydney's novelty bars, like Holey Moley, 1989 or Archie Brothers, and channel your inner kidults. Whether it's playing a round of mini-golf, smashing buttons playing retro Street Fighter and that excellent retro Simpsons game or trying your luck at an arcade game, these venues give a big dose of nostalgia and allow you to act like a kid free from judgment. (Just don't chuck a tantrum and throw your golf club if you lose; only well-behaved children score future dates.) Finish up the day as an adult, sipping a glass of Henkell Blanc de Blancs and reminiscing over the best plays.

Summer is here and it's time to pop the bubbly. Pick up a bottle of Henkell Blanc de Blancs or Henkell Trocken for your next sparkling occasion.
Published on December 07, 2018 by Rachel Cormack