TRAVEL & LEISURE
Five Summer-Themed Sydney Activities You Can Enjoy All Year Round
The warm weather may have disappeared, but the fun doesn't have to.
Five Summer-Themed Sydney Activities You Can Enjoy All Year Round
The warm weather may have disappeared, but the fun doesn't have to.
---
in partnership with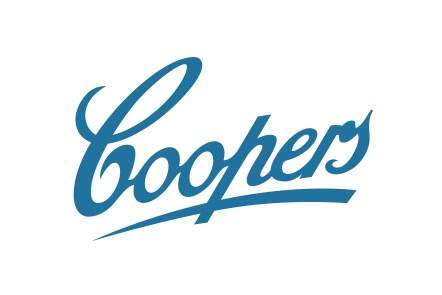 There's no denying that Sydney thrives during summer. The warmer weather means taking advantage of our enviable beaches, countless al fresco dining spots and watching, or playing, as many outdoor sports as possible. So, when the colder weather hits — which, for Sydneysiders, basically translates to anything below 20 degrees — we can often be at a loss as what to do. On one hand, you're rejoicing that the sweaty, sleepless nights are behind you, but on the other, you don't want to spend the next few months in social hibernation.
To celebrate the launch of Coopers Session Ale, a refreshing brew with tropical notes that can be enjoyed regardless of the season, we've rounded up the city's best activities to keep the summer fun going — all year round.


TAKE A DIP IN AN OUTDOOR HEATED POOL
Summer may be over, but that doesn't mean you need to pack away the swimming costume and goggles. Sydney boasts a host of heated outdoor pools (including Prince Alfred Park Pool and Victoria Park Pool) so you can keep your lap count up all year round. Our pick is North Sydney Olympic Pool — it has a prime position beside Luna Park, which means looking up at the Harbour Bridge as you backstroke. Workout complete, pick up a six-pack of Session Ales on your way home, you've earned them.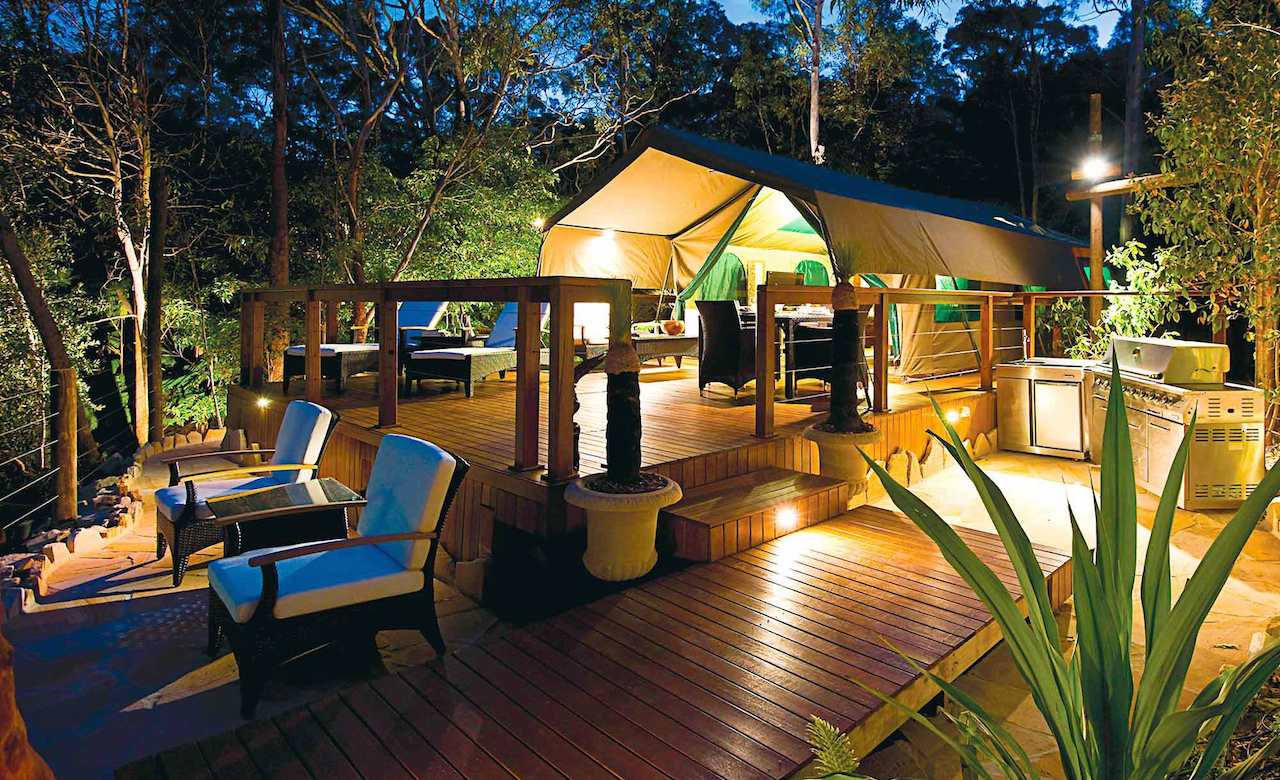 CAMP IN COMFORT
It may be frowned upon by the more hardcore nature junkies, but glamping is truly the best of both worlds: you get to swap the city chaos for serene nature surroundings without sacrificing those homely creature comforts. One of our favourite spots is Tandara in Lane Cove National Park — it's a good option for a quick retreat sans road trip. Forget the sleeping bag, secure a luxury tent for $220 per night and you'll be cosy-ing up in a king bed with a TV after a luxurious bubble bath. Your private deck offers stunning bush views, too. Fire up the barbecue and enjoy dinner and some beers under the stars.



HIKE ALONG THE COAST
Trekking our glorious coastline seems like the perfect summer activity, until you realise that everyone has had the same idea and the walk becomes more of a shuffle. But as the summer sun disappears so do the crowds meaning that you can pick up the pace and cover more ground. If you're up for a challenge, tackle the 26-kilometre Royal National Park Coast Track and use the North Era campground as an overnight pit-stop. After something a little milder? Opt for the Middle Head, which packs the excitement in with forts, underground tunnels and sweeping harbour views. This time of year is also prime whale-watching season so be sure to pack the binoculars and some Session Ales to sip on while the glorious sea mammals put on a show.



DINE ON SEASONALLY DRIVEN FRENCH FARE
Fooling yourself into thinking the warmer weather hasn't disappeared can be a whole lot easier at Été. After all, the name quite literally means 'summer' in French. Fine dining chef Drew Bolton (Aria, Quay) is at the helm of this waterfront eatery in Barangaroo. Été specialises in contemporary French-Australian cuisine using locally sourced produce. Bolton cleverly merges his classical French training with experimental flair to produce a menu that is a bold take on standard French fare — think chicken liver parfait with salted plum jelly, duck breast with bitter orange and a pistachio madeleine with whipped ricotta.
And you don't necessarily have to pay a lot for the privilege either. The restaurant offers a weekday lunch special for $29, which include its plat du jour with a wine, beer or soda. While you're sipping on a fresh, fruity ale, digging into seasonal fare and overlooking the glistening harbour, you could be convinced it's still summer.



ROUND UP YOUR MATES FOR SOME BEACHSIDE BEERS
Being near the beach is basically a prerequisite for most summer activities. And why should that change just because the weather does? Hotel Steyne, a mainstay on the Manly Corso, is a great spot for some winter escapism with the crew. The Steyne offers a variety of dining options to suit your mood but if it's the summery vibes you're trying to conjure, the Seaside Bistro offers the best ocean views and a seafood-heavy menu. The Steyne also offers a free barbecue on Saturdays from 5pm and nothing says 'Aussie summer' like the intoxicating scent of sea breeze mixed with grilled snags. Pair your feast with a Coopers Session Ale and you'll forget that your favourite season is long gone. Or, if there really is a chill, nab a spot in front of the fireplace and pretend that the blazing heat is the sun.


Grab a Coopers Session Ale and make the most of summer, all year round.
Top image: The Coast Track, Royal National Park
Published on May 24, 2018 by Melanie Colwell