TRAVEL & LEISURE
The Best Kidult Activities in Sydney
Cast off the shackles of the working week, with a nod to your childhood.
Ah to be young, answerable only to the demands of tiny attention spans and boundless energy. After a long week of being an adult (maybe you even had to wear a suit *shudder*) isn't it time you threw off the shackles of this corporate cynical world and and fed that marvellous imagination of yours with sugar, theme parks and puppets? Here are 15 spots where you can fully regress this weekend, from your childhood favourites to adult brands of immaturity.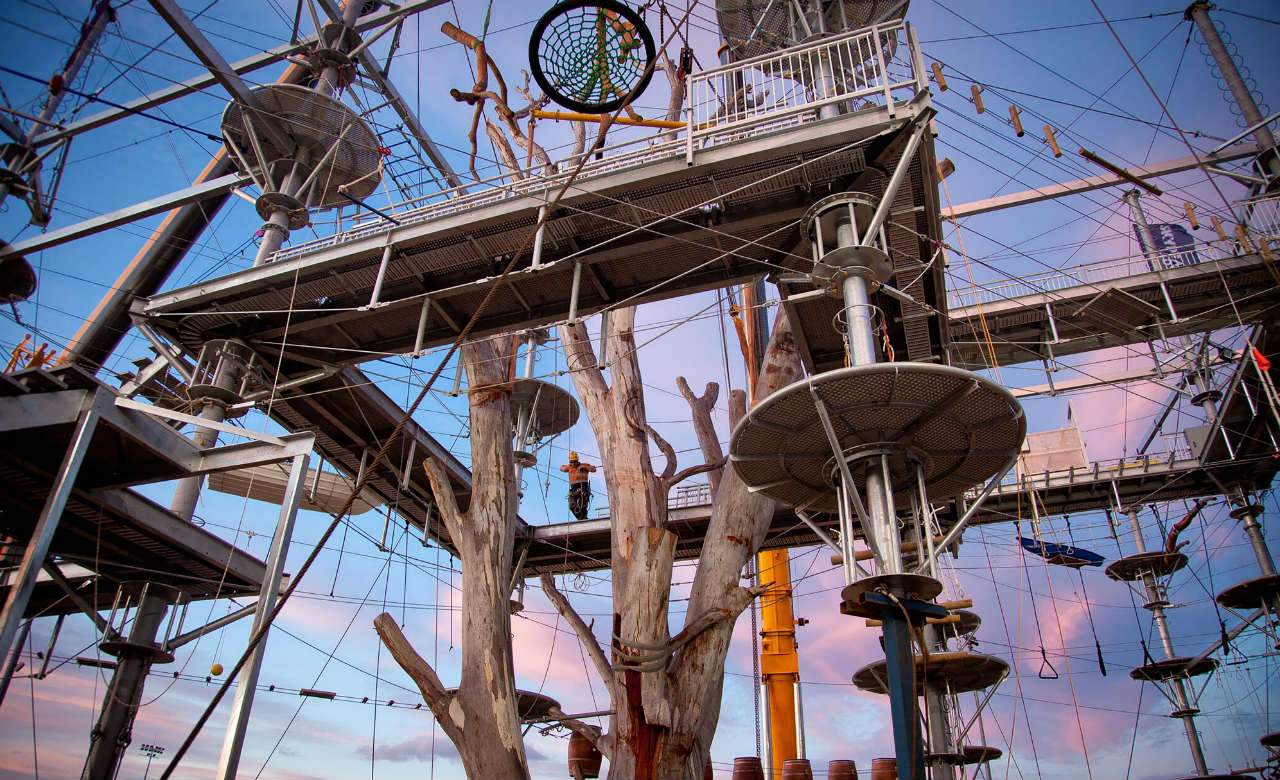 If playing tug-of-war or riding a bike across a balance beam four storeys in the air sounds like your kind of thing, then read on. Sydney's newest aerial park, Skypeak Adventures is now open and, let us put it this way — it's definitely not your stock standard Sunday arvo activity. The adventure park features a series of obstacle courses and challenges, all suspended high in the sky. Think bridge walks, barrel runs, rope climbs, chasm jumps or trapeze swings, 22 metres above ground.
Skypeak Adventures, corner Boronia and Forresters Roads, St Marys.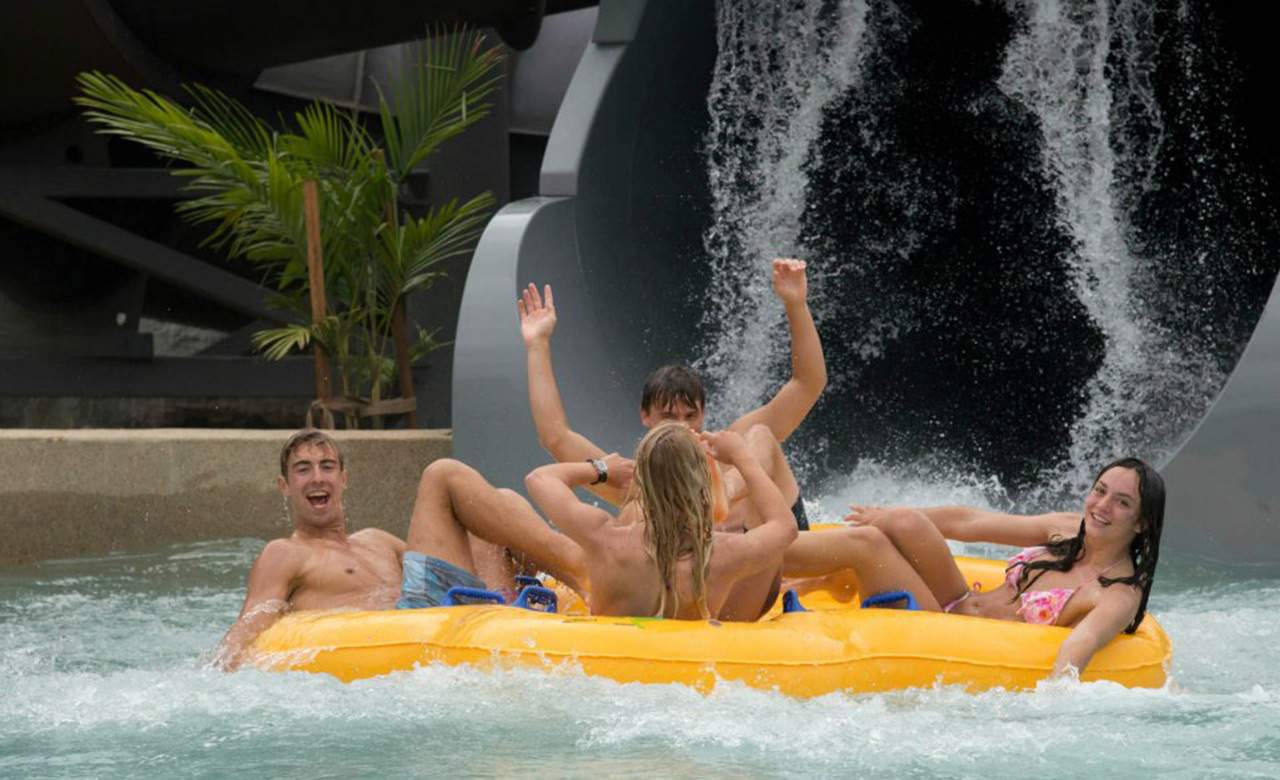 A trip to Jamberoo is a near universal memory for any kid in NSW, and we don't doubt that as soon as you read 'Jamberoo' the words 'where you control the action' blared out on the speaker in your head. While you might be a bit old for the kiddy pool now, we can guarantee you will never get tired of water slides, landscape golf and super fast bobsleds. Bobsleds, for gosh sake.
Jamberoo Action Park, 1215 Jamberoo Road, Jamberoo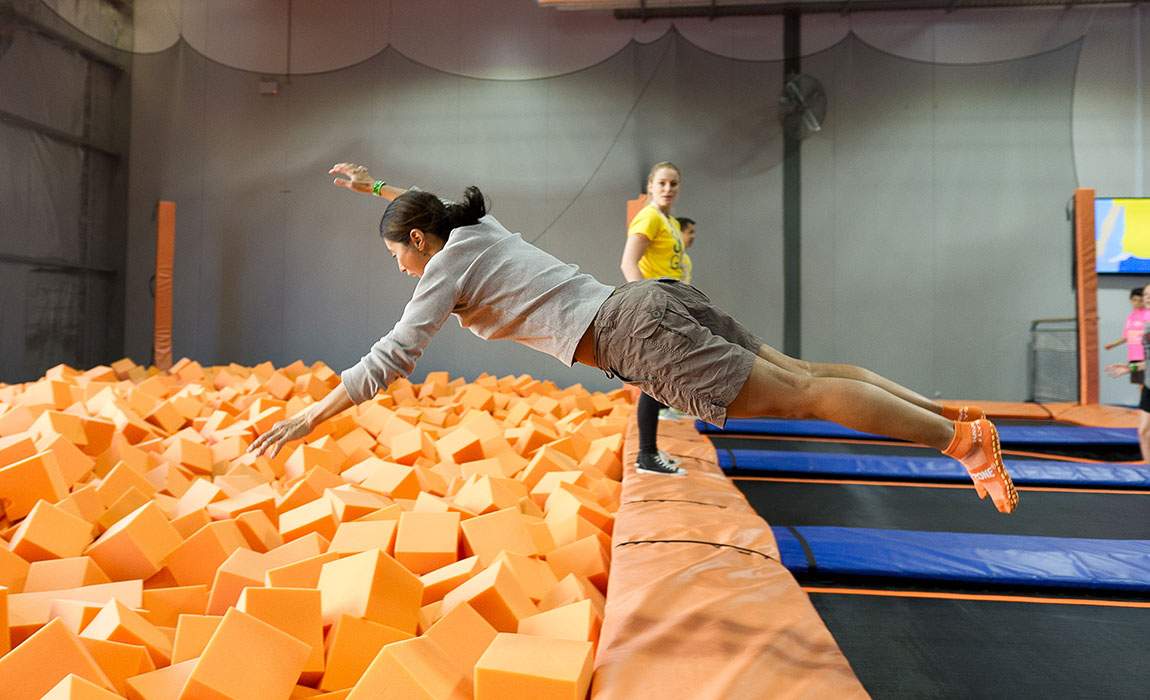 Ah, the memories of small legs caught in trampoline springs and small bodies rocketing off onto the lawn. Skyzone takes the simple joy of jumping really high and adds a touch of crazy, with a trampoline dodge ball league. The addition of a new indoor climbing centre with mad obstacles and freefall jumps just adds to the hyperactive fun. We would also recommend their trampoline fitness courses purely on the company's guarantee that "something to do with NASA has proved that SkyFit is 68 percent more efficient than jogging."
Sky Zone Alexandria, 75 O'Riordan Street, Alexandria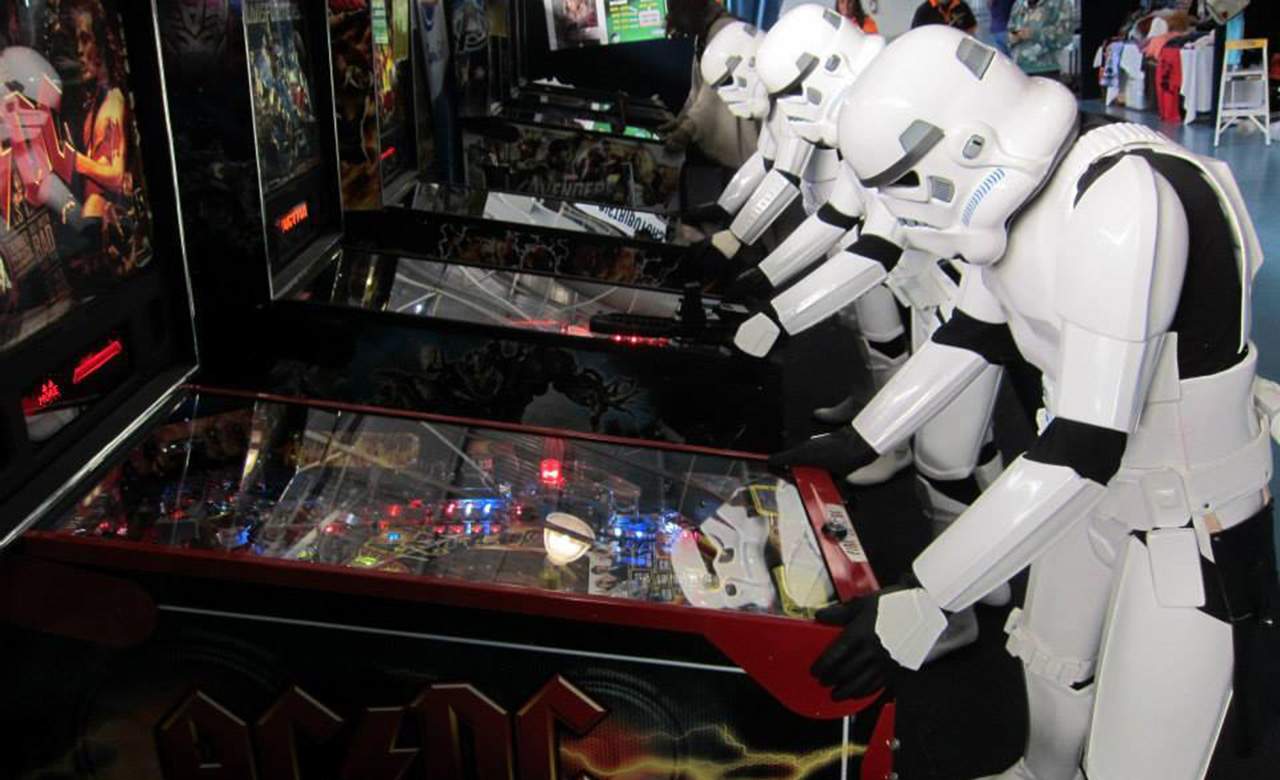 They may have replaced the old red and yellow prize tickets with flashy magnetic 'Powercards', but don't worry, the Timezone experience is as great as it ever was. Take part in the Big Buck or Pinball championships, or play some Street Fighter in memory of the 1994 live action film starring your favourites, Jean-Claude Van Damme and Kylie Minogue. Then switch to the easiest game, Whack-a-Croc, and make sure that you collect enough points to win a poorly manufactured toy.
Timezone George Street, Event Cinema Complex Shop 5, 505 George Street, Sydney

It's a travesty that most day jobs don't let us spend near as much time with our hands in clay as our school used to. You can find ceramics classes for all levels at Pine Street Arts Centre. Take a day to make a ceramic necklace for your mum, like you would have when you were her sweet and innocent child. Or maybe you just want to make a porcelain dinosaur for yourself. Be selfish, you deserve it.
Pine Street Creative Arts Centre & Gallery, 1/64 Pine Street, Chippendale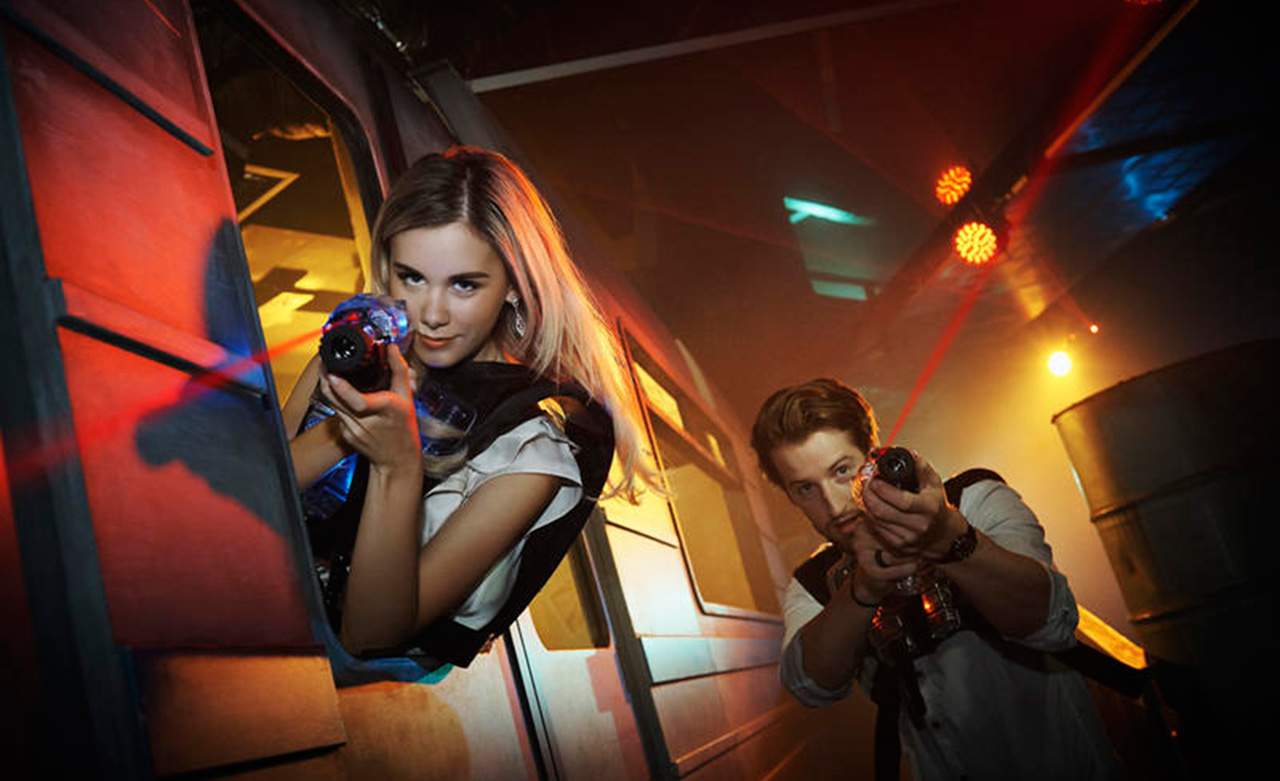 You may think you're going to survive the zombie apocalypse, but you'll never really know until you test your skills in a dark room full of flashing lights. Laser Tag Sydney at Fox Studios has a laser tag arena designed by the team behind Matrix Revolution and X-Men: Wolverine and features three stories modelled on the landmarks of a post-apocalyptic Sydney. Your friends aren't really your friends until they hunt you down and kill you.
Strike Bowling, Entertainment Quarter, 207/122 Lang Road, Moore Park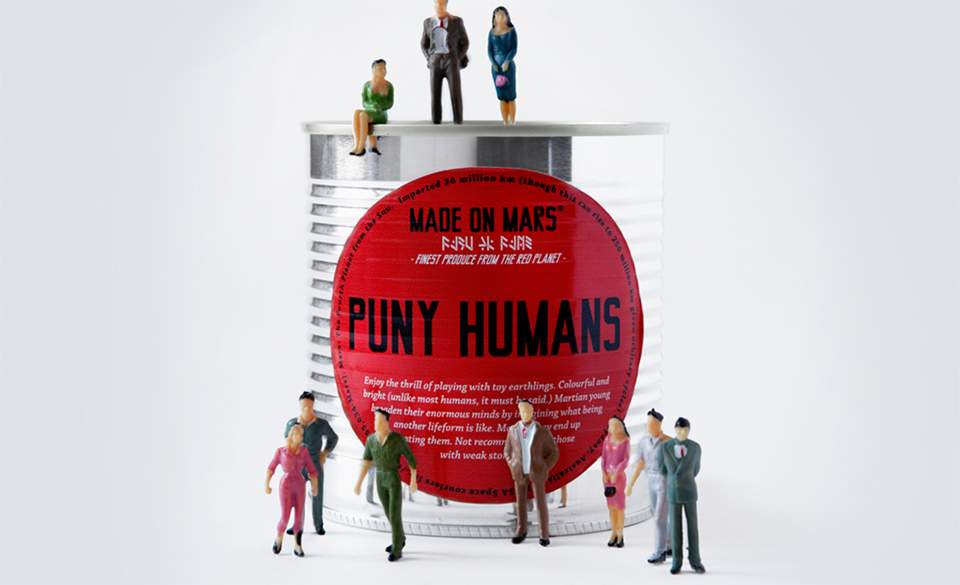 Intergalactic diplomacy out the front, not-for-profit creative writing centre out the back, the Martian Embassy is the best place to buy alien brains for a good cause. Inspired by Dave Eggers' pirate supply shop/writing centre 826 Valencia in San Francisco, The Martian Embassy in Redfern is the retail front of The Story Factory, where kids work on creative writing with volunteer tutors. So head along to pick up a can of gravity, a My First Abduction Kit or some of the kids' publications while taking time to enjoy the truly joyful architecture by LAVA (and maybe even volunteer).
The Martian Embassy, 176 Redfern Street, Redfern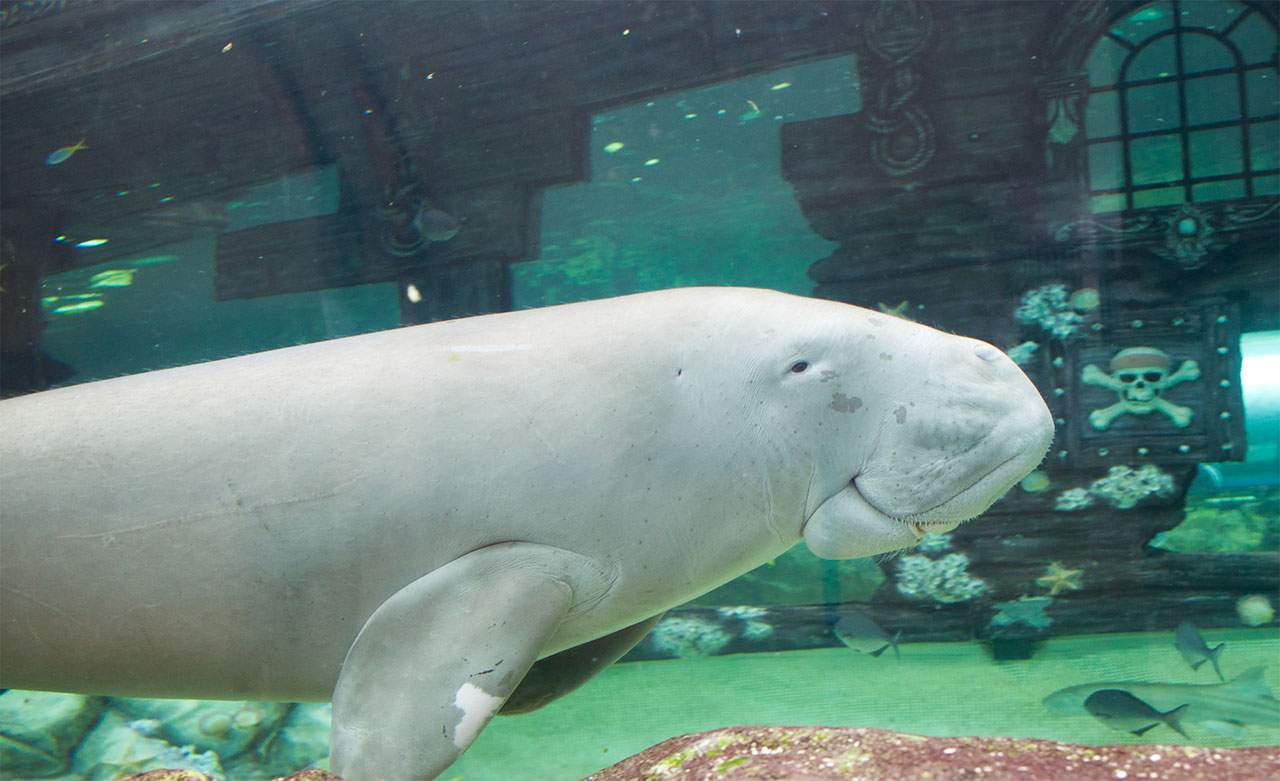 If you ever get sick of the aquarium, you truly need to re-evaluate your cynical modern outlook. There are jellyfish that light up and mesmerise you, there are fairy penguins that wave at you, and right now there are even a pair of dugongs called Pig and Waru who eat cabbage with big dugong smiles. Pair your shark viewing with a vodka cocktail as Hijinks takes over the Aquarium periodically for after-hours parties.
SEA LIFE Sydney Aquarium, 1-5 Wheat Road, Sydney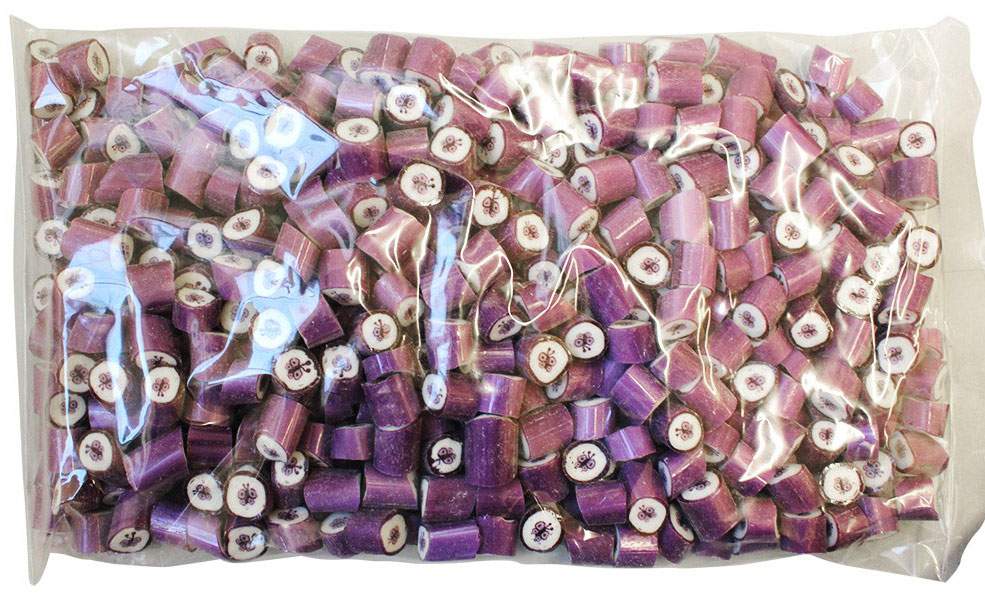 The Candy Store at Leura is almost a reason in itself to visit the Blue Mountains. They have all the old-school candy you could want (rock candy, boiled sour lollies and magnificent fudge) as well as the best novelty lollies (Push Pops! Chocolate cigarettes! Tabasco chocolate!) and imported lollies from the US and UK. Lollies lollies lollies.
The Candy Store, Shop 6/178 Leura Mall, Leura

If you ever played Murder in the Dark or How to Host a Murder as a kid, then Escape the Room is for you. With 50 minutes to find the clues and escape one of three rooms, each with different difficulty levels and creep-out factors (The Garden vs. Butcher's Burrow) you can outsmart your friends and maybe scare the crap out of them.
Strike Bowling, 22 The Promenade, King Street Wharf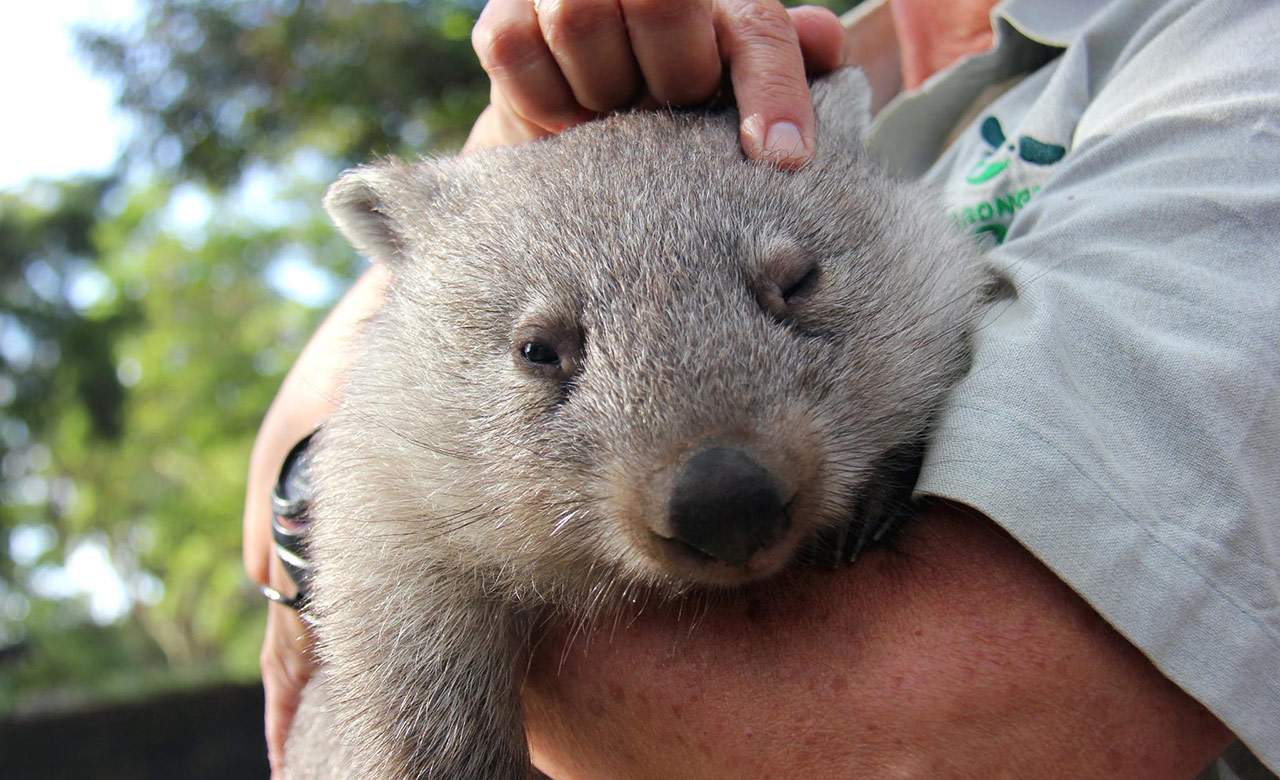 Catch a ferry across the Harbour on a sunny day and commune with the animals you wanted to grow up to be. Chat with some meerkats, catch a seal show and watch a crazy old Galapagos tortoise not move at all. On top of that Taronga Zoo now hosts a wild ropes course in the surrounding bushland, while summer's Twilight at Taronga series lets you catch artists like Conor Oberst, Rufus Wainwright and You Am I inside the zoo after dark.
Taronga Zoo, Bradleys Head Road, Mosman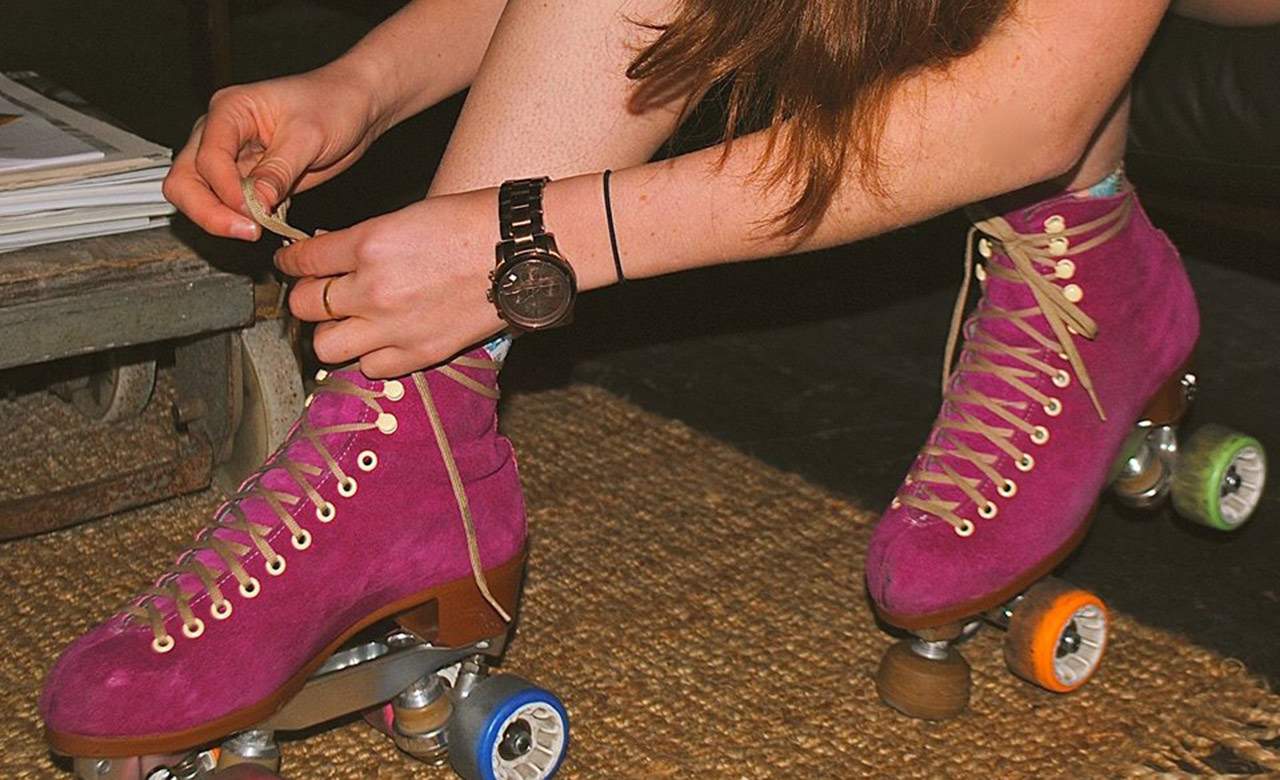 Go back to those blissful days where you looked totally uncoordinated trying to dance, or impress your friends with a little-known skill left over from when you competed in figure skating. Rollergirl Promotions regularly host roller disco nights at UNSW Roundhouse, so follow them to get your next fill of eight wheels, '80s spandex and Spandau Ballet.
UNSW Roundhouse, Anzac Parade, Kensington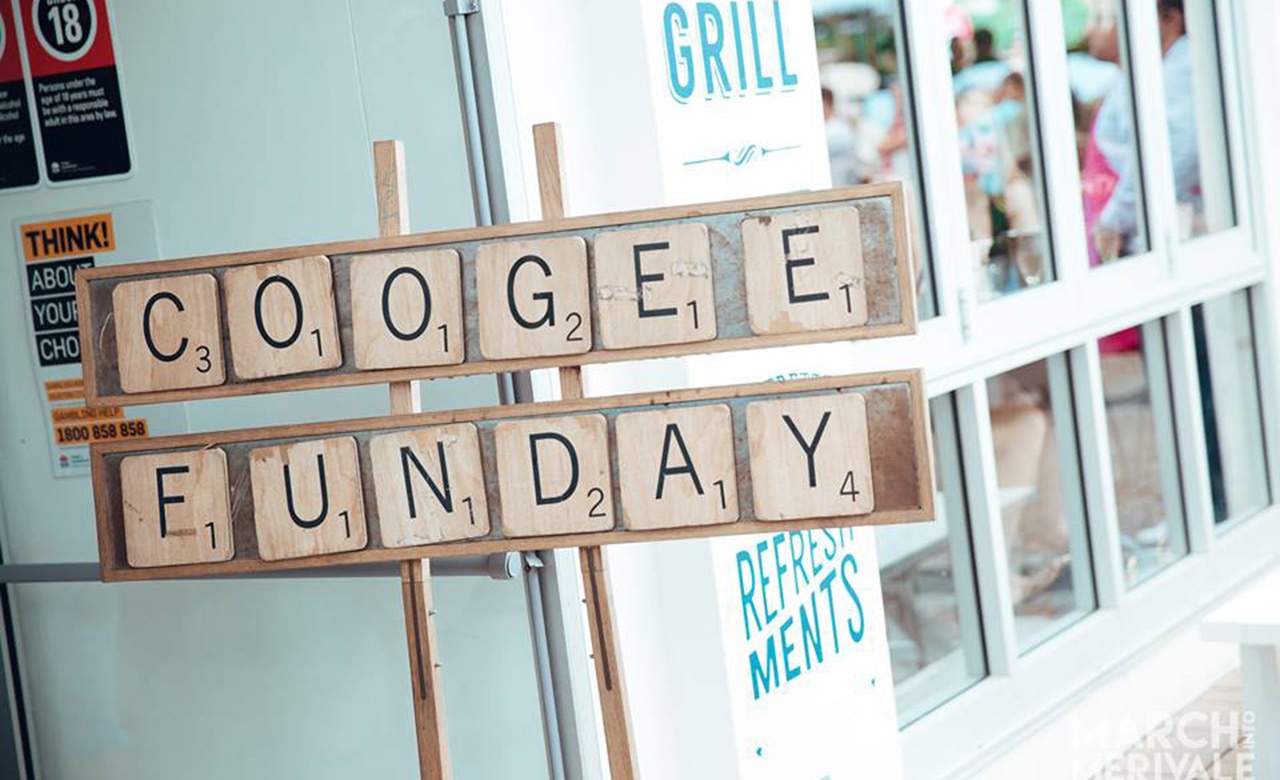 You may not be allowed to eat off the kids' menu anymore (injustice of the highest kind), but at Coogee Pavilion they're happy to let you share the playground. Don't be ashamed to monopolise the blocks to build your fort, push the kiddies off the ping-pong tables to compete in Round the World or head straight to the main event, the perfect, hand-painted giant scrabble board that will let you prove to your housemate Brian that, actually, you are much smarter than him.
Coogee Pavilion, 169 Dolphin Street, Coogee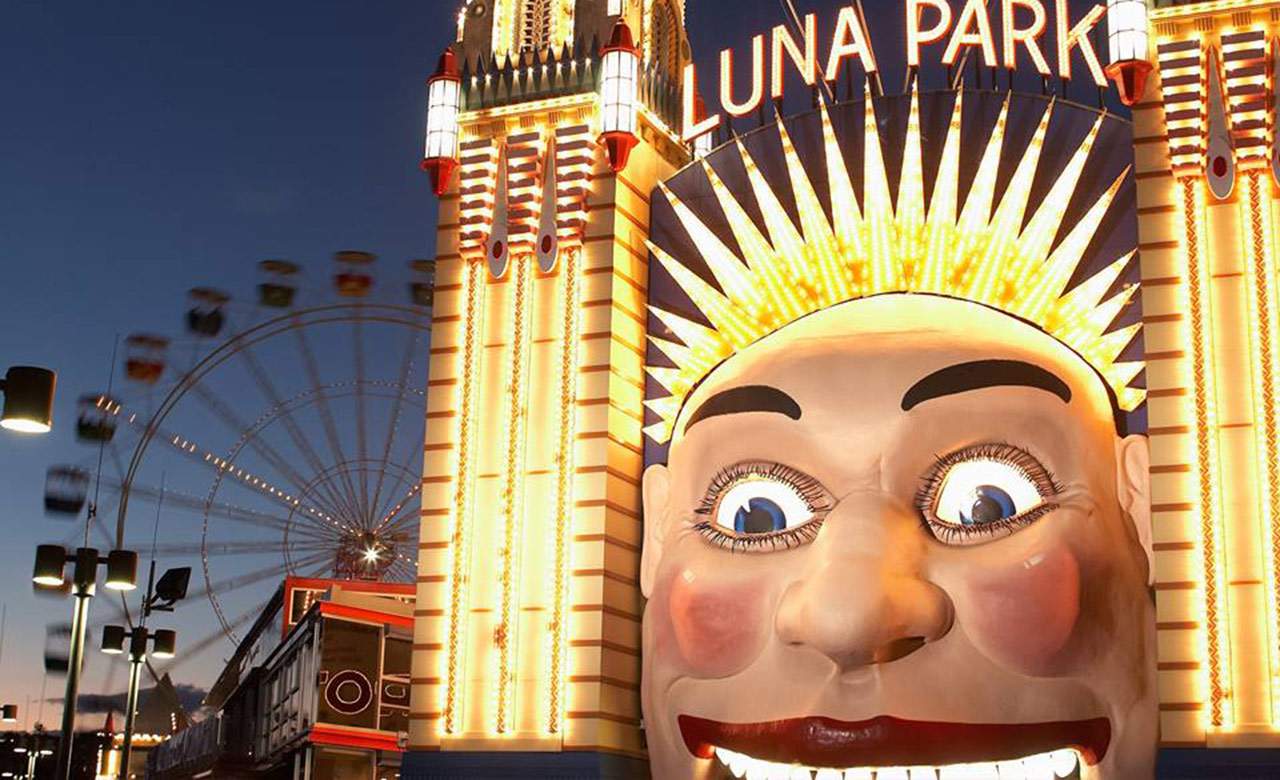 His smile may be horrifying (not to mention those eyelashes), but you can't help being drawn to the moon that guards Luna Park. With all the history and ghost stories behind the Sydney theme park, there'll always be something magical about taking the ferris wheel above the harbour, revisiting the incredibly old-fashioned funhouse games of Coney Island and wondering if the wooden and rattling Wild Mouse roller coaster is going to collapse under you at any moment.
Luna Park Sydney, 1 Olympic Drive, Milsons Point

Published on March 27, 2015 by Elise Newton