TRAVEL & LEISURE
You Can Buy Australian Theme Park Fantasy Glades for $500K on Gumtree
"Massive price reduction, owner needs to move on."
You Can Buy Australian Theme Park Fantasy Glades for $500K on Gumtree
"Massive price reduction, owner needs to move on."
---
Ever wanted to own your very own theme park? Port Macquarie's old pseudo-Disney theme park Fantasy Glades is up for sale. Remember Fantasy Glades? A sort of creepy but loveable Disneyland, Fantasy Glades was home to Snow White's cottage, Cinderella's castle, the Old Woman in the Shoe's shoe, the Crooked Man's House, a totally whack Magic Dragon Cave and the freakiest Witch's Cottage you've ever, ever seen, before it closed in 2002. Now it's up for sale on Gumtree, for a measly $560,000. Why? "Massive price reduction, owner needs to move on," according to the listing. Oh.
For just $500K, you can nab 1.6 hectares of tropical rainforest, dotted with creepy and pretty dilapidated fantasy character homes at Shelly Beach. Some of the former fairytale homes have been vandalised, because people suck. But you get your own castle. Your. Own. Castle. Owners Shane and Karen Hay are after a quick sale, hence the low price. It all sounds pretty heartbreaking. "Owner prepared to sacrifice this once in a lifetime opportunity. Your chance to own a piece of history... once one of Port Macquarie's favourite tourist attractions."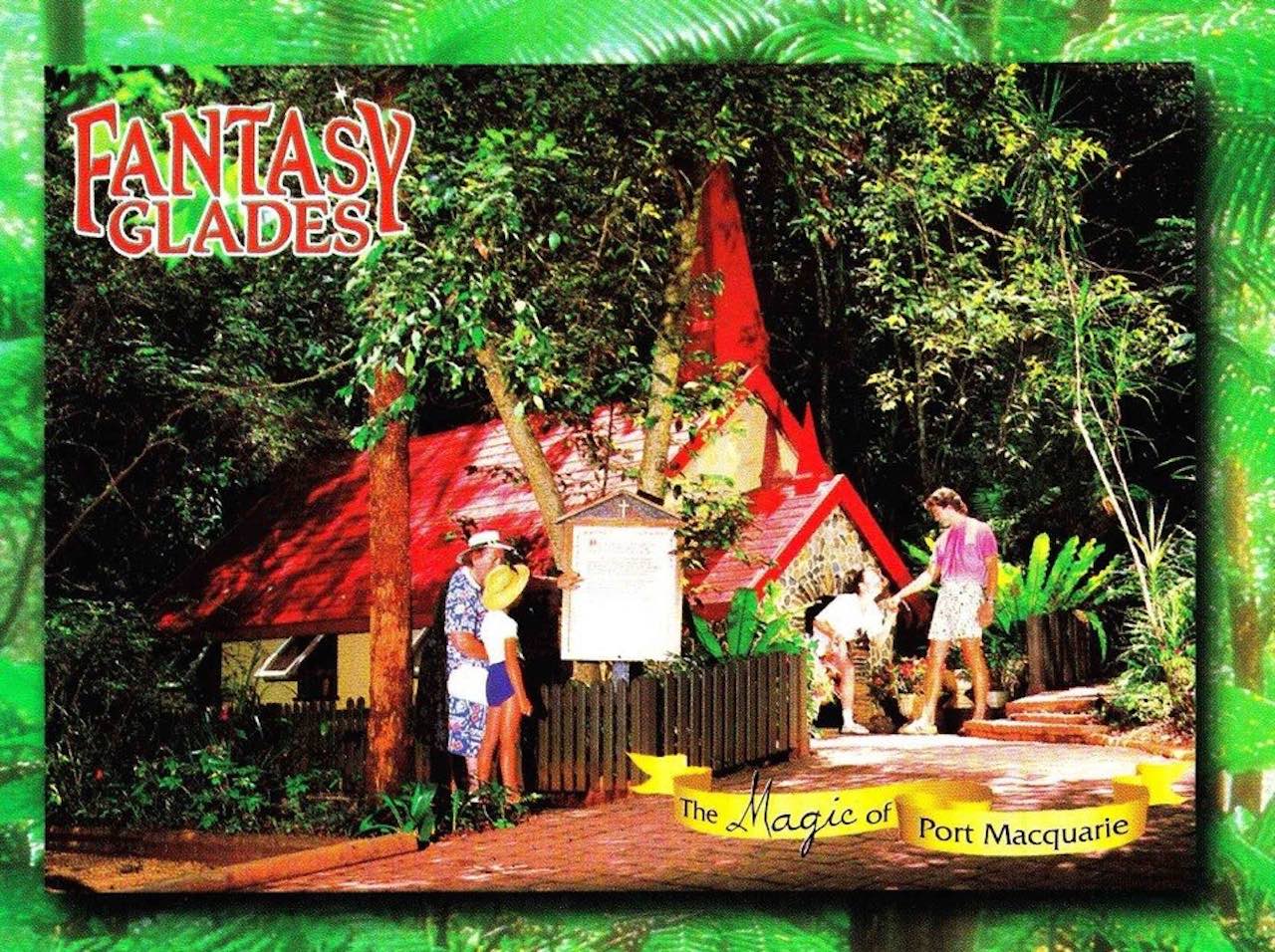 If you ever visited Fantasy Glades, you'll be slightly cut up about this. It'd be like owning a piece of Peppermint Park. Fantasy Glades ran at 44 Parklands Cl, Port Macquarie for a whopping 35 years, after total legends George and Rosemary Whitaker opened the park in 1968. Then in the late '80s, FG was snapped up by the Spry family and Brian Hutchinson, and closed in 2002. But there was a glimmer of hope for Port's answer to Waltland, with the Hays buying the property in '09 hoping to restore the park to its former glory. But it looks like six years later, the Hays are skipping to the end of the Fantasy Glades story. Sad stuff.
So, for $500K in Port Macquarie, you can buy your own theme park. In the Sydney CBD, you're looking at a laundry room on Bond. Maybe.
For the interested or nostalgic, here's a map of your brand new home: YouLand.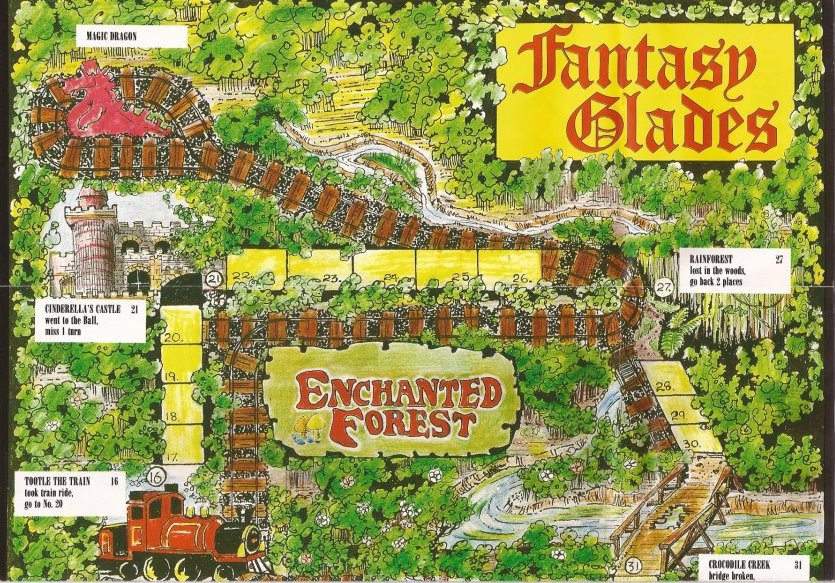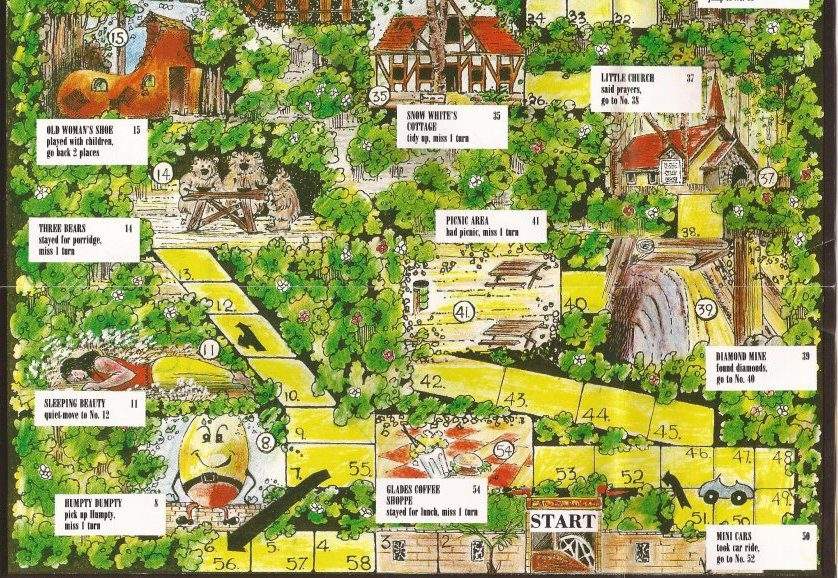 Images: Fantasy Glades.
Published on February 17, 2015 by Shannon Connellan