Sydney's LGAs of Concern Will Move to the Same Lockdown Rules as the Rest of Sydney From Tomorrow
There'll be no time limits on exercising or outdoor recreation, fully vaccinated residents will be able to gather in groups of five outdoors, and the travel radius will now include your LGA.
Living under lockdown isn't easy for anyone, as the entirety of Greater Sydney has experienced since the end of June. But for residents of the city's Local Government Areas of concern, even stricter conditions have been in place for the bulk of this ongoing stay-at-home period. Slowly, though, the rules in these hotspot LGAs have been easing this month, including changes to exercise and outdoor recreation limits, and ditching the overnight curfew. And now, from 12.01am Monday, September 20, these LGAs will finally move back under the same restrictions as the rest of the city — except when it comes to authorised workers and the permits they need.
At New South Wales' COVID-19 press conference today, Sunday, September 19, Premier Gladys Berejiklian announced that "in the areas of concern, all the rules will be the same to the rest of Sydney except for authorised workers and permits. So from tomorrow, very pleasingly, all areas of concern will be equalised — so relating to exercise, recreation and outdoor gatherings, everything will be the same across greater Sydney, except for the list of authorised workers and the associated permits."
The Premier continued: "as you know, we still have relatively high case numbers in those areas, but this is a wonderful step forward in relation to COVID rules."
The news came as NSW announced 1083 new COVID-19 cases in the 24 hours to 8pm on Saturday, September 18, and also that the state's vaccination rates have hit 81.9 percent first doses and 51.9 percent second doses based on NSW residents over the age of 16.
❗️Restrictions to ease in LGAs of concern❗️

From 12.01am Monday, 20 September, restrictions in local government areas of concern will start to align with other lockdown areas, as vaccination rates continue to rise in Sydney's West and South-West. pic.twitter.com/2SmW5iOigl

— NSW Health (@NSWHealth) September 19, 2021
Accordingly, from Monday, September 20, all of Sydney will be under the same rules in almost every circumstance — including people who live in the Bayside, Blacktown, Burwood, Campbelltown, Canterbury-Bankstown, Cumberland, Fairfield, Georges River, Liverpool, Parramatta and Strathfield LGAs, as well as 12 suburbs in the Penrith. This means that people in these areas won't have any limits on how long they can go out for outdoor exercise and recreation. And, folks in these LGAs will be able to gather outdoors in groups of up to five fully vaxxed adults, as long as you're in your LGA or within five kilometres from home.
That expanded distance rule will also apply to shopping, exercise and all forms of outdoor recreation, too. And, folks in the soon-to-be former hotspot LGAs will be able to have a single bubble buddy from anywhere in Greater Sydney, rather than just within five kilometres of their home.
"The opportunity for us to ease the restrictions in the areas of concern or equalise them in line with the rest of Sydney is due in large part to the high rates of vaccination," said the Premier. "We have seen some of those communities go from rates of around 19 or 20 percent up to nearly 90 percent, and is extremely encouraging,"
"The health experts also advise that in some of those areas of concern, we have seen a decline, the curve is starting to change," the Premier continued. "But what is always concerning us is that any super spreader event, anyone being too complacent actually can
things very quickly."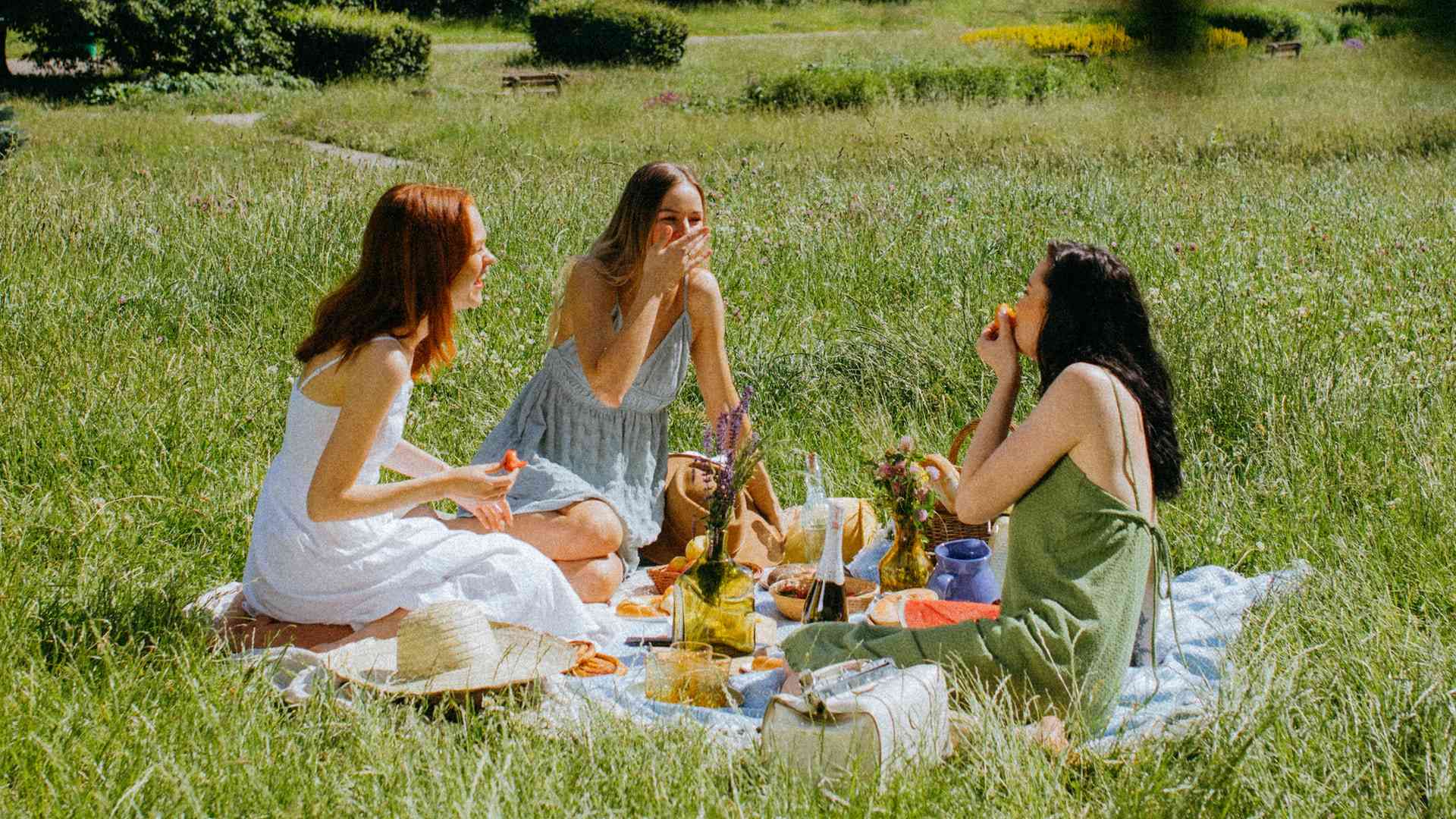 Regarding authorised worker conditions and travel permit requirements, they'll still remain as in LGAs of concern — so if you need to travel outside of your LGA to work, you need to be on the authorised worker list, and get a permit confirming that.
As always, Sydneysiders are asked to continue to frequently check NSW Health's long list of locations and venues that positive coronavirus cases have visited. If you've been to anywhere listed on the specific dates and times, you'll need to get tested immediately and follow NSW Health's self-isolation instructions.
In terms of symptoms, you should be looking out for coughs, fever, sore or scratchy throat, shortness of breath, or loss of smell or taste — and getting tested at a clinic if you have any.
Sydney's LGAs of concern will move to the same rules as the rest of Greater Sydney, other than the authorised worker and permit requirements, from 12.01am on Monday, September 20. For more information about the status of COVID-19 in NSW, head to the NSW Health website.
Published on September 19, 2021 by Sarah Ward